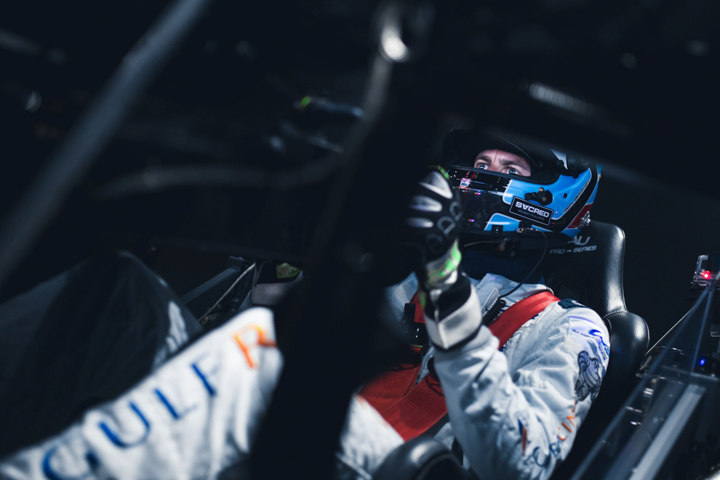 Autosport magazine: Gulf Racing UK
May 15, 2016
I was contacted by Gem at Walero Motorsports to ask if I was available do a  shoot at Gulf Racing UK. There were two back-to-back 30 minute sessions on the simulator, each session with Ben Barker, Le Mans racing driver, wearing different base layers.
Walero lead the market in temperature-regulating underwear for racing, which can also be worn for other activities; horse-riding or just going for a jog! Fiona, racing driver and founder of Walero, was there to see how refreshed Ben was after the first session whilst wearing the Walero gear, while after the second session a very sweaty driver emerged from the virtual cockpit!
A few days after the shoot I was contacted to say that a selection of images were destined for Autosport magazine – happy days!
More information can be found on Walero here.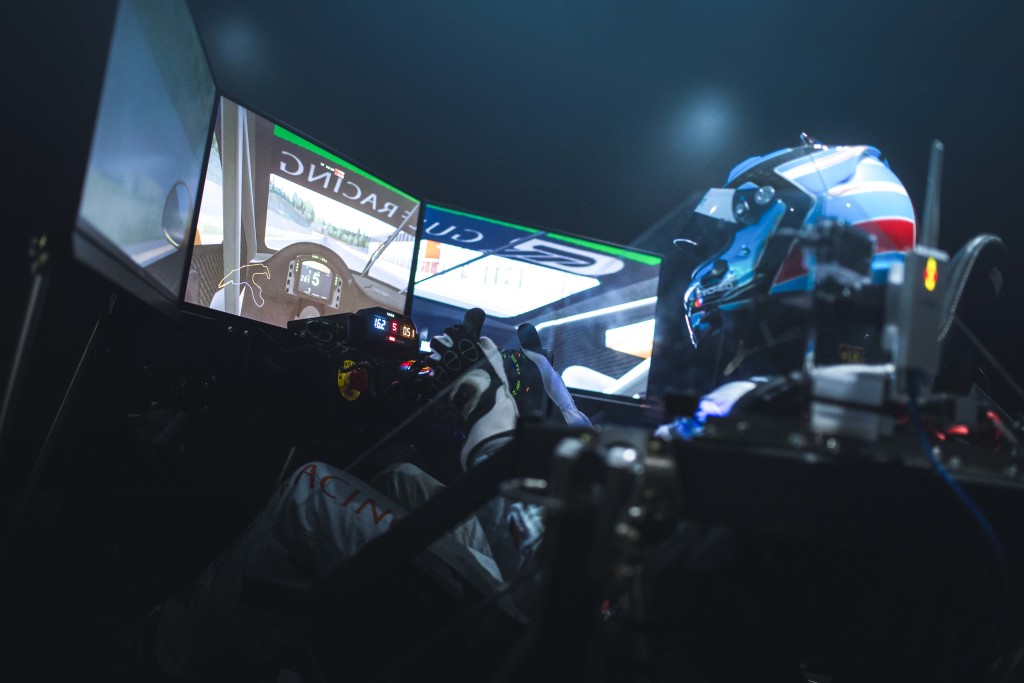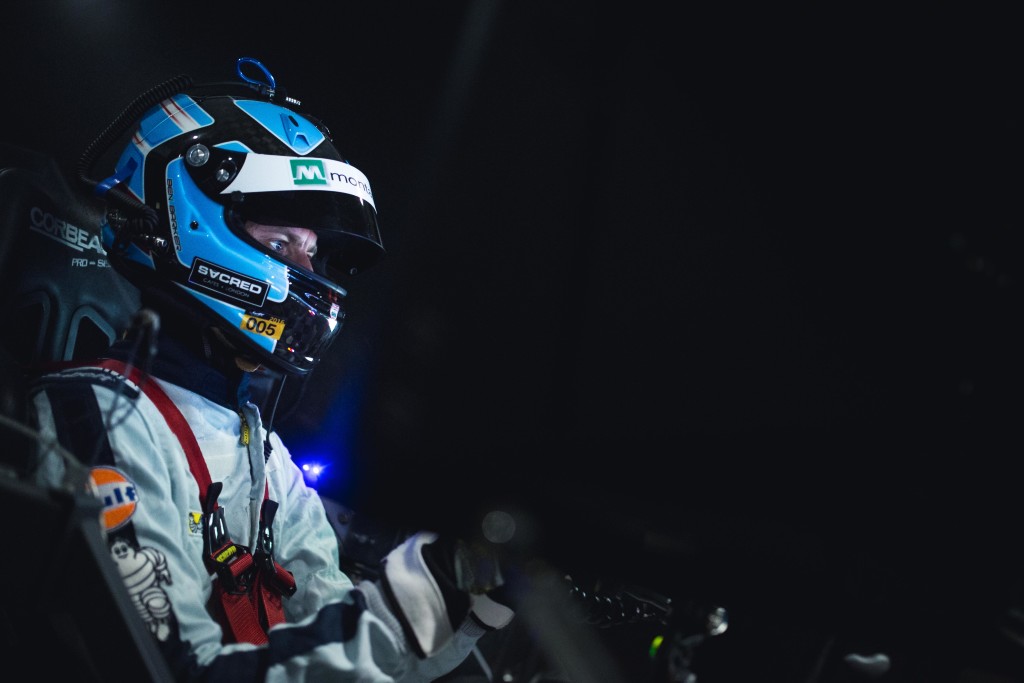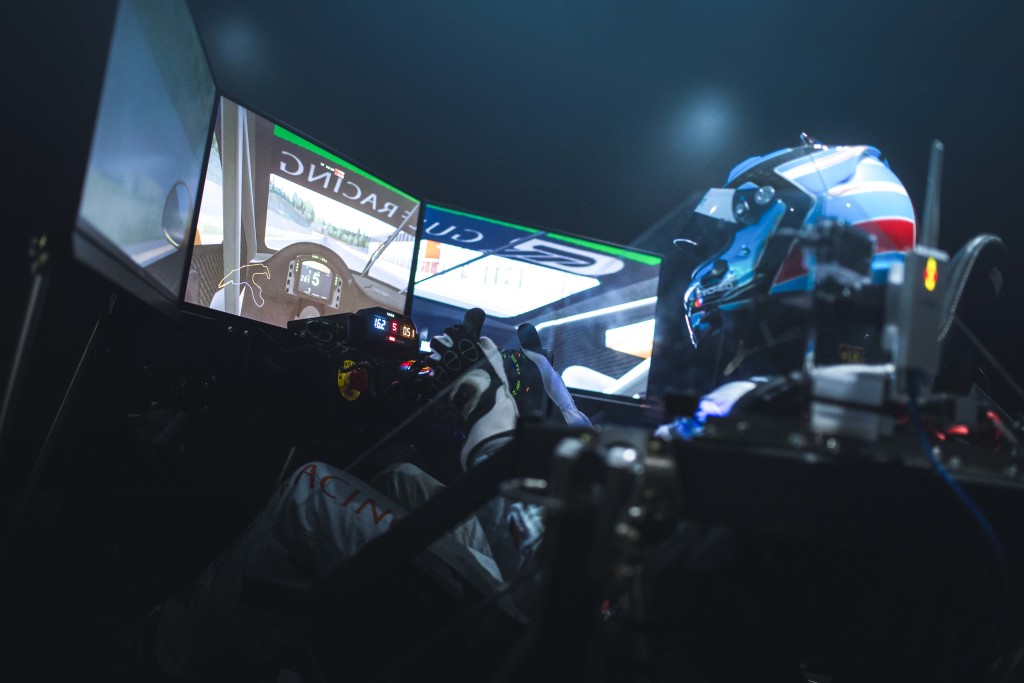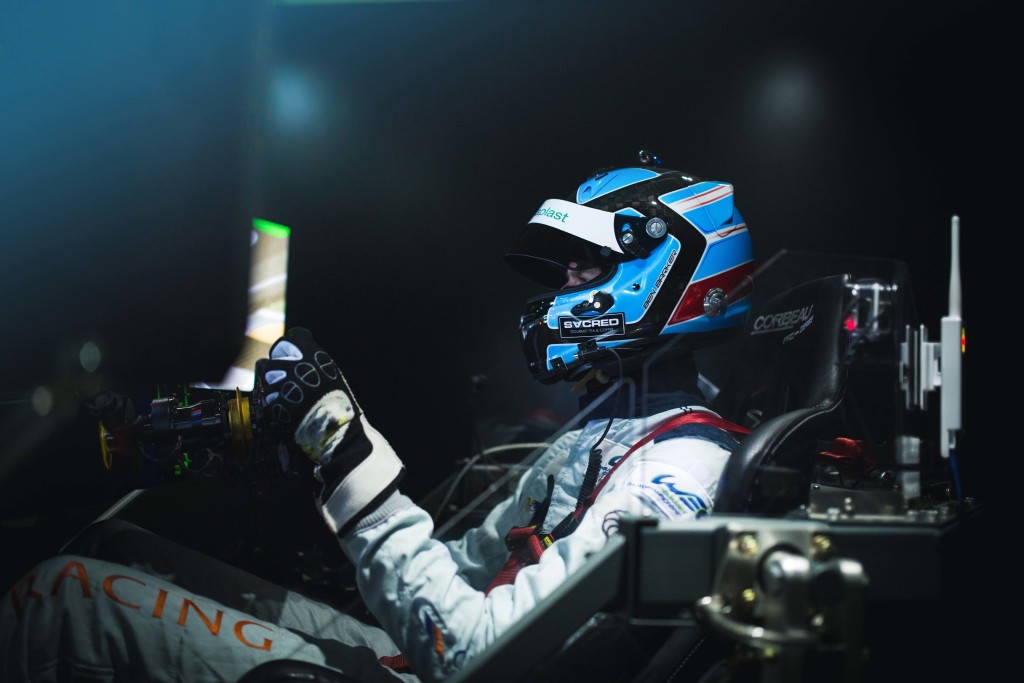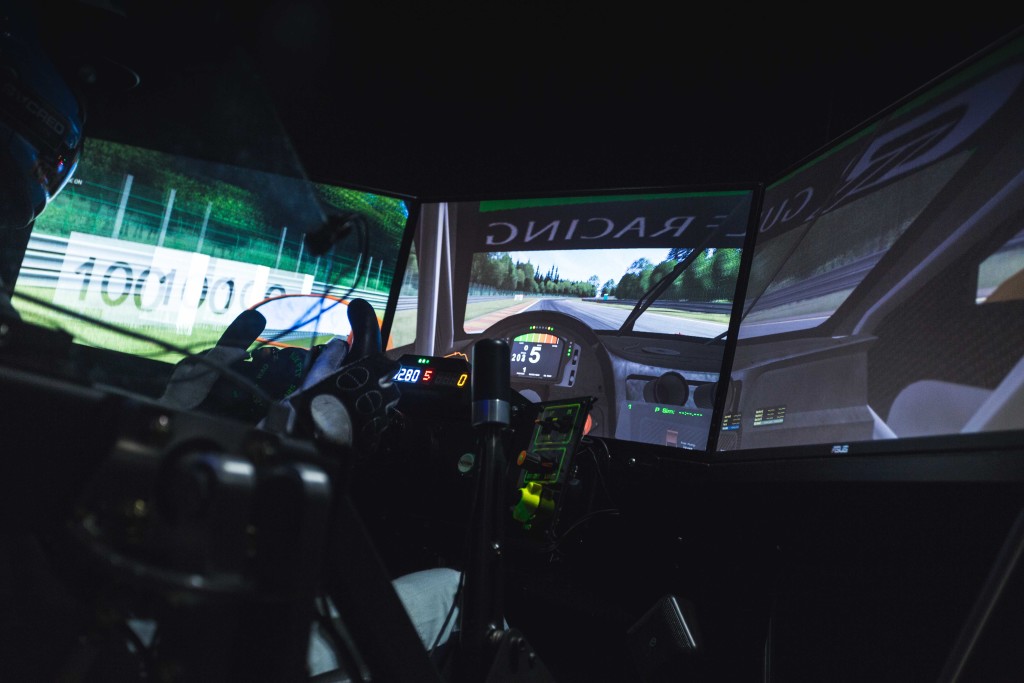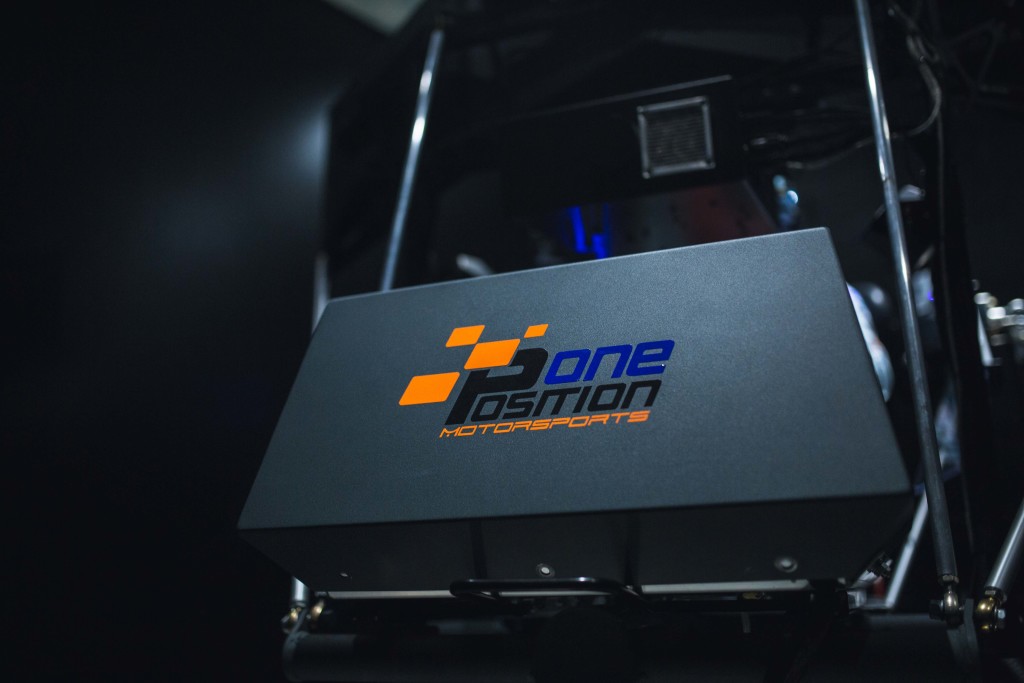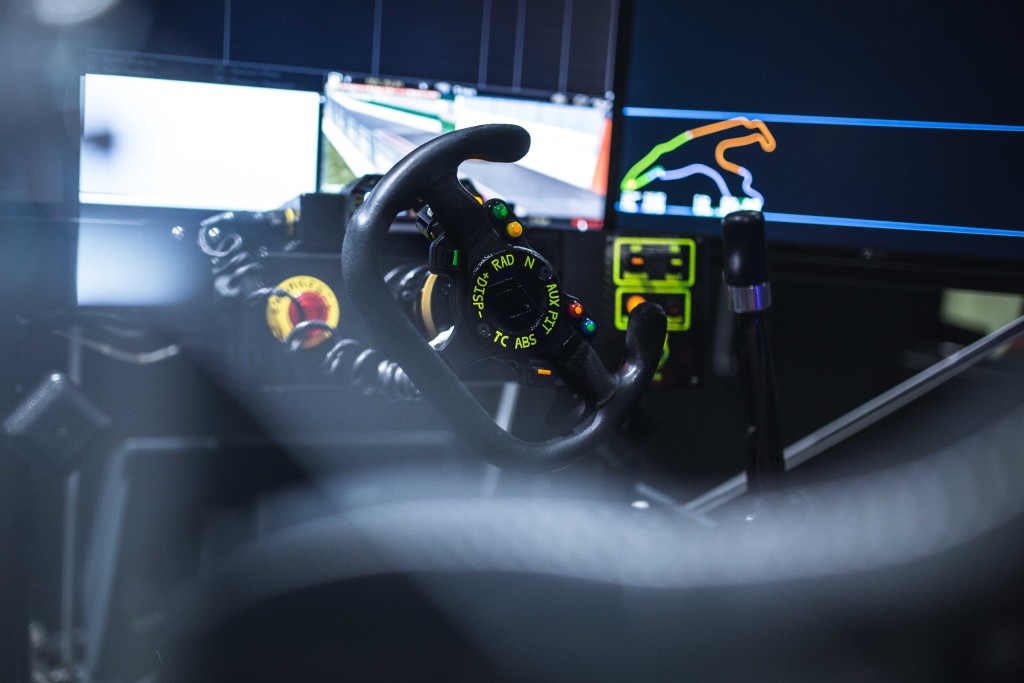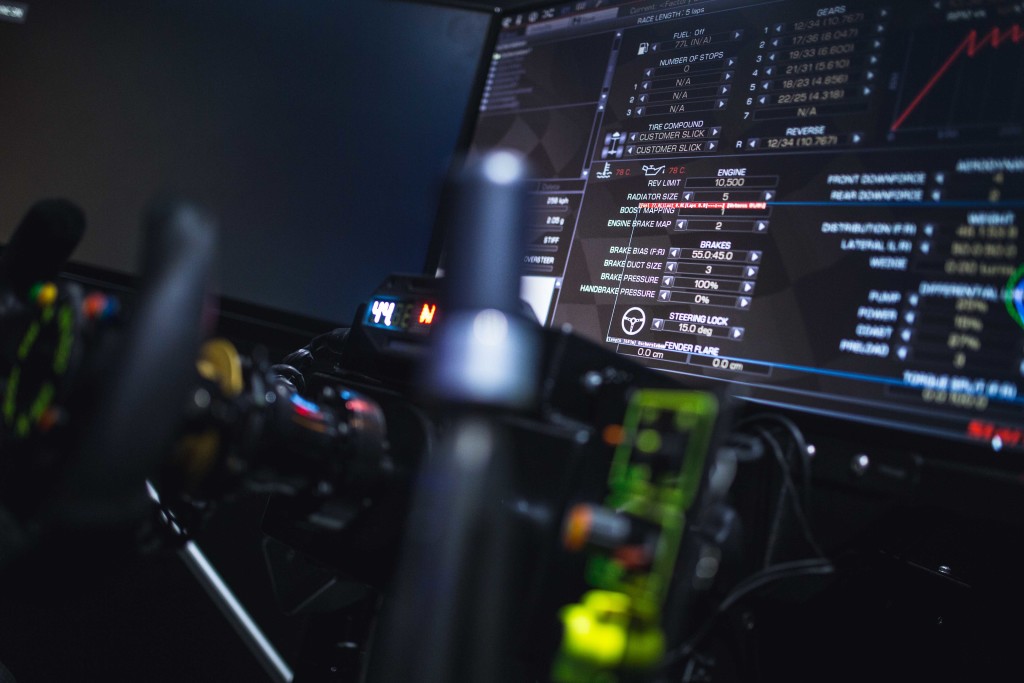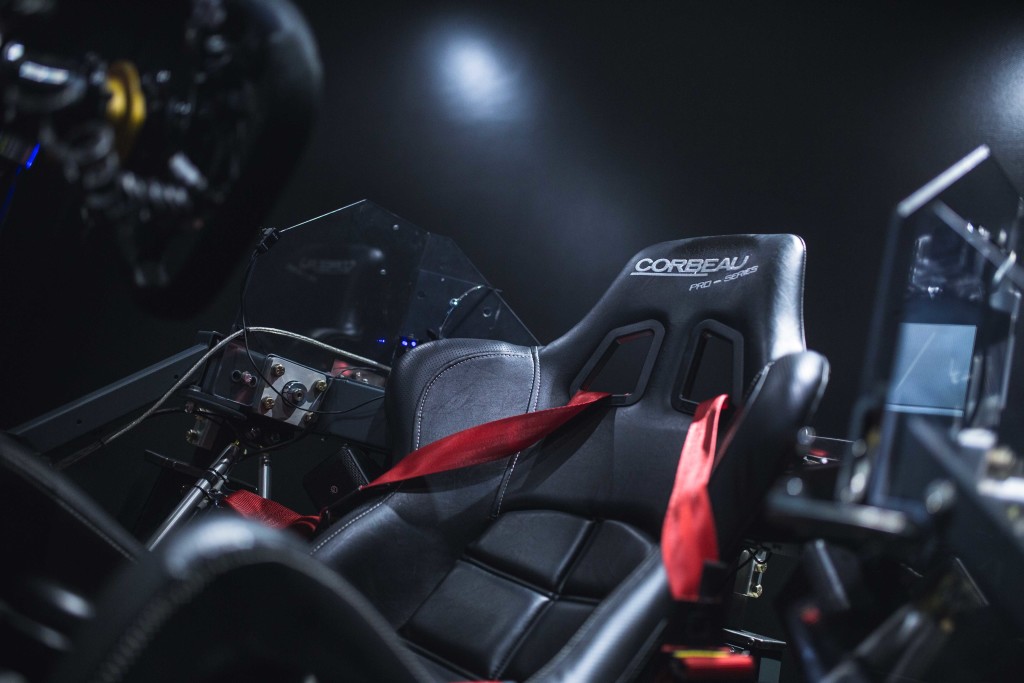 Author Info