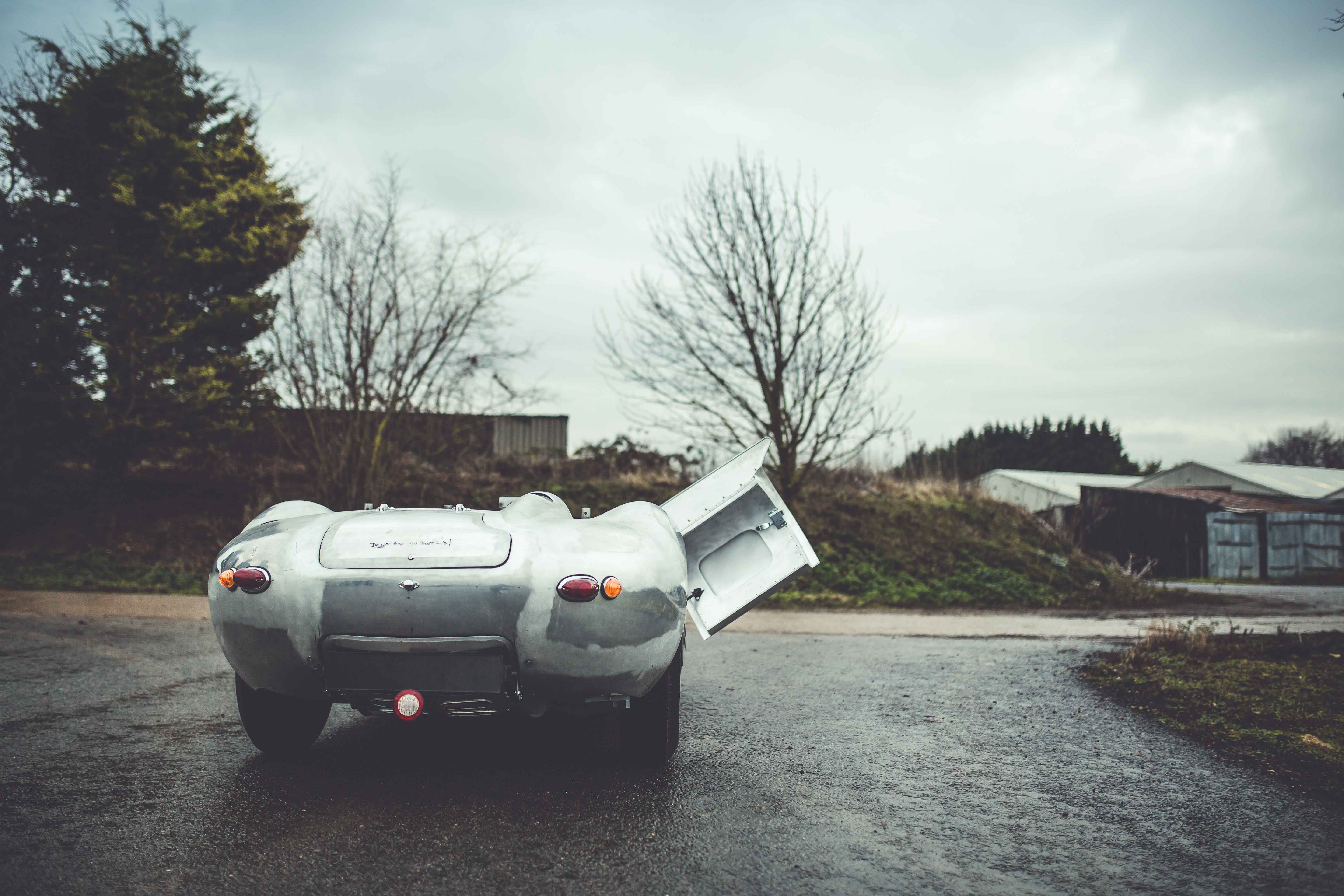 George Lister Engineering
December 14, 2016
I had visited Lister just once before this shoot, around eighteen months earlier. I was there along with a few friends and fellow members of our local car club having a factory tour (a little plug for those of you at Cambridge Car Club!). This time around though I was armed with a 'proper' camera, instead of the one attached to my phone. Seeing a small display of 'Knobblys' again was fantastic, and there were more cars nearer the state of completion, though there's no denying that seeing the raw aluminium finish is possibly the best way to show its proportions. 
Thankfully I'll be heading back to Goodwood this year for the 75th Members' Meeting where these cars will run in the Lister-only Scott Brown Trophy, celebrating the namesakes achievements as a hugely successful British sports car driver. I'll be posting a Lister-only album from this event shortly after the event mid-March.
To read the far more eloquently written and hugely informative article on these 'cars from Cambridge', you can read it here on Classic Driver.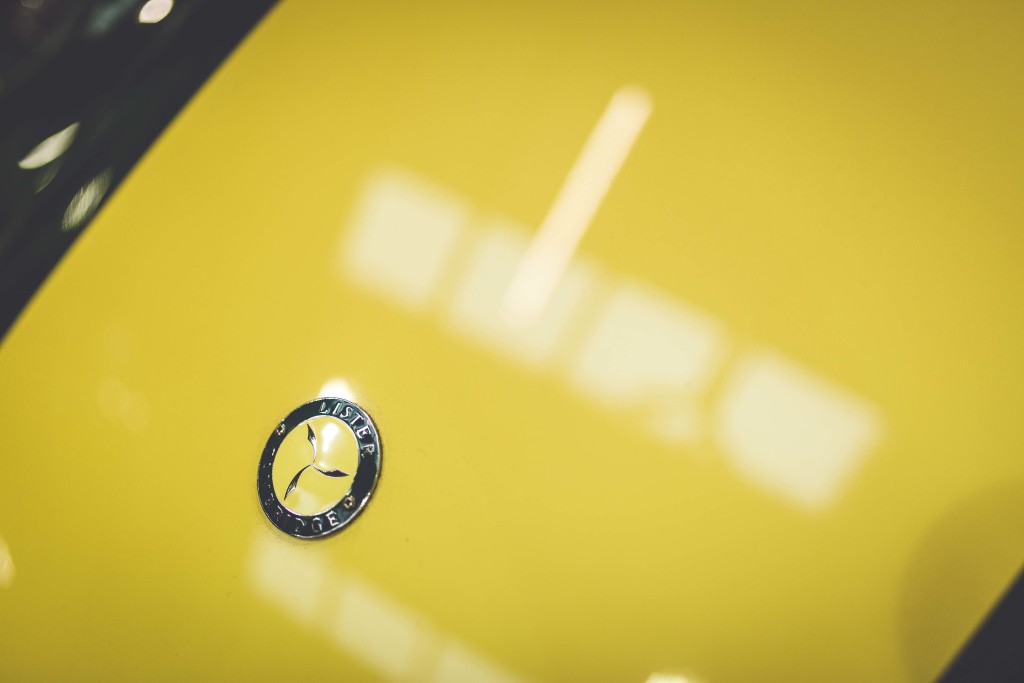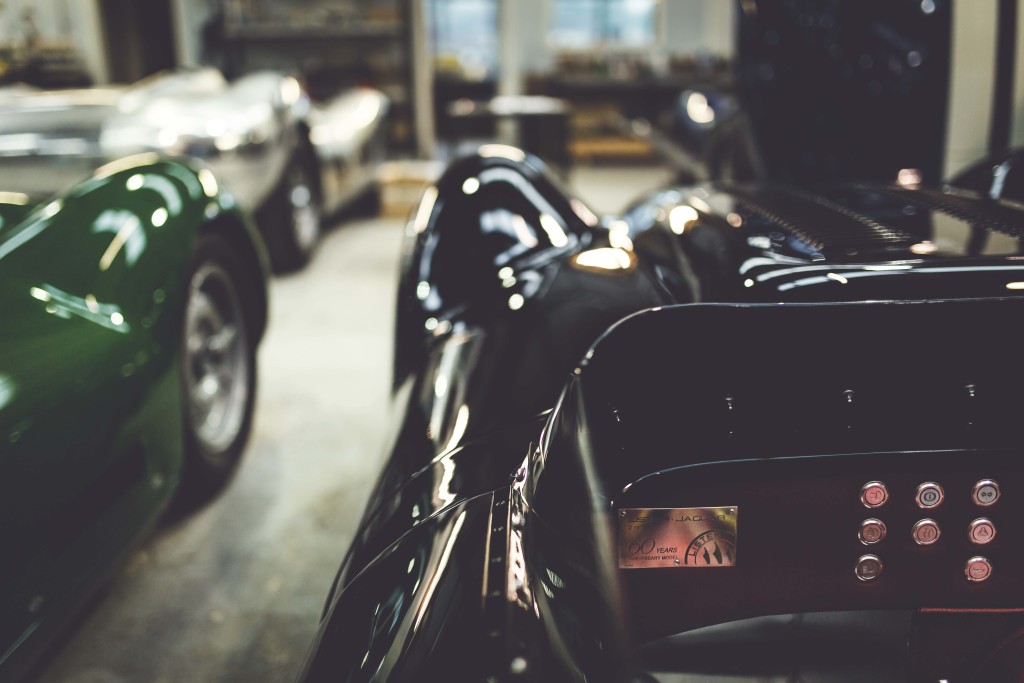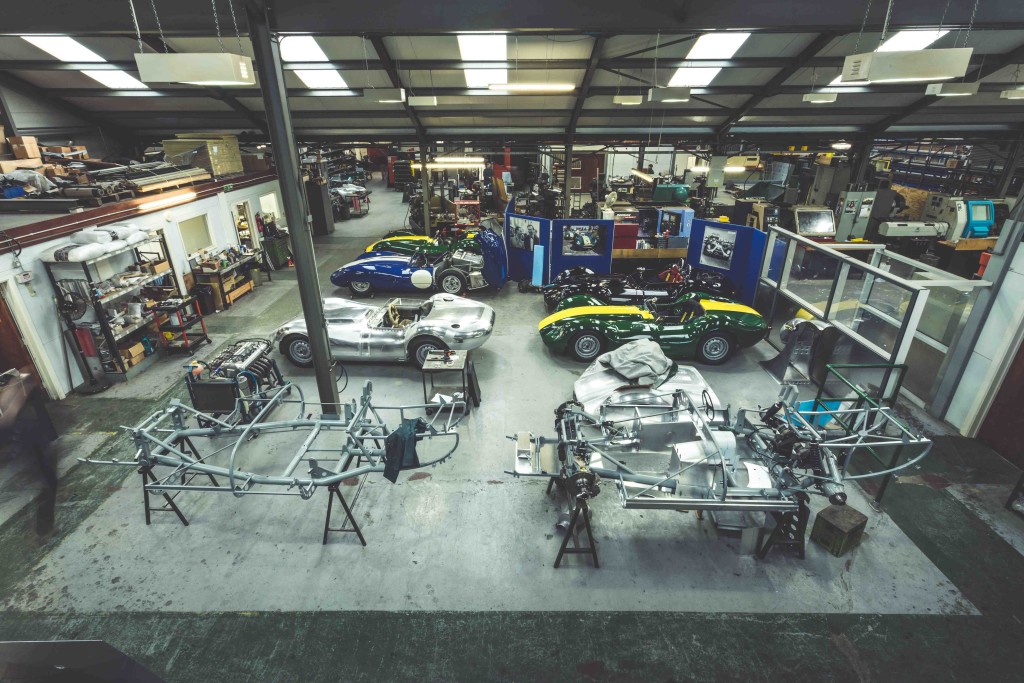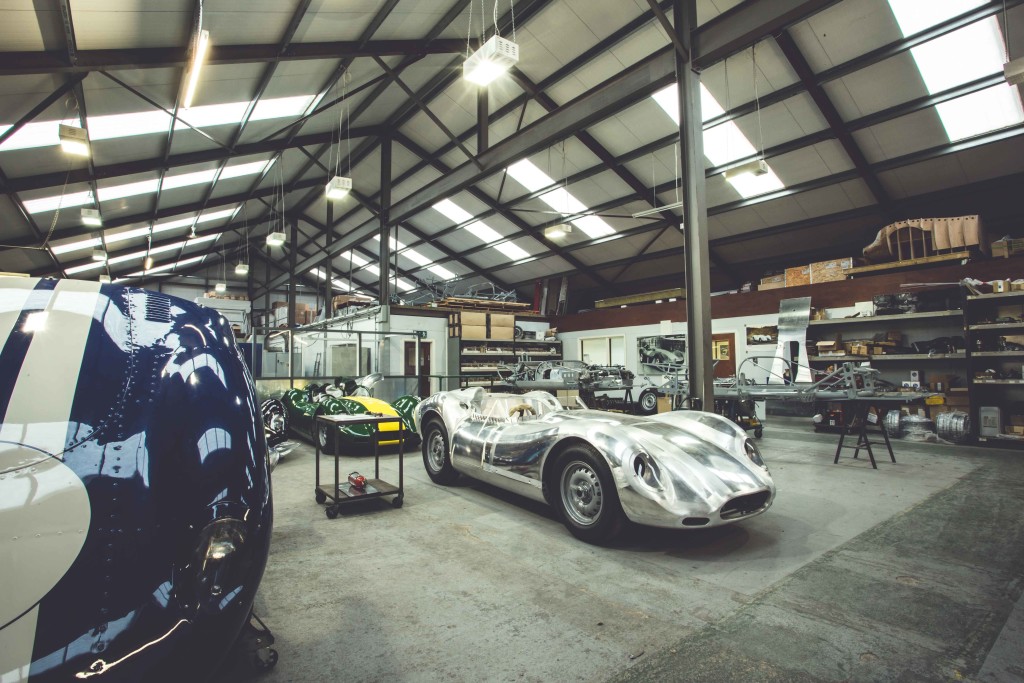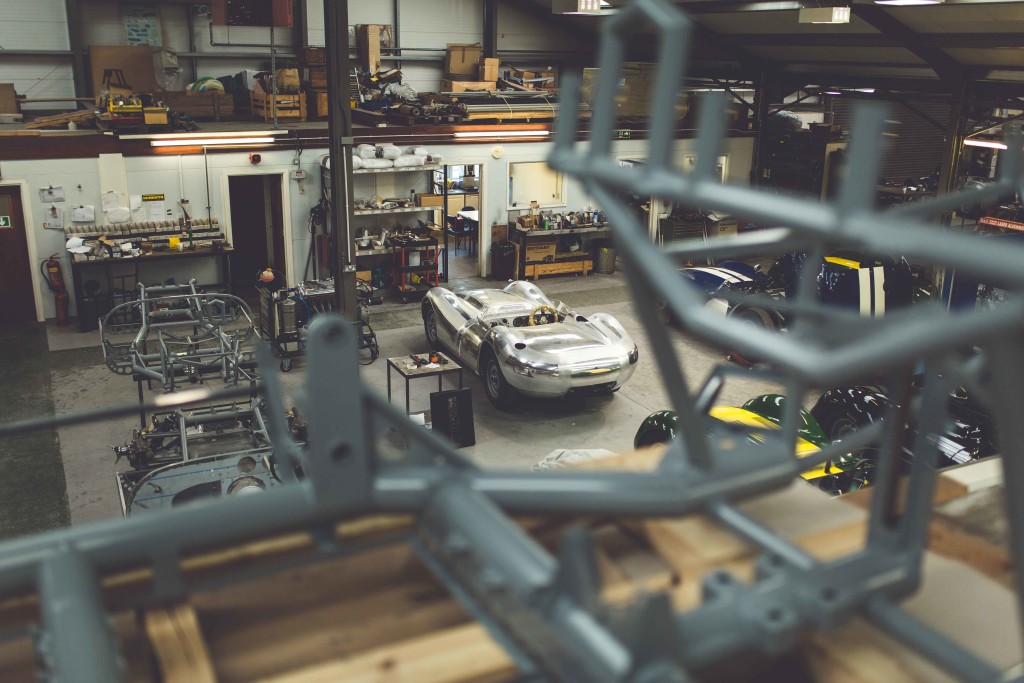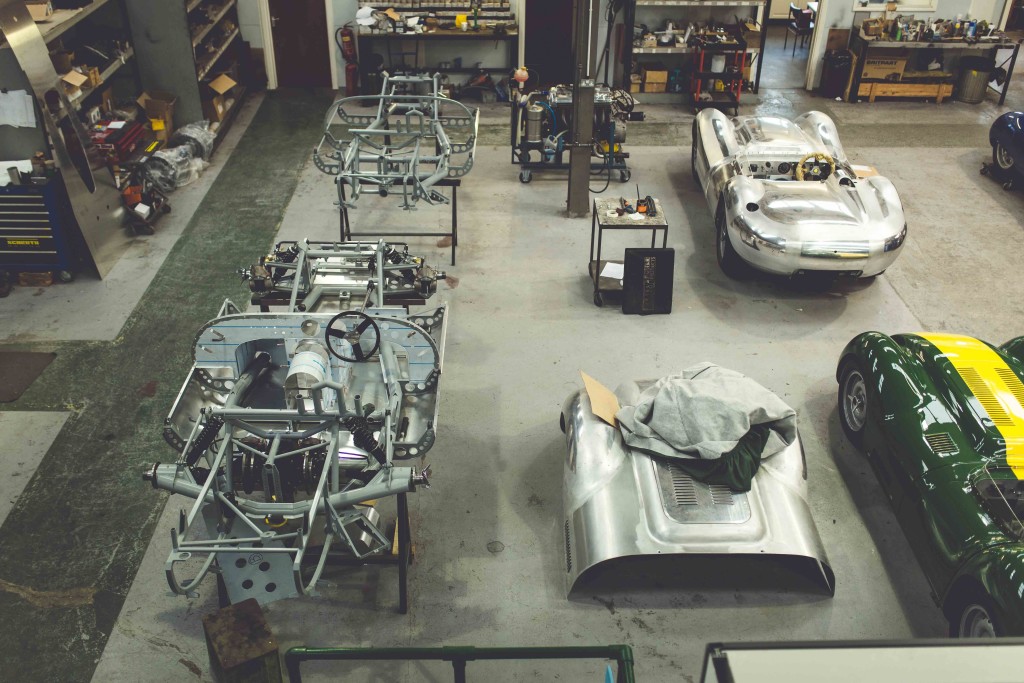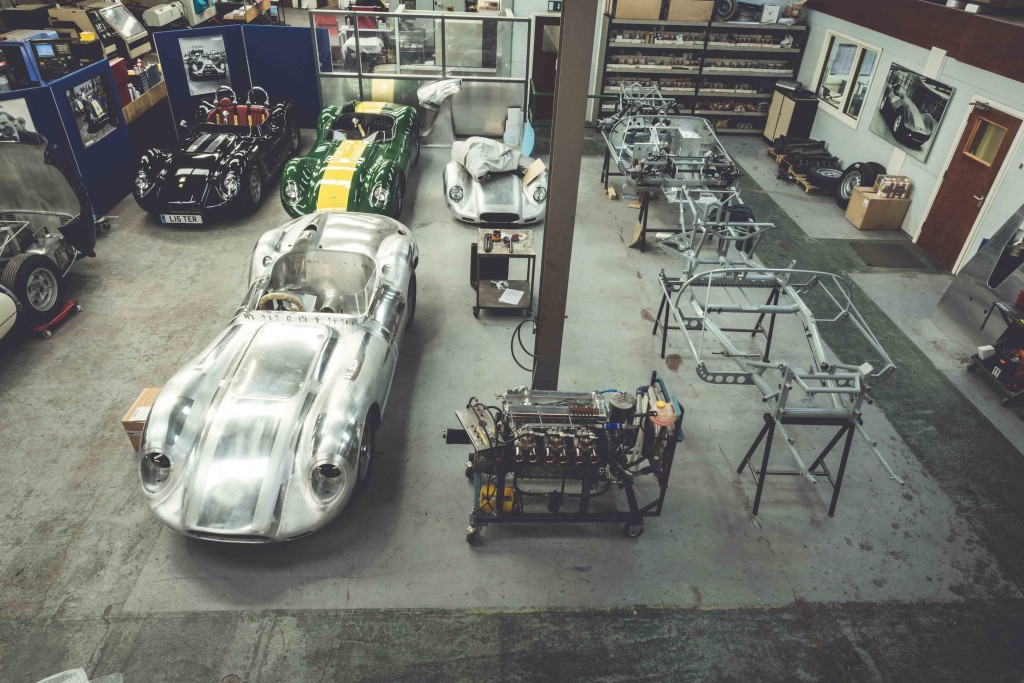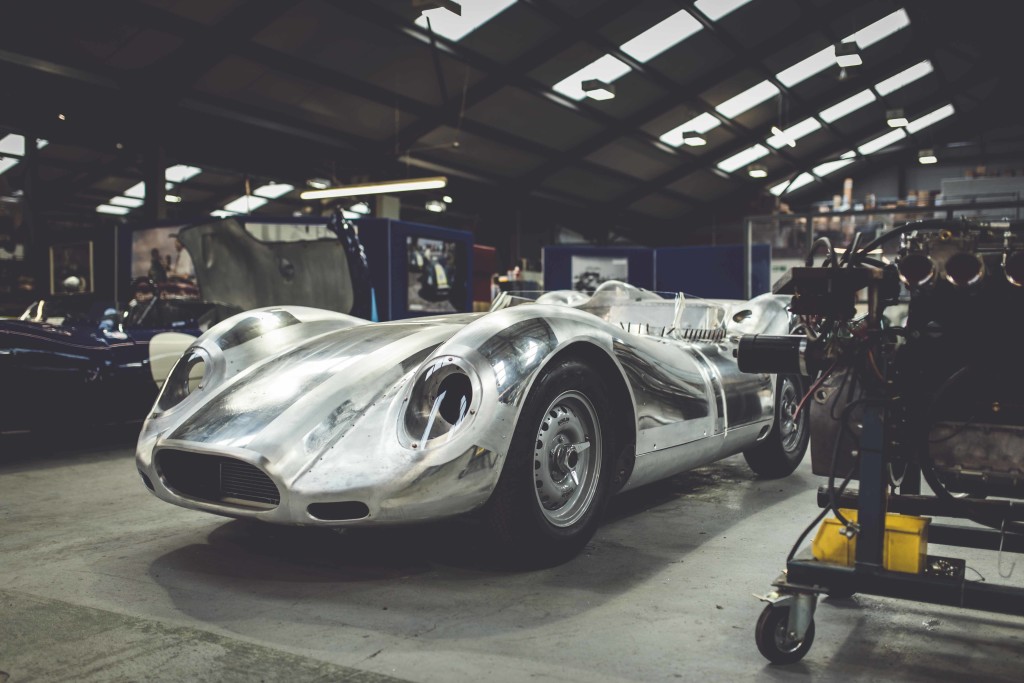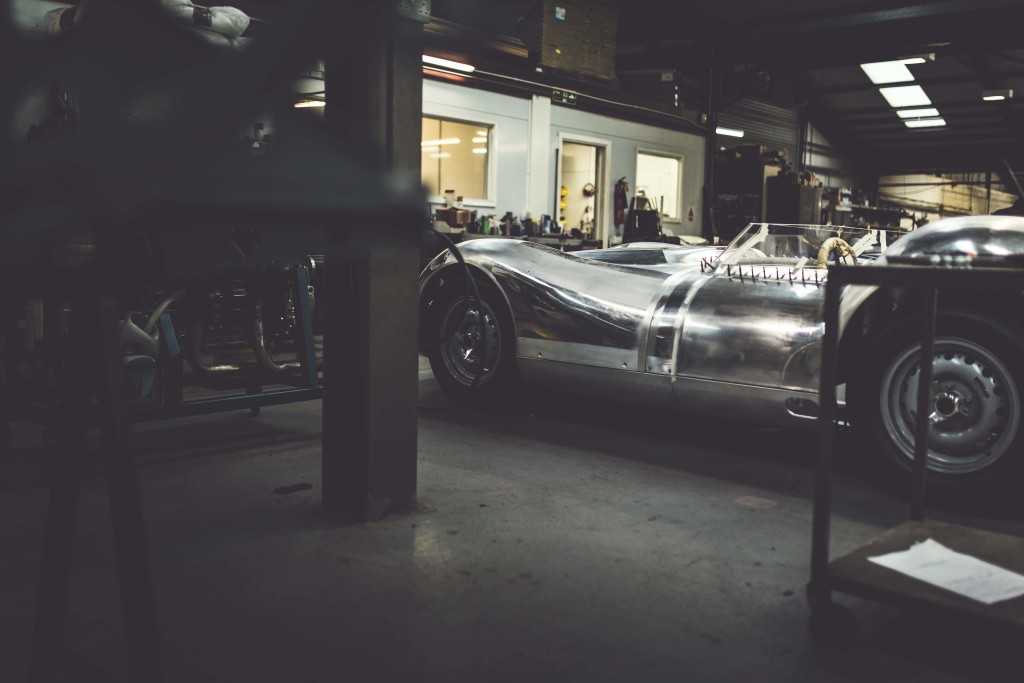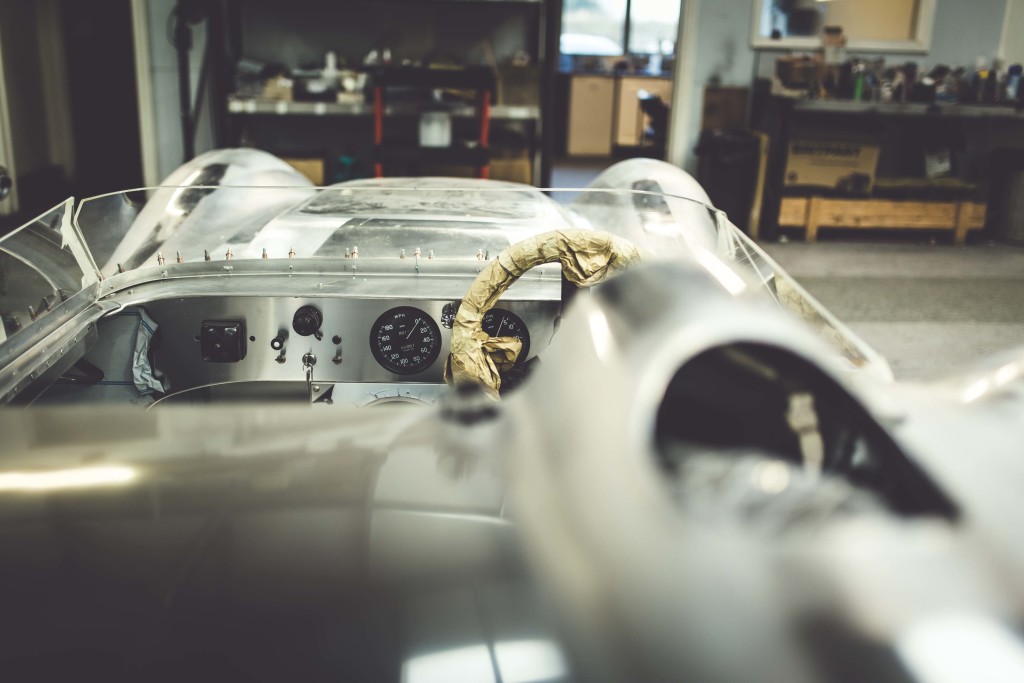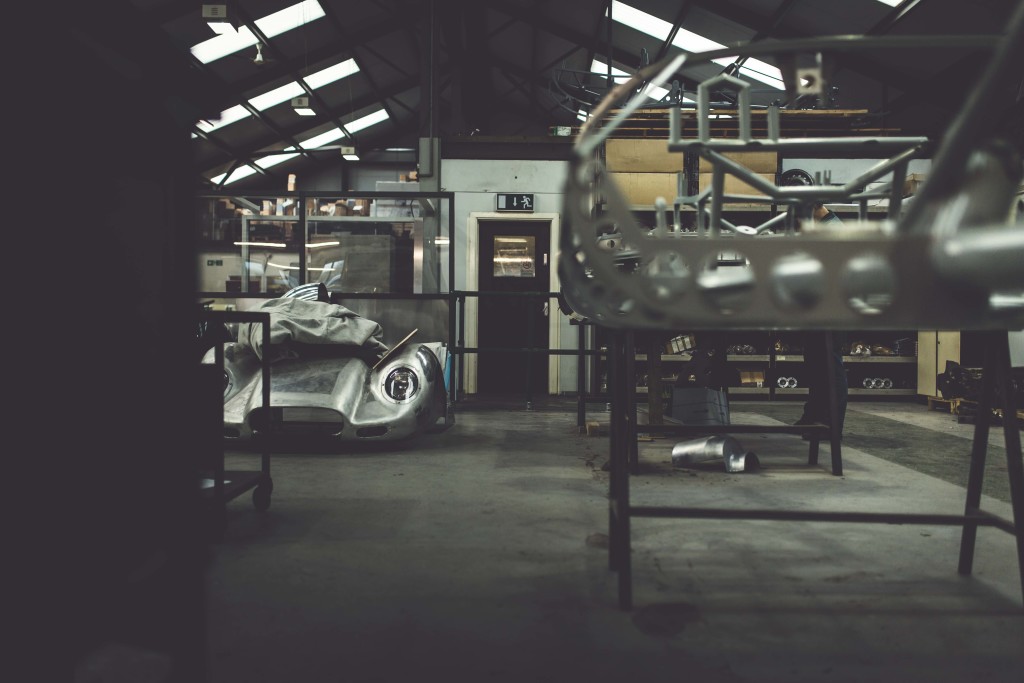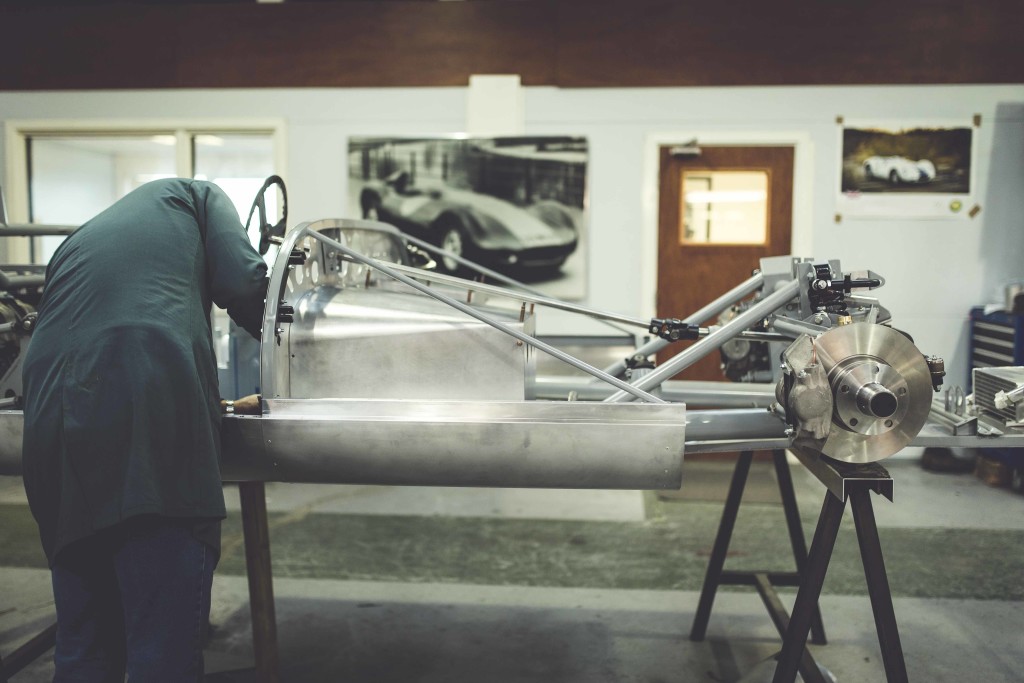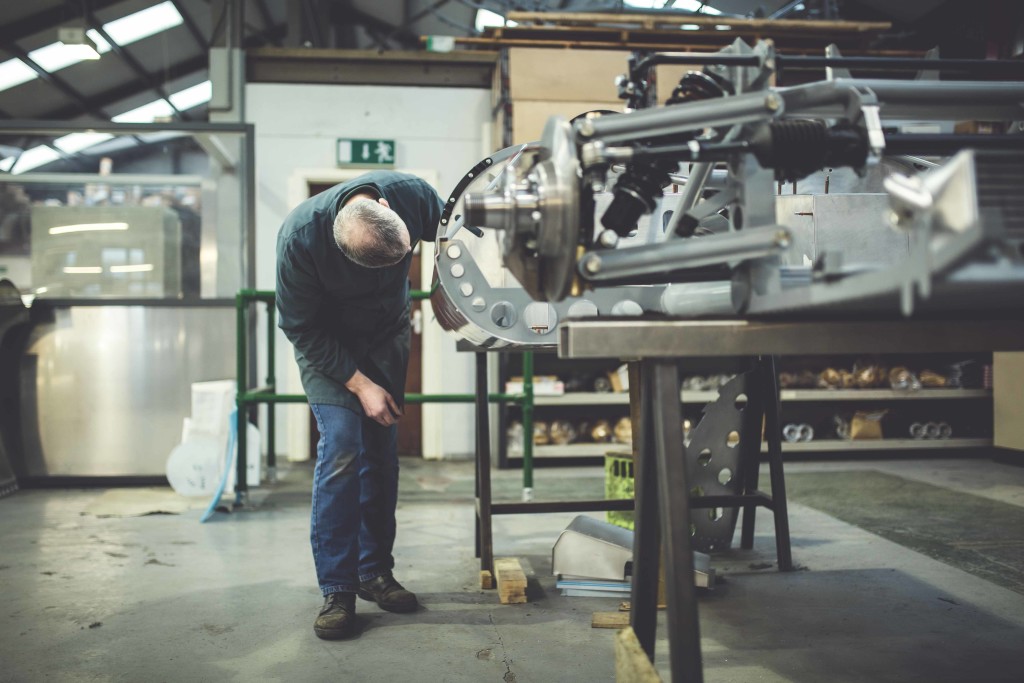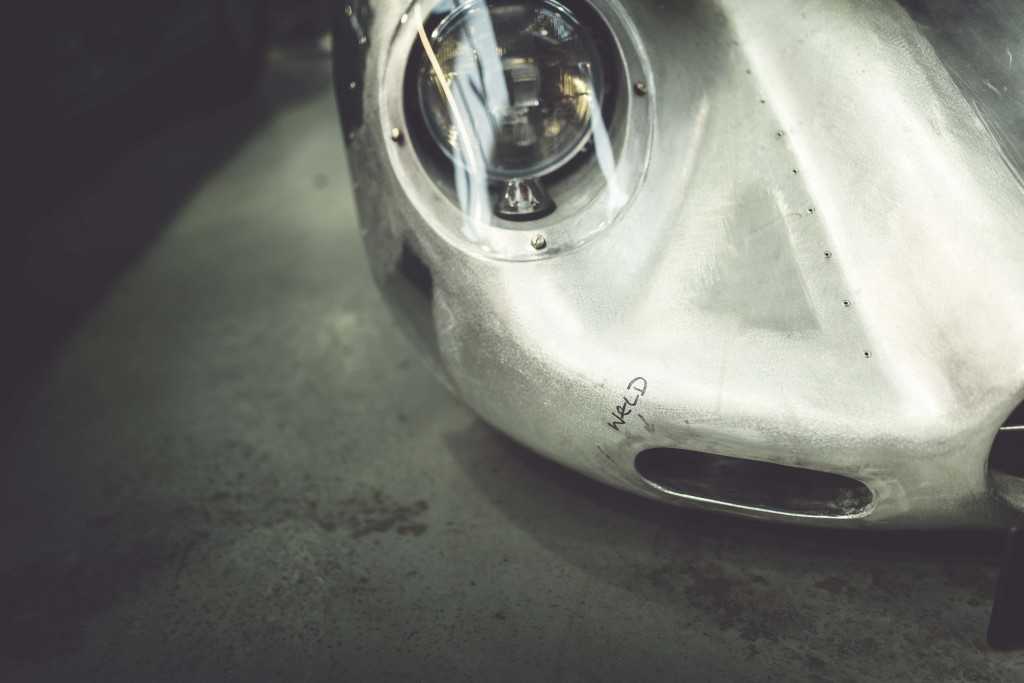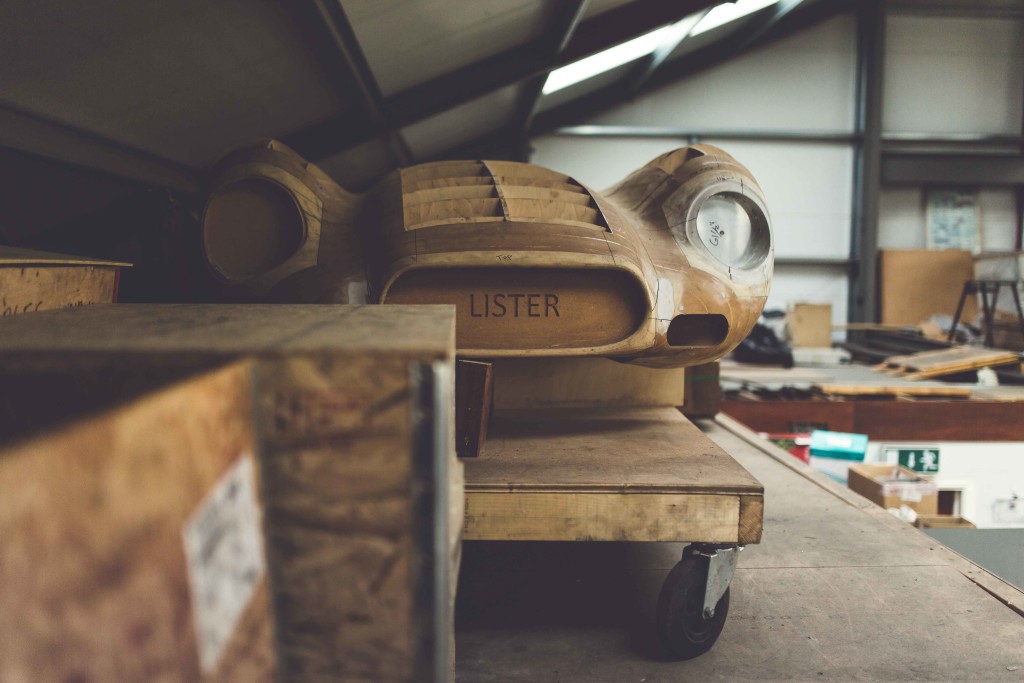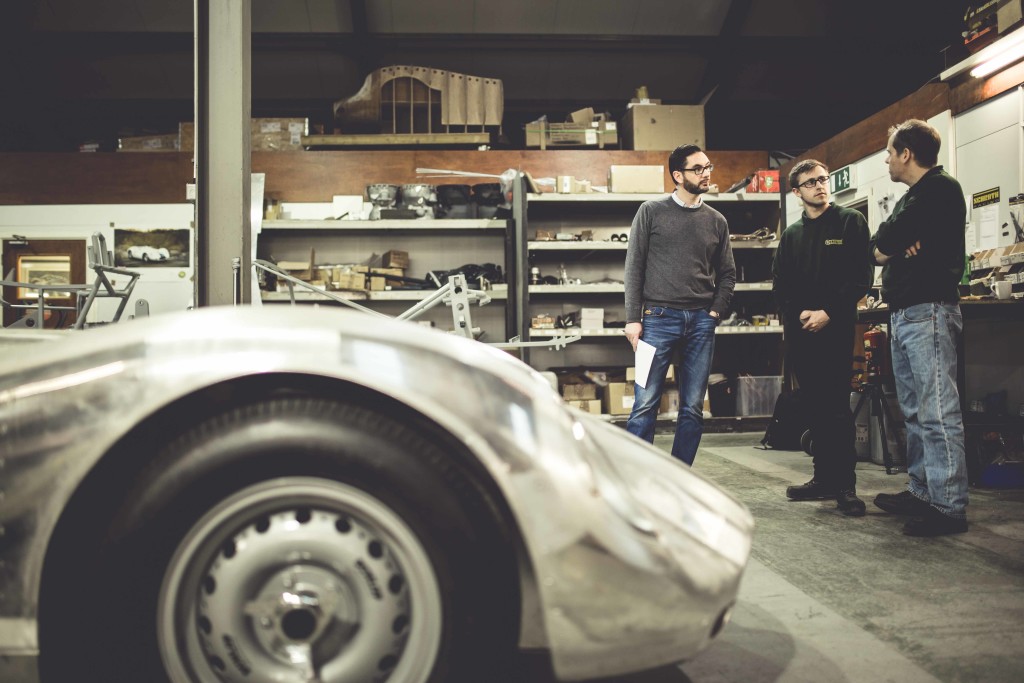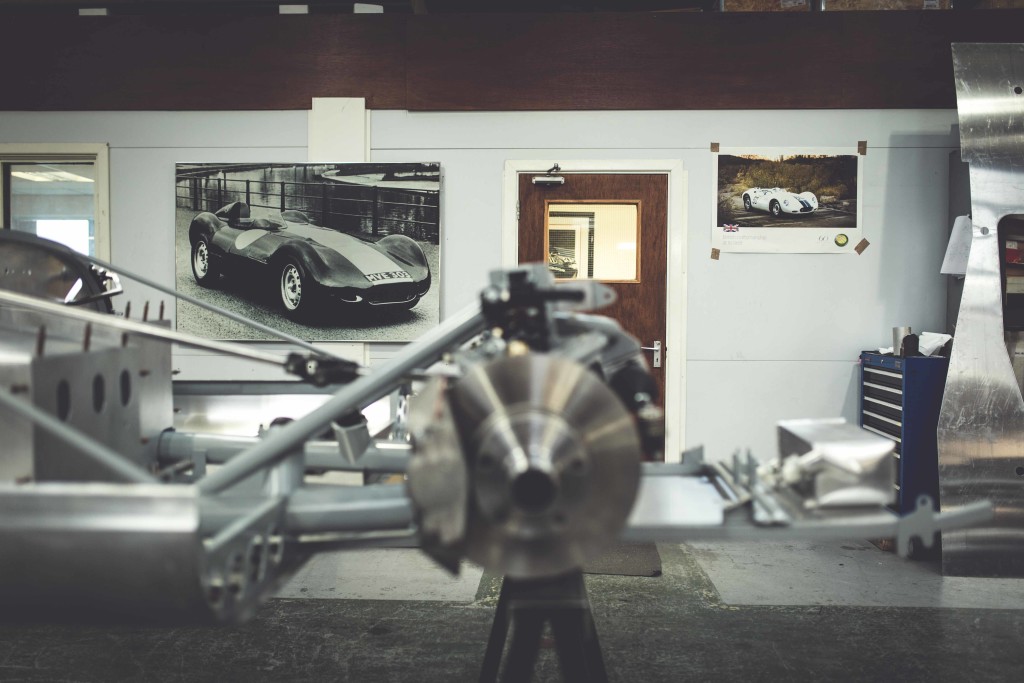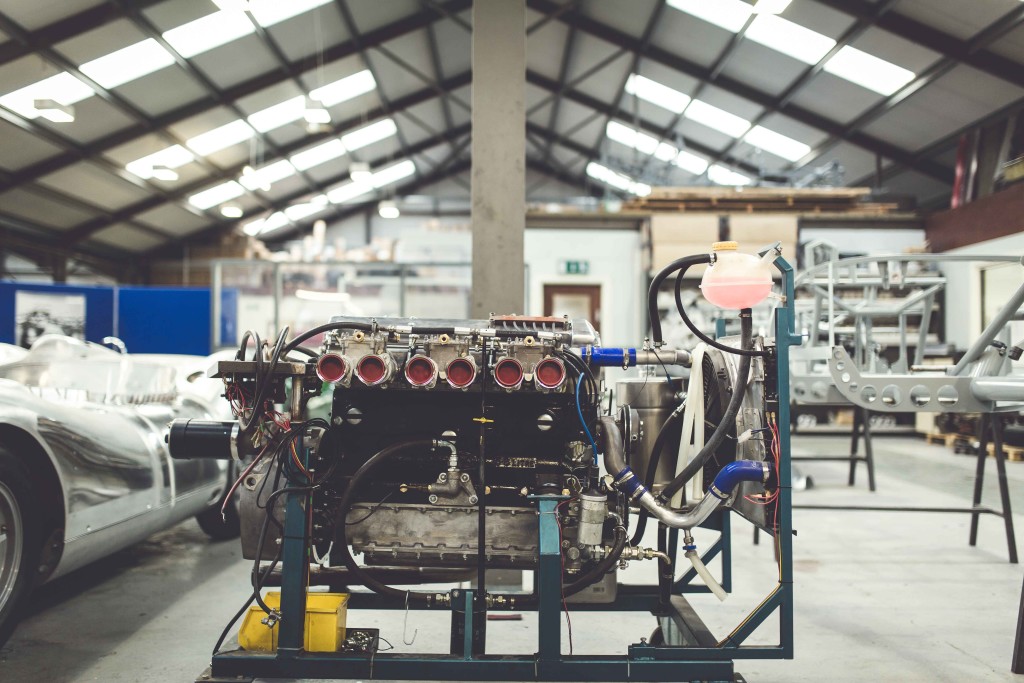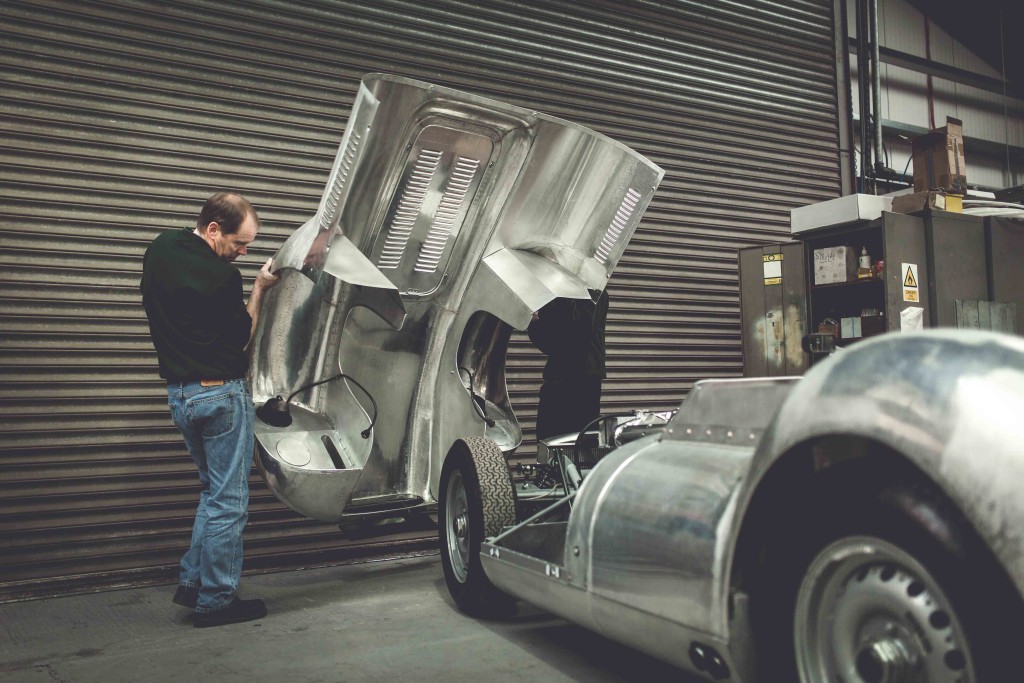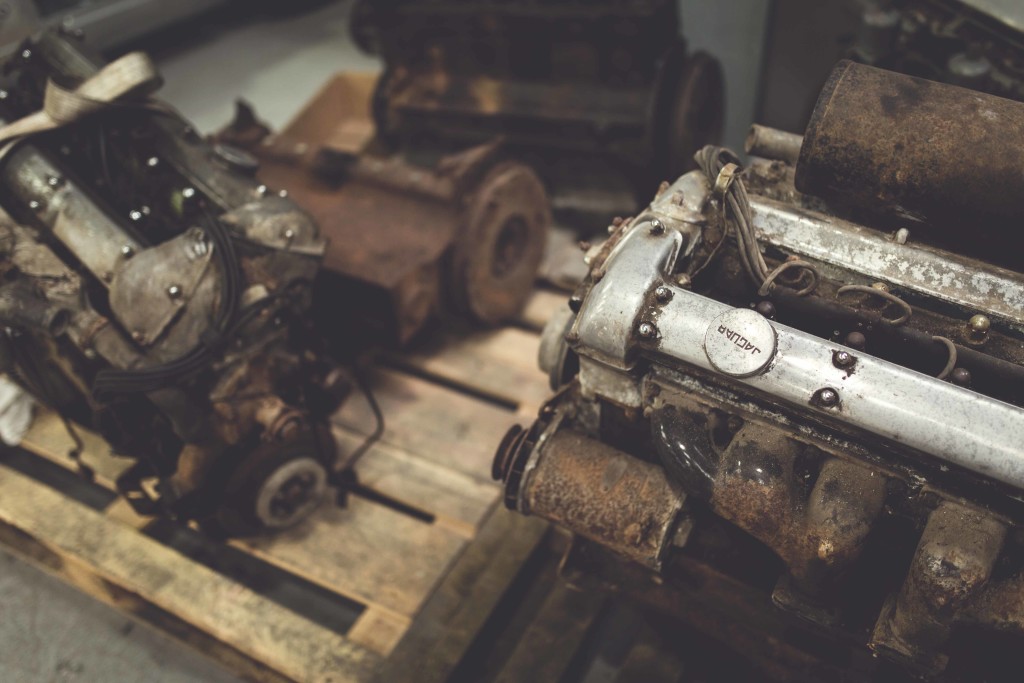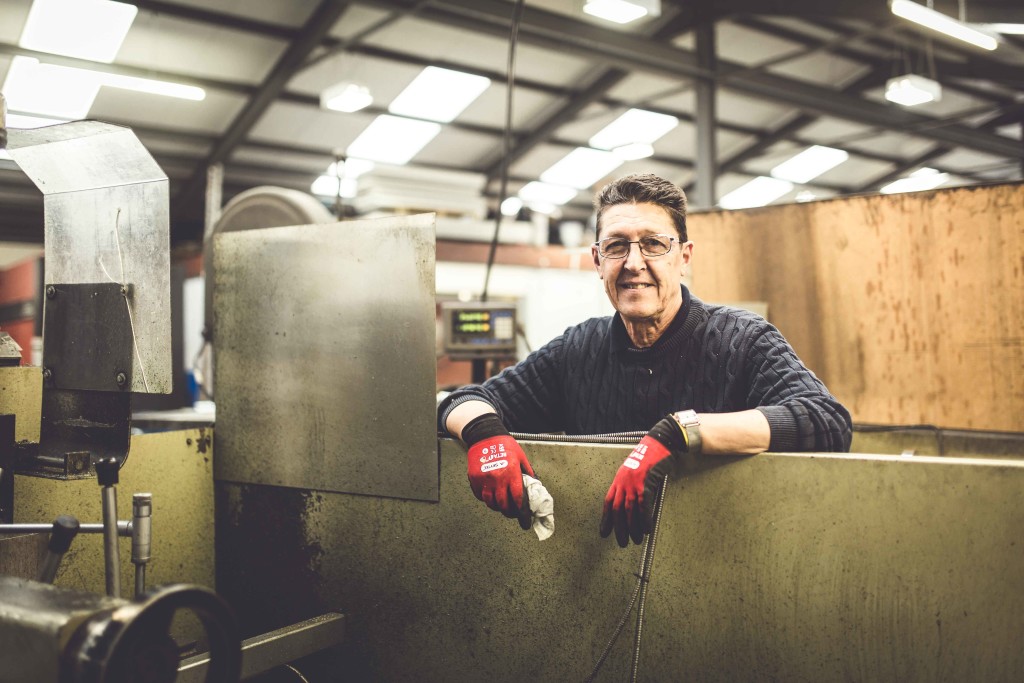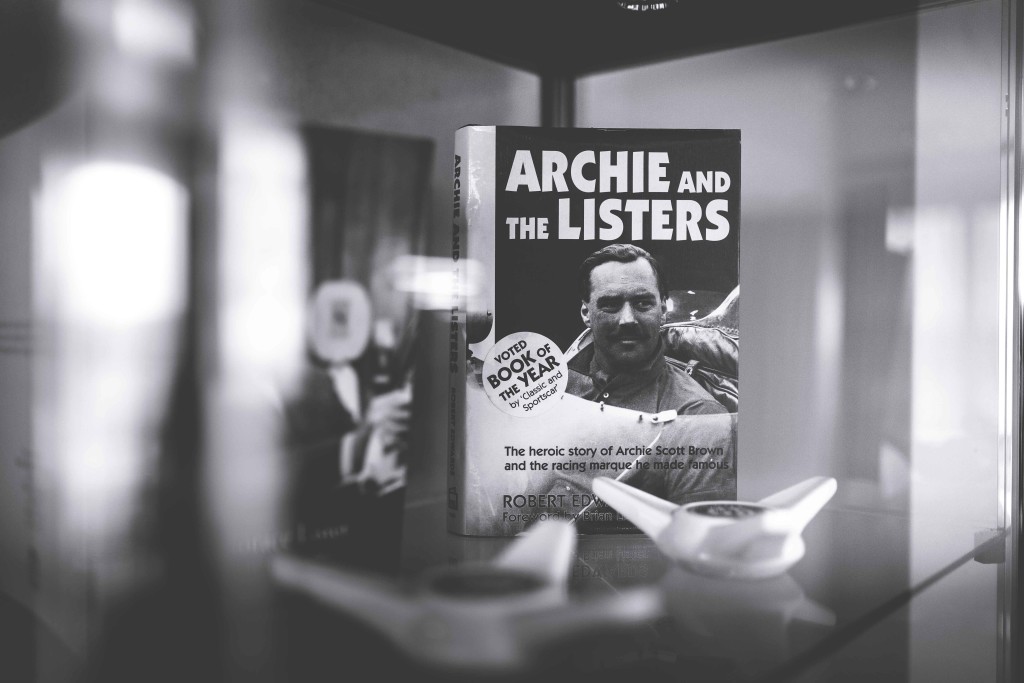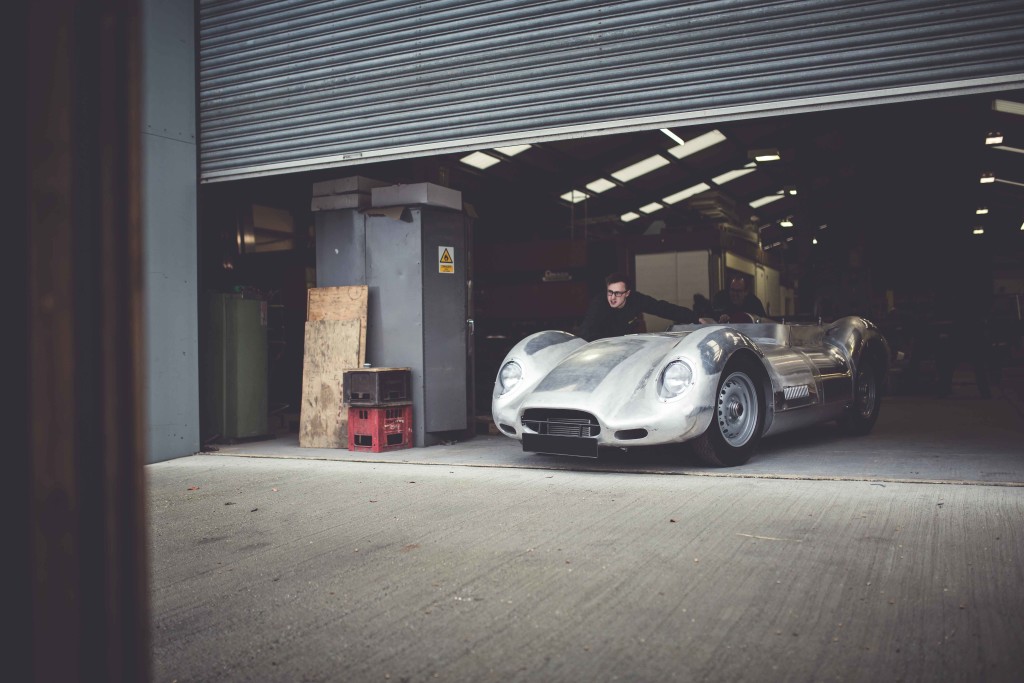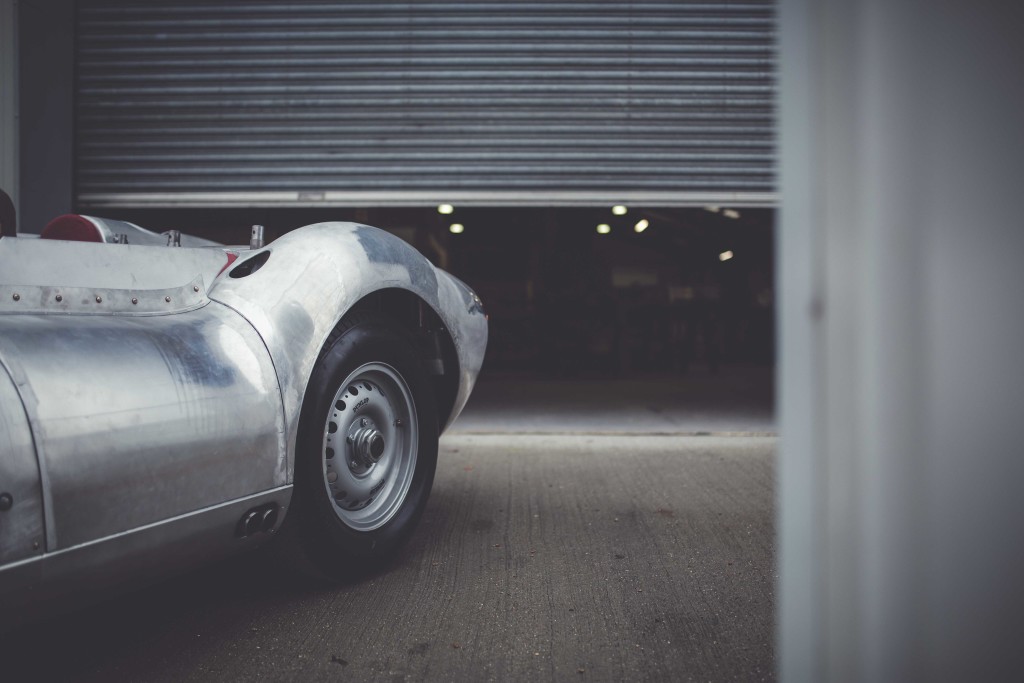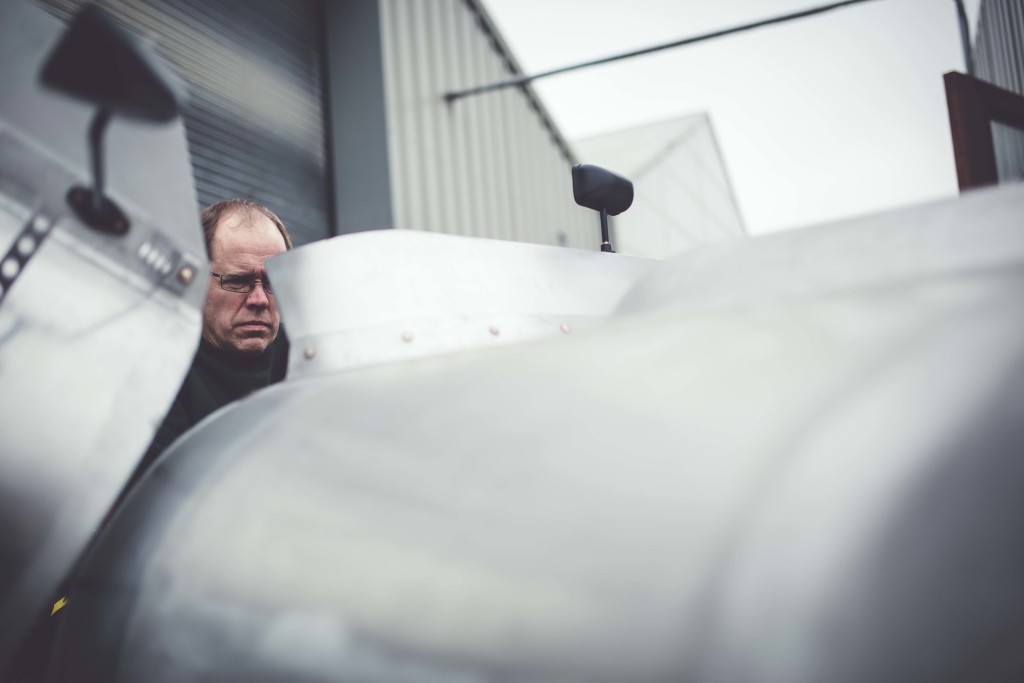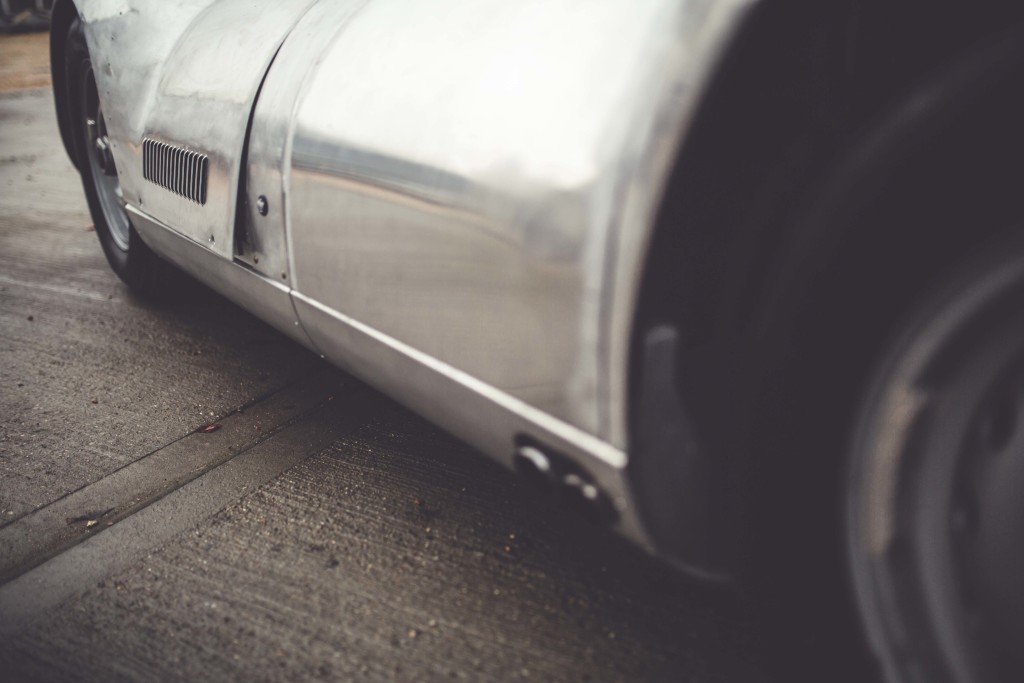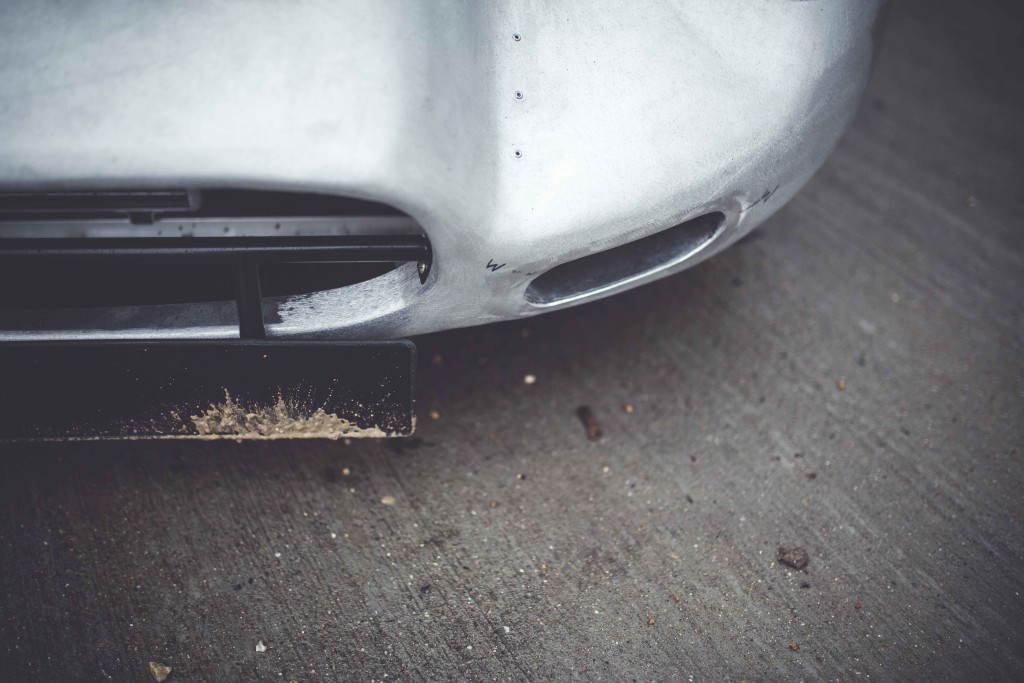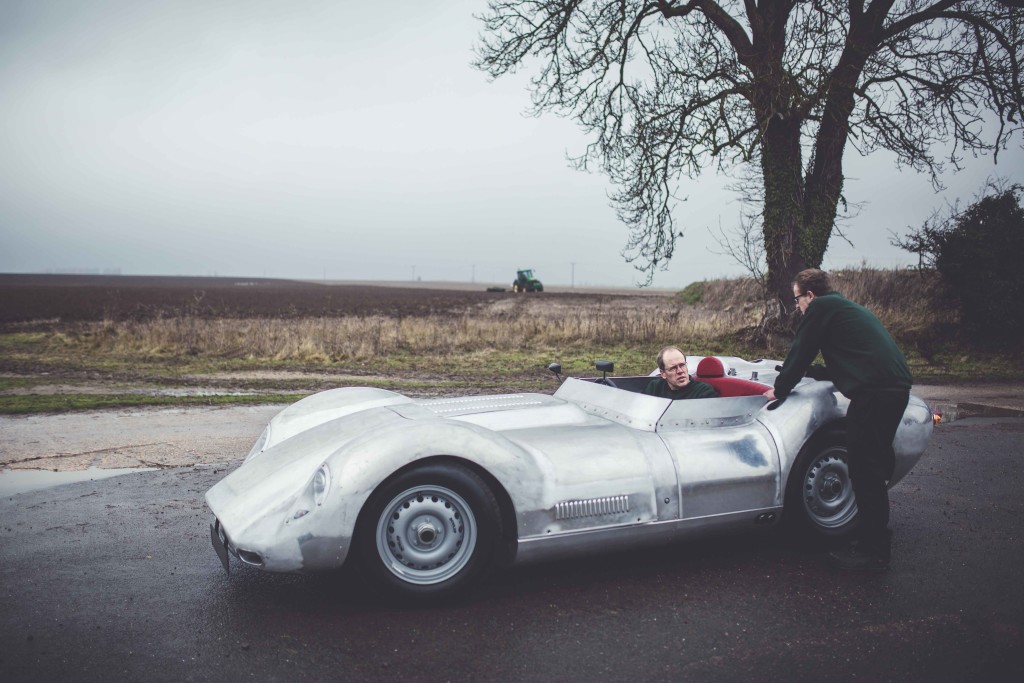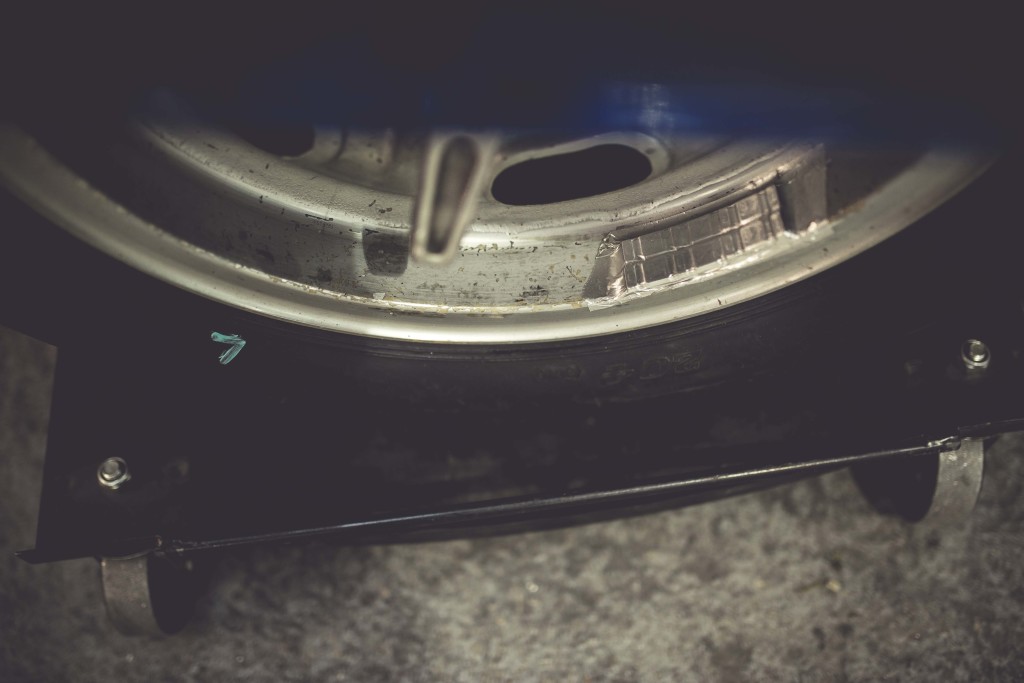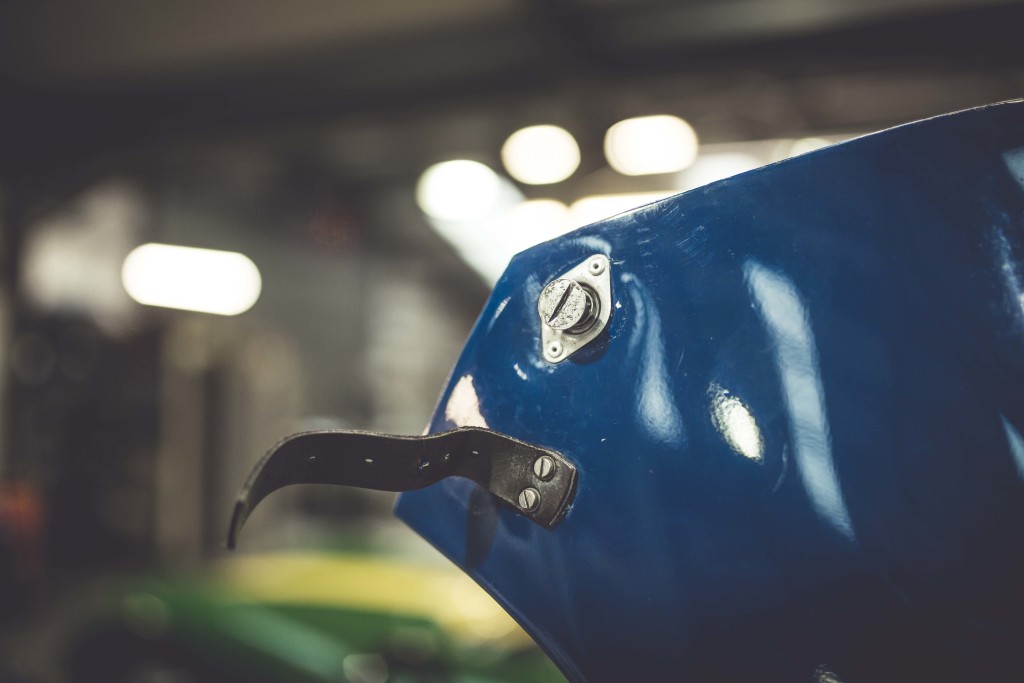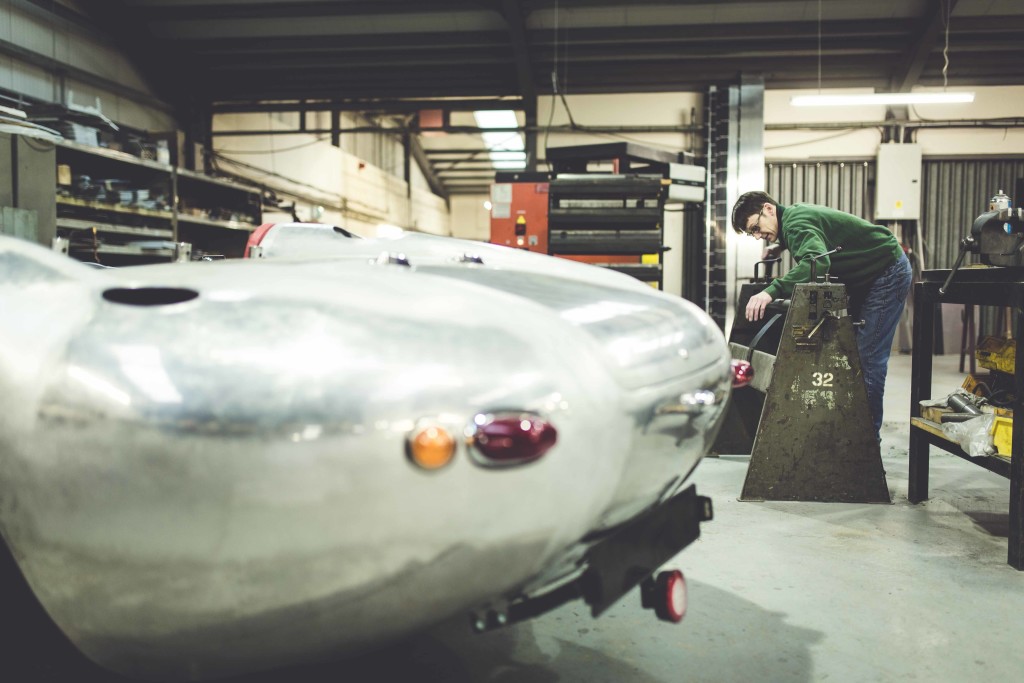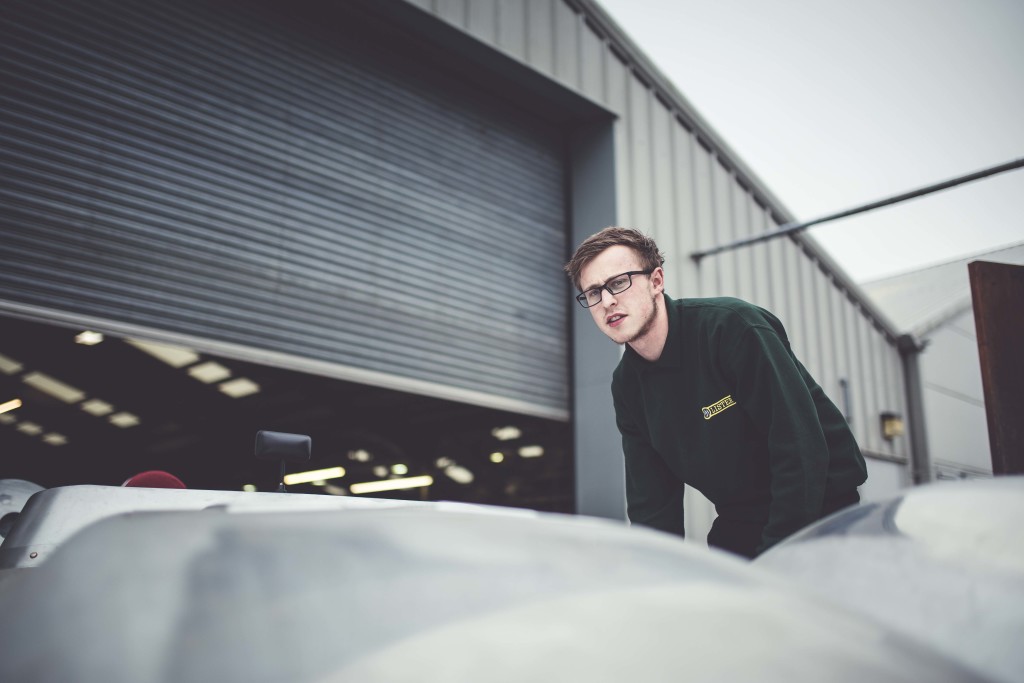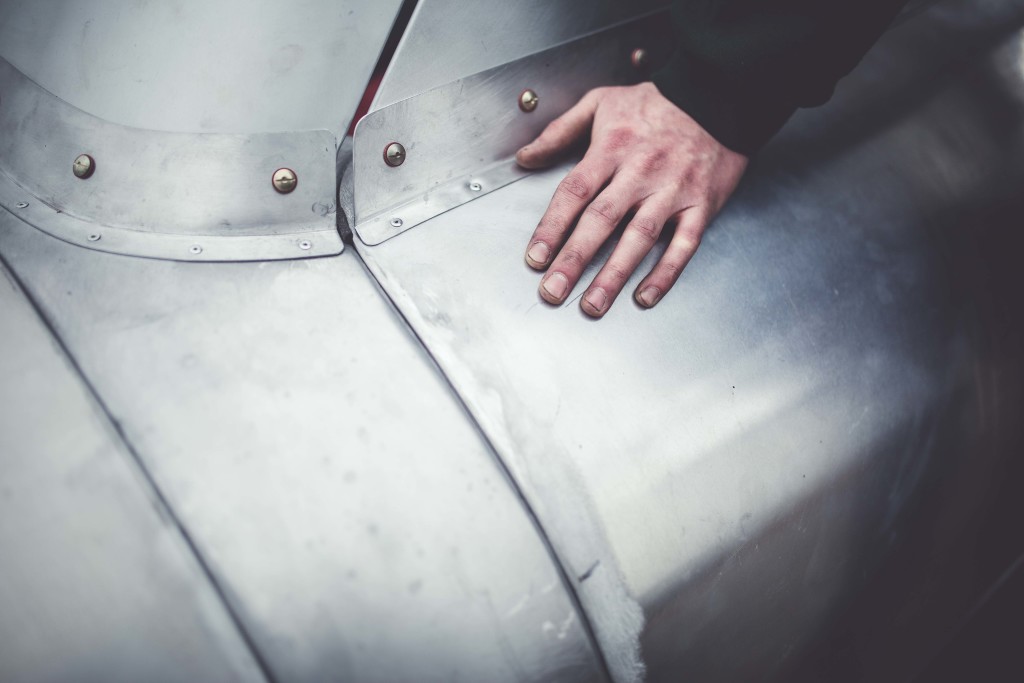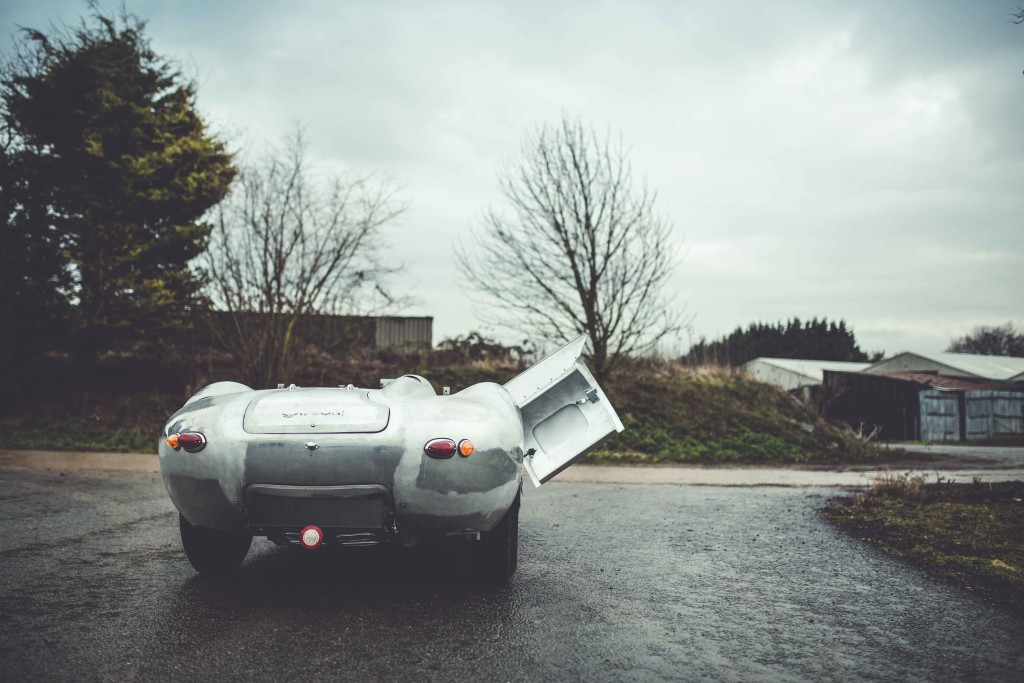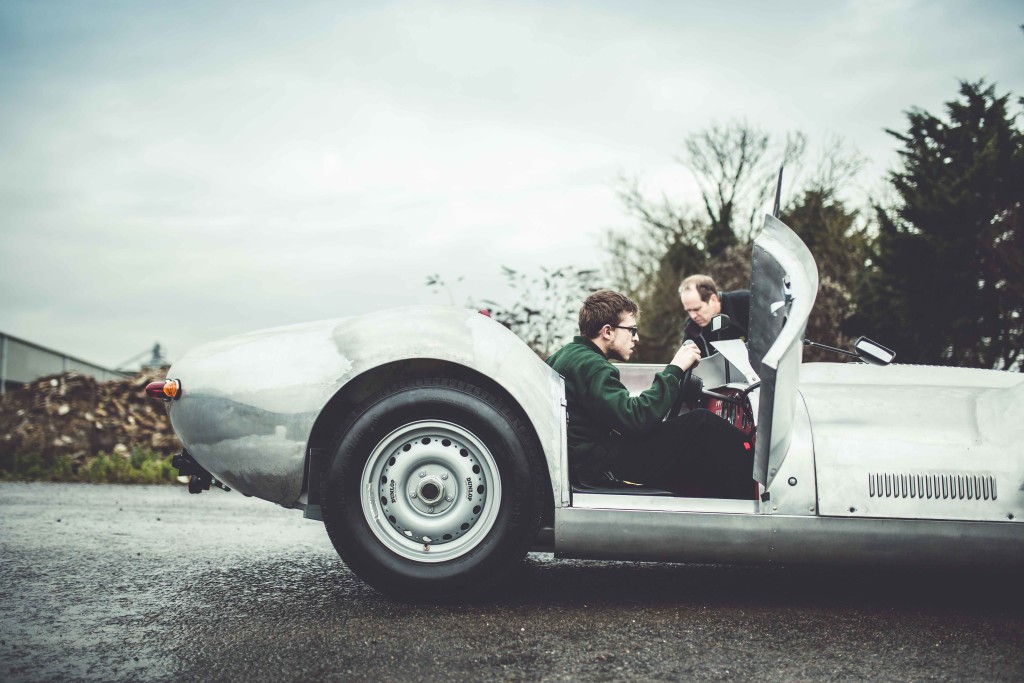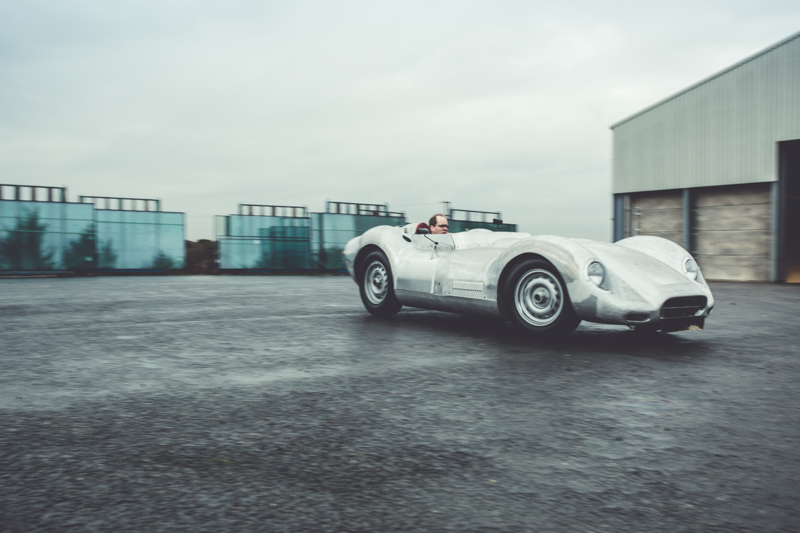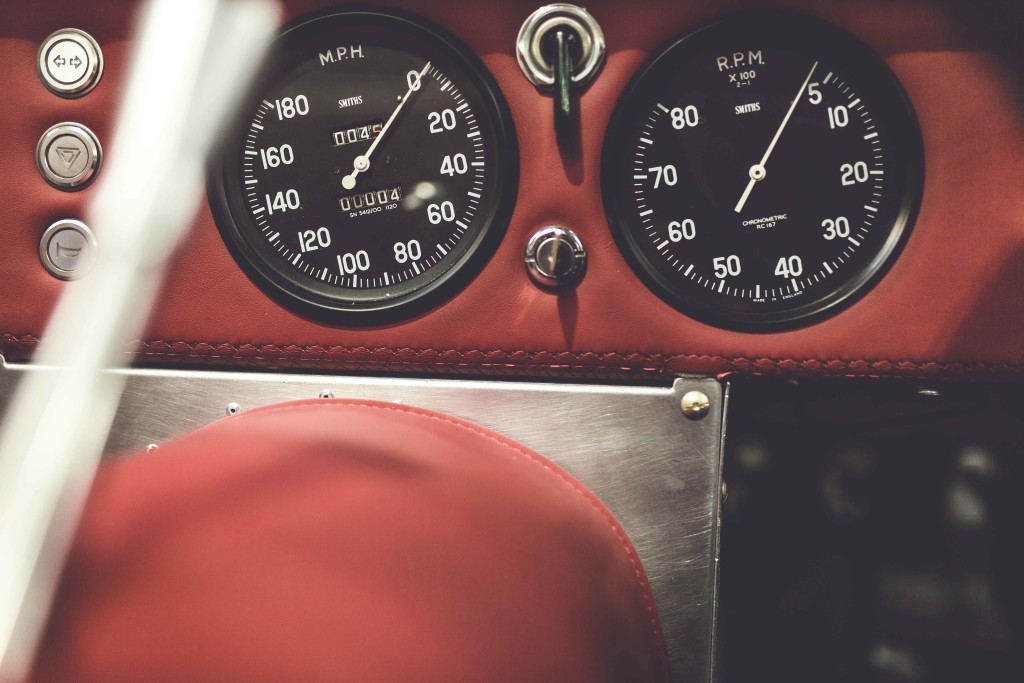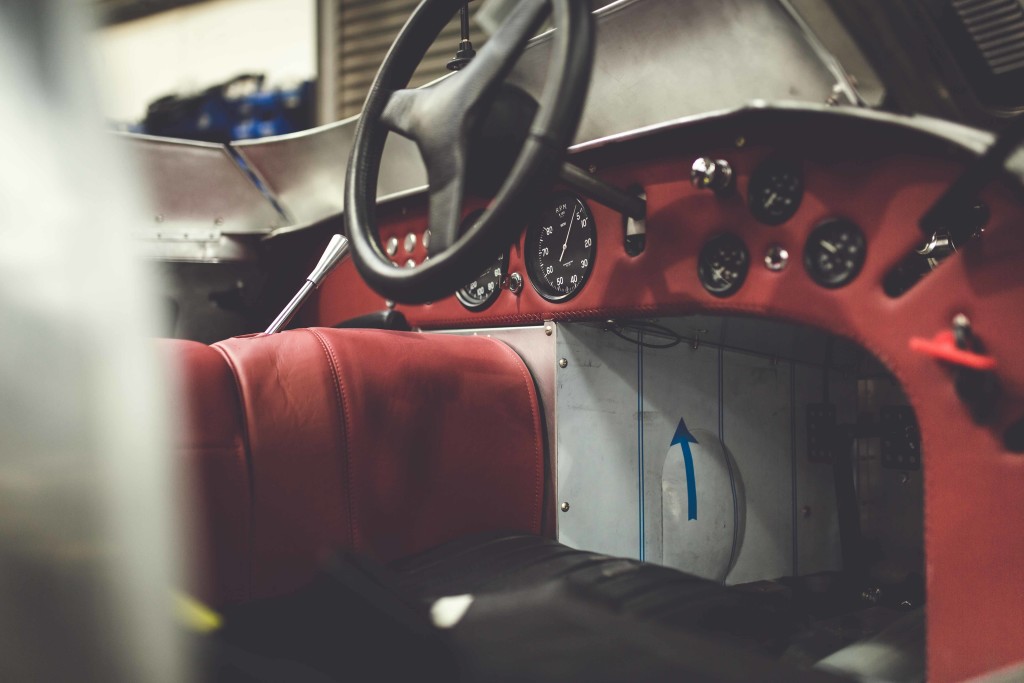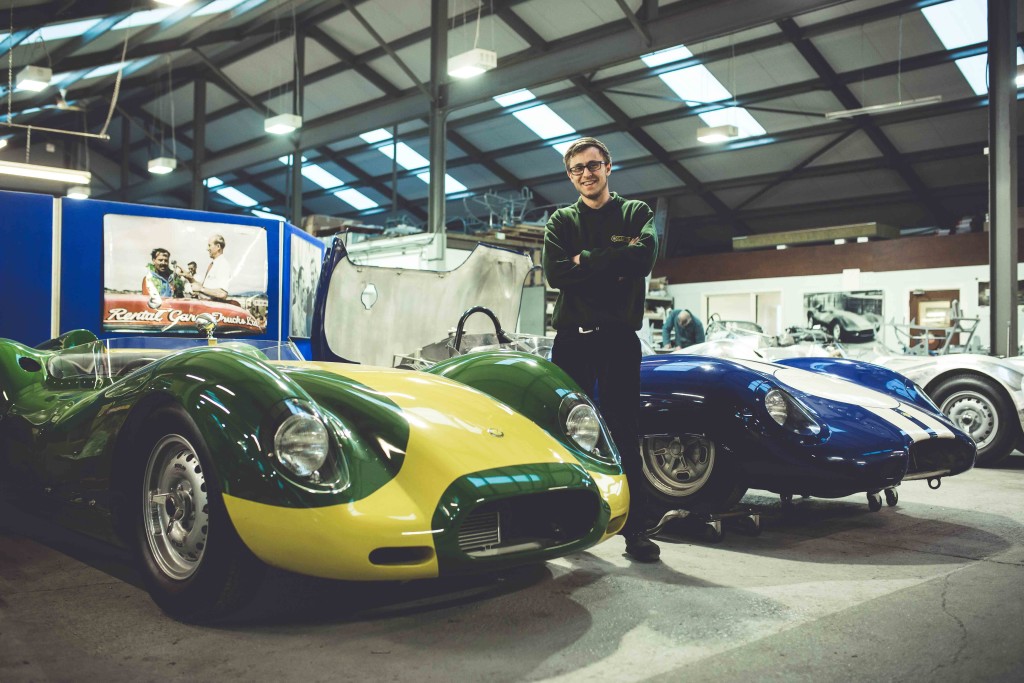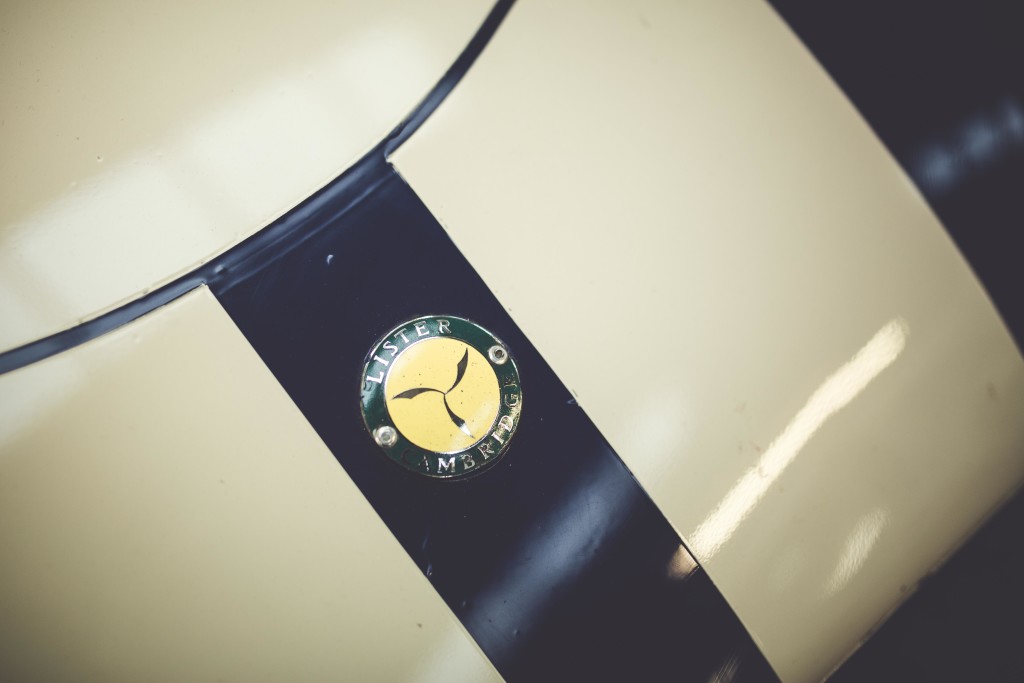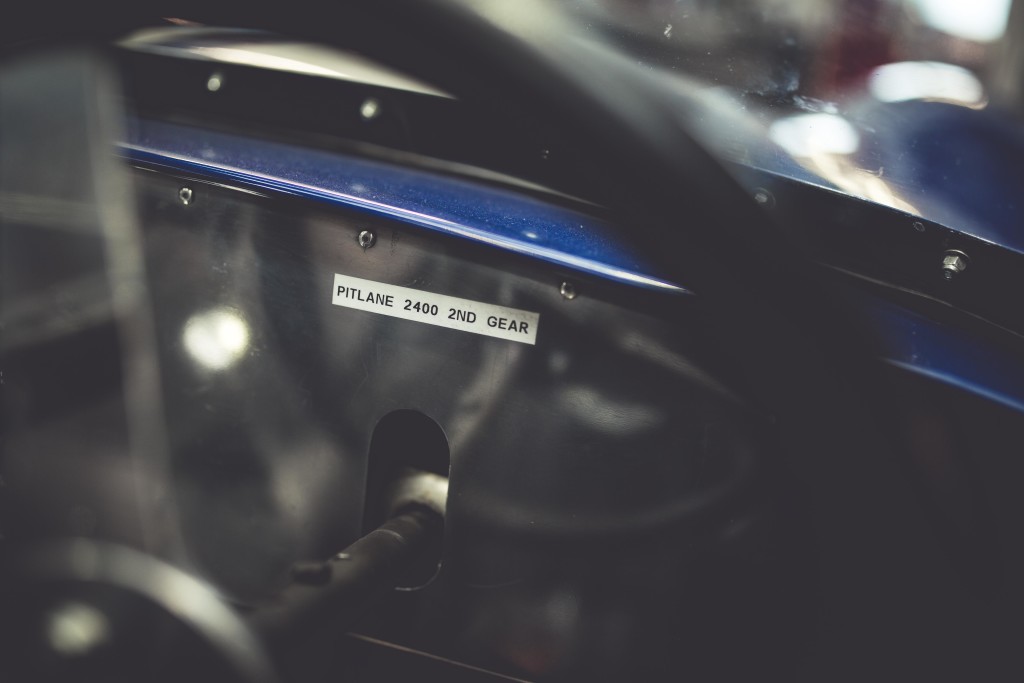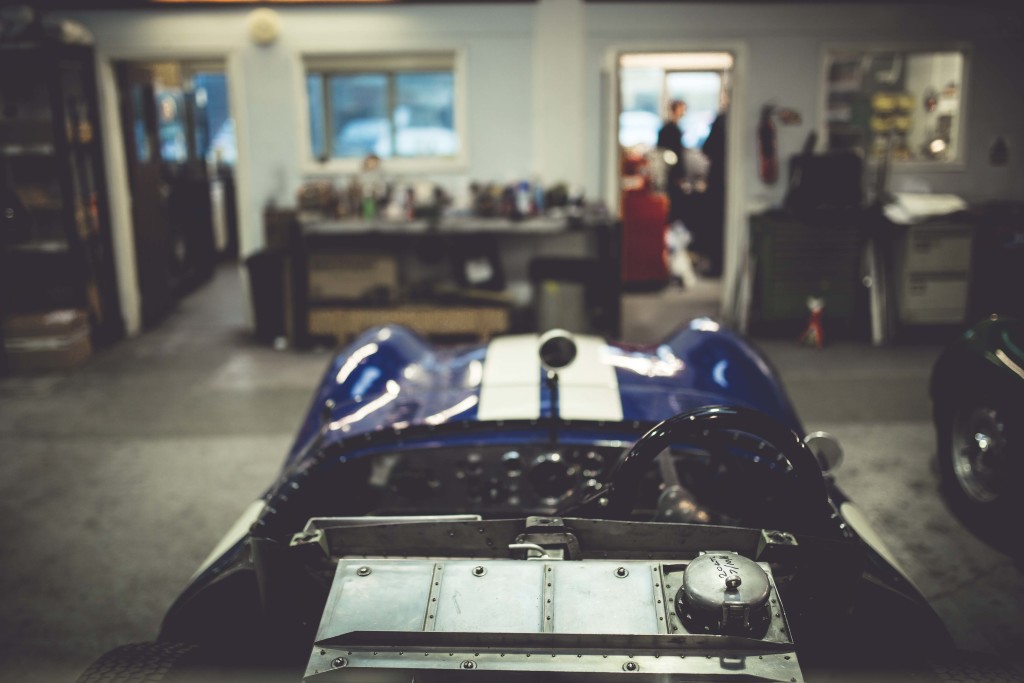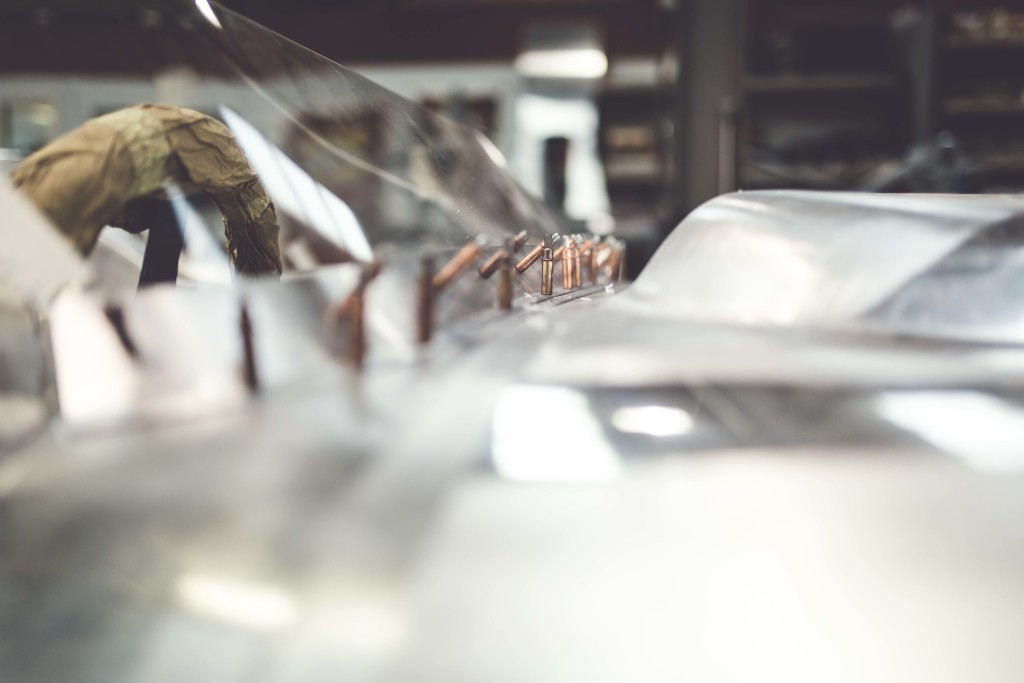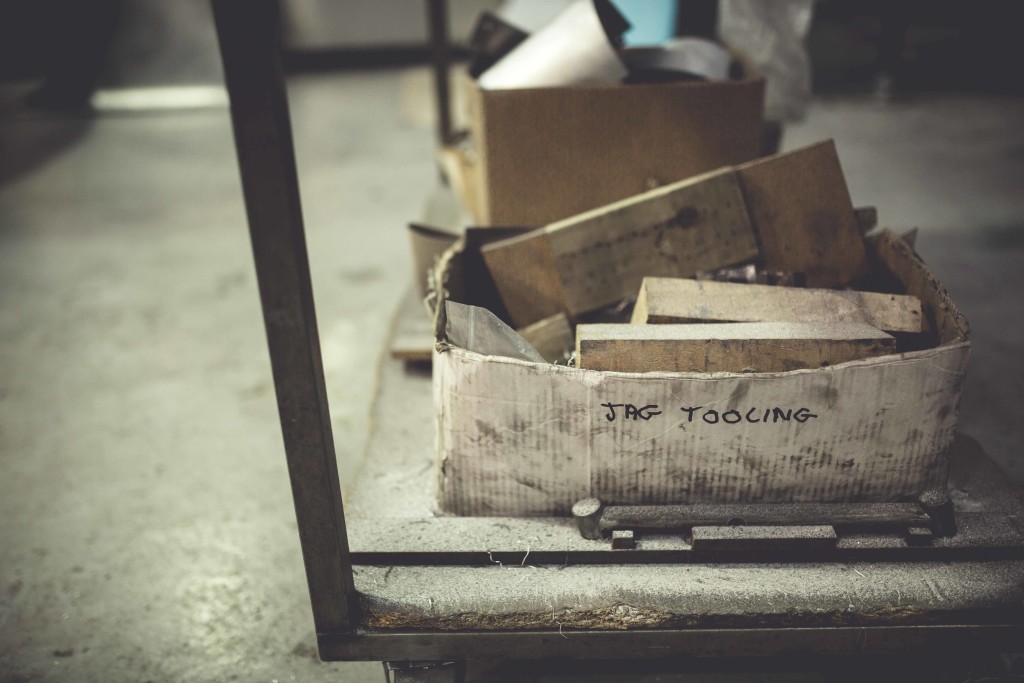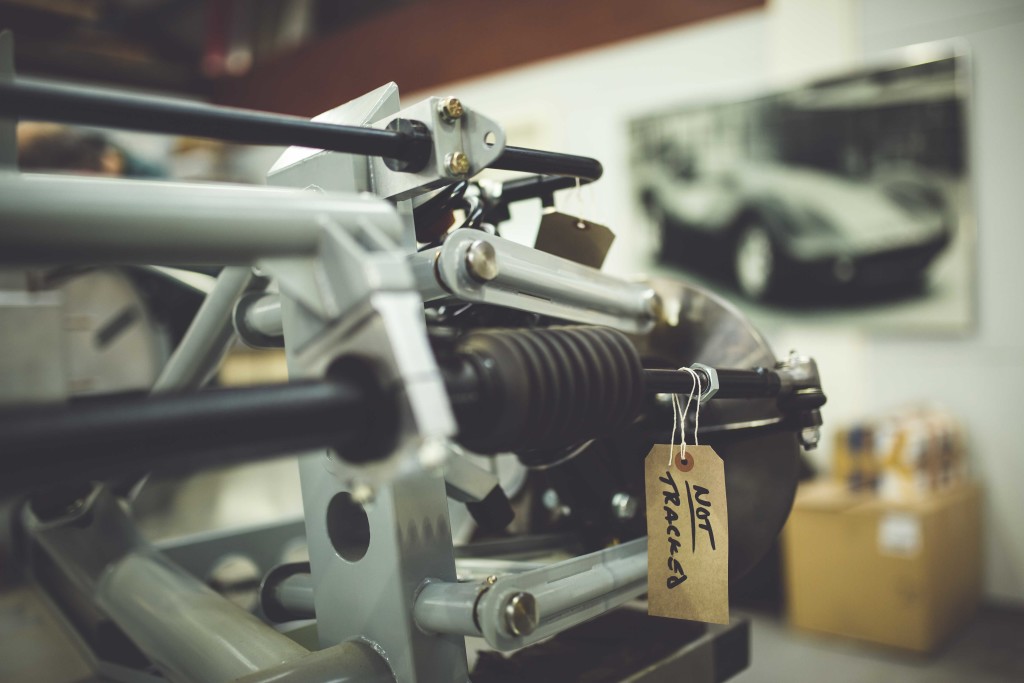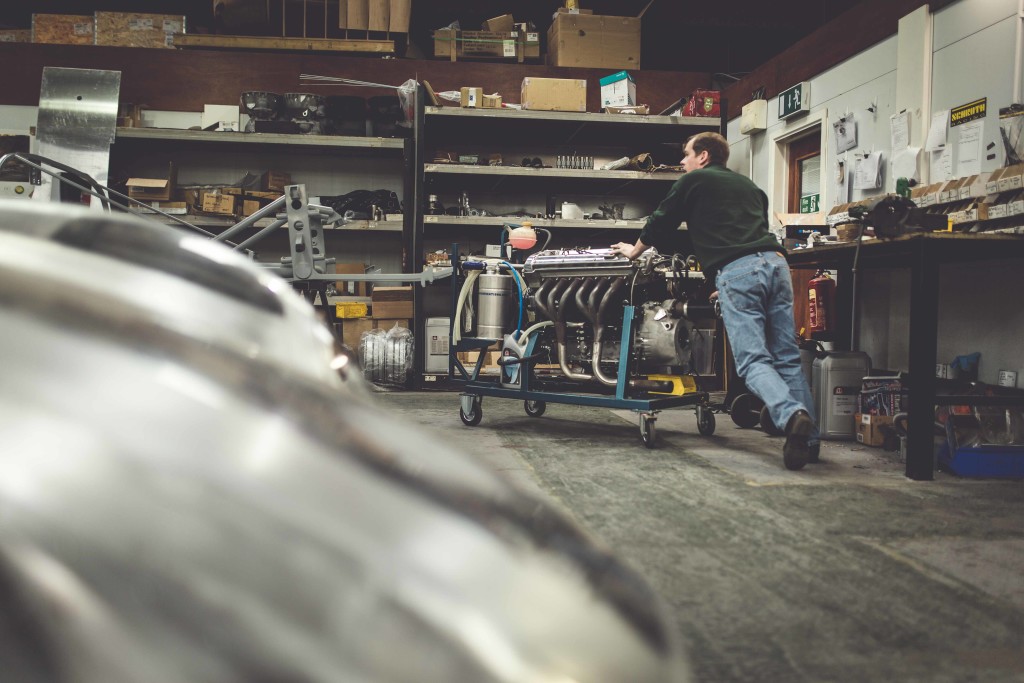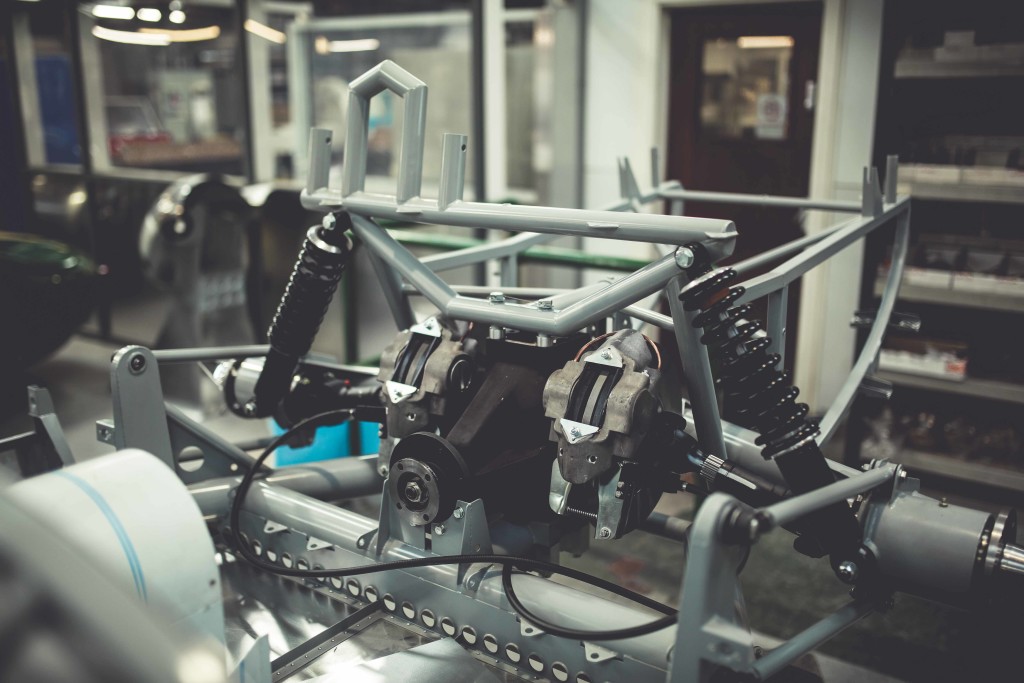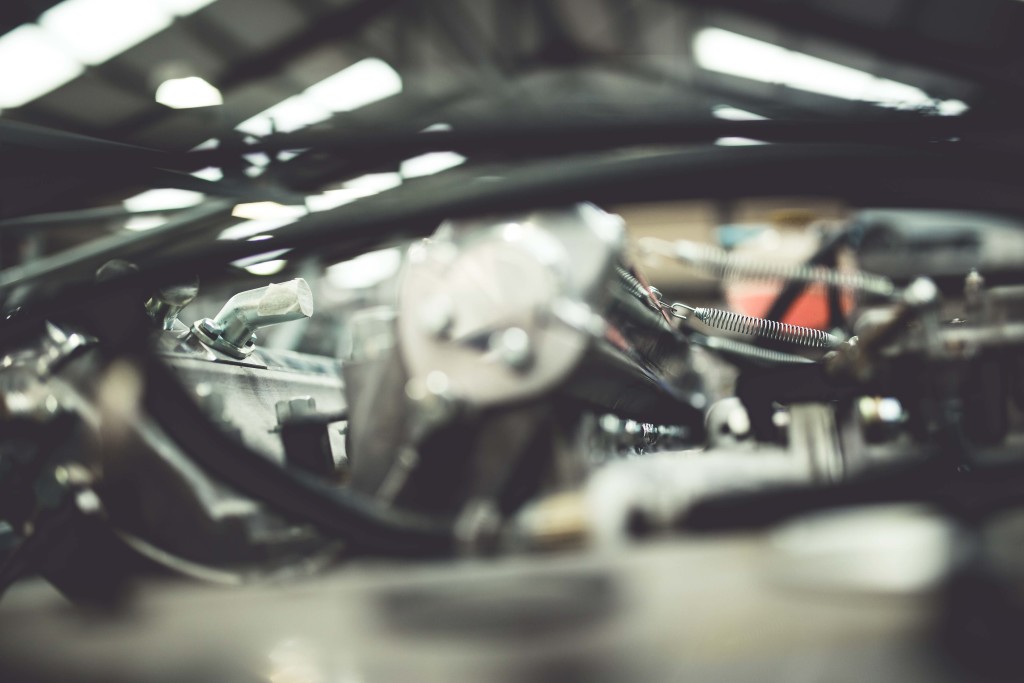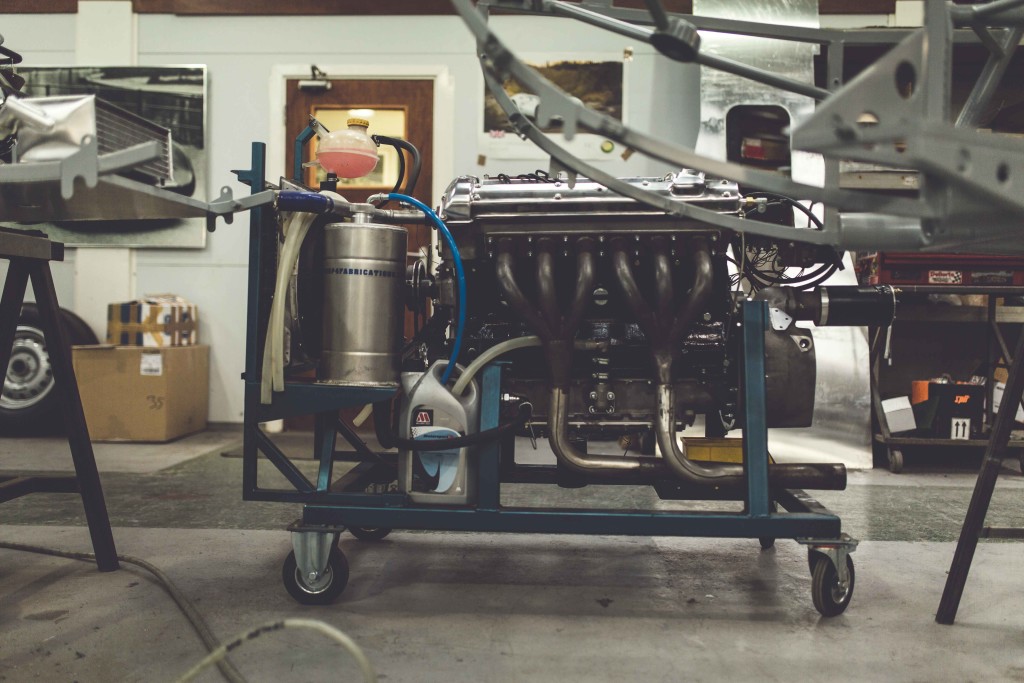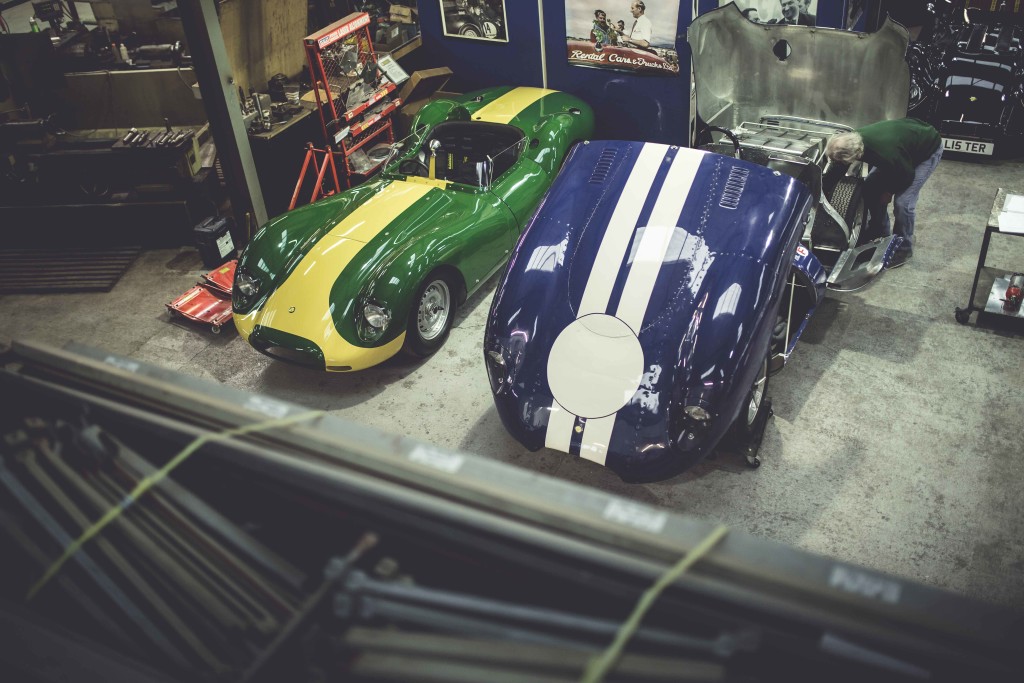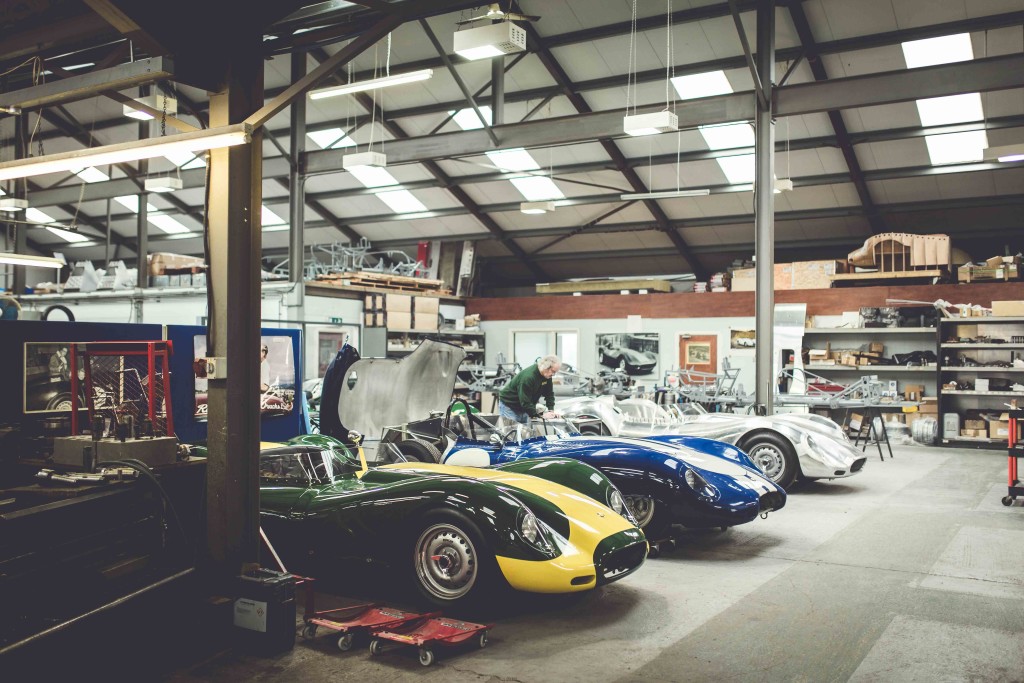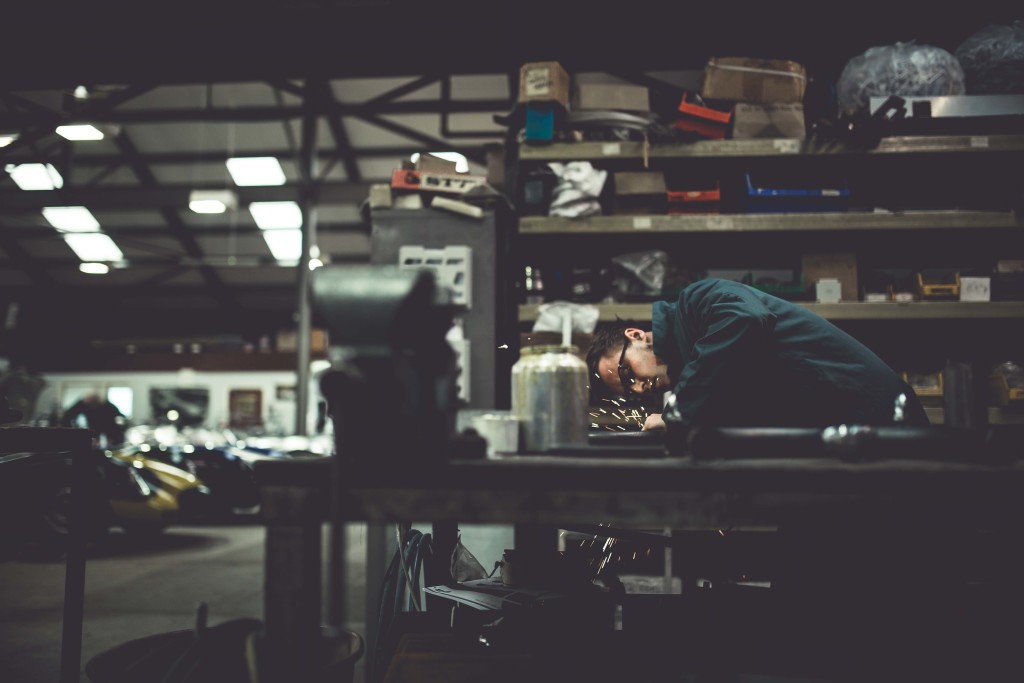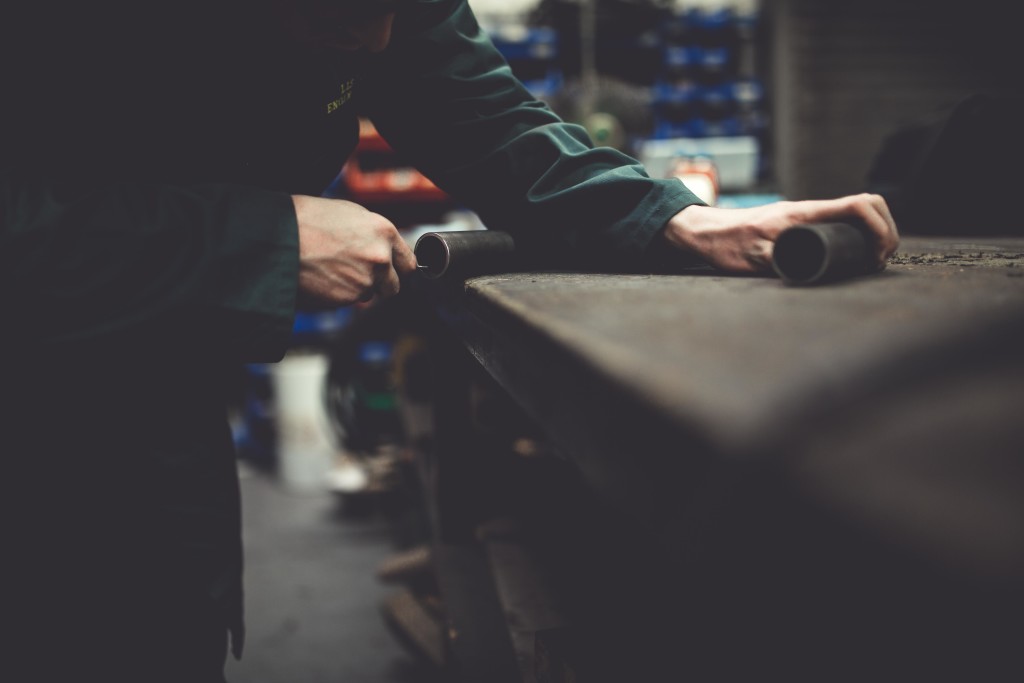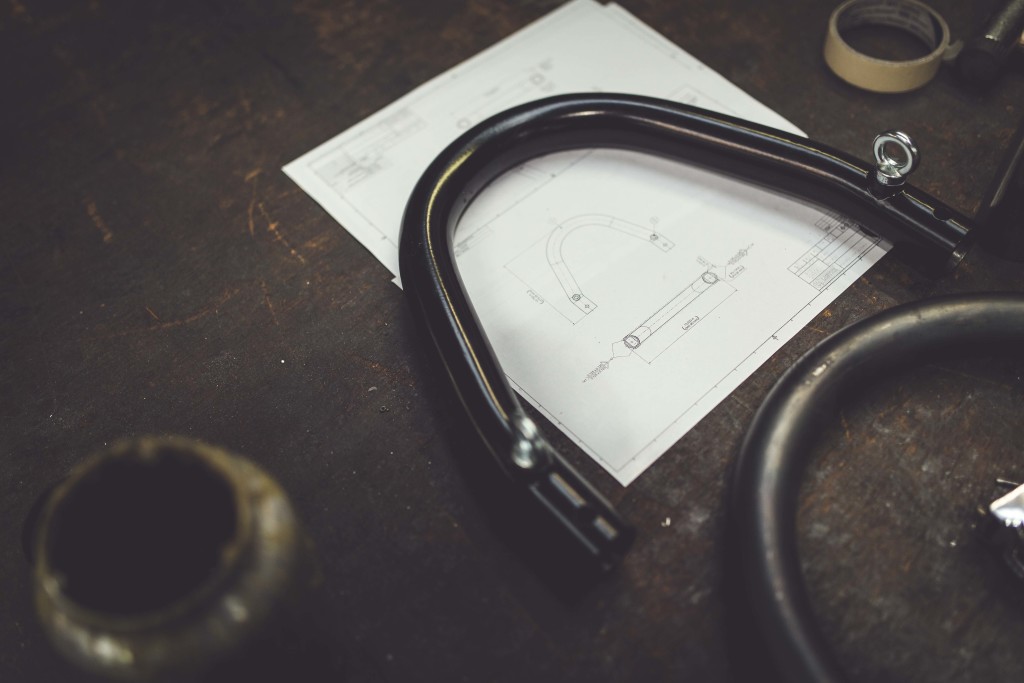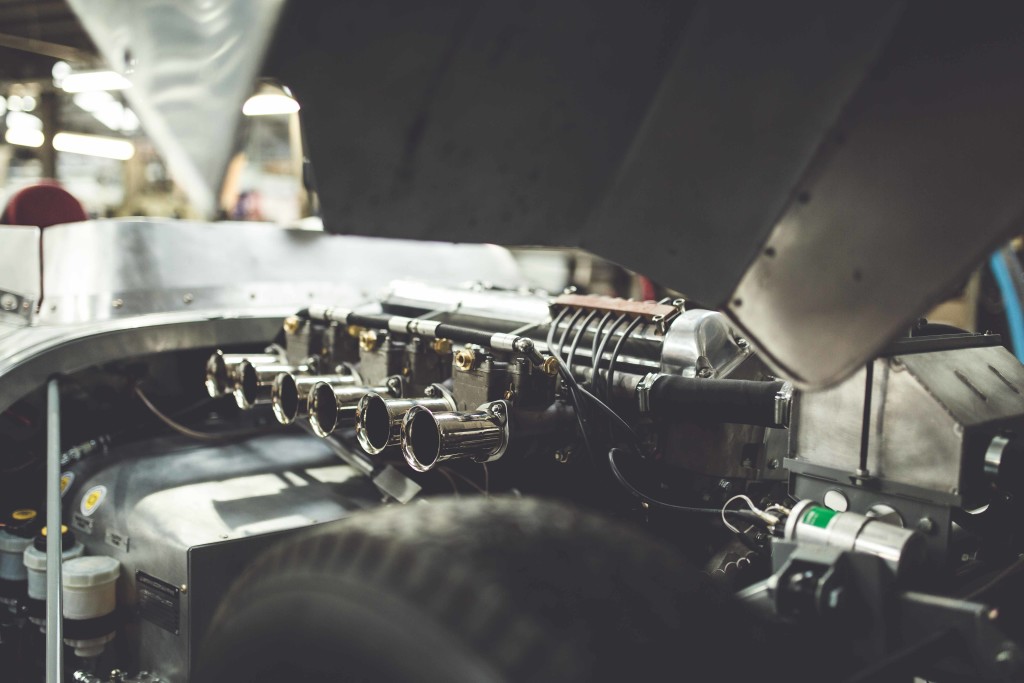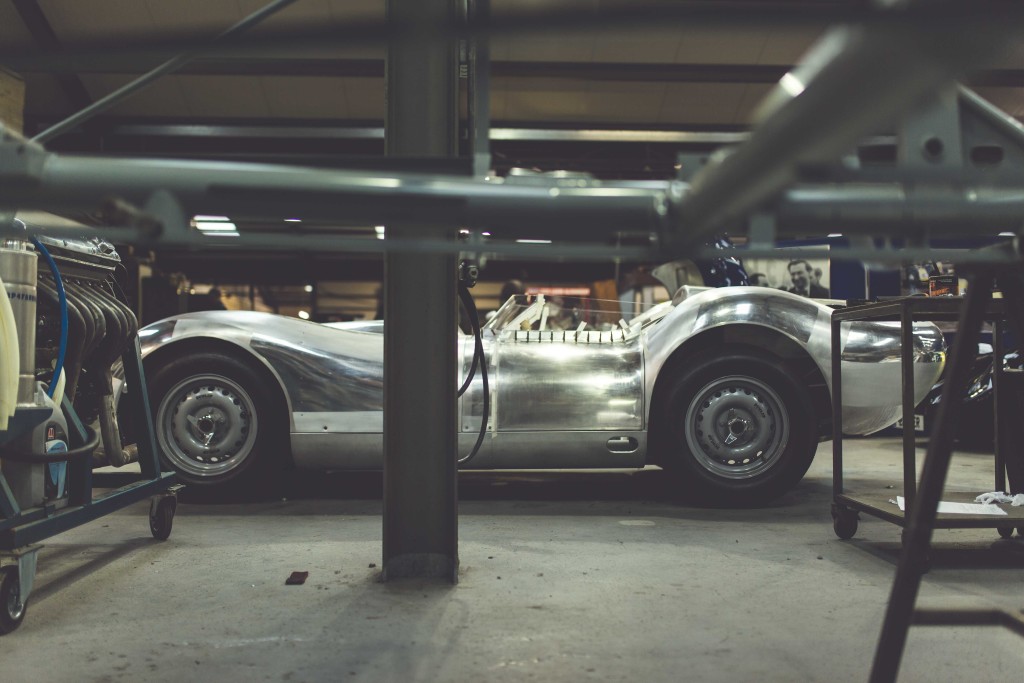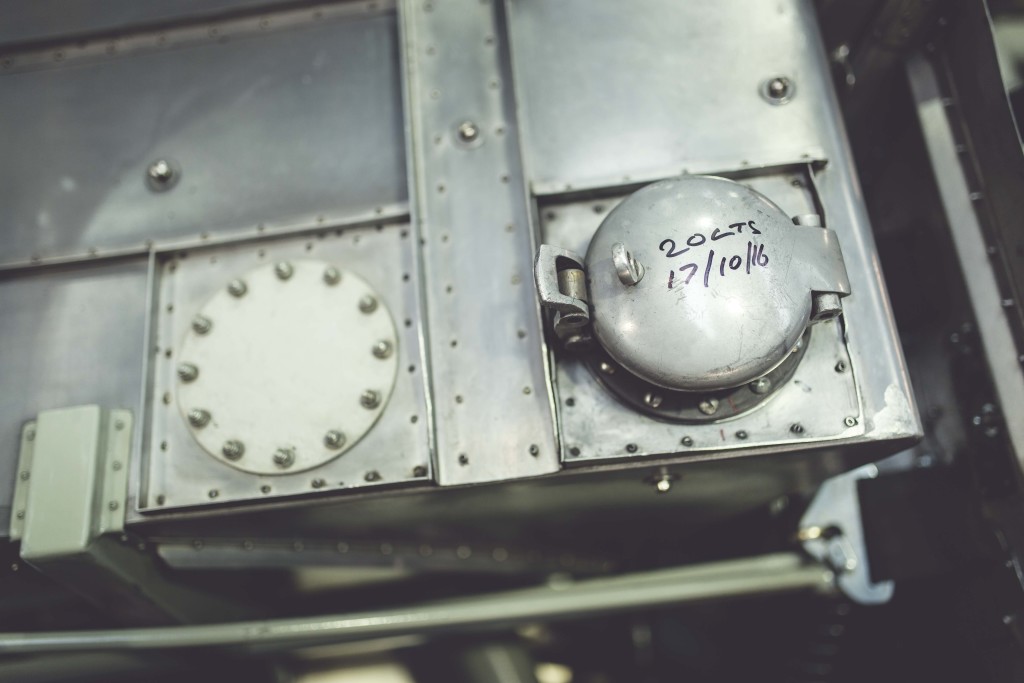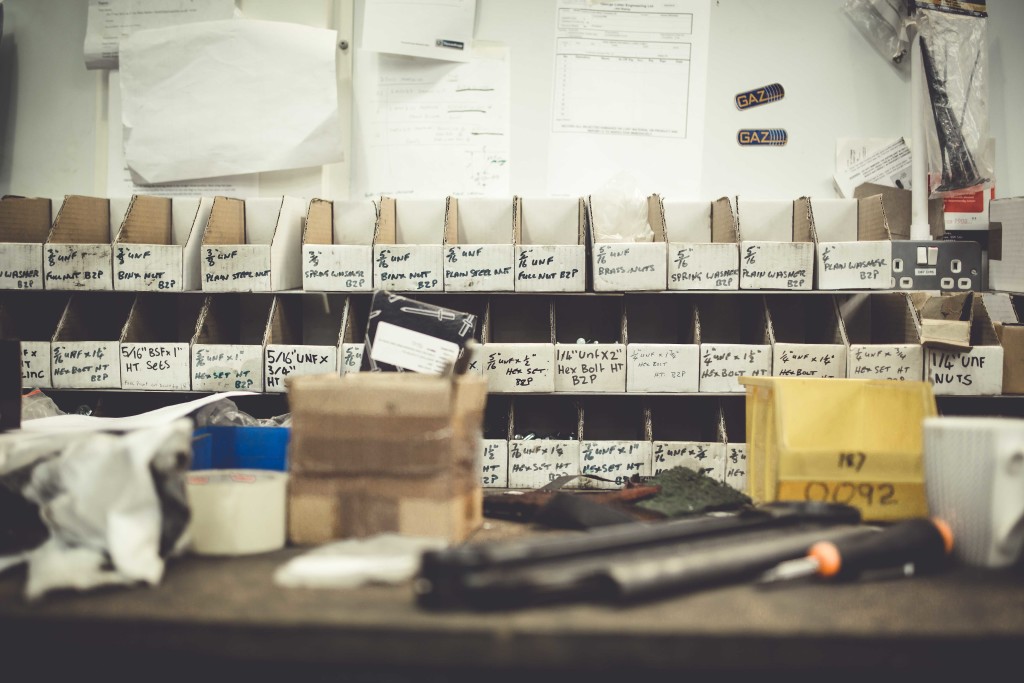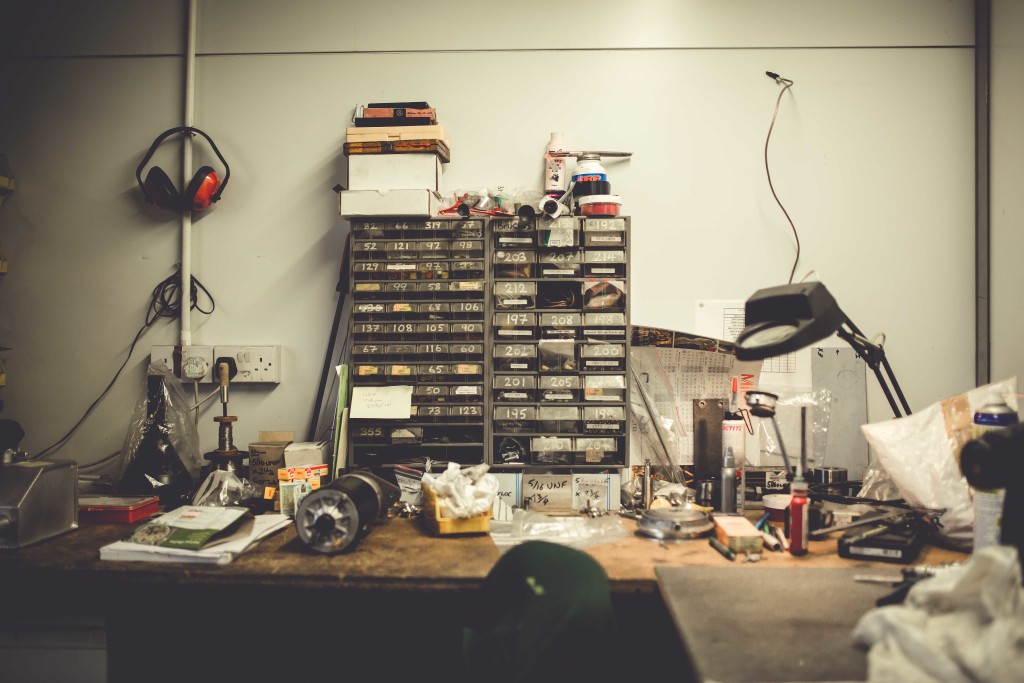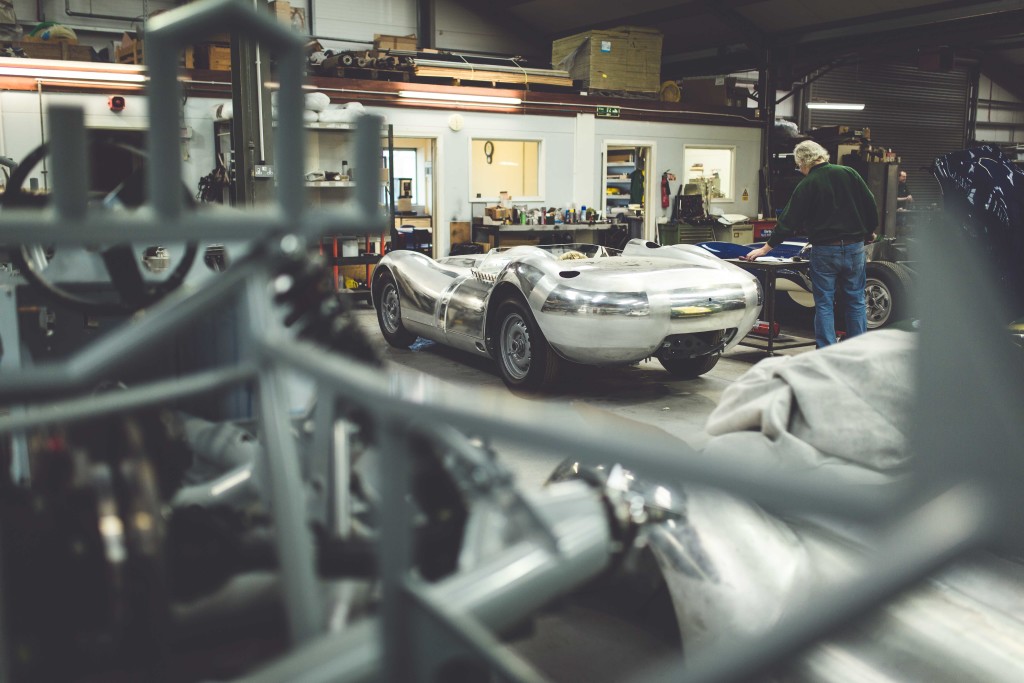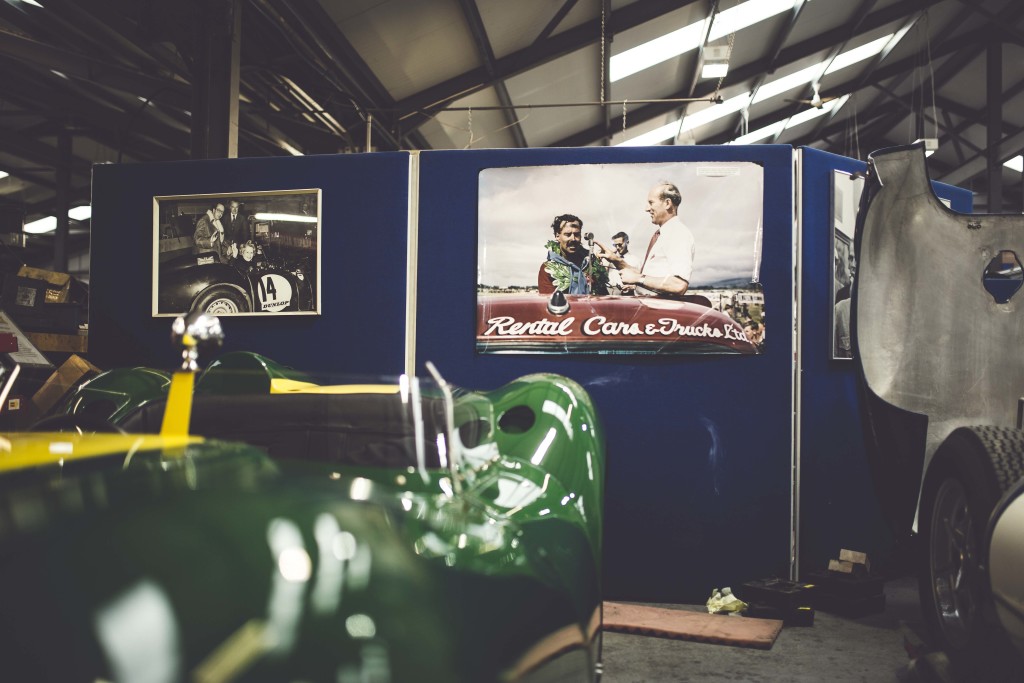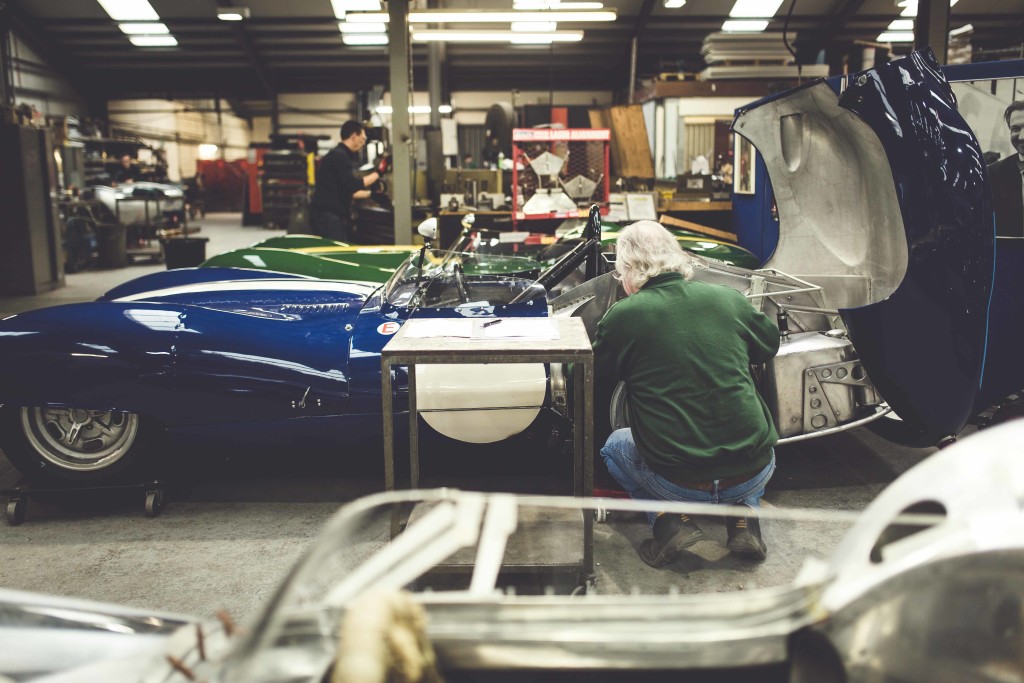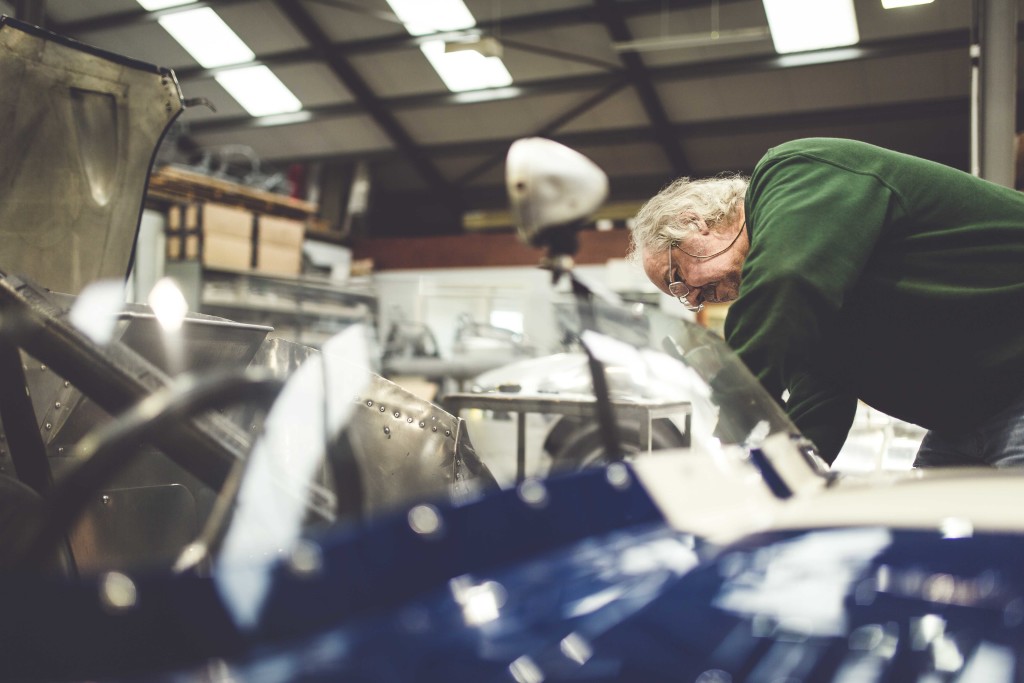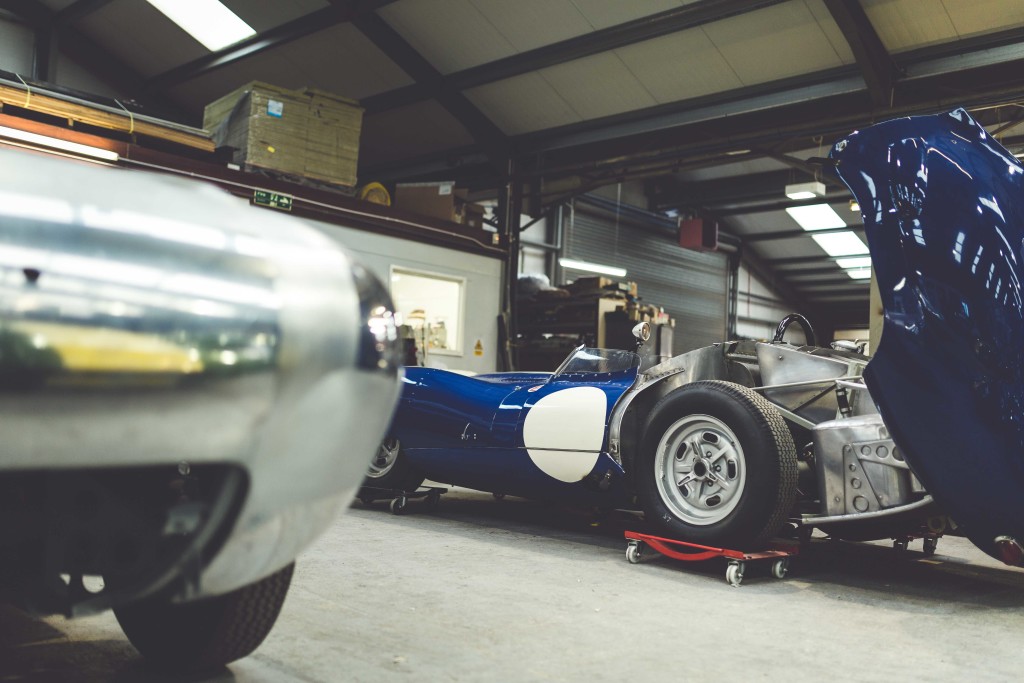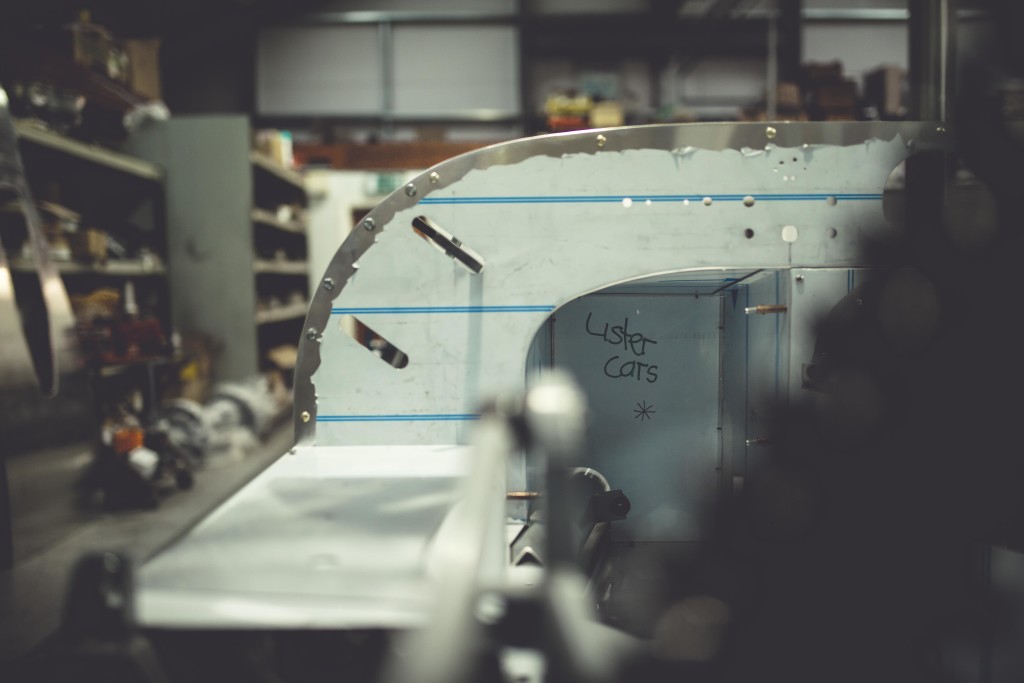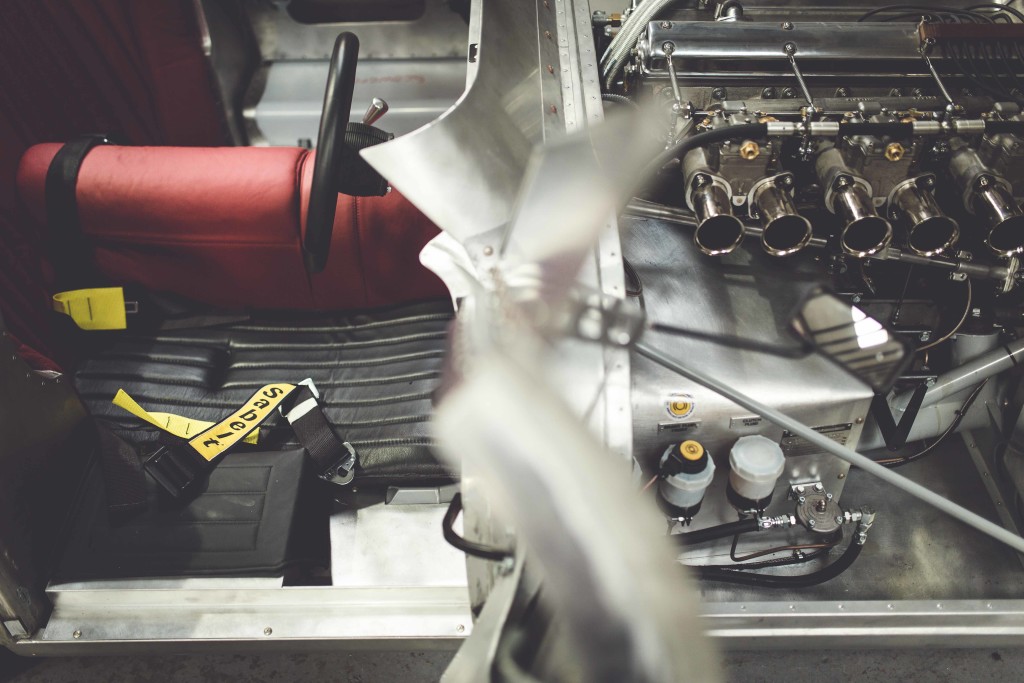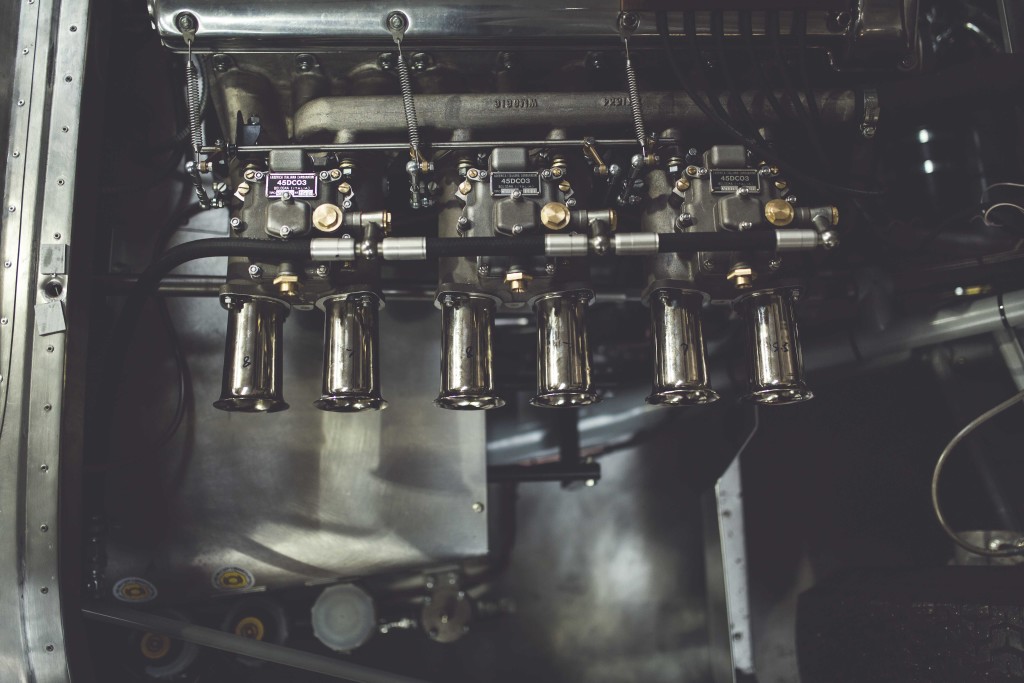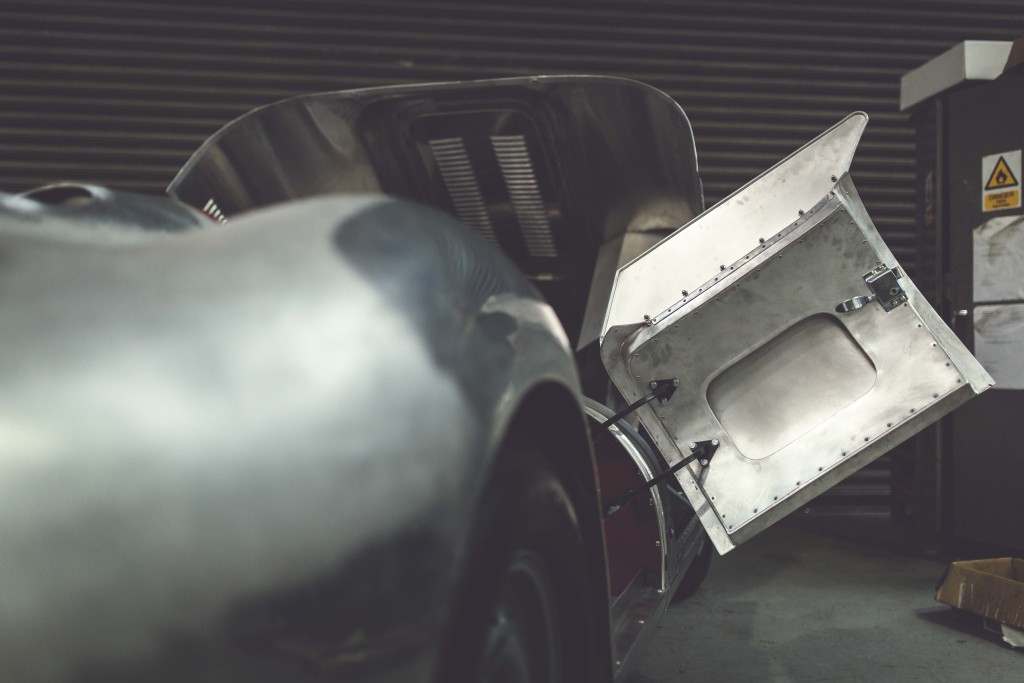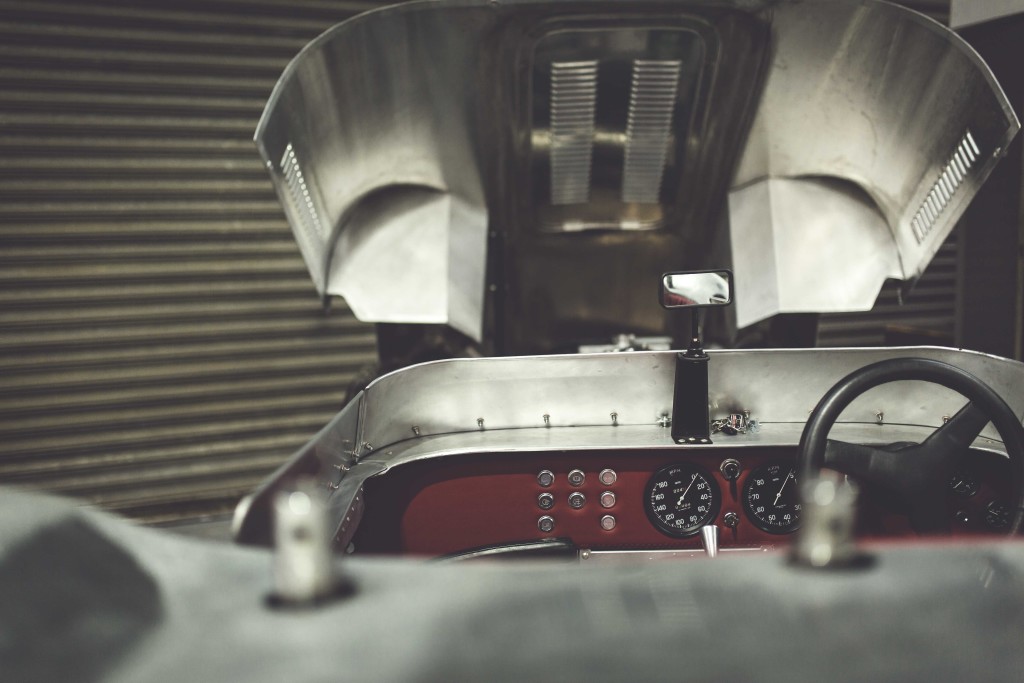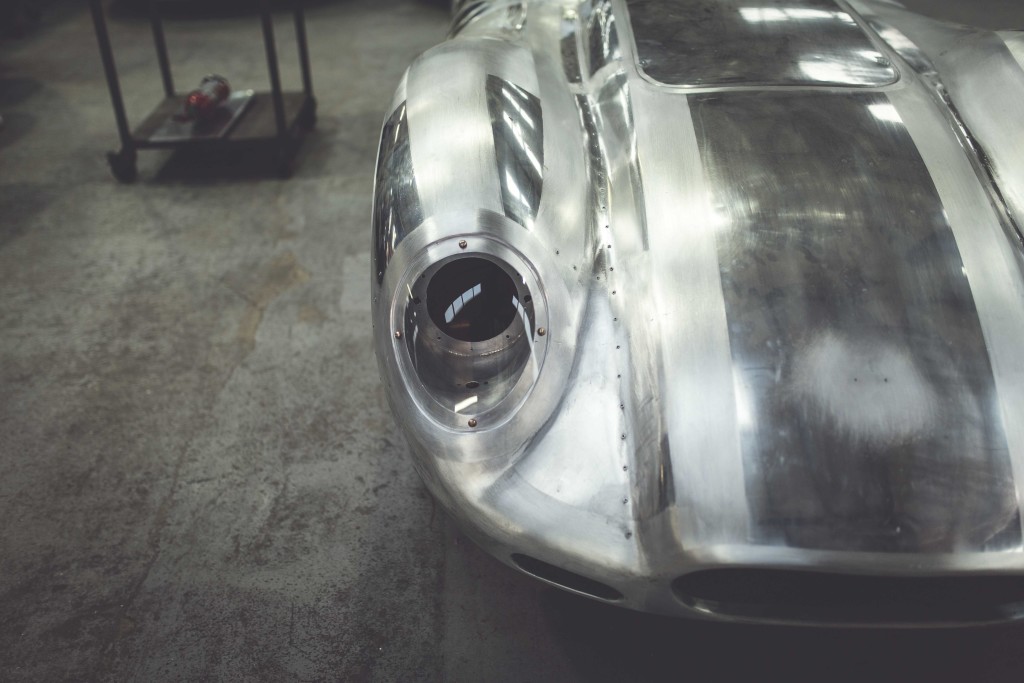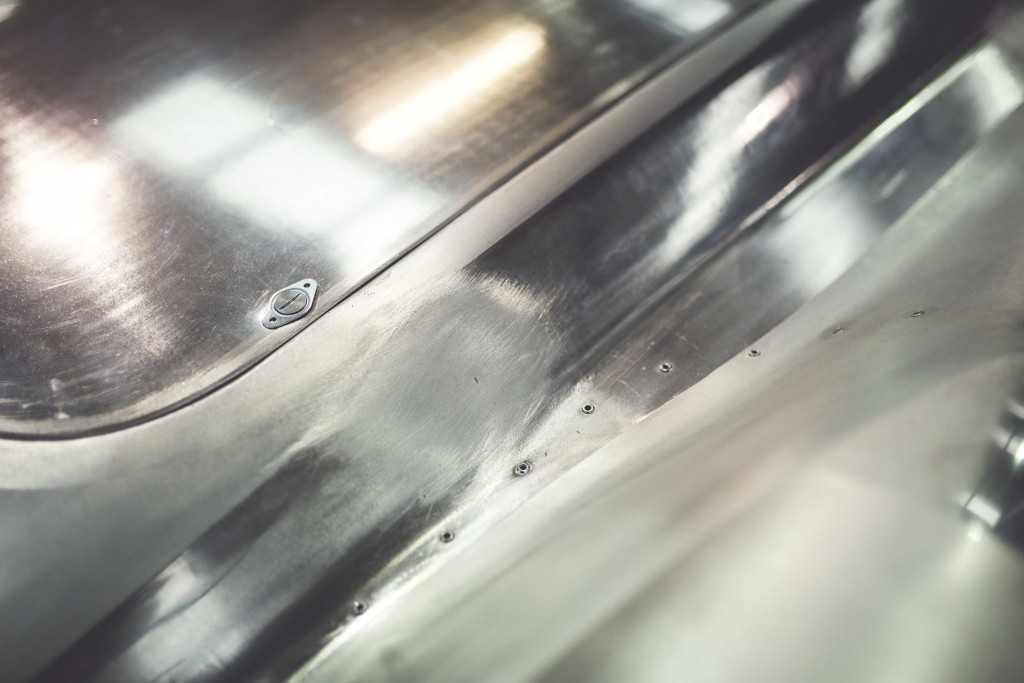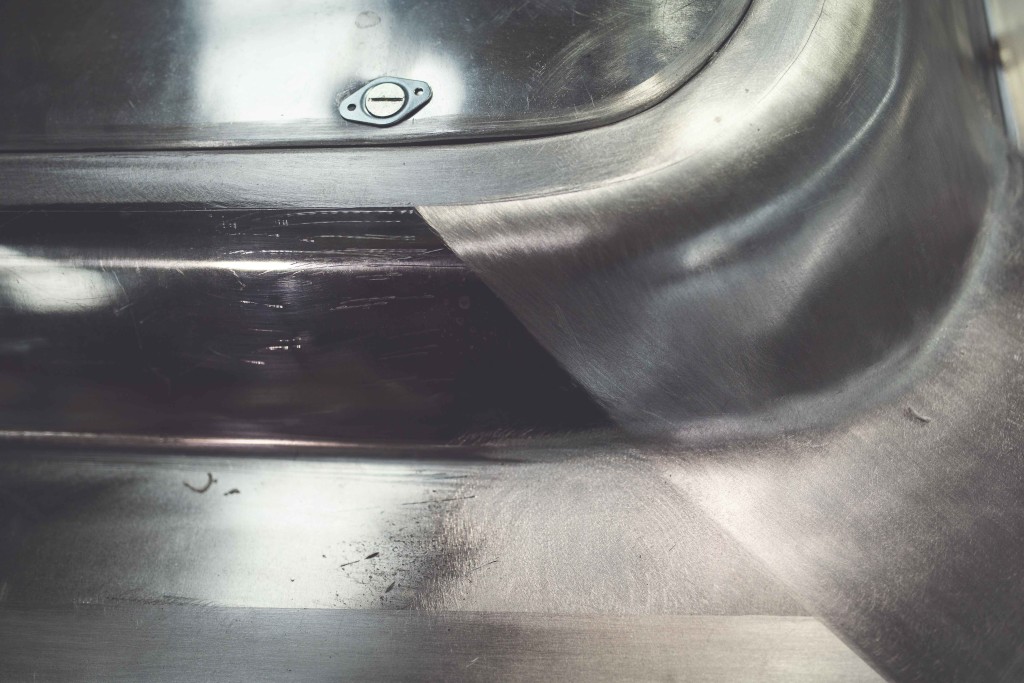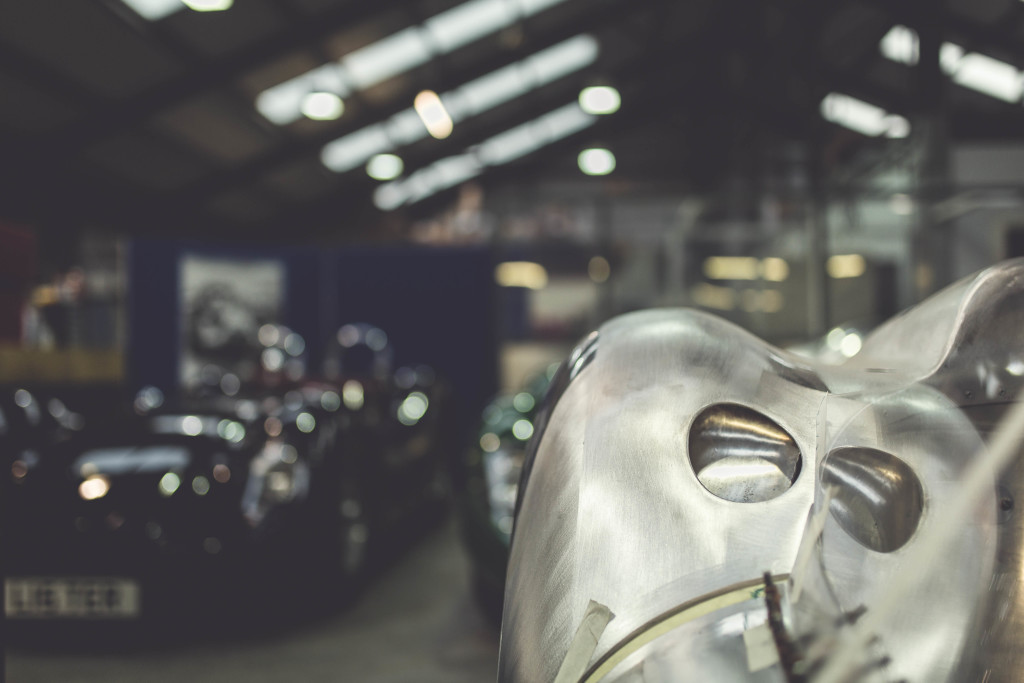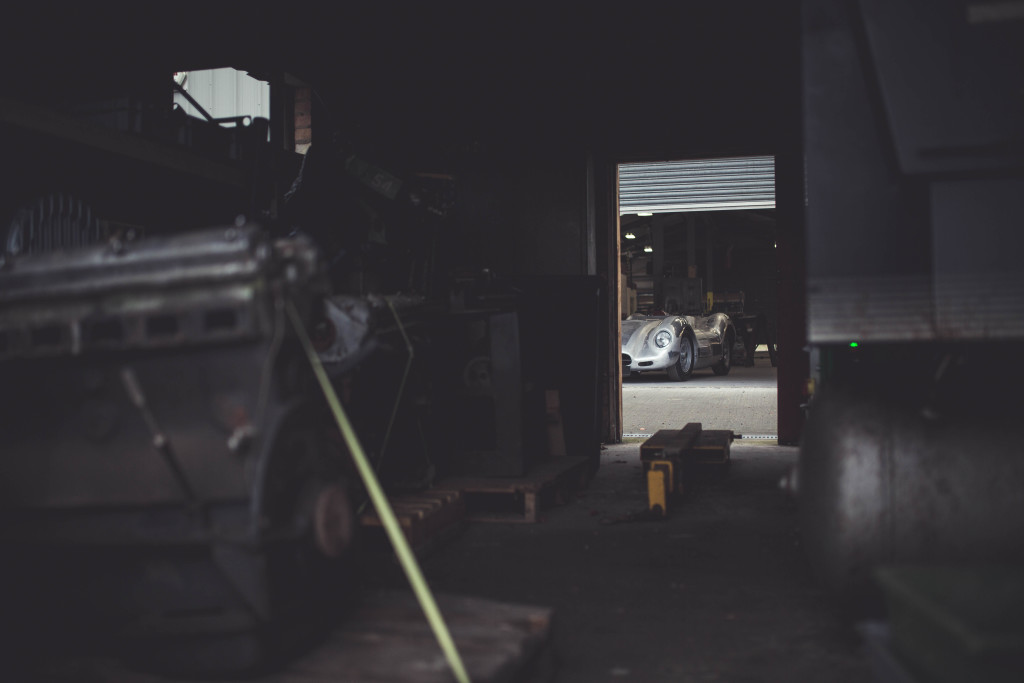 Author Info