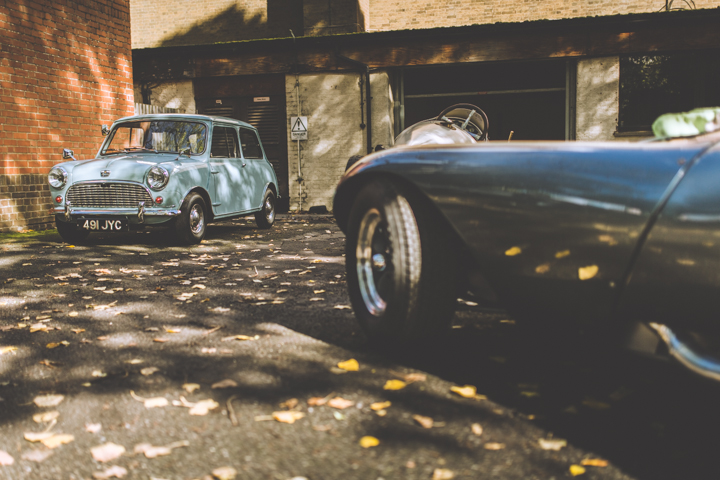 11th Sunday Scramble
October 2, 2016
The weather stayed true to the forecast for my first visit to Bicester Heritage in Oxfordshire for, incidentally, their last event of the year. As I turned off the road and onto the site, I joined seemingly the most varied queue of cars. Driving past the car clubs set up around the various out-roads of the  airfield, I found myself being waved through to the main site, and told to park up on the main avenue; huge fifties Cadillac Belvedere up front, 300SL Gullwing behind – I've never reversed so cautiously in my life!
A huge turnout of Rileys did their best to keep the grass hidden outside of the Blue Diamond Riley Services workshop, with only the odd hot road, topless Healey or Series 1 Defender usurping the otherwise vintage vista.
Walking around the site, it soon became clear it was an aural experience, too. If it wasn't the thunderous V8s of the Cobras or the throttle body-induced bark of a Radio Luxembourg-liveried BMW 2002, it was the Wurlitzer music echoing around the site, keeping spirits high – not that needed doing! A thoroughly enjoyable day, I've already penciled in dates for next years events.
Enjoy!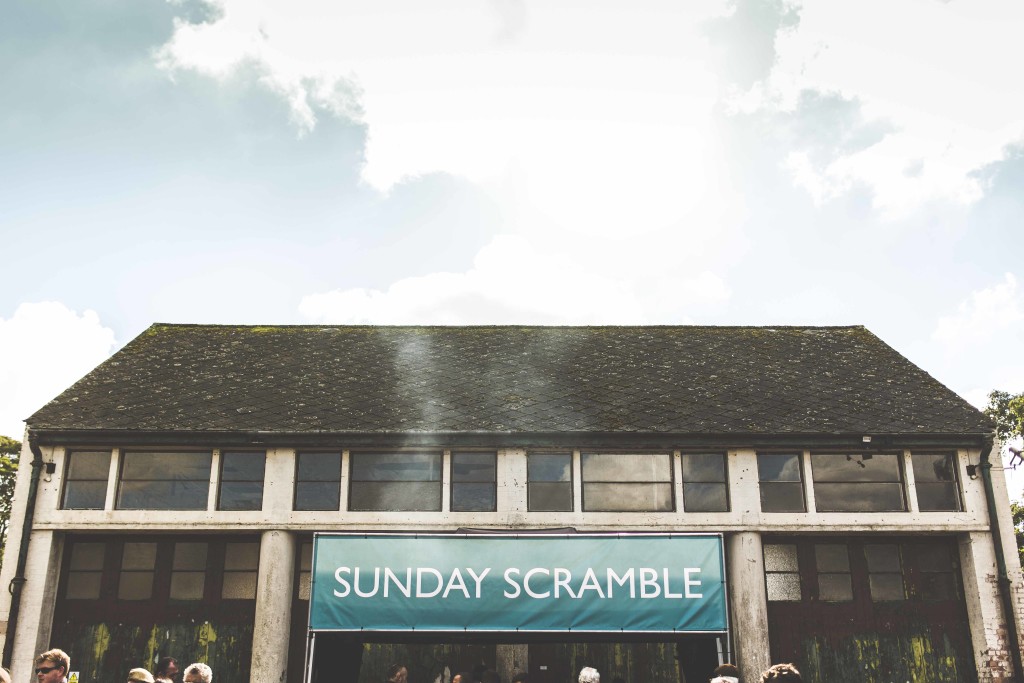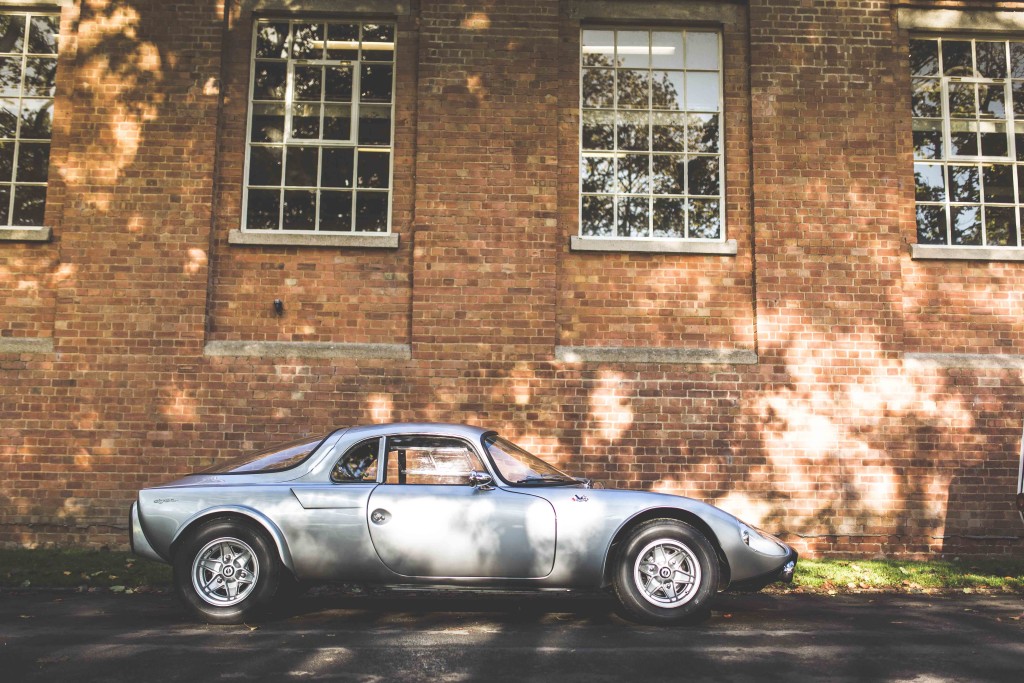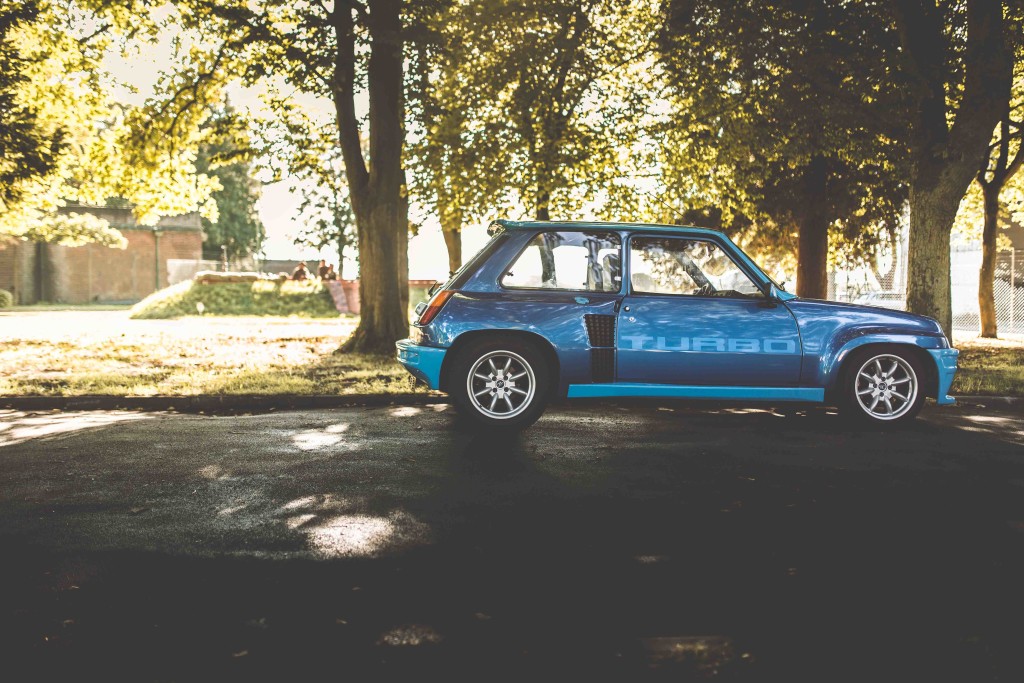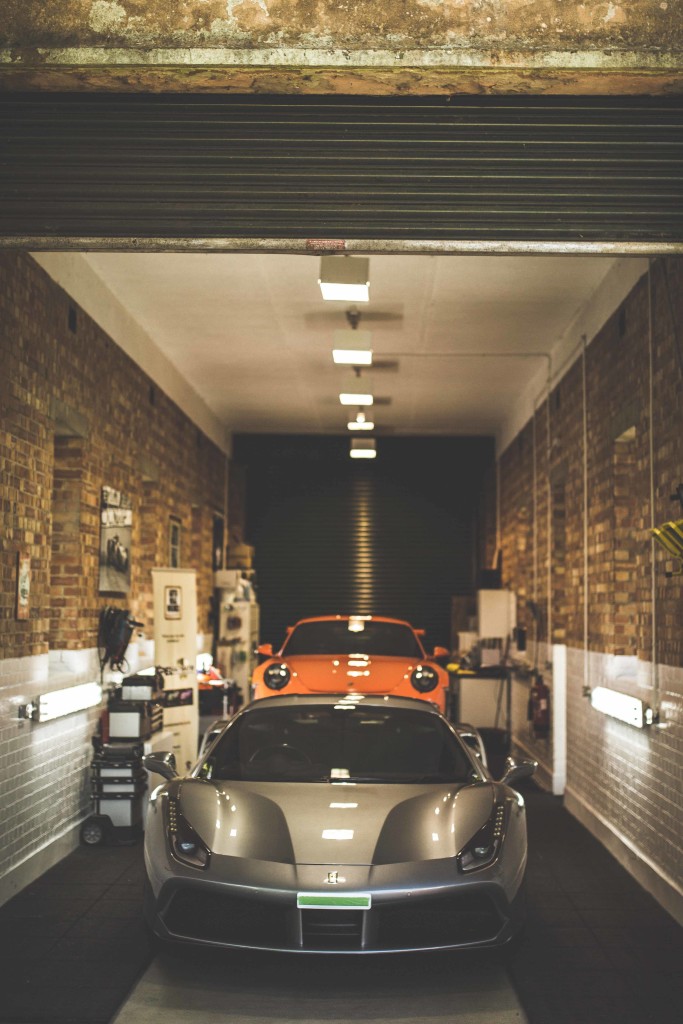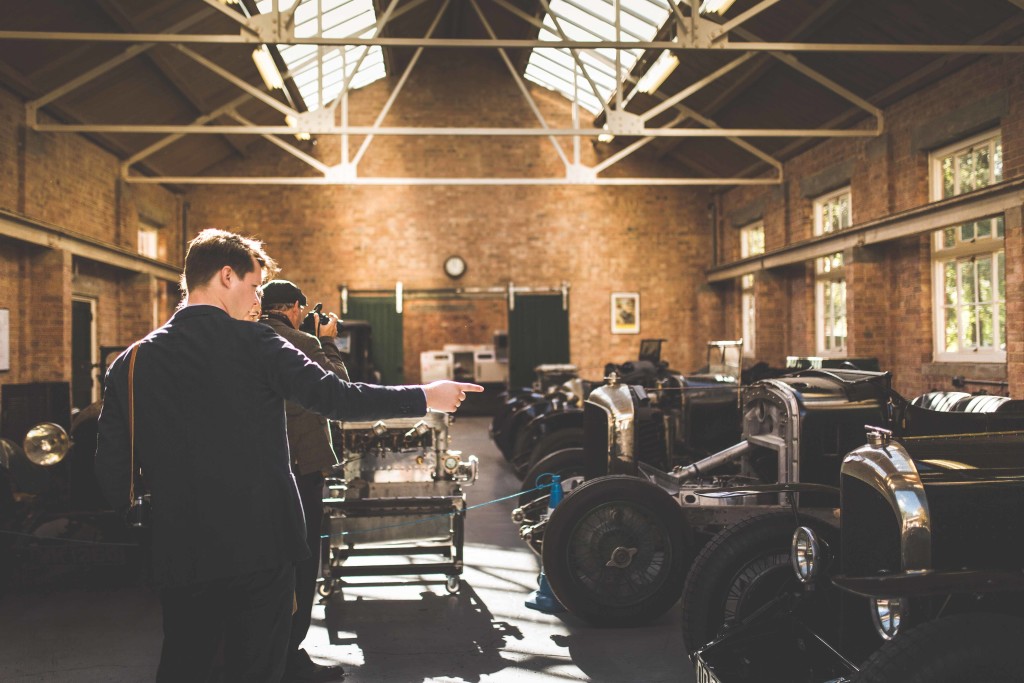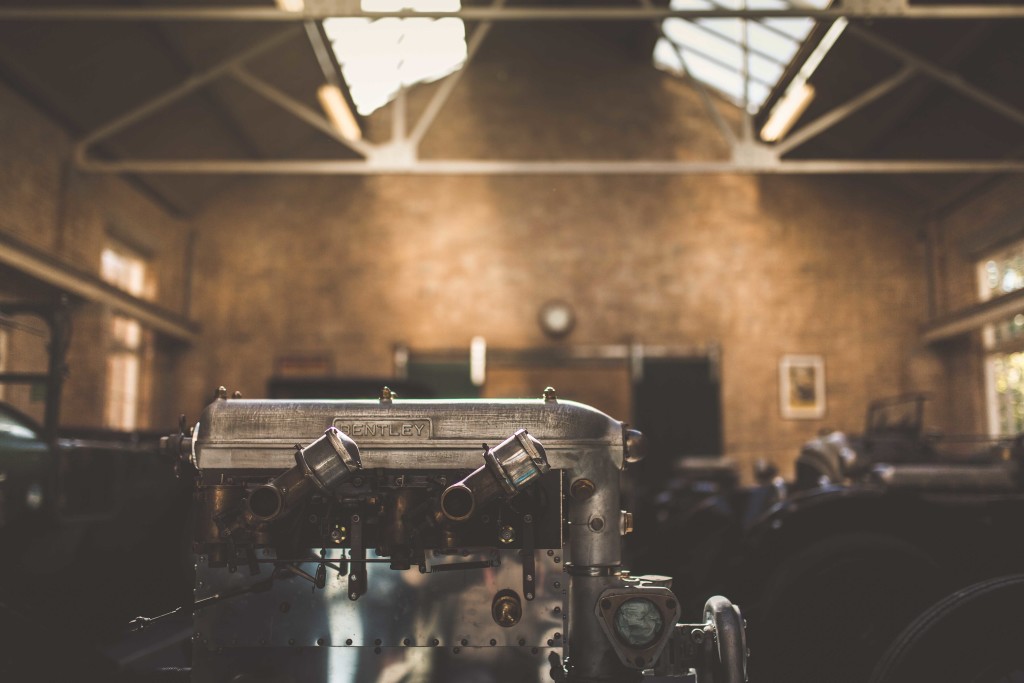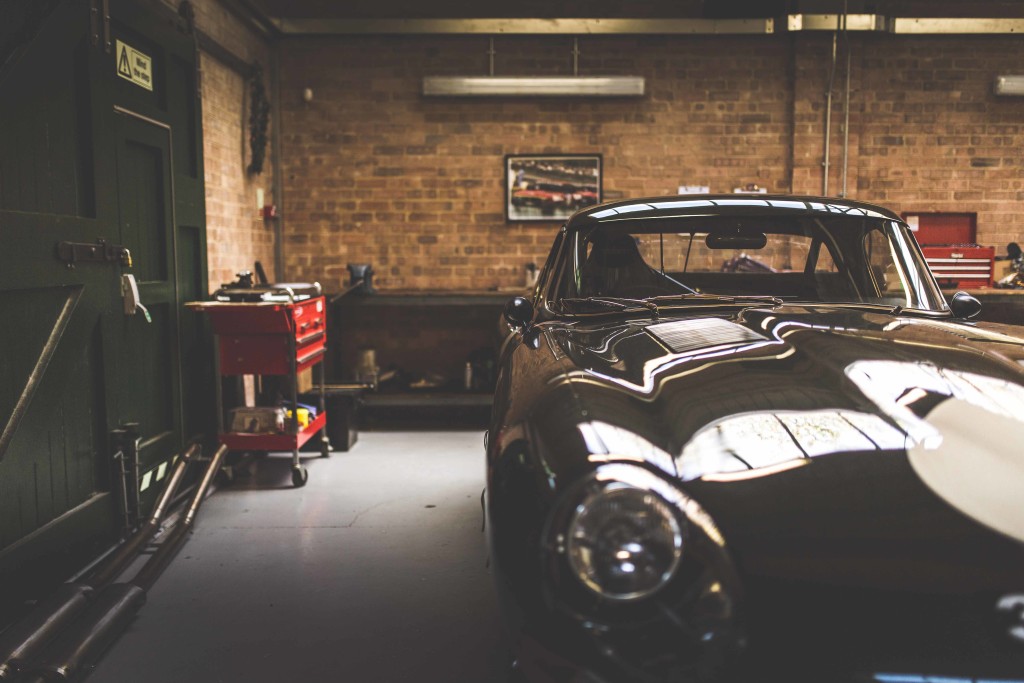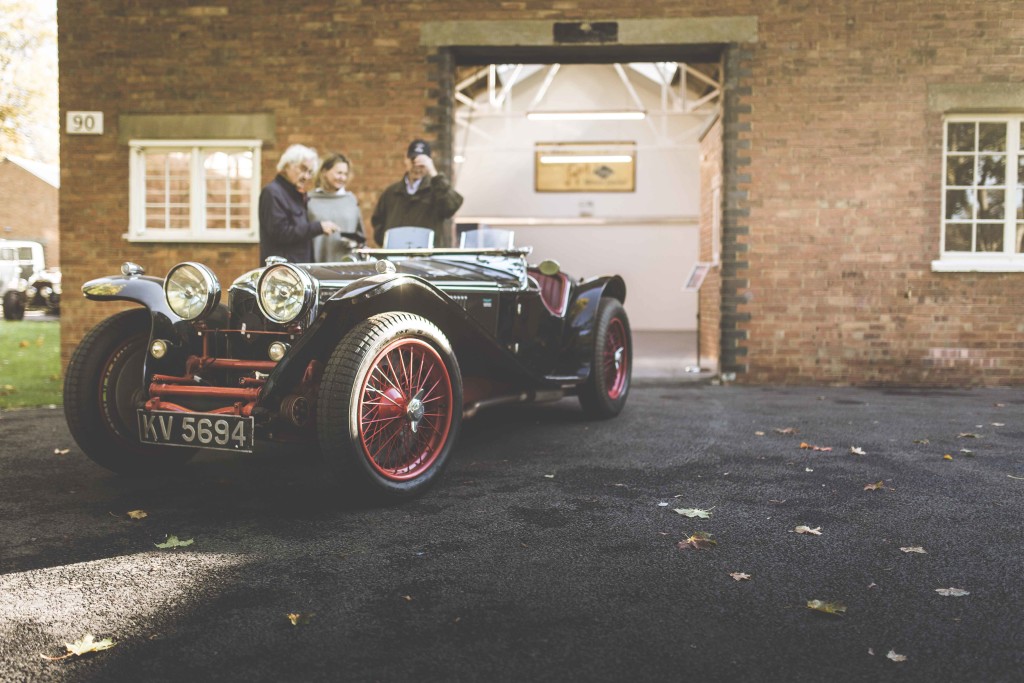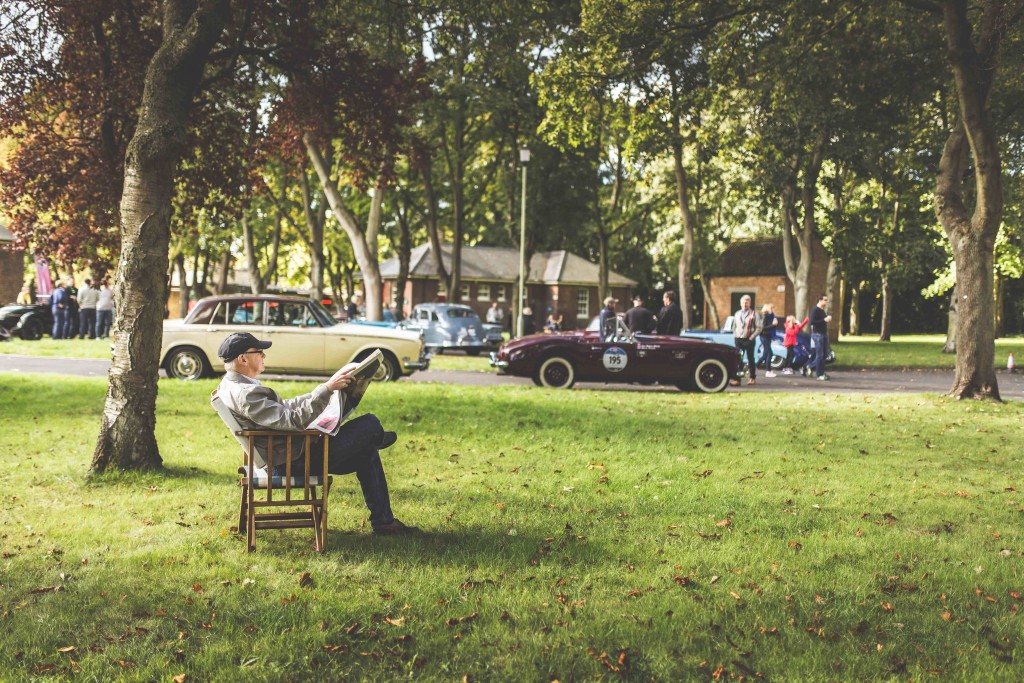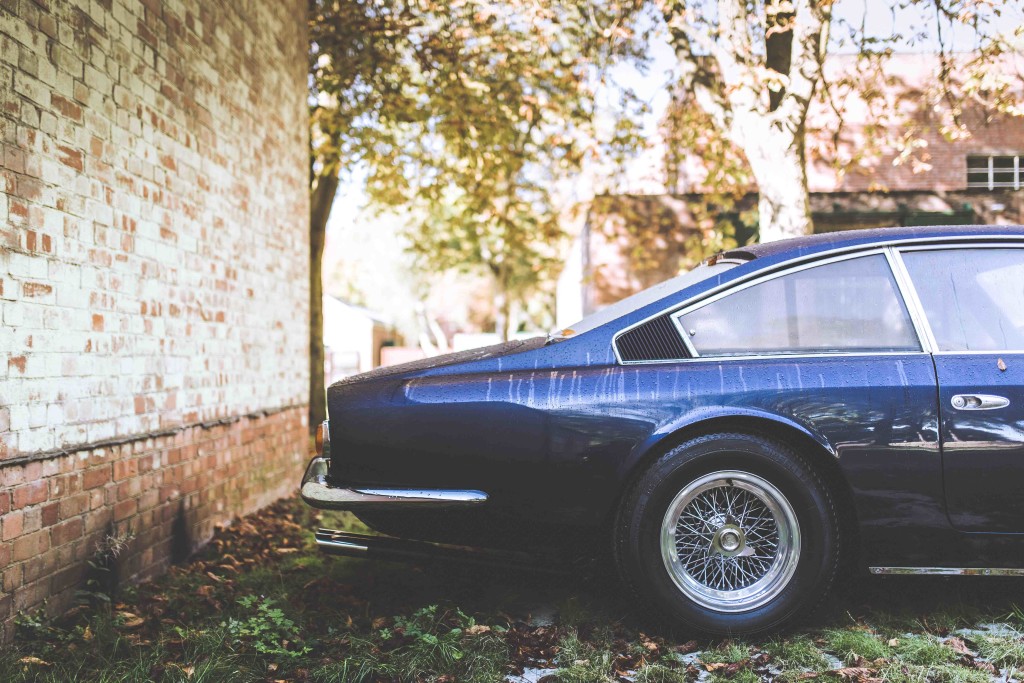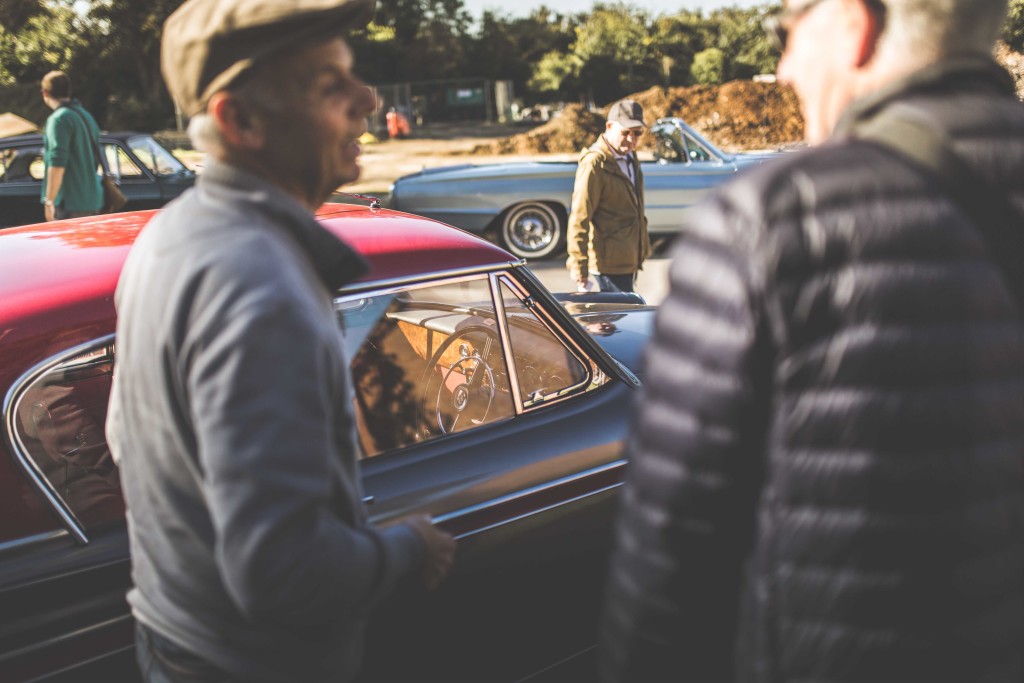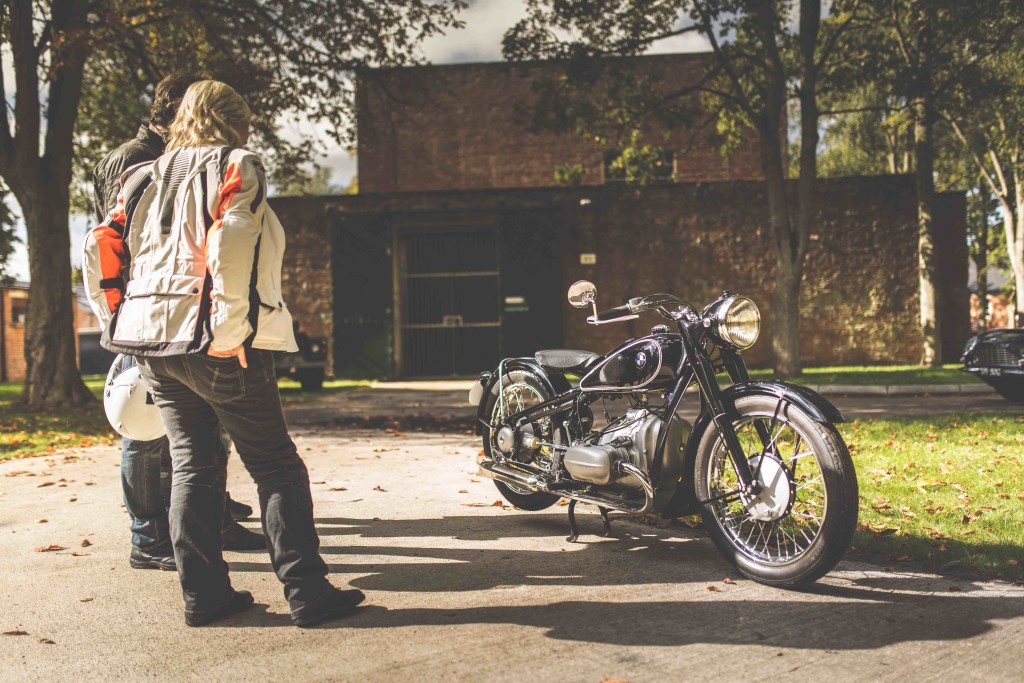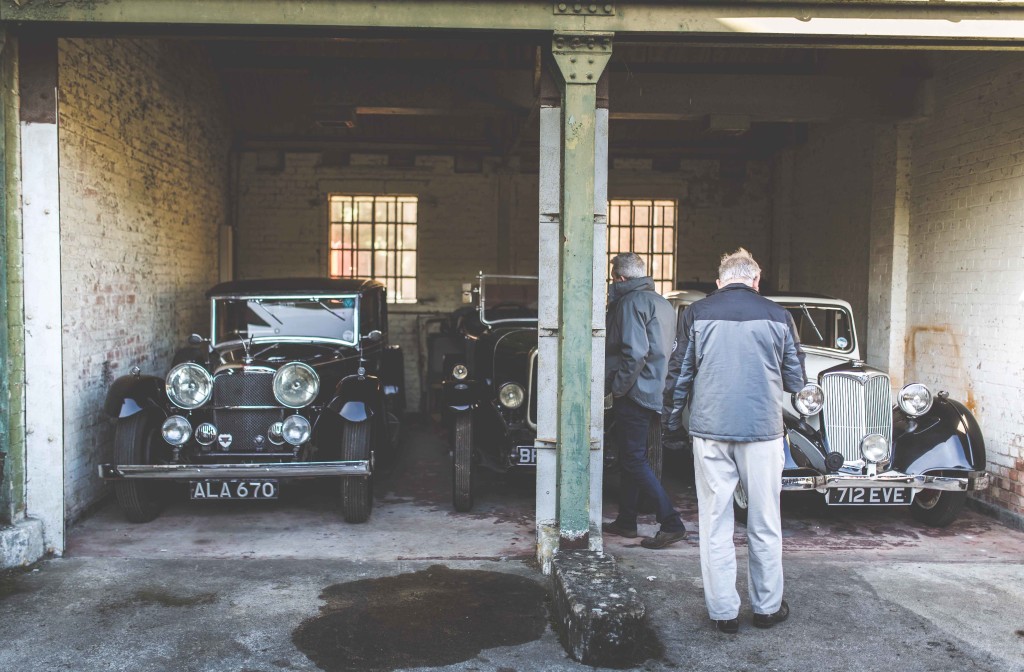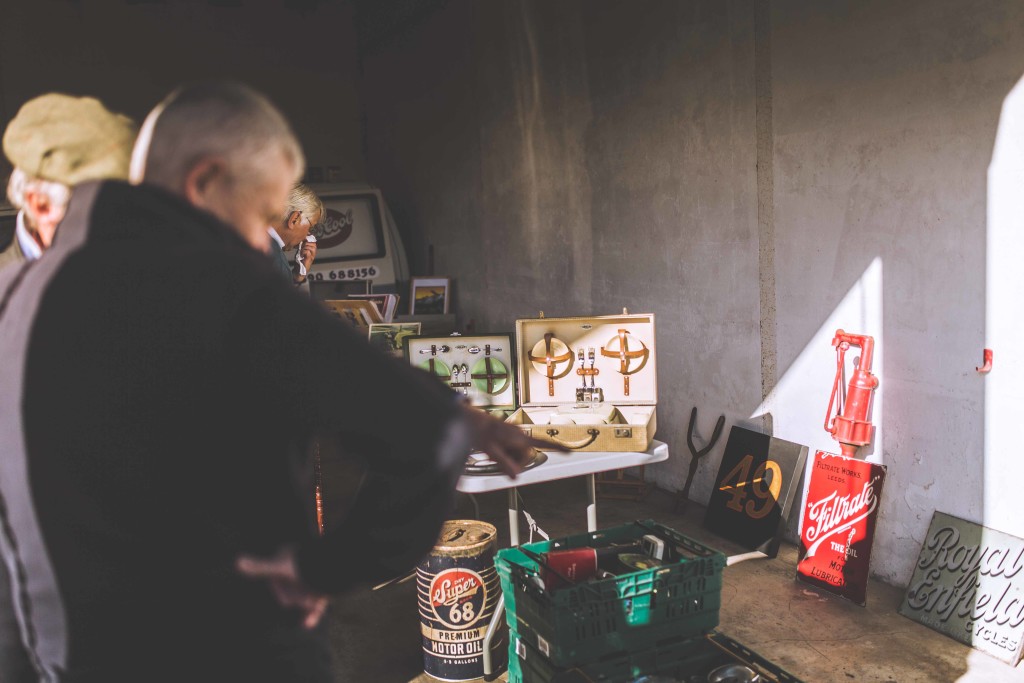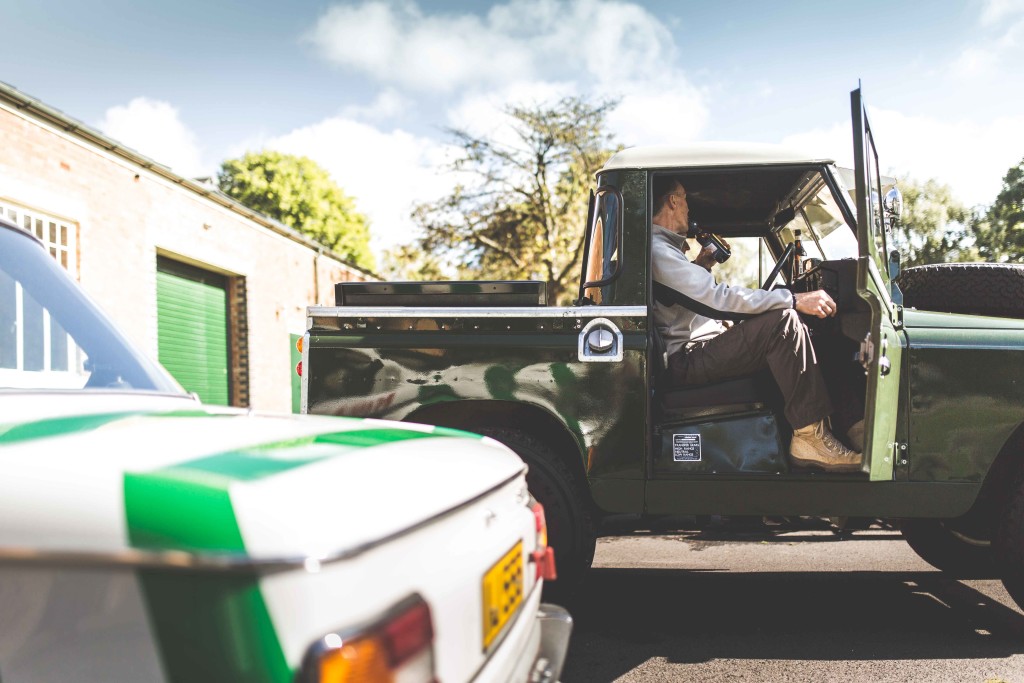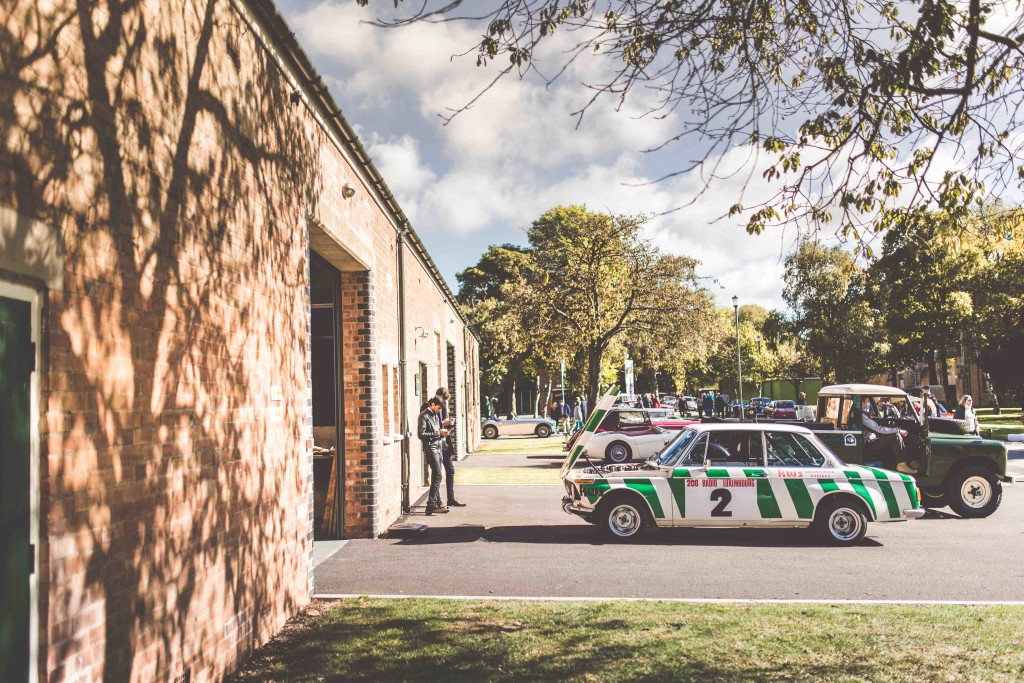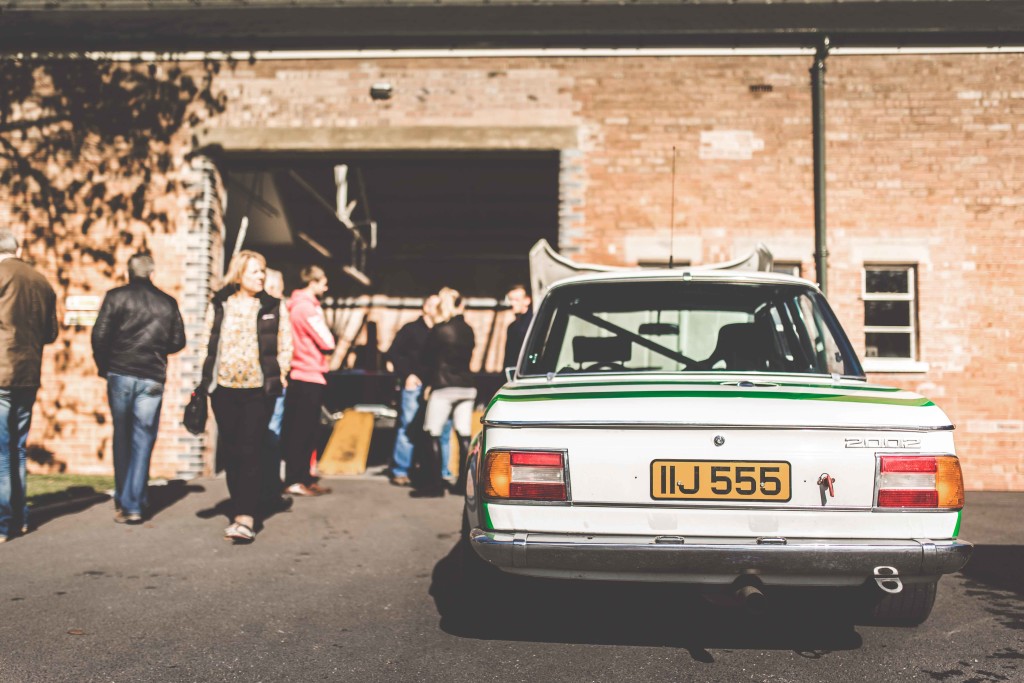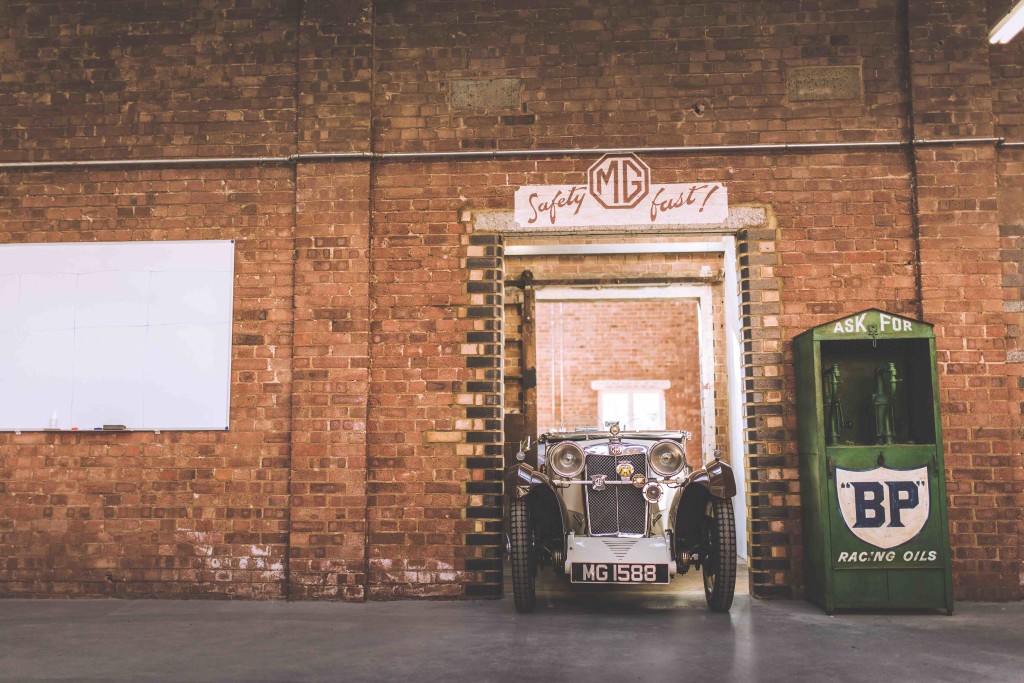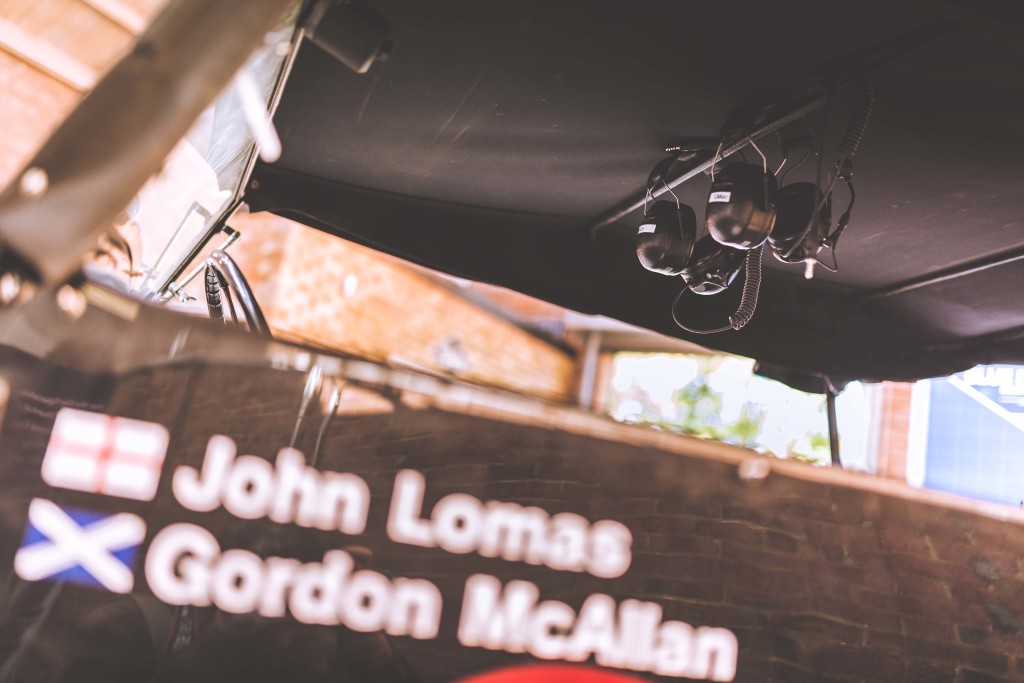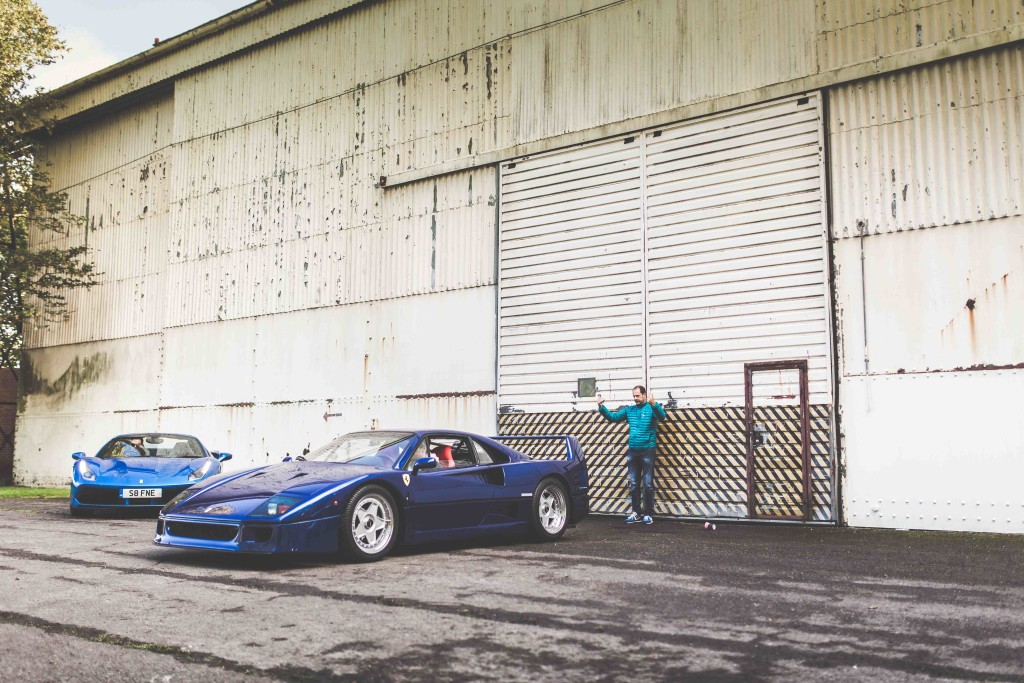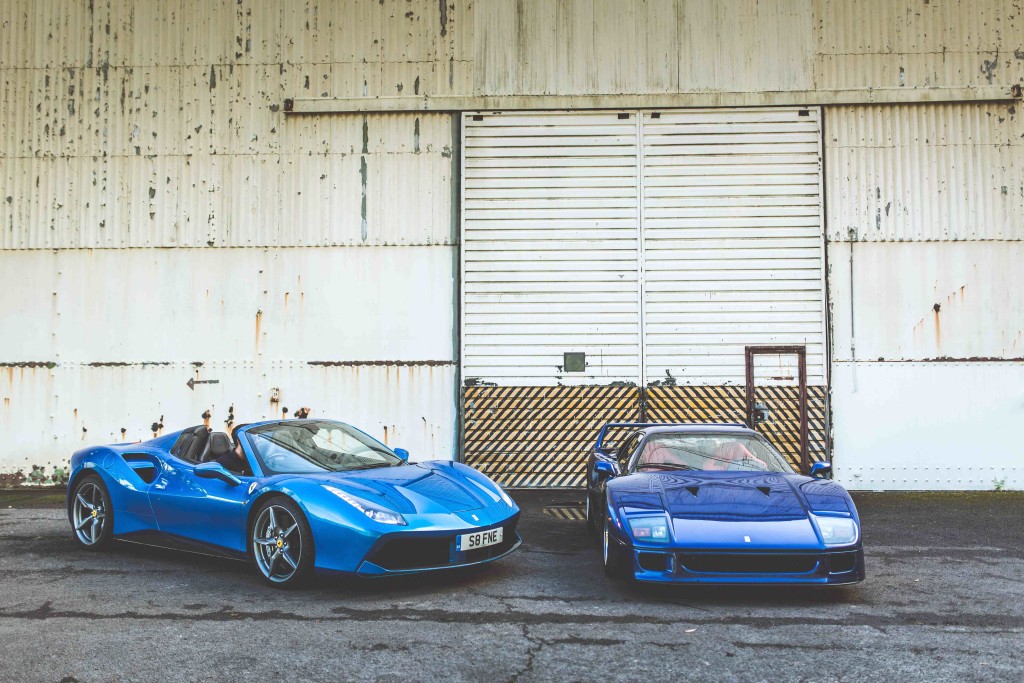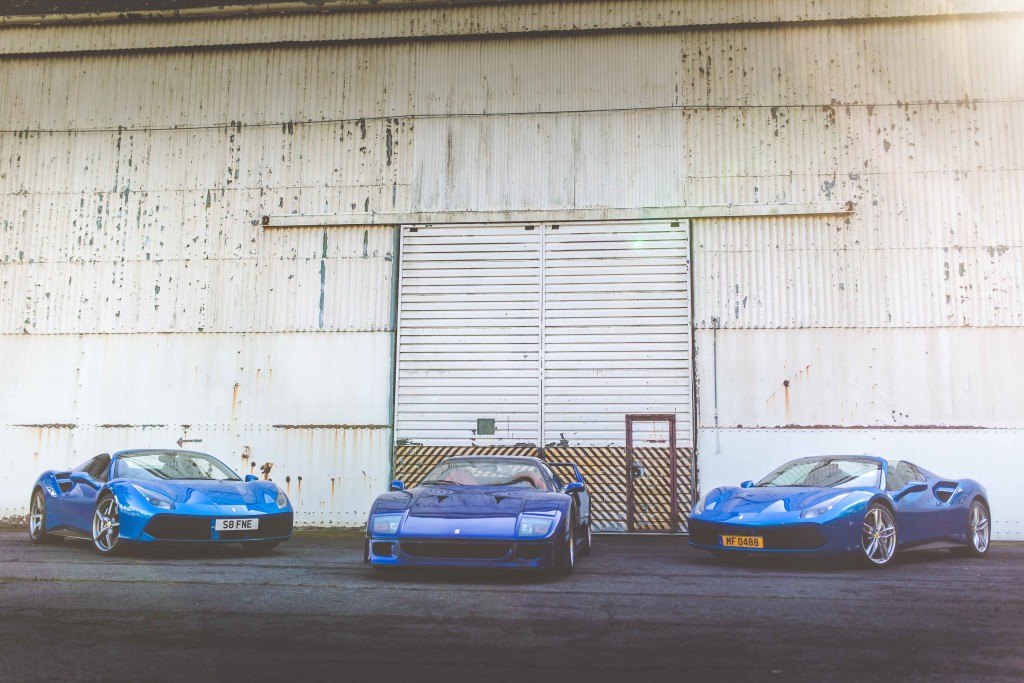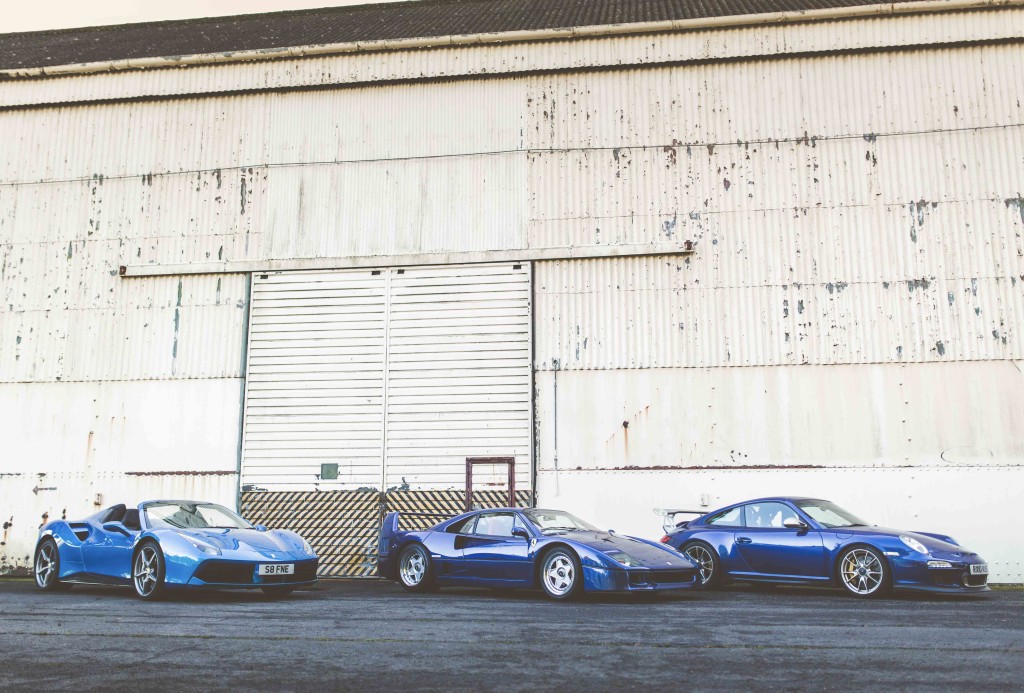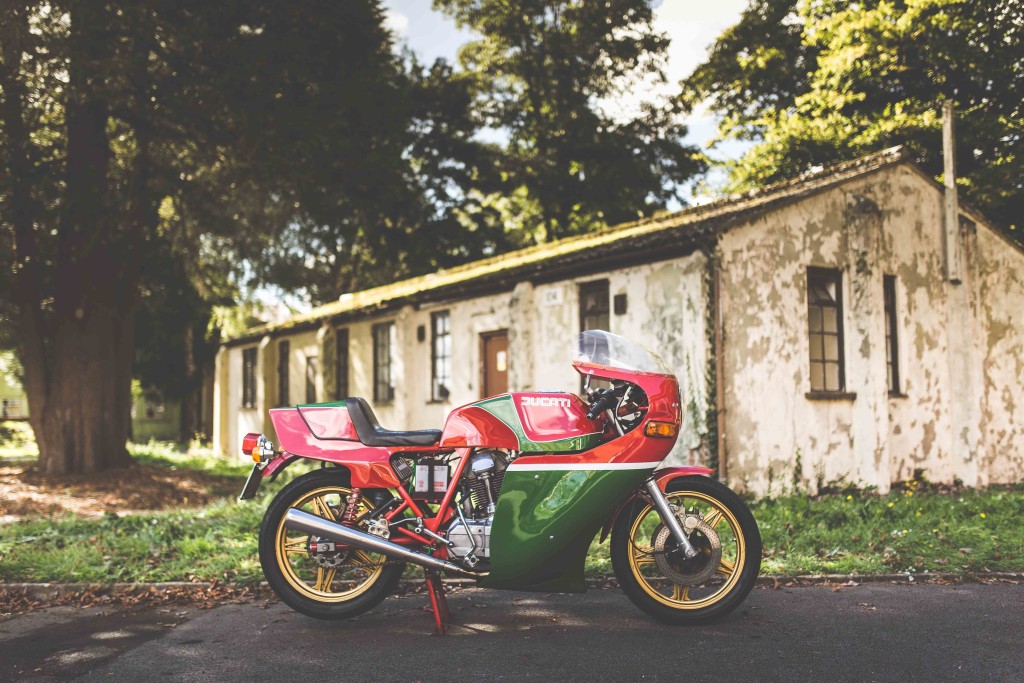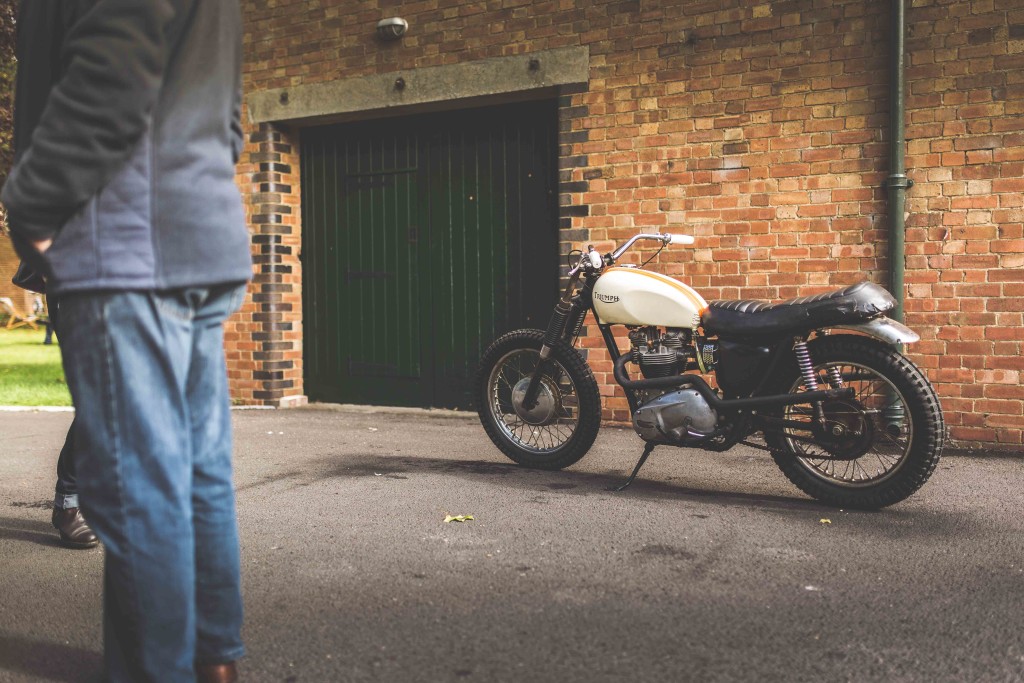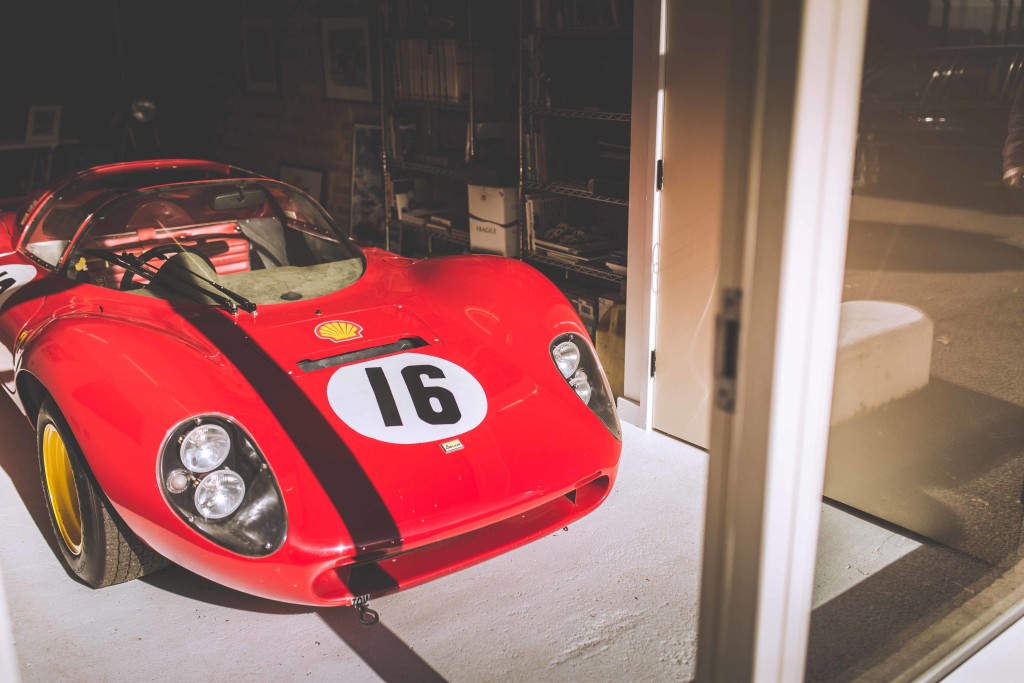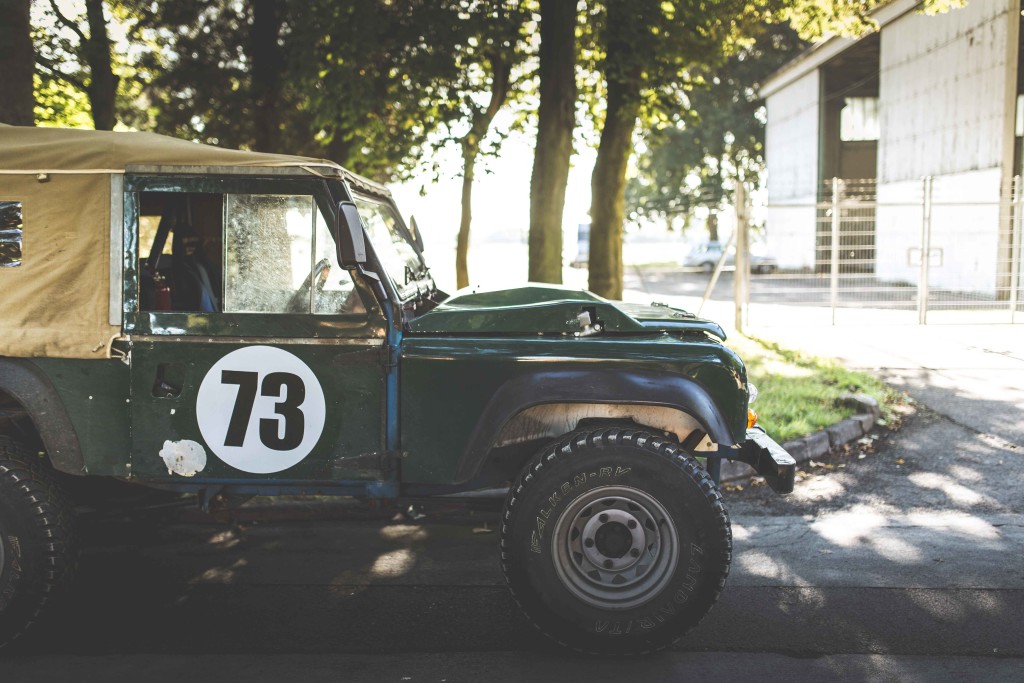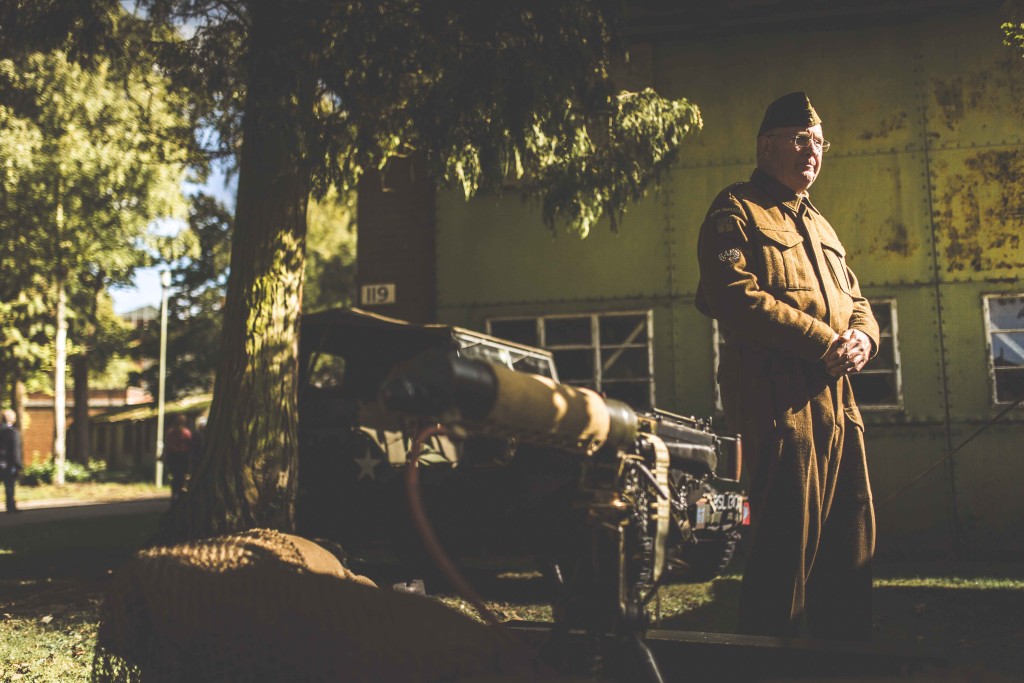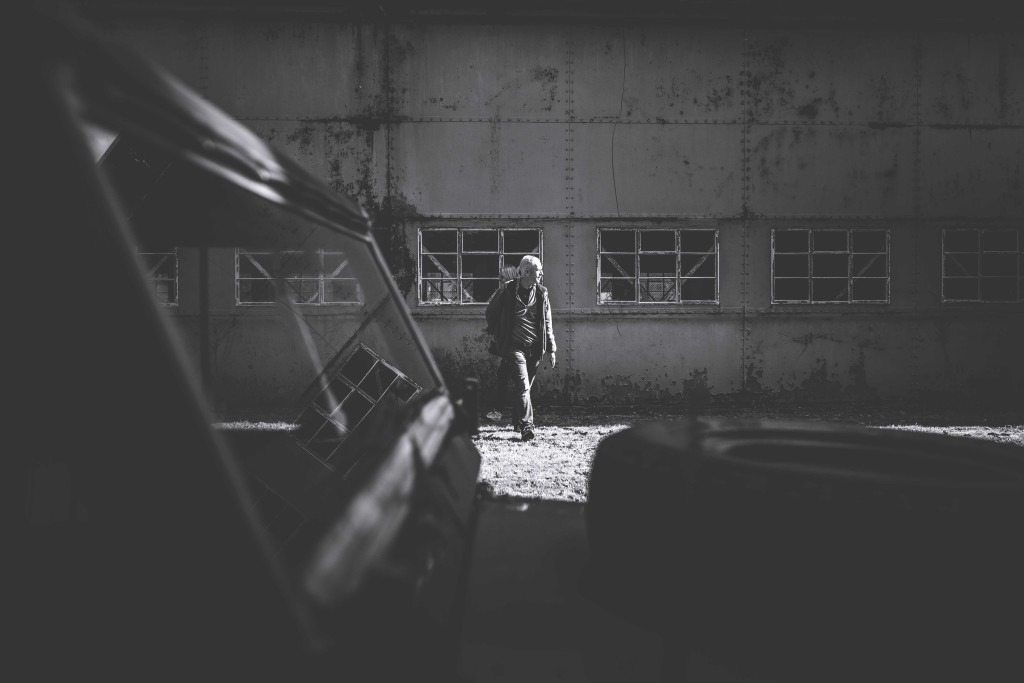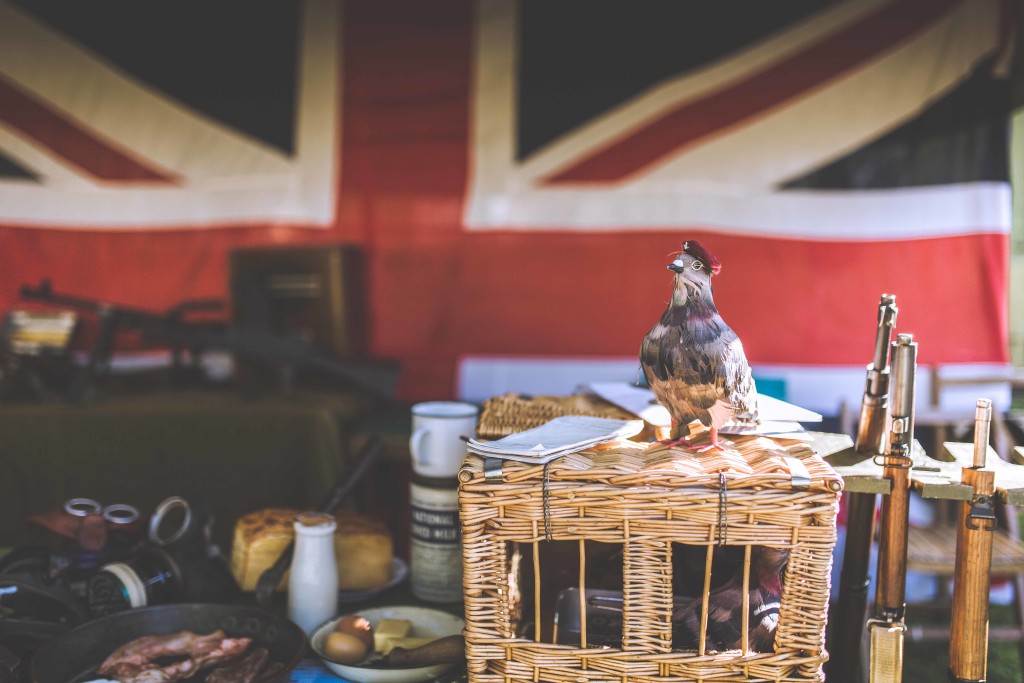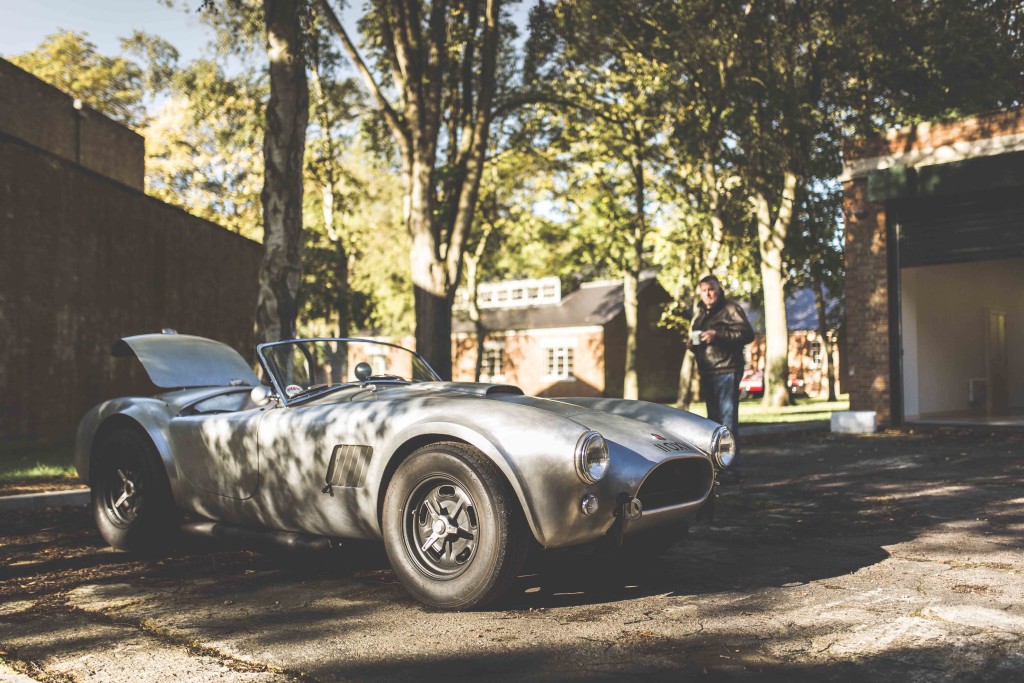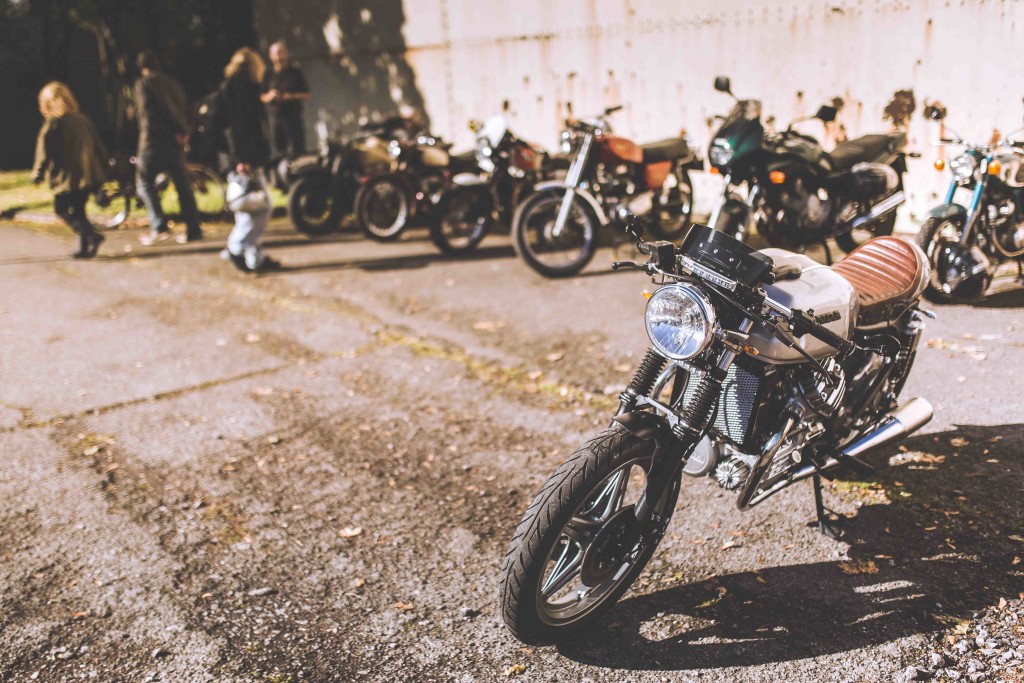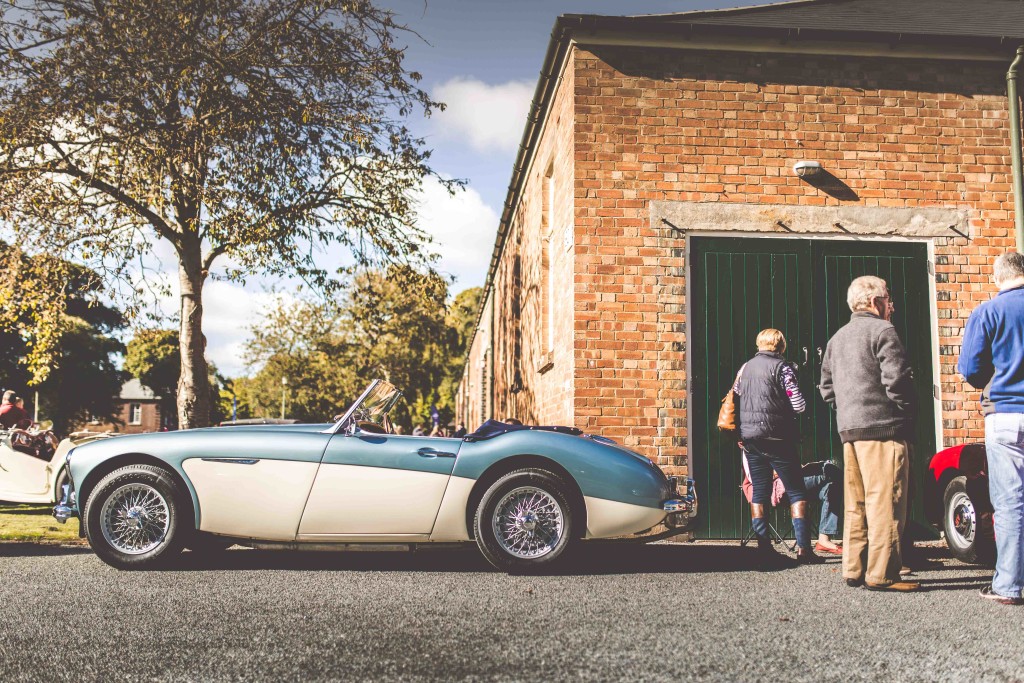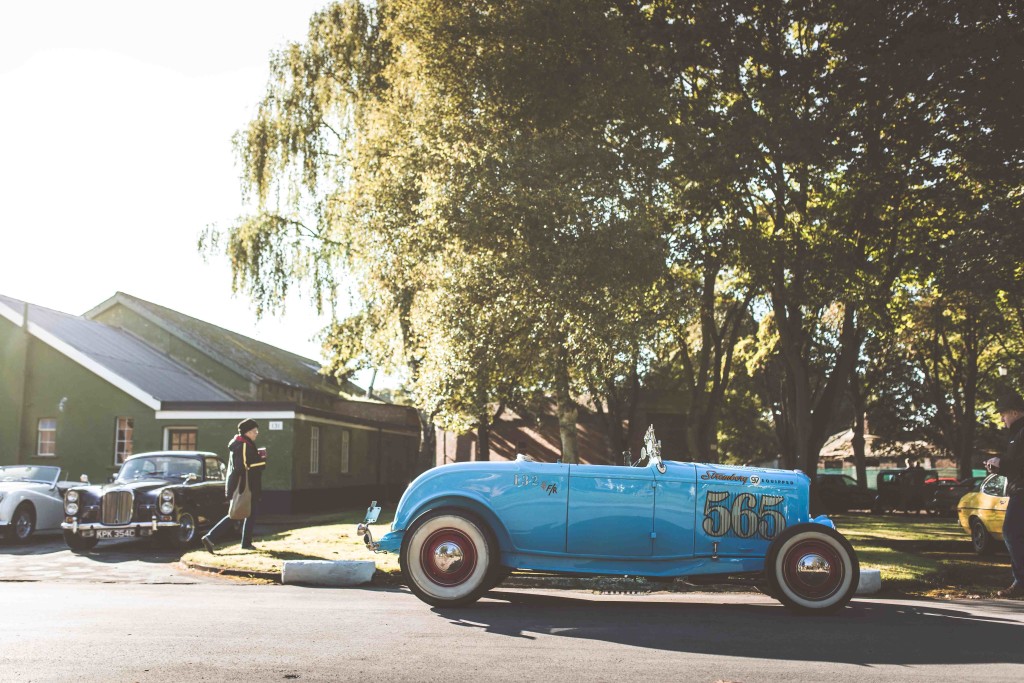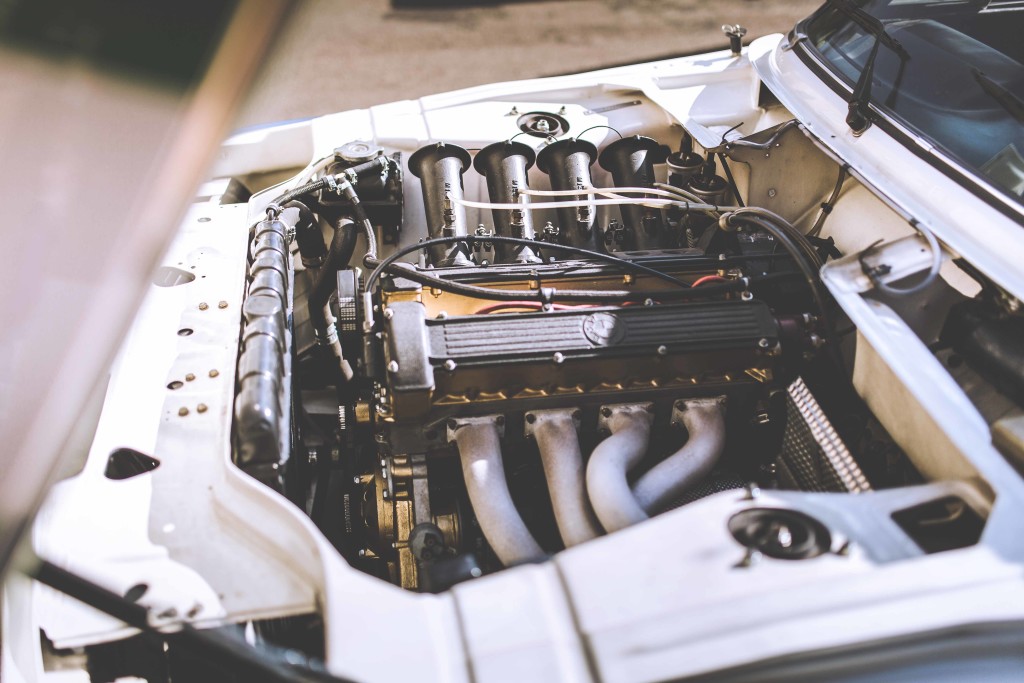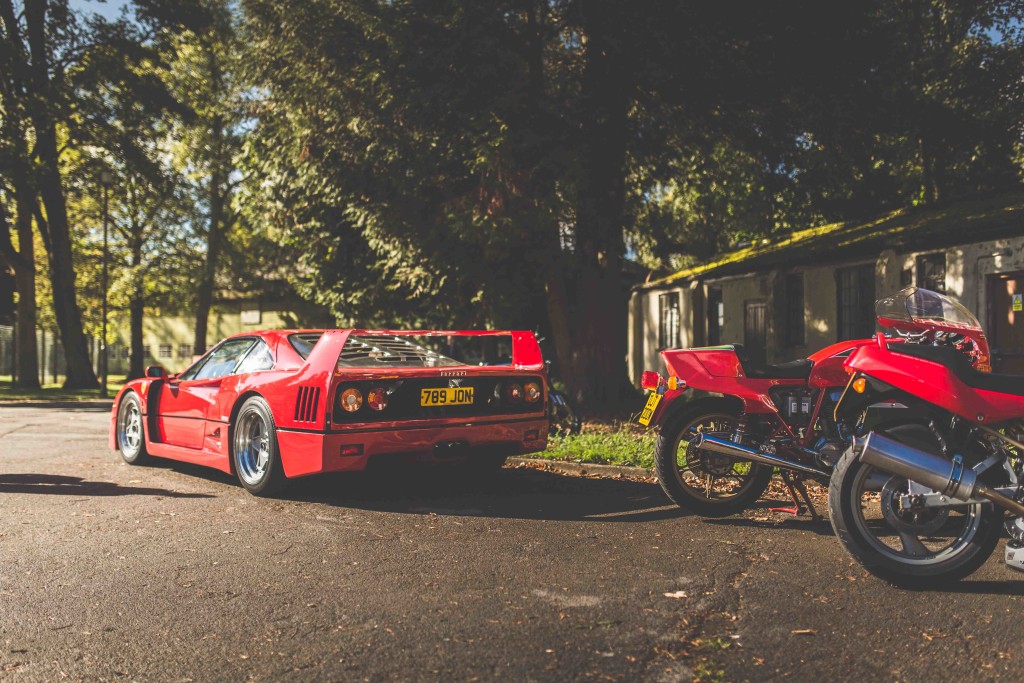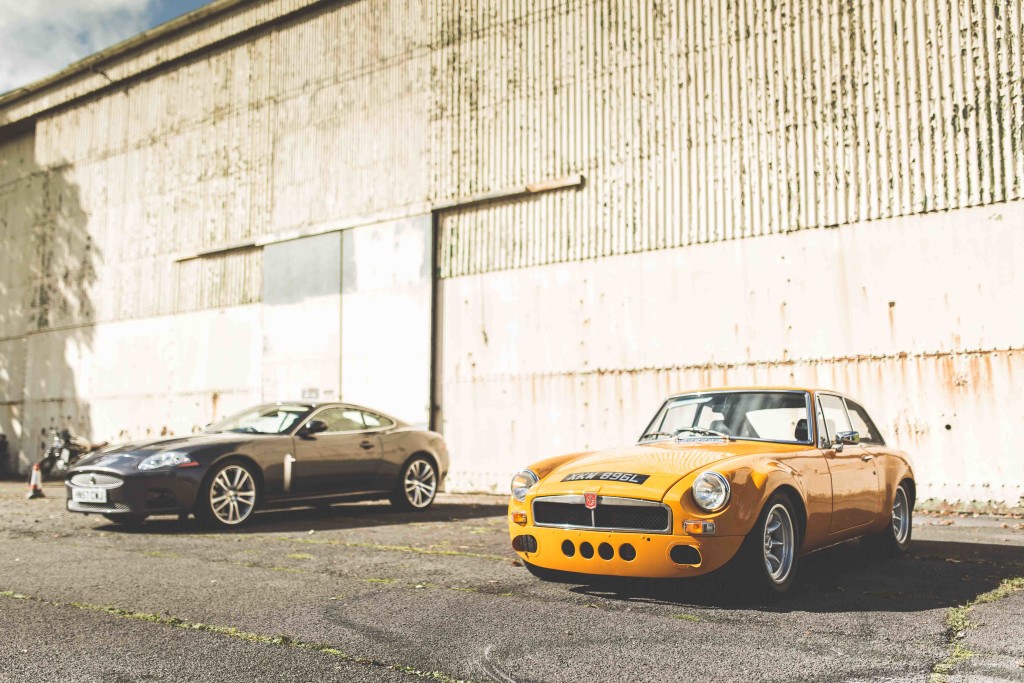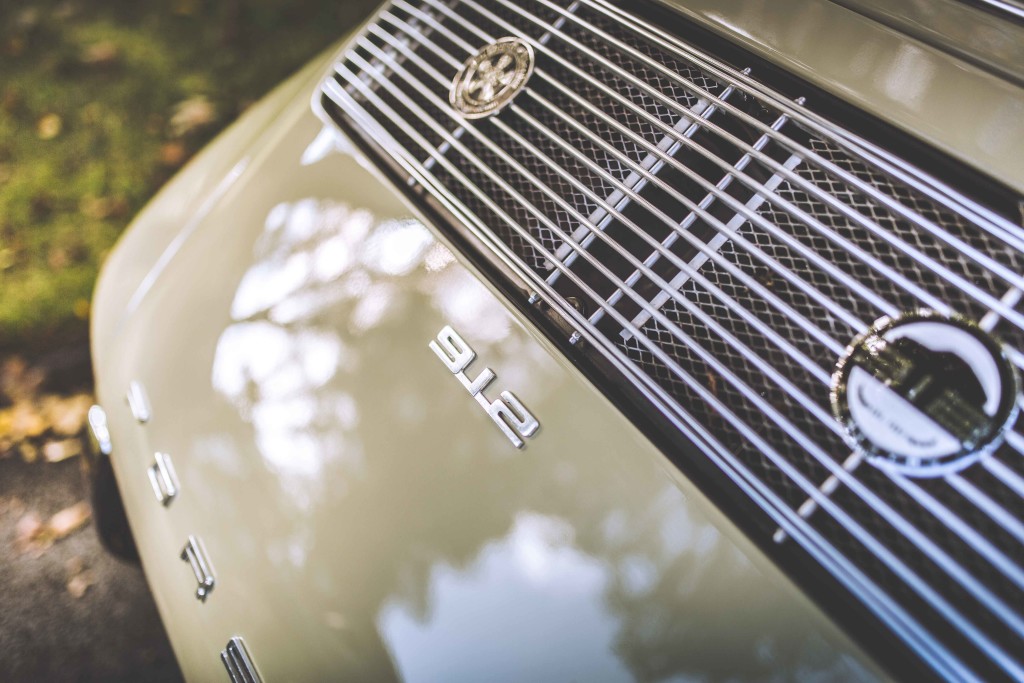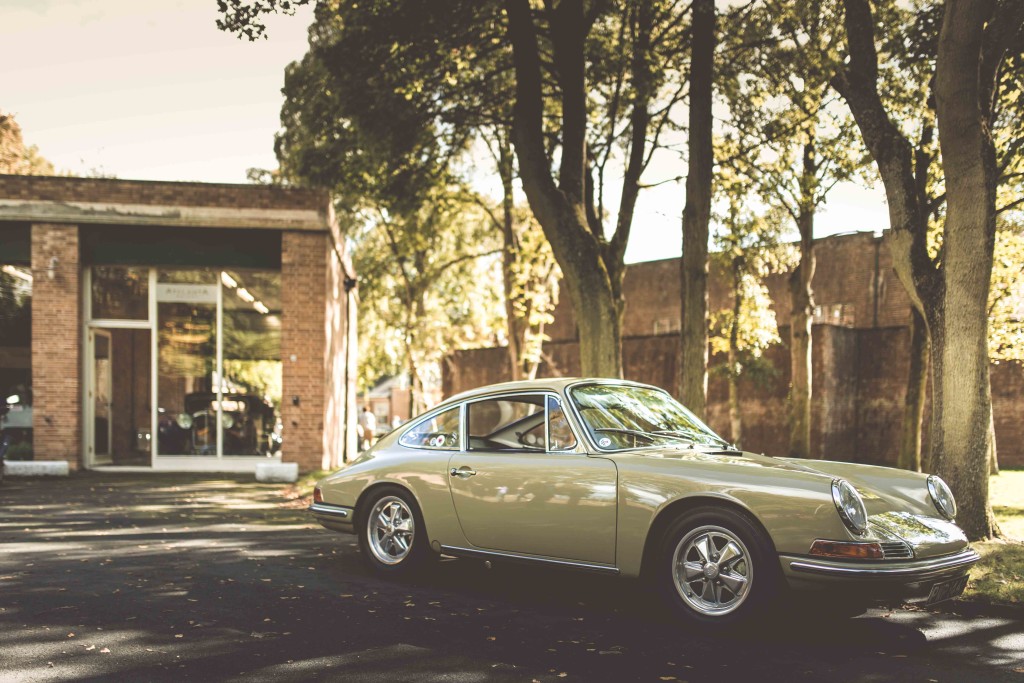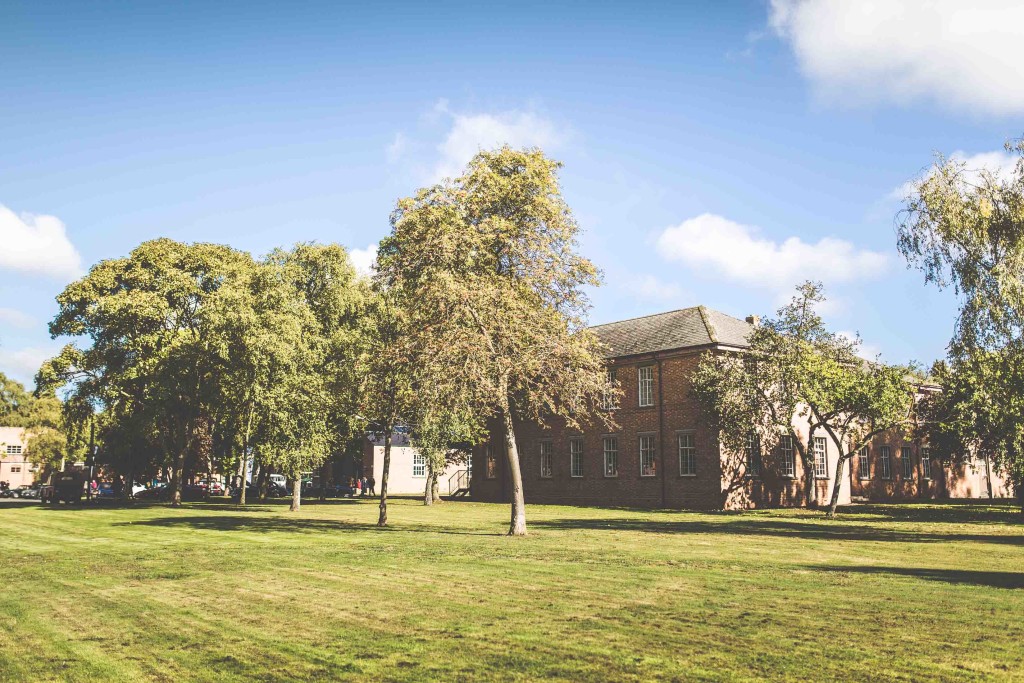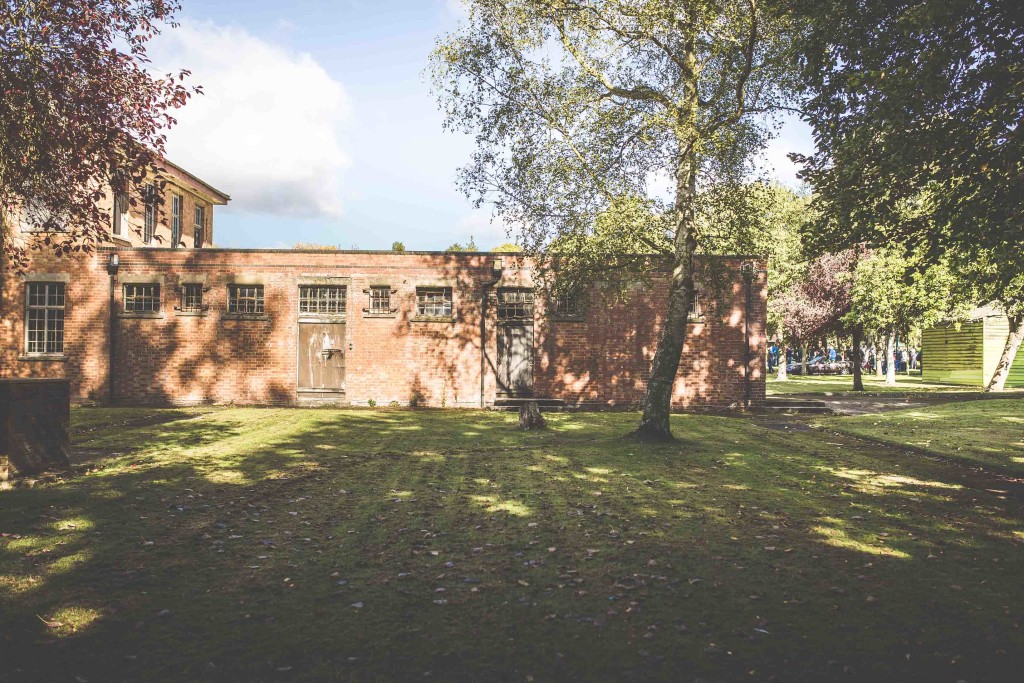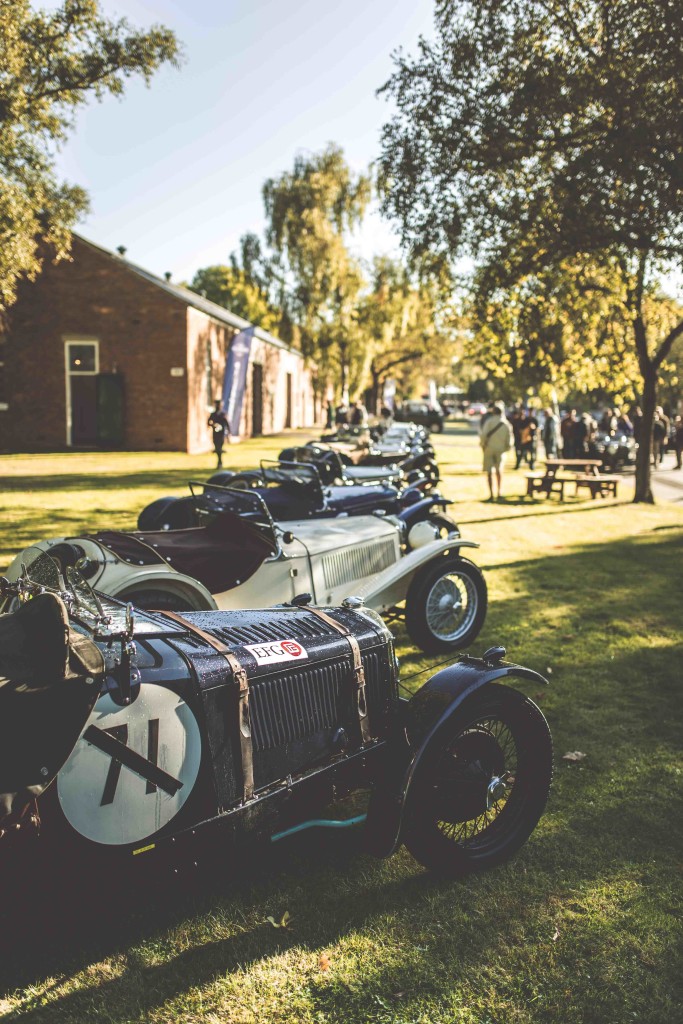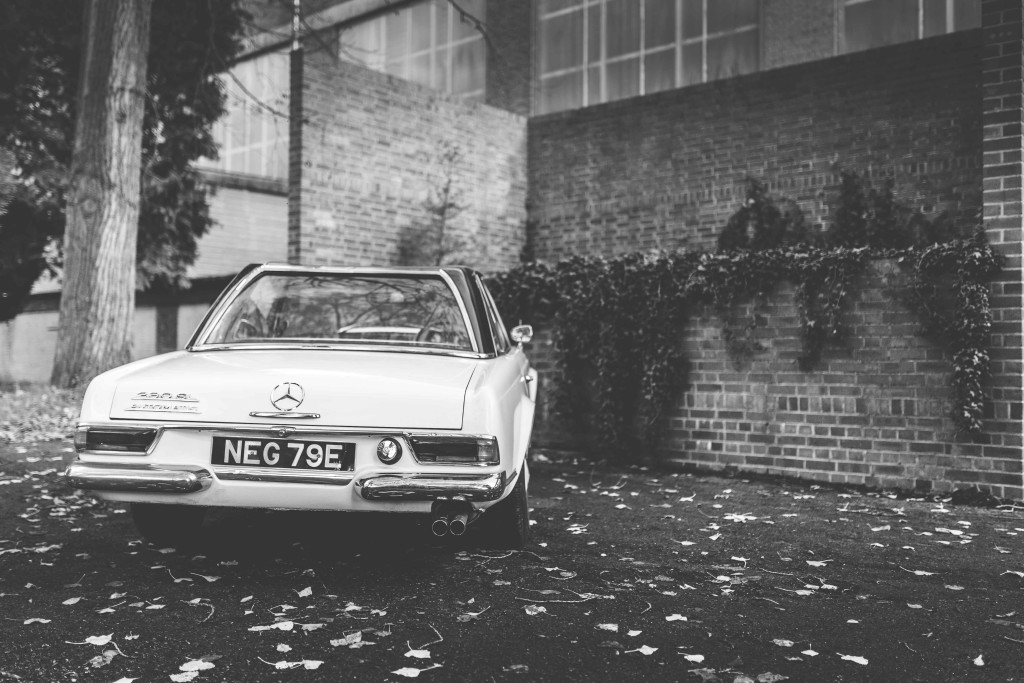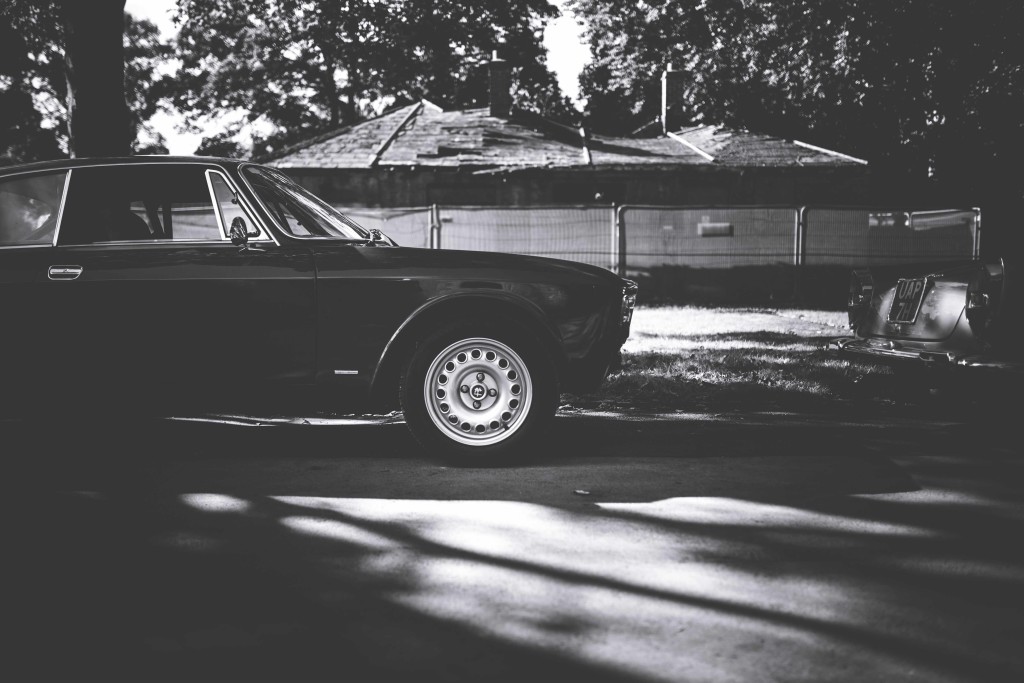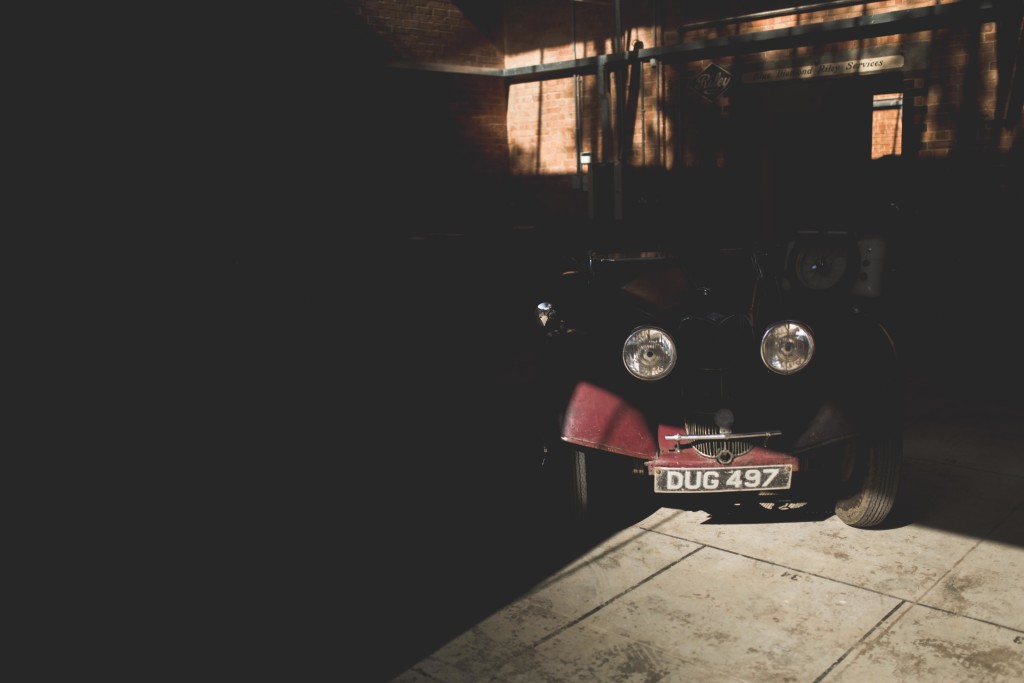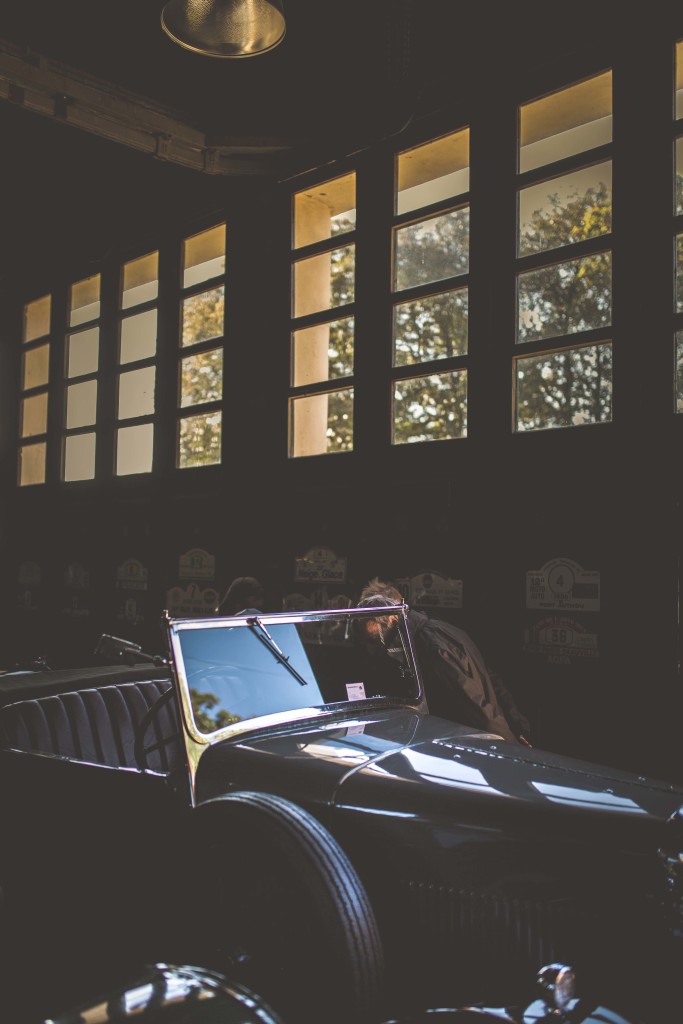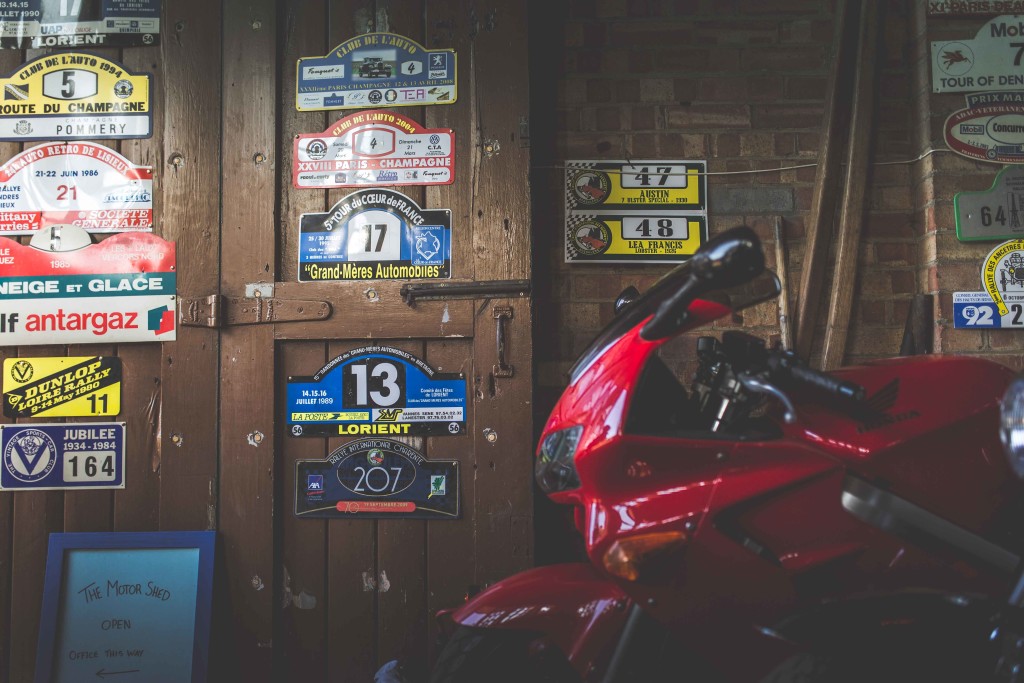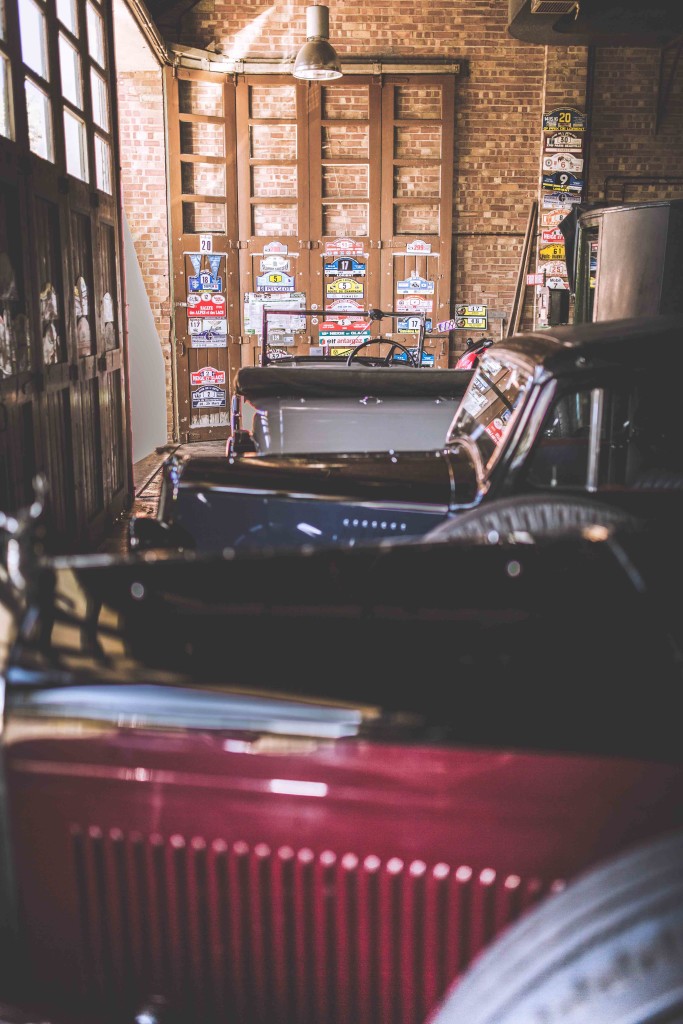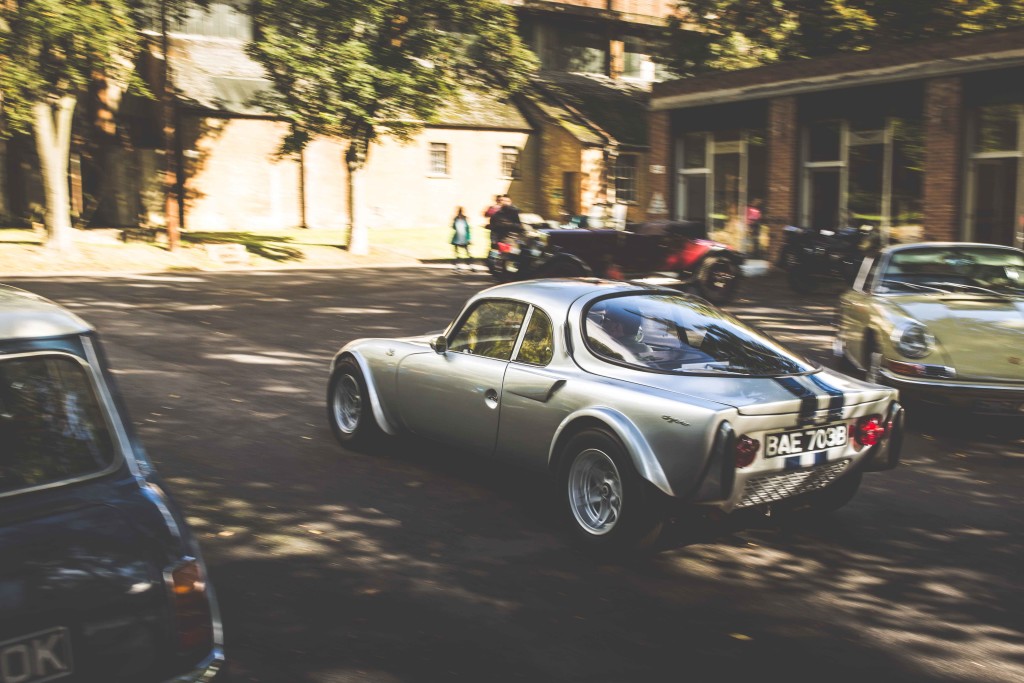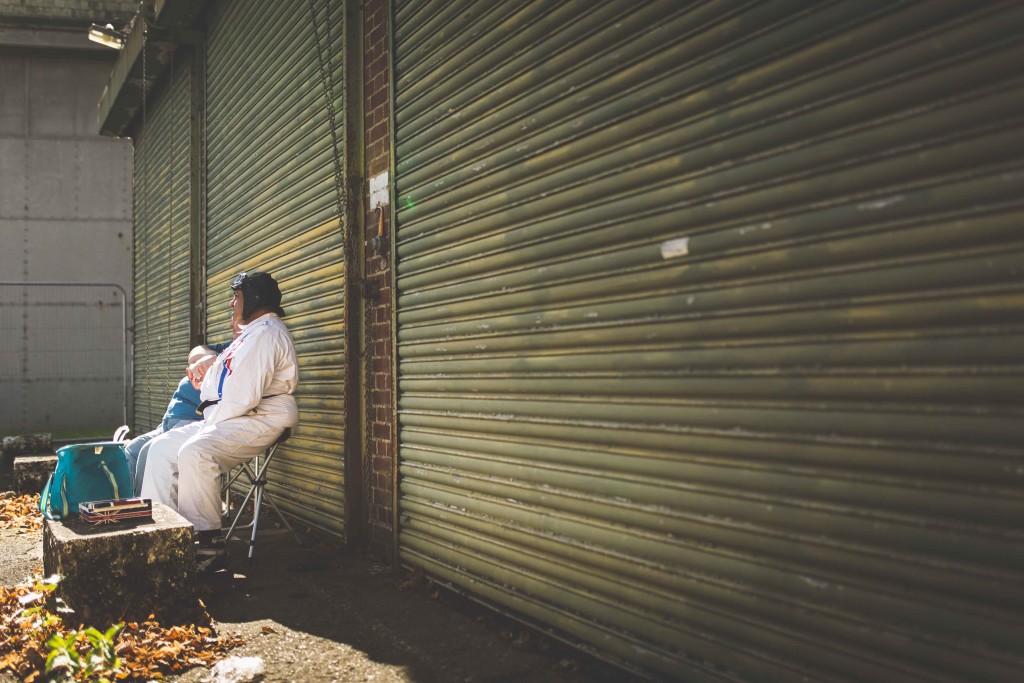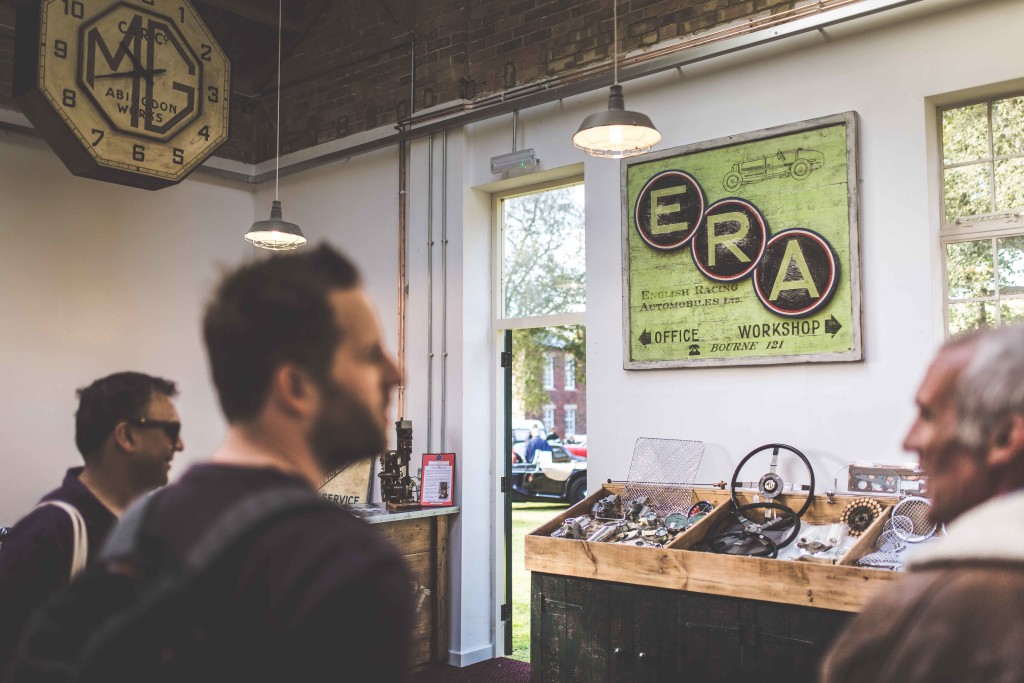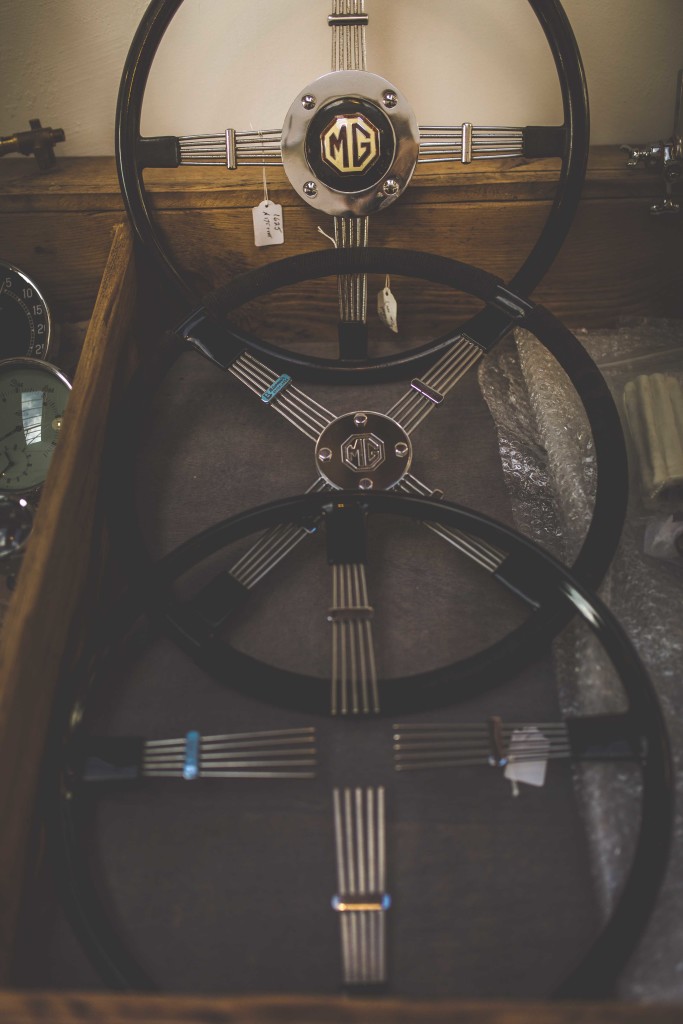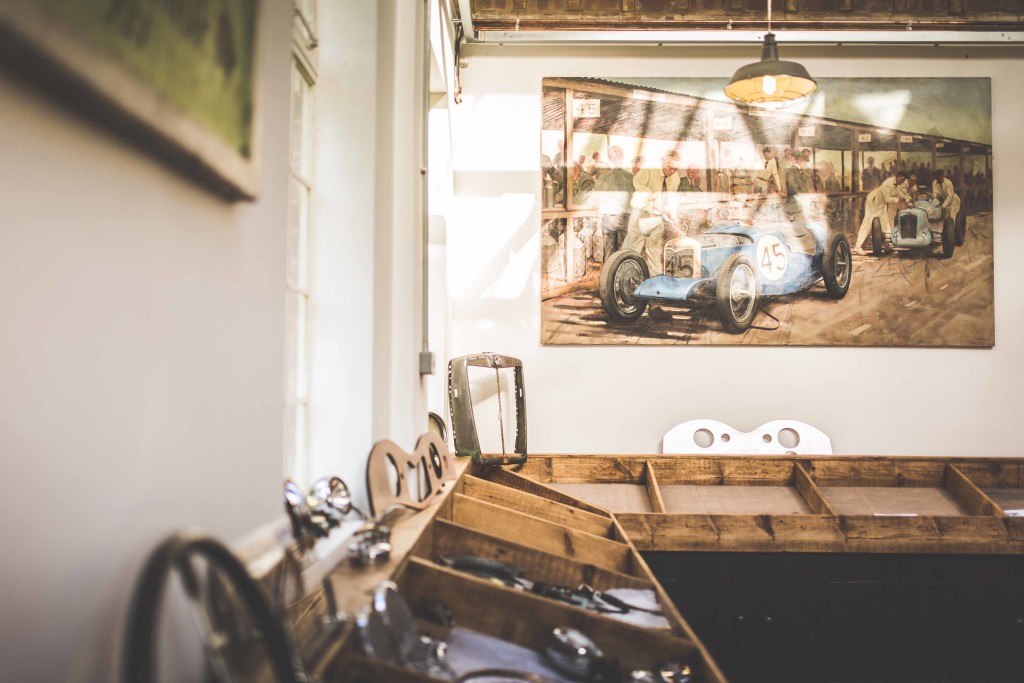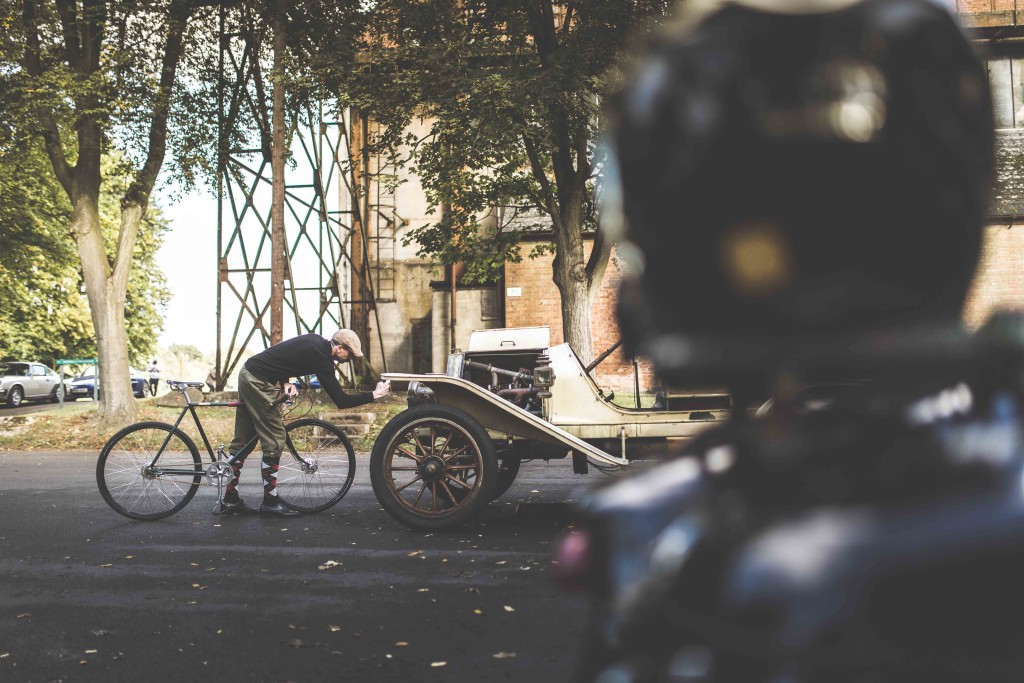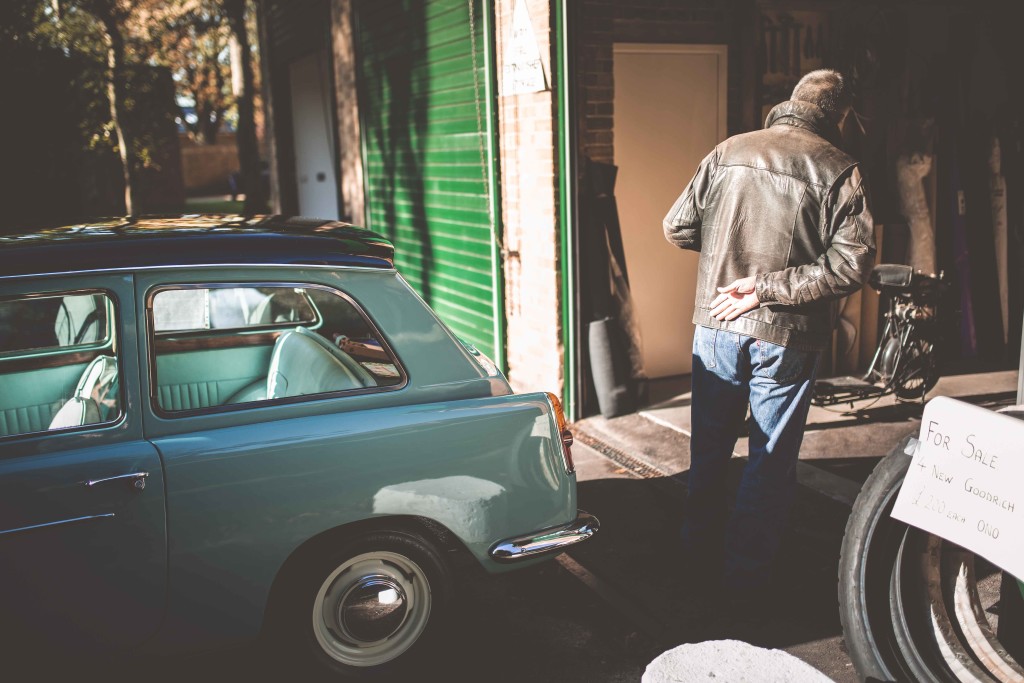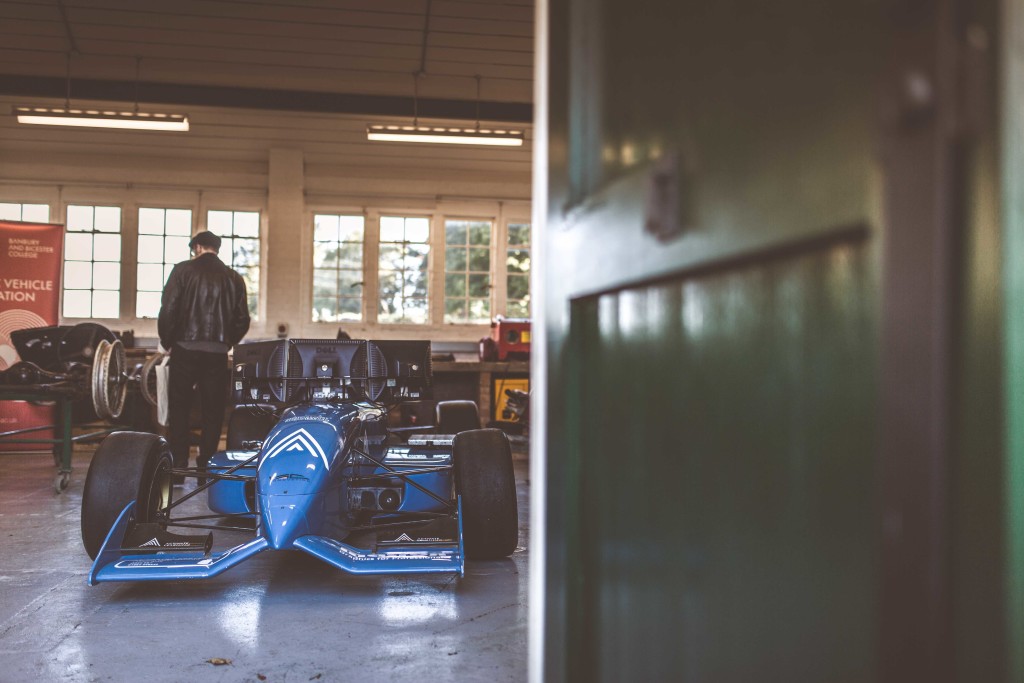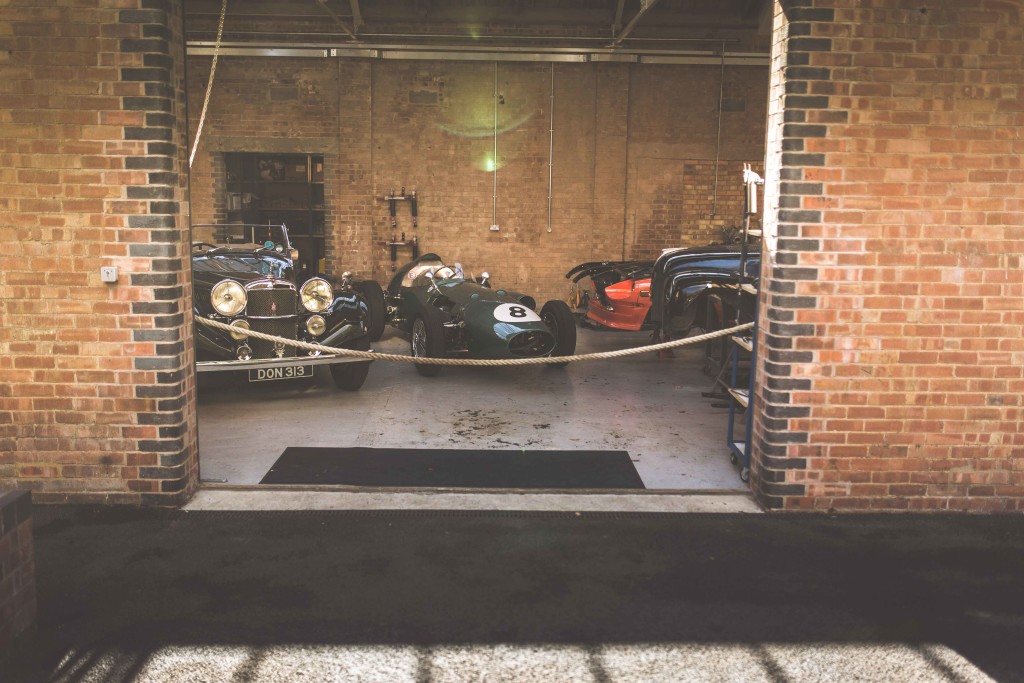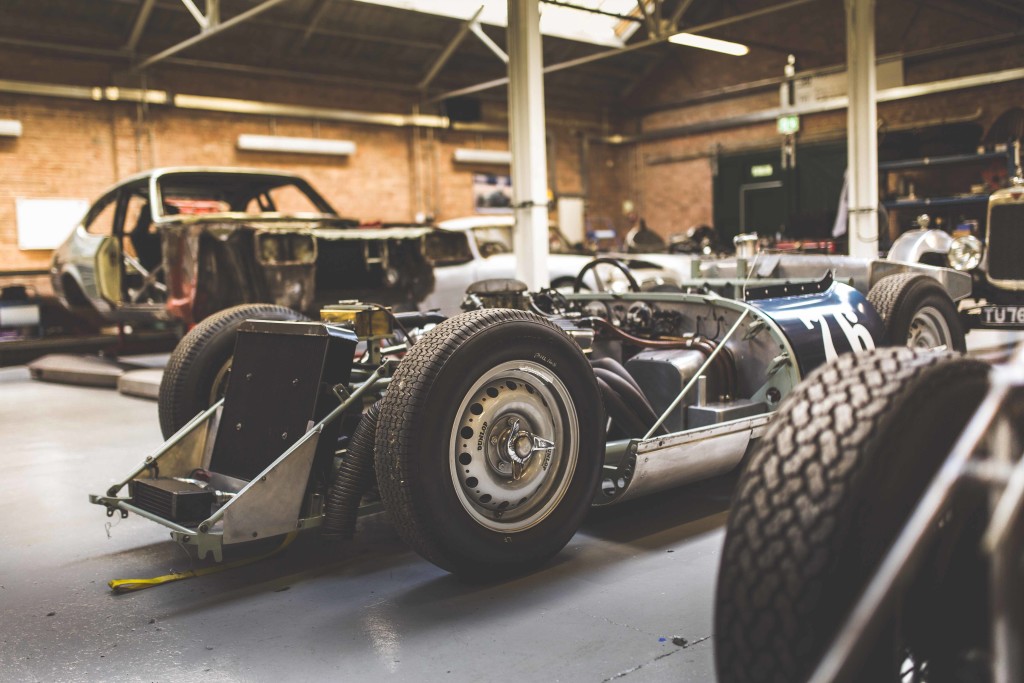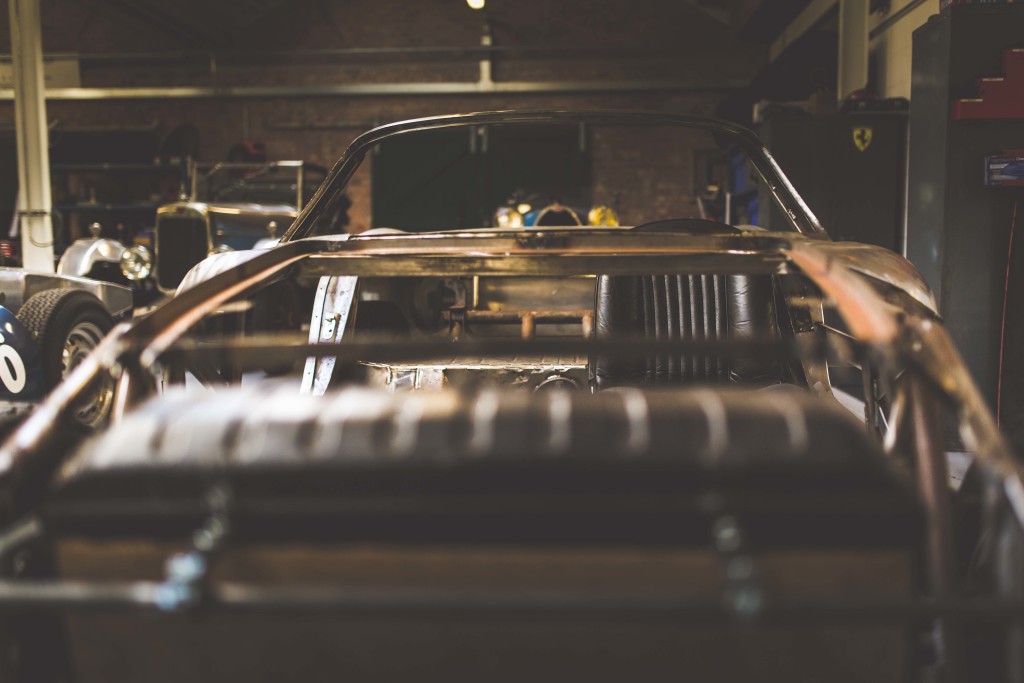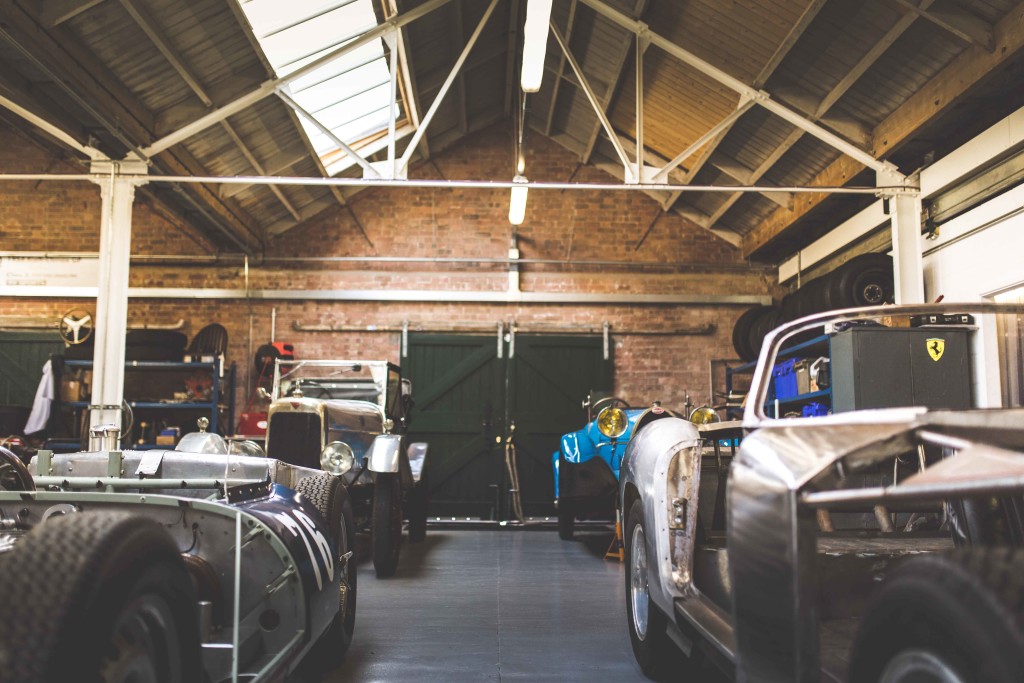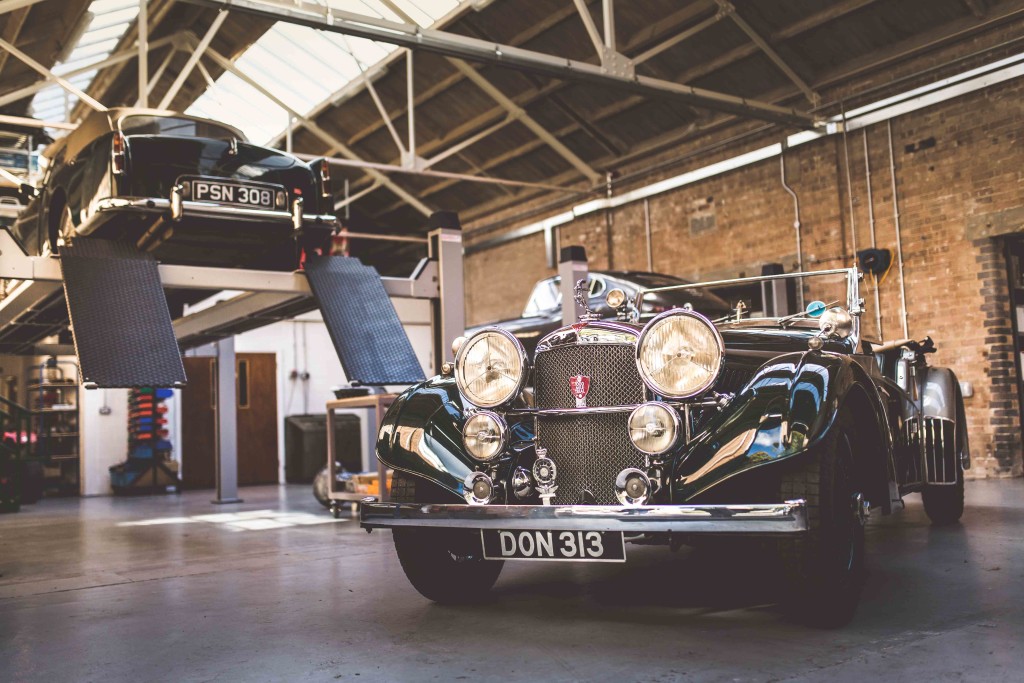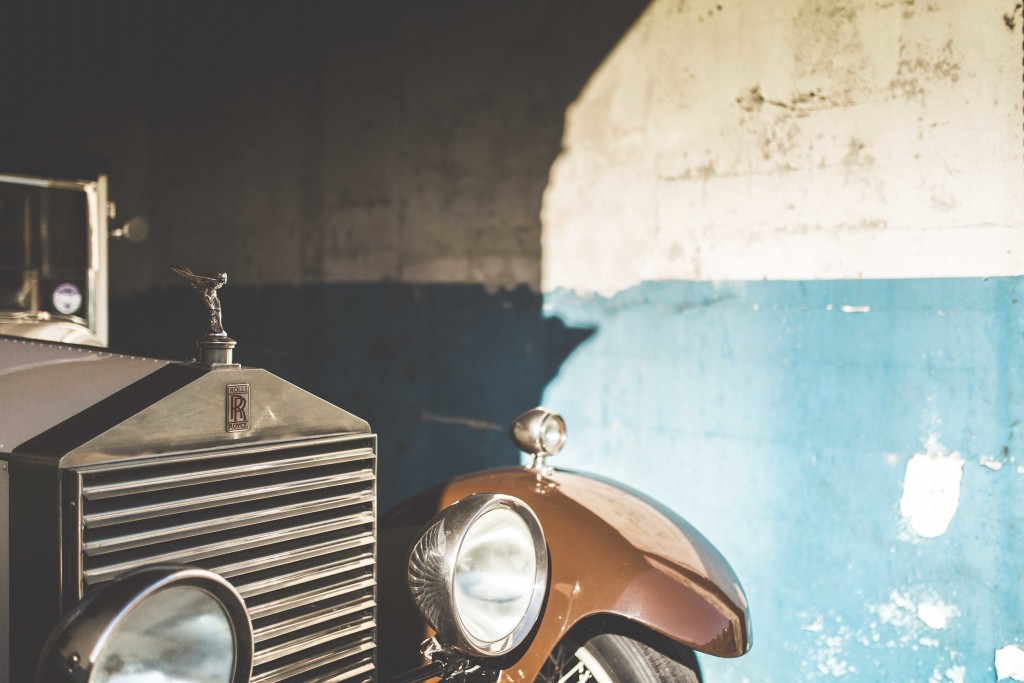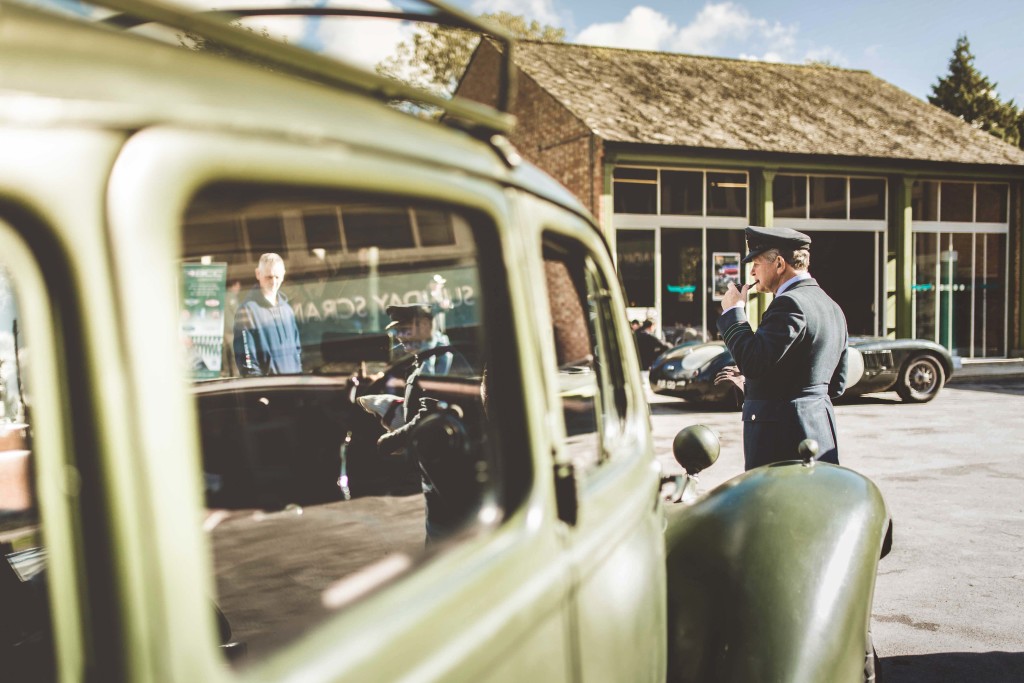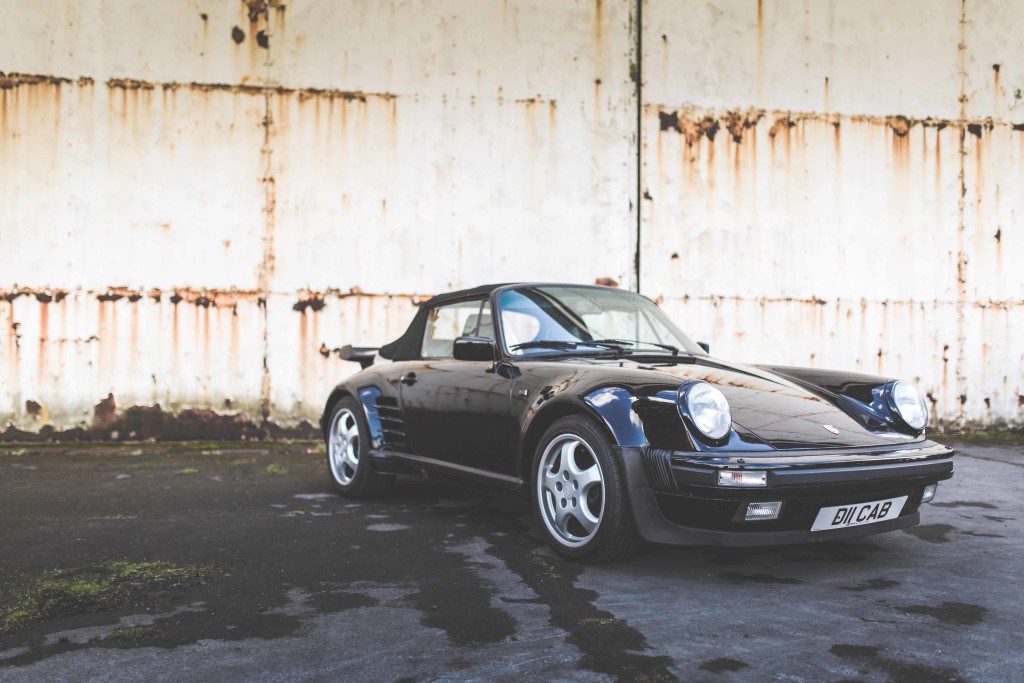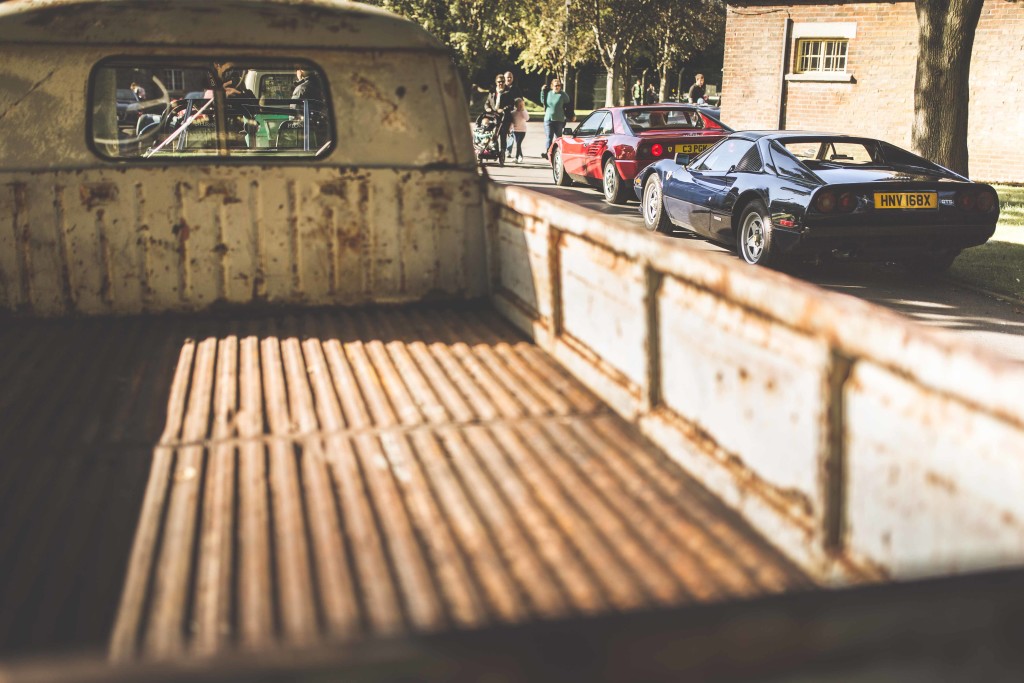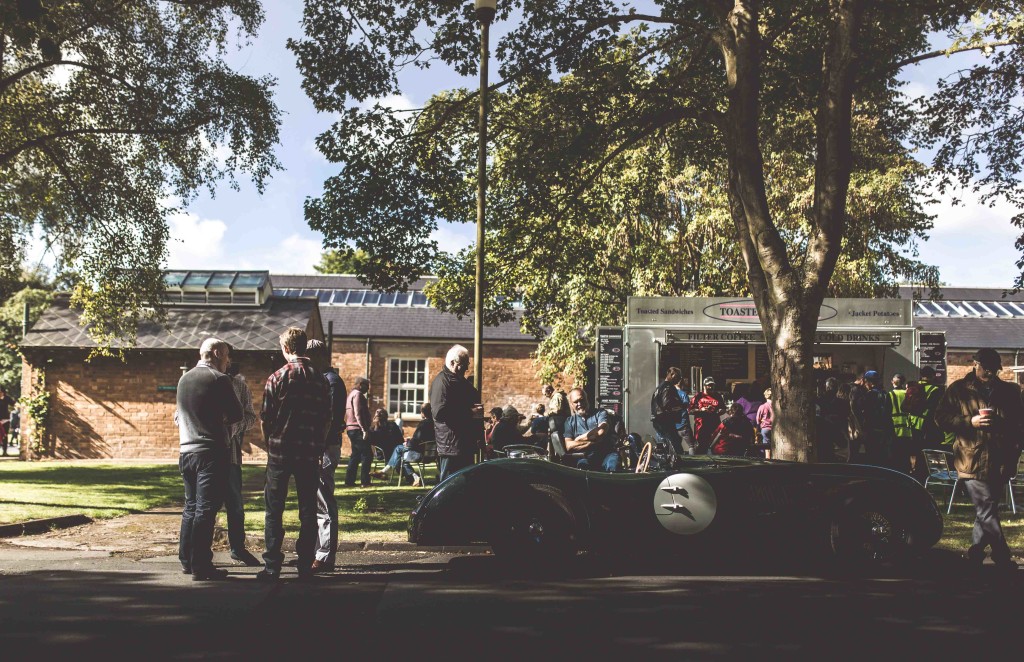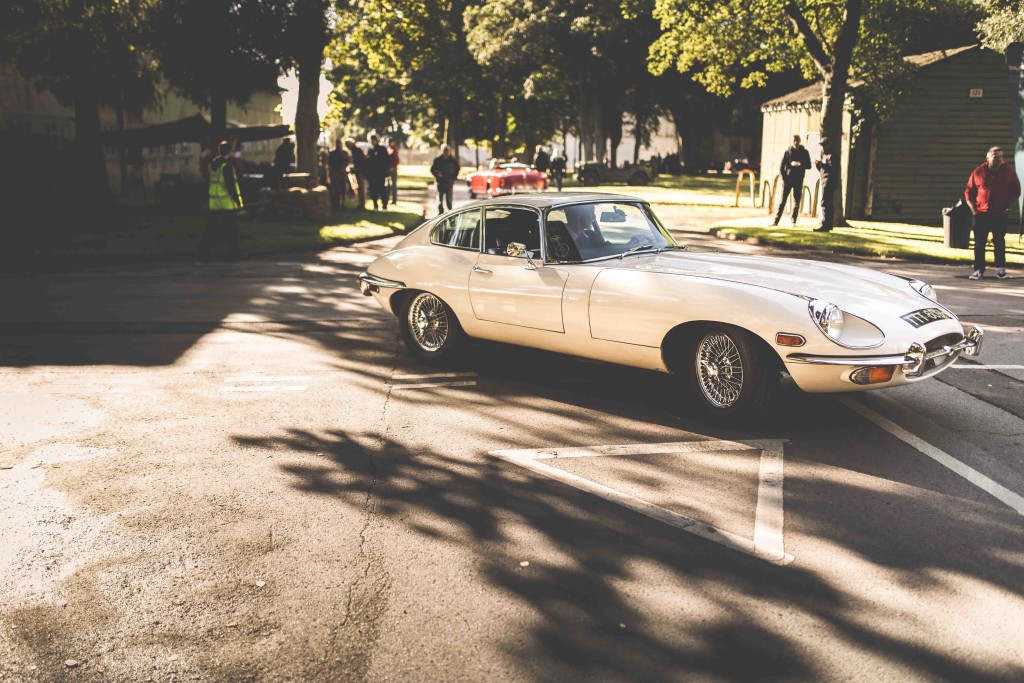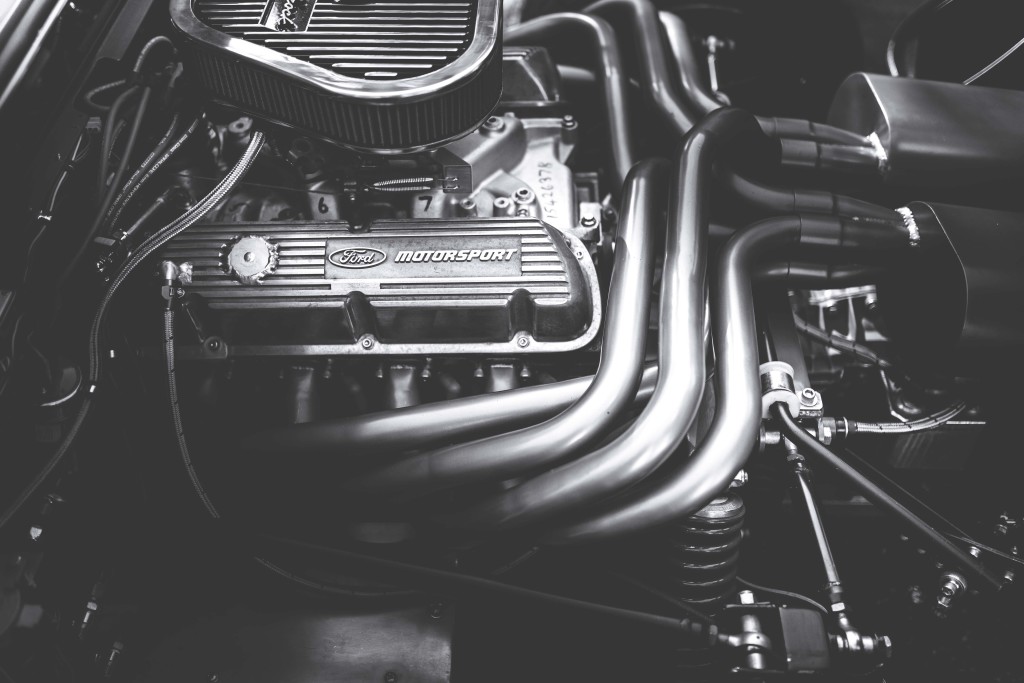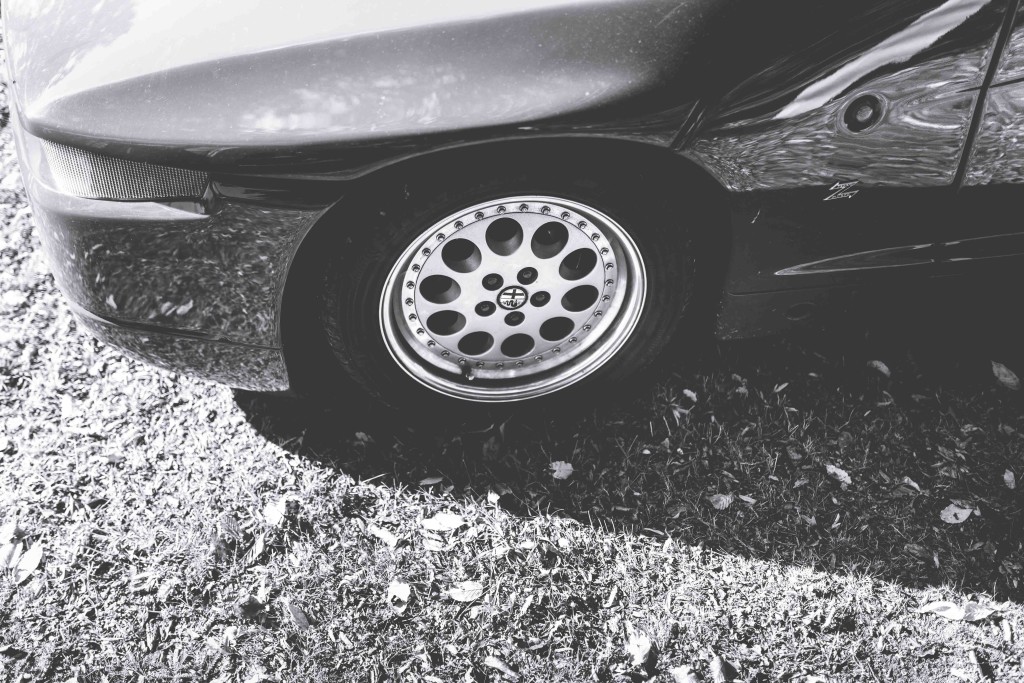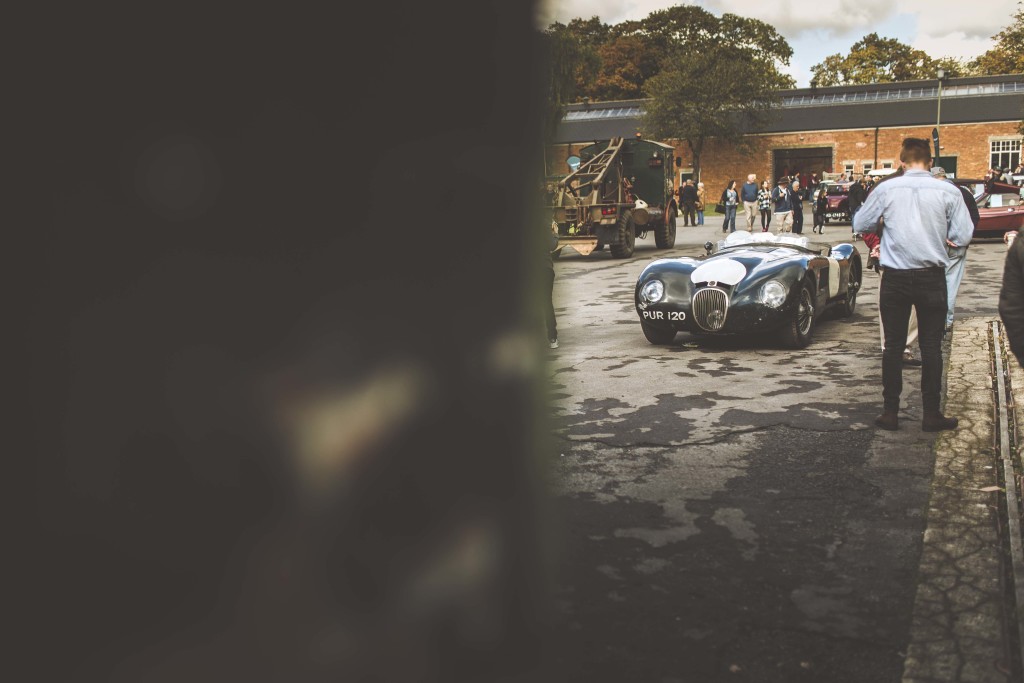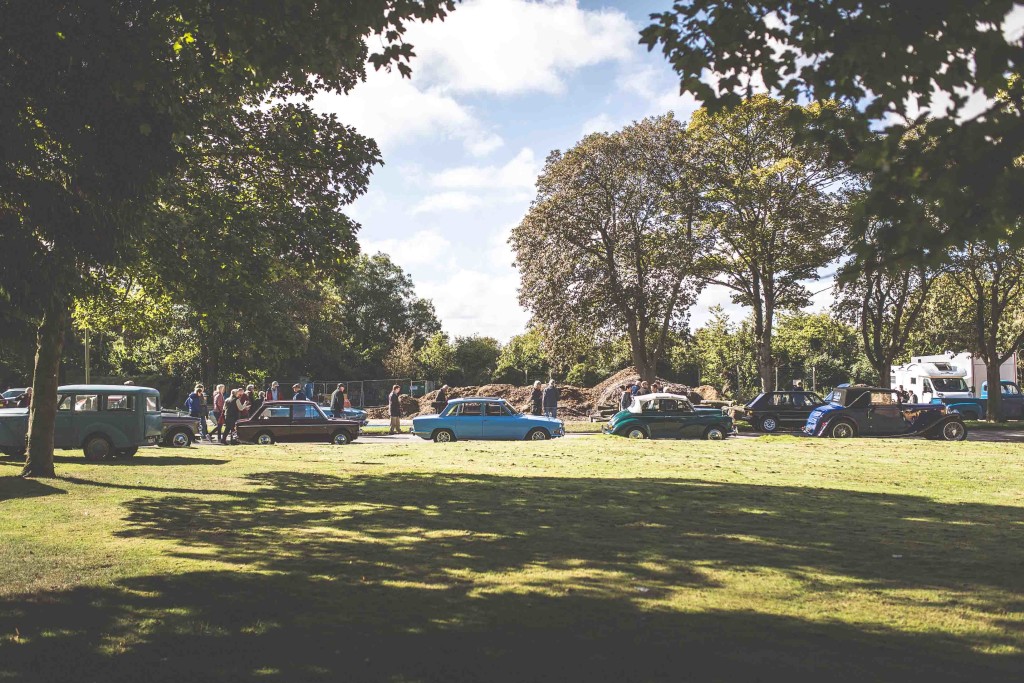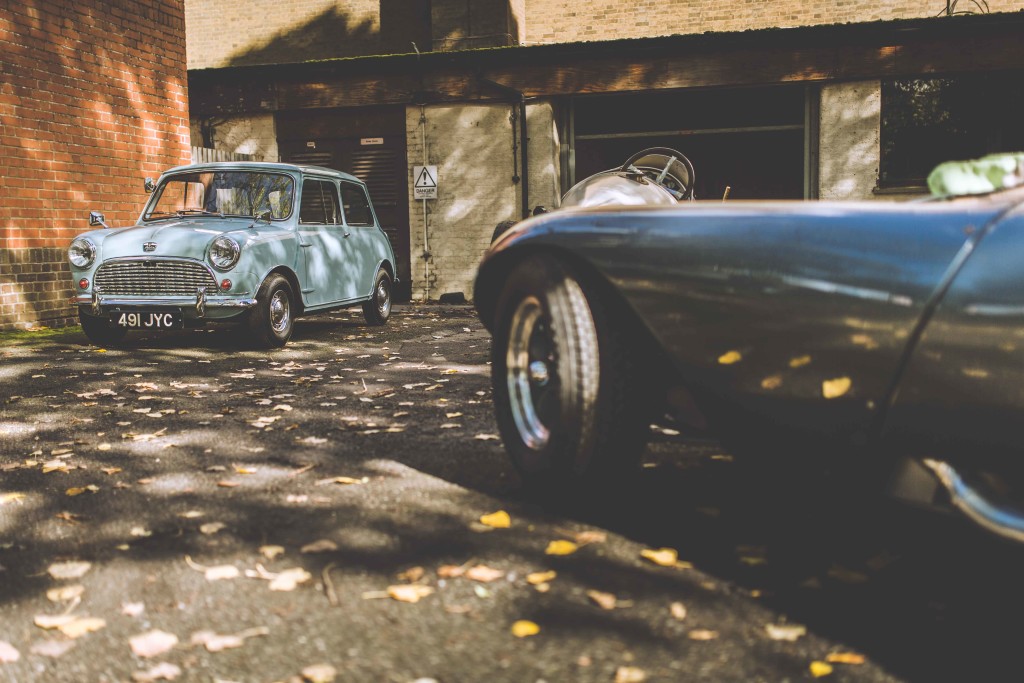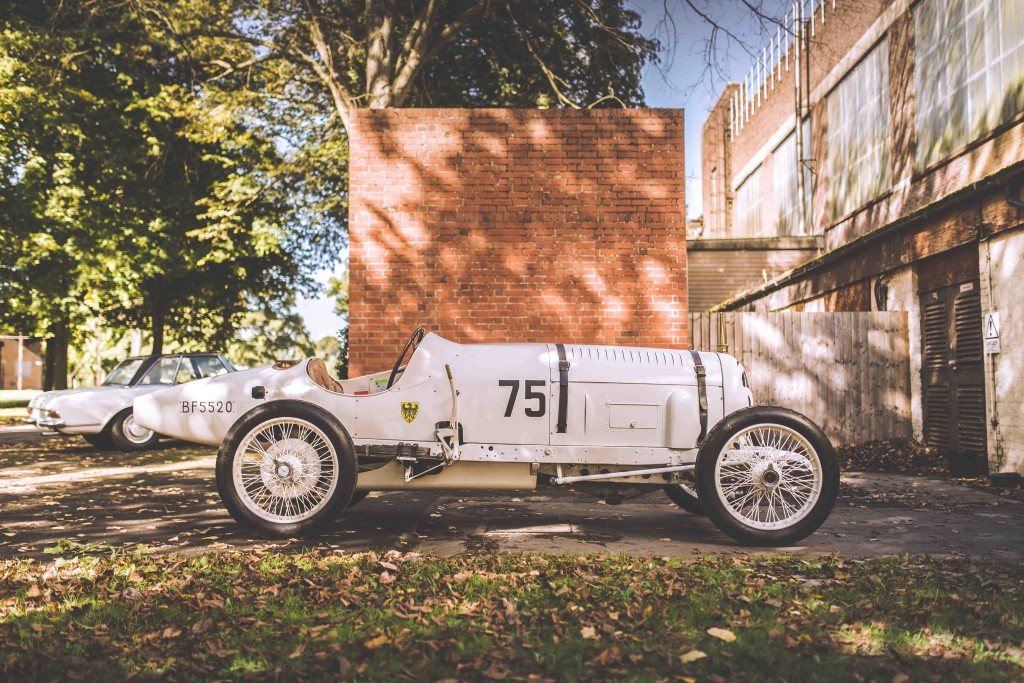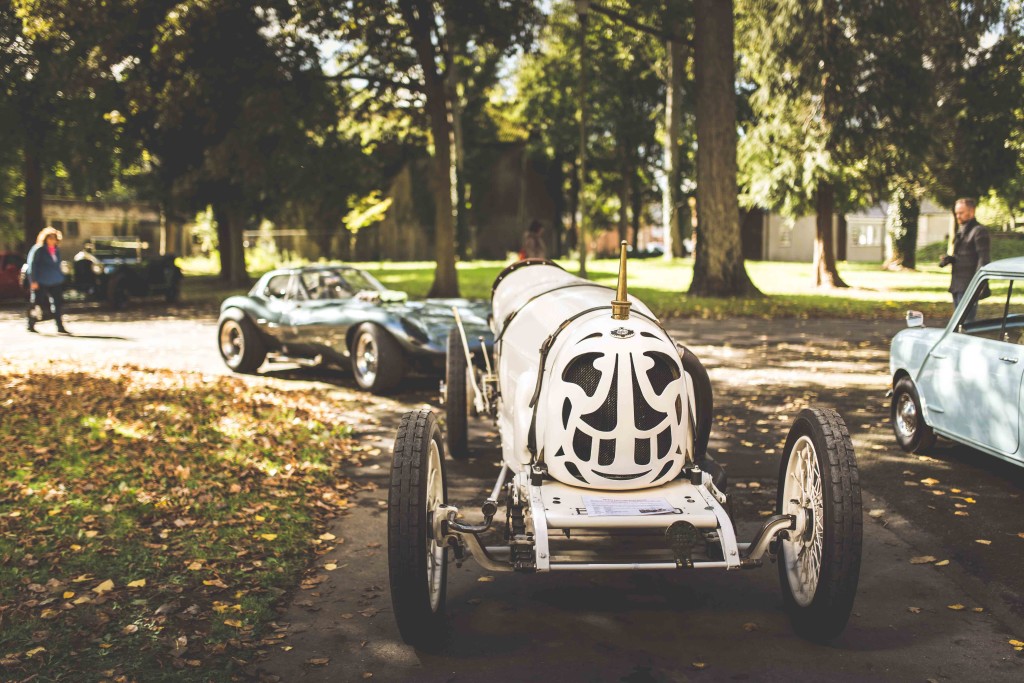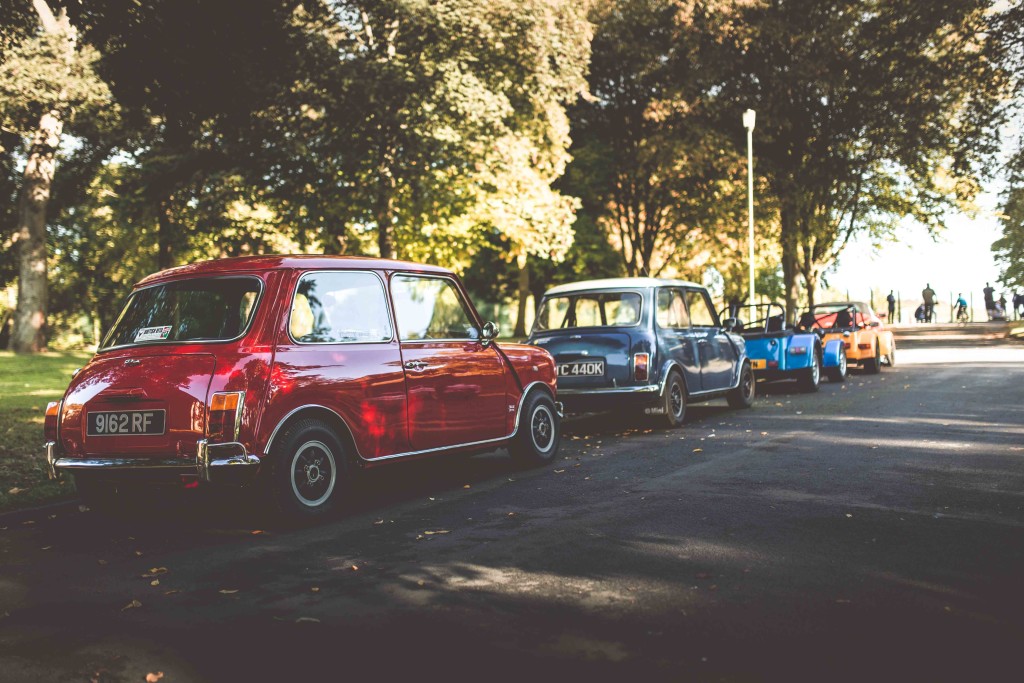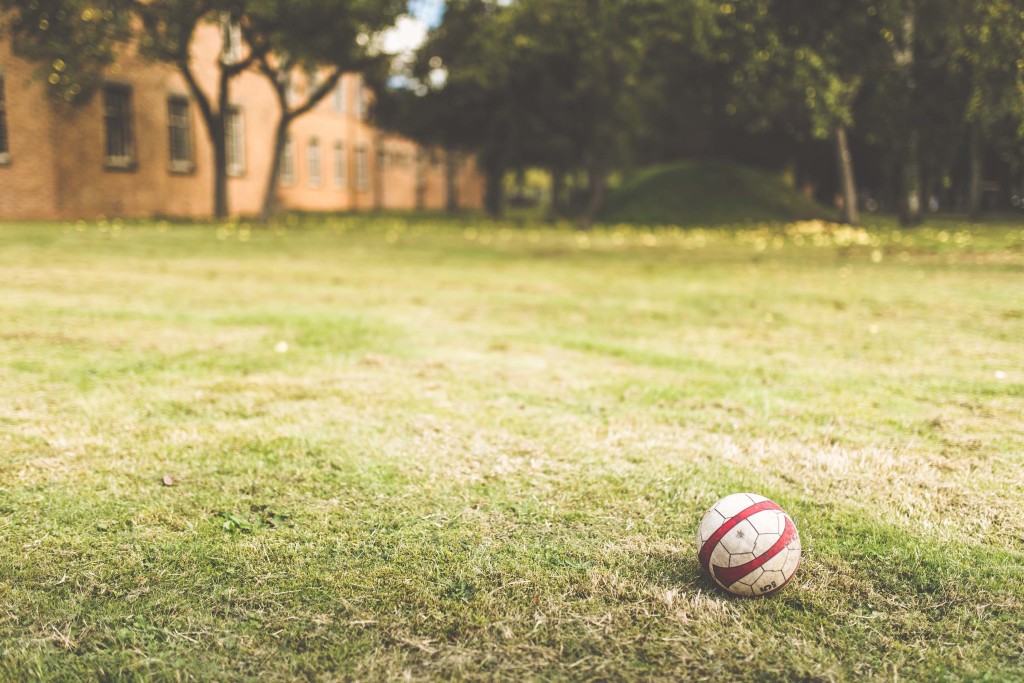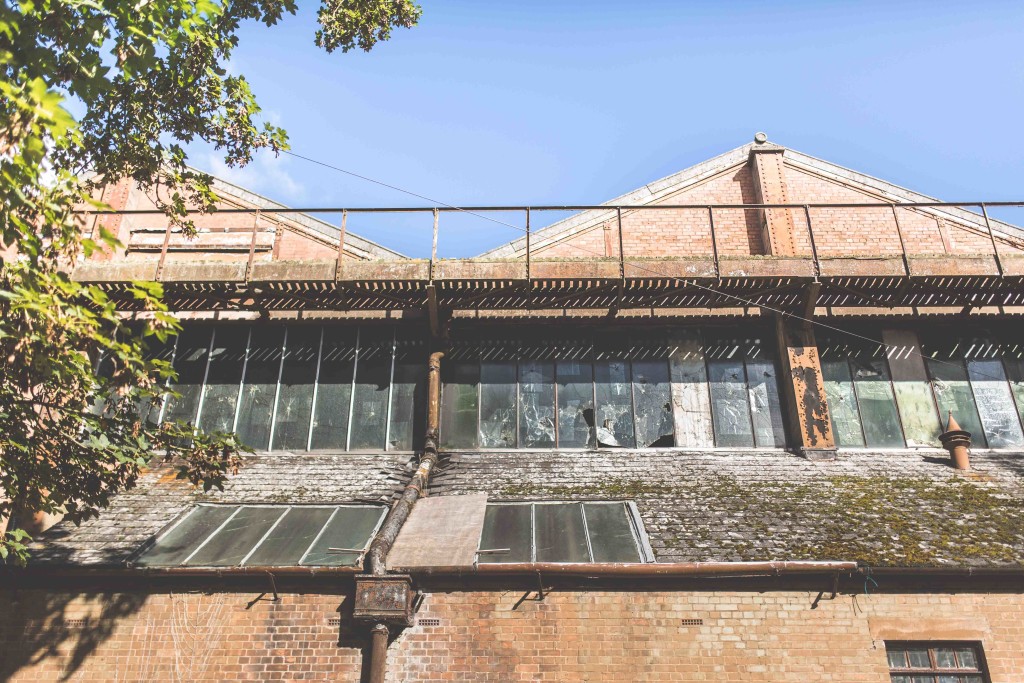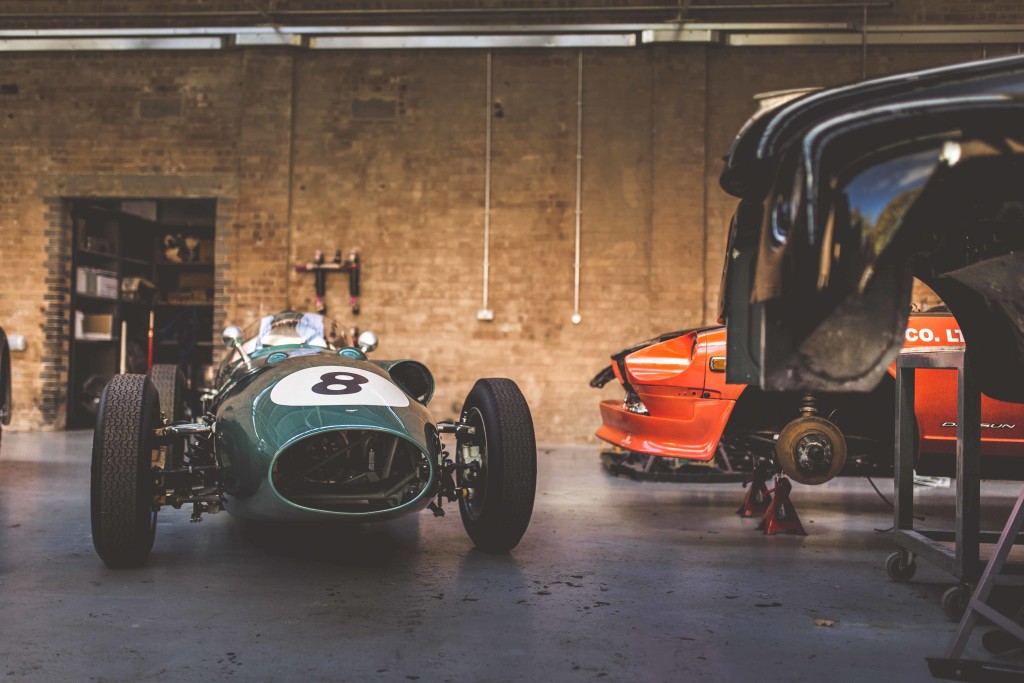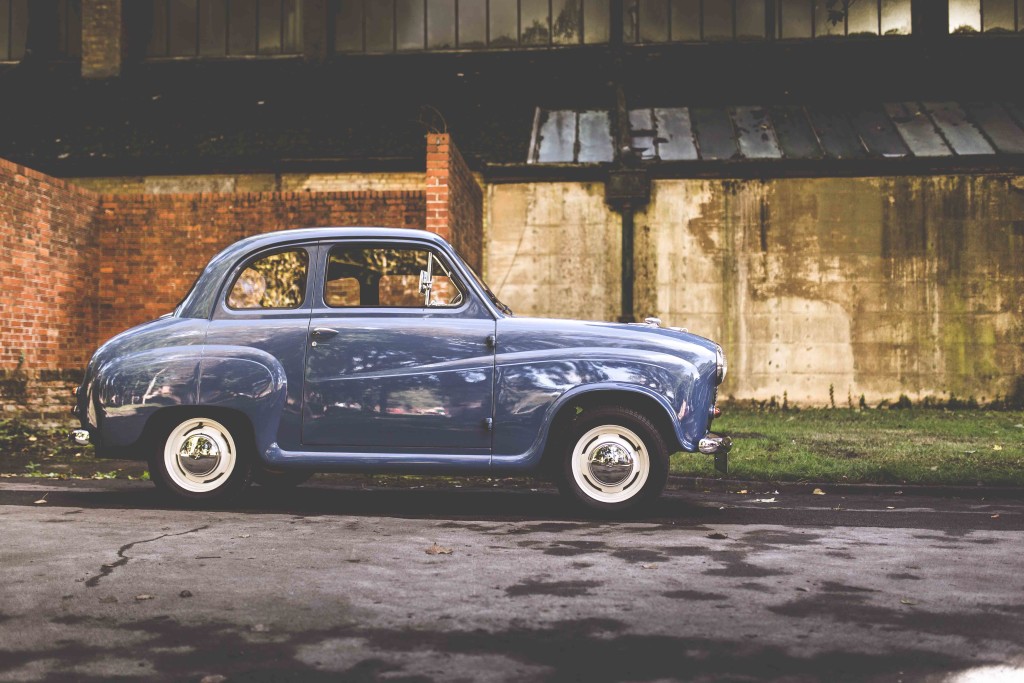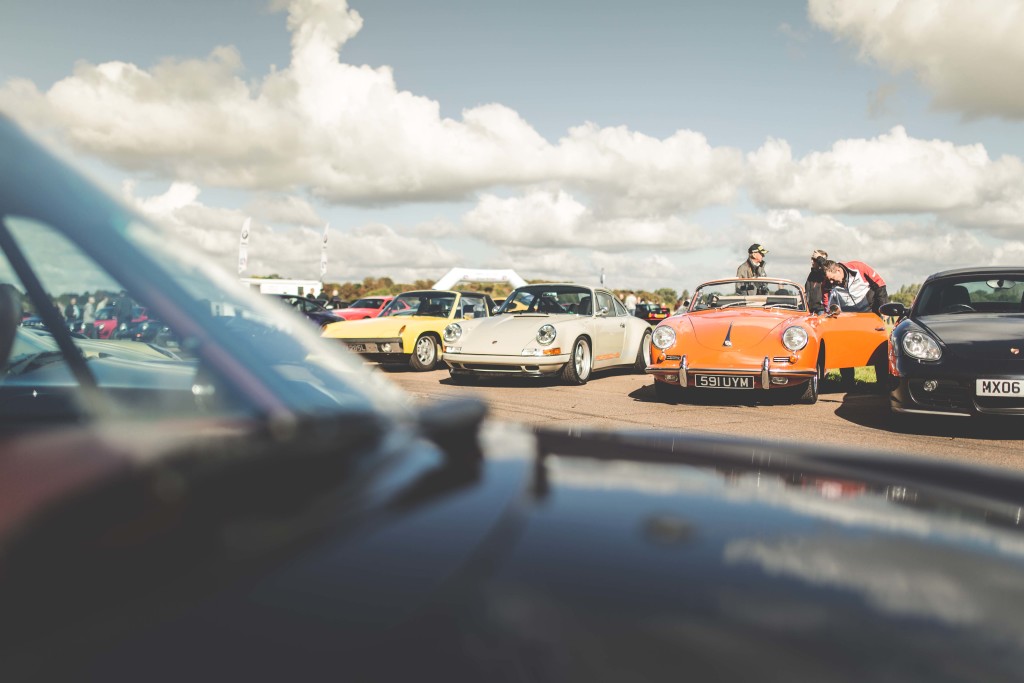 Author Info