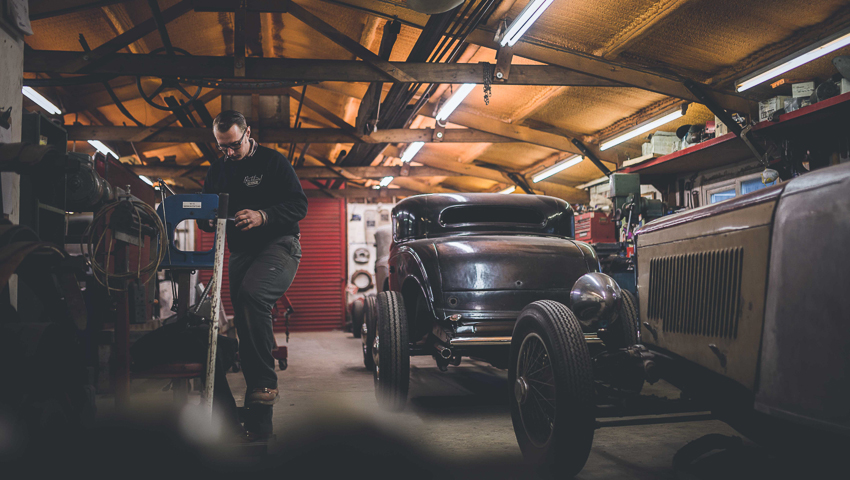 Buckland Automotive
January 19, 2017
Looking through this set may give the impression I'd been thrown into a time warp; slung back some seventy-or-so years. In reality, this is how Buckland Automotive have done things since established by founder and qualified engineer Adrian Smith in 2005.
Operating from two fully-equipped workshops in quiet Bedfordshire, Adrian and his crew at Buckland offer custom fabrication and restoration for custom hotrods, classics and race cars. Ground-up restorations are Buckland's bread and butter, as I discovered when I walked in, greeted by the large inverted tear-drop shape of a 1933 Ford Coupe grille fresh in from California. Behind the '33 Coupe sits the same model from a year earlier, though when eyeballing the two, it's clear some aesthetics on the '32 have been 'altered' somewhat – a 5″ roof chop being the most apparent.
At the back sits a  Bentley, almost unrecognisable if it wasn't for the winged 'B' atop the chrome radiator grille and scrolling on the wheel centres. It's a large car still, but as a package seems a fair bit smaller than I imagine it was when it rolled out of the factory. The ash frame by Smithys Coachworks on this '36 Special was in to be skinned in aluminium, with louvres to the rear fins being added, along with a new floor, exhaust and many other touches.
The last car in the main shop certainly has presence with its raked stance and huge stature. The owner of the 1940 Willys Gasser wasted no time in bringing it to Adrian after its recent import, and is due to undergo a full rebuild with a Hemi power plant swiftly installed. Workshop two has a few cars inside too as you'd expect, along with a seriously impressive parts collection. Sitting in pride of place amongst a few of Adrian's personal projects is a 1938 Mercedes-Benz 170V which during the war was hidden away in a barn in Switzerland, and having been in the right hands sees the chassis true once again.
With so many cars in and out to Buckland Automotive, I hope I'm able to go back and see what else this hidden gem of a place has contained when I (hopefully) return!
You can reach out to Adrian here and keep up to date with regular updates here.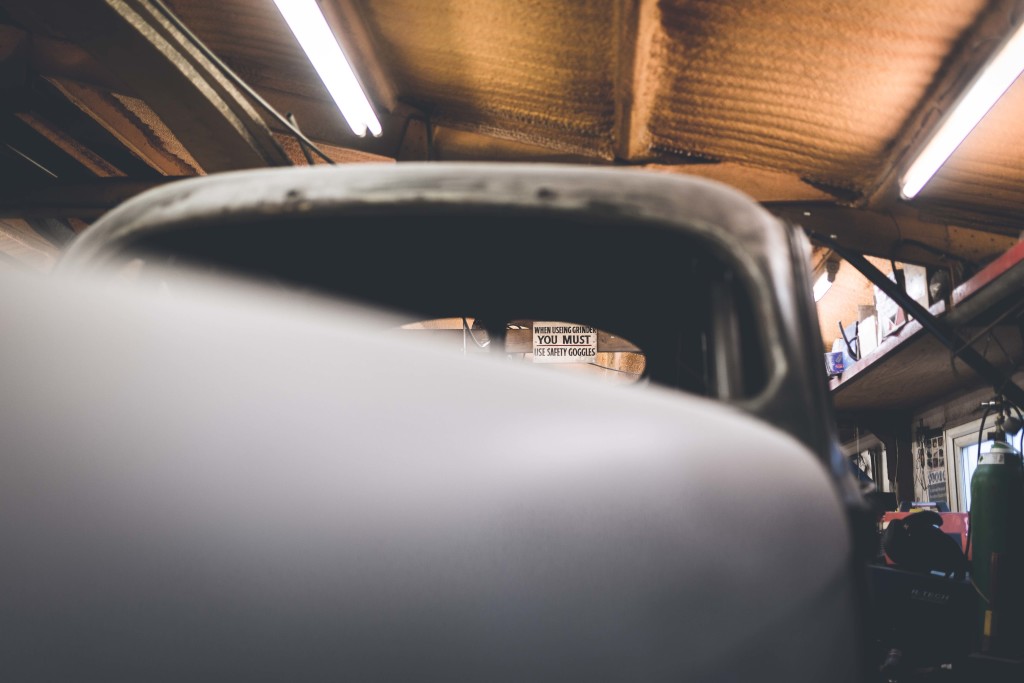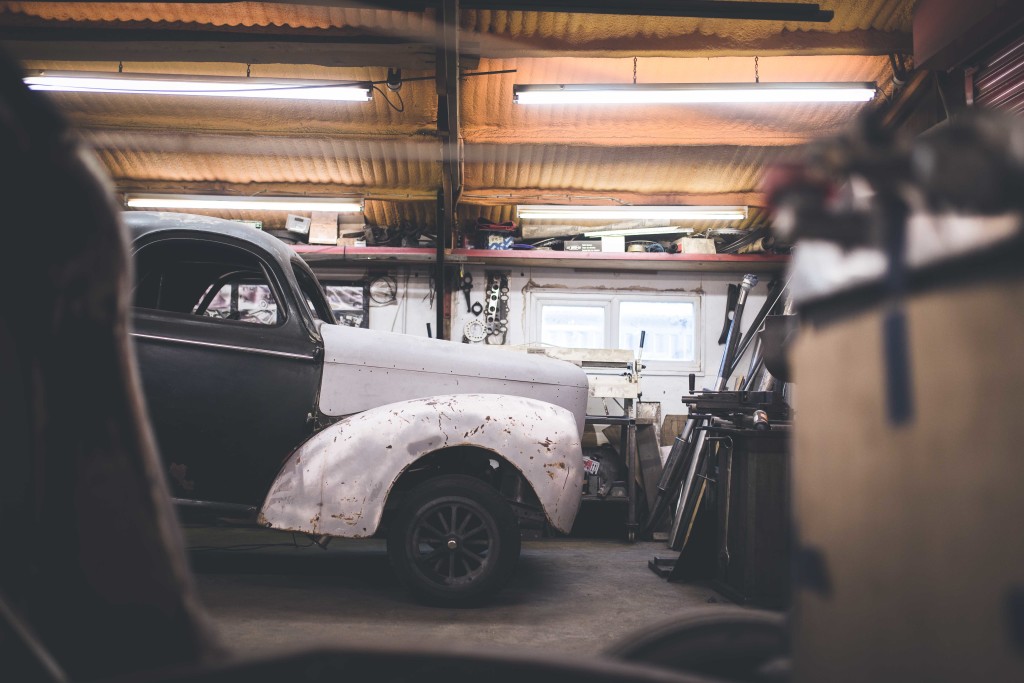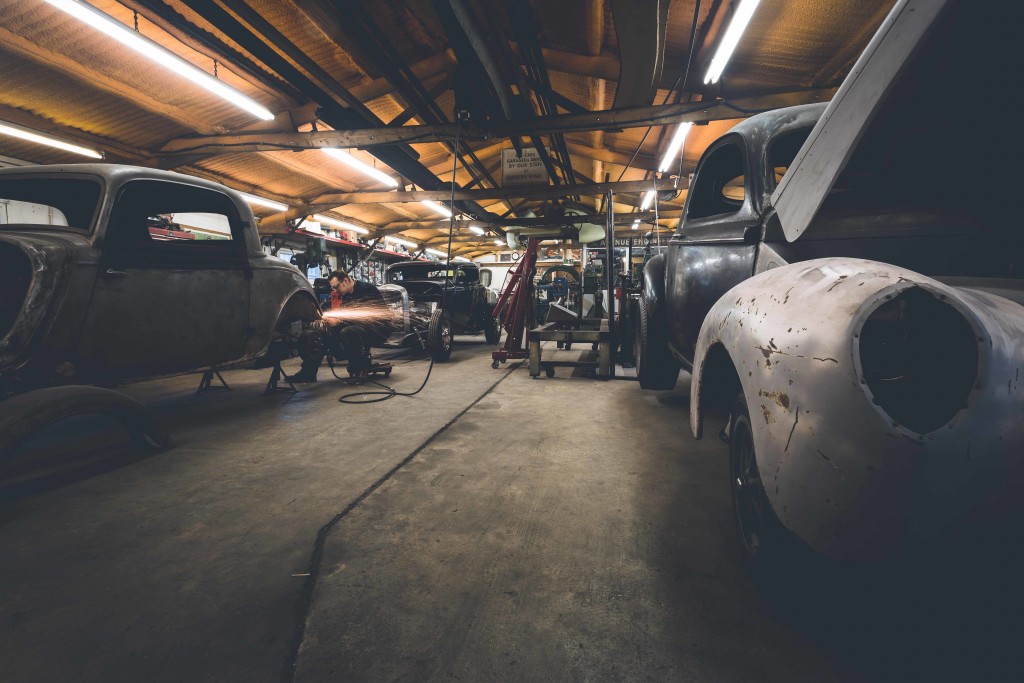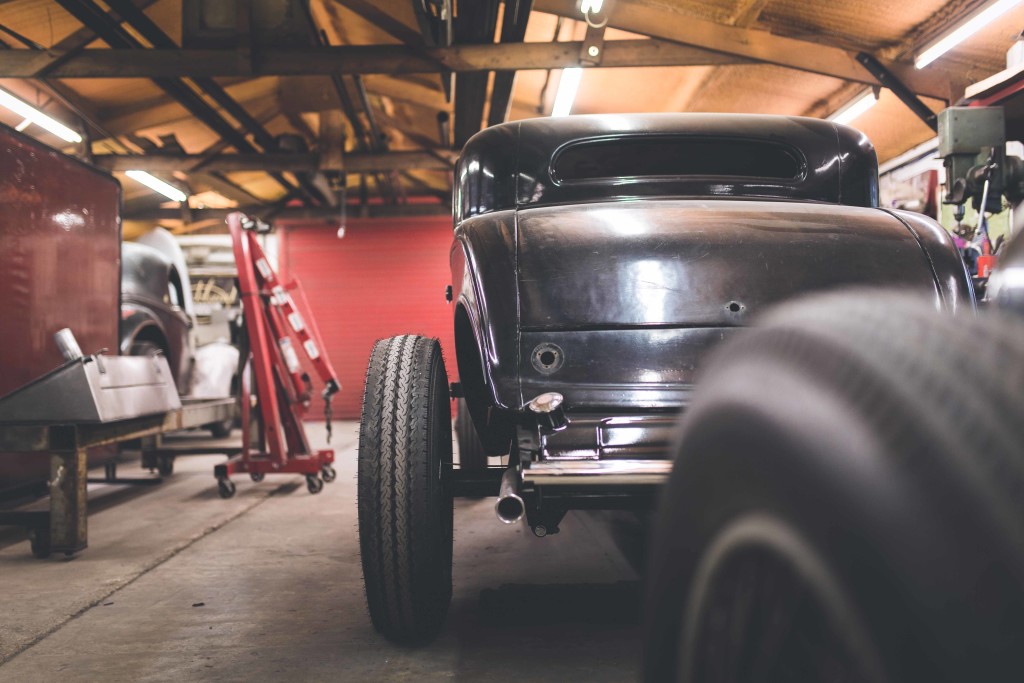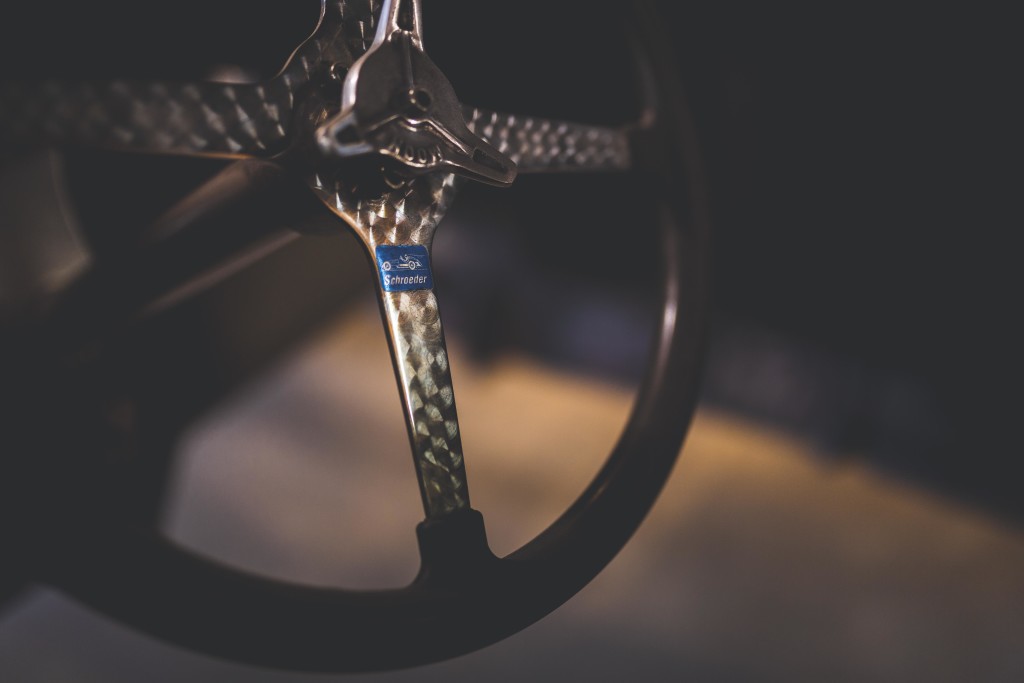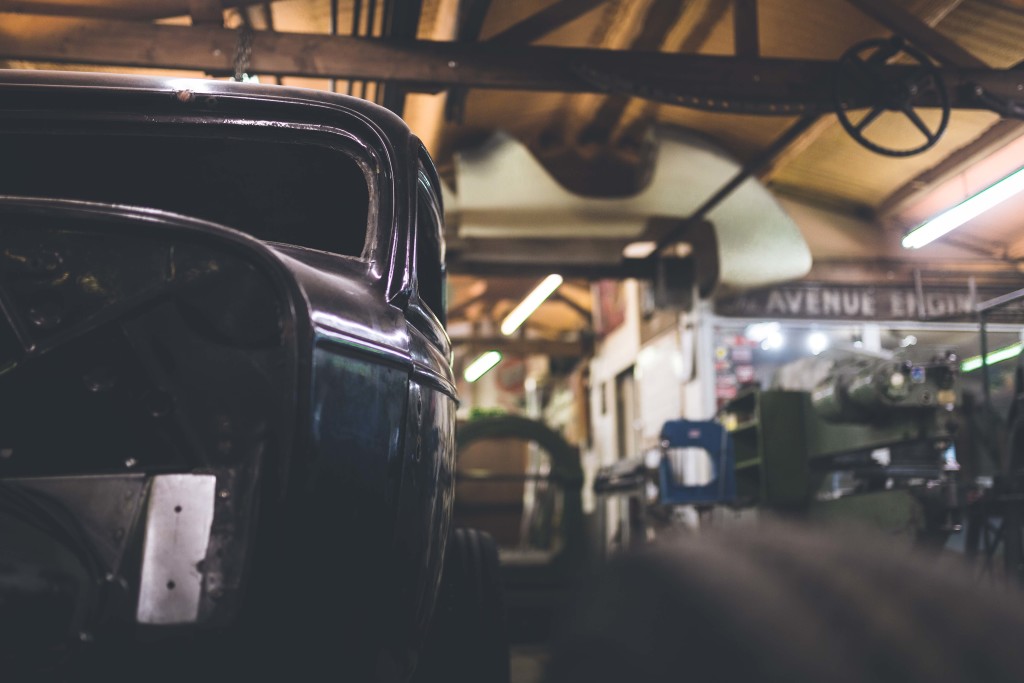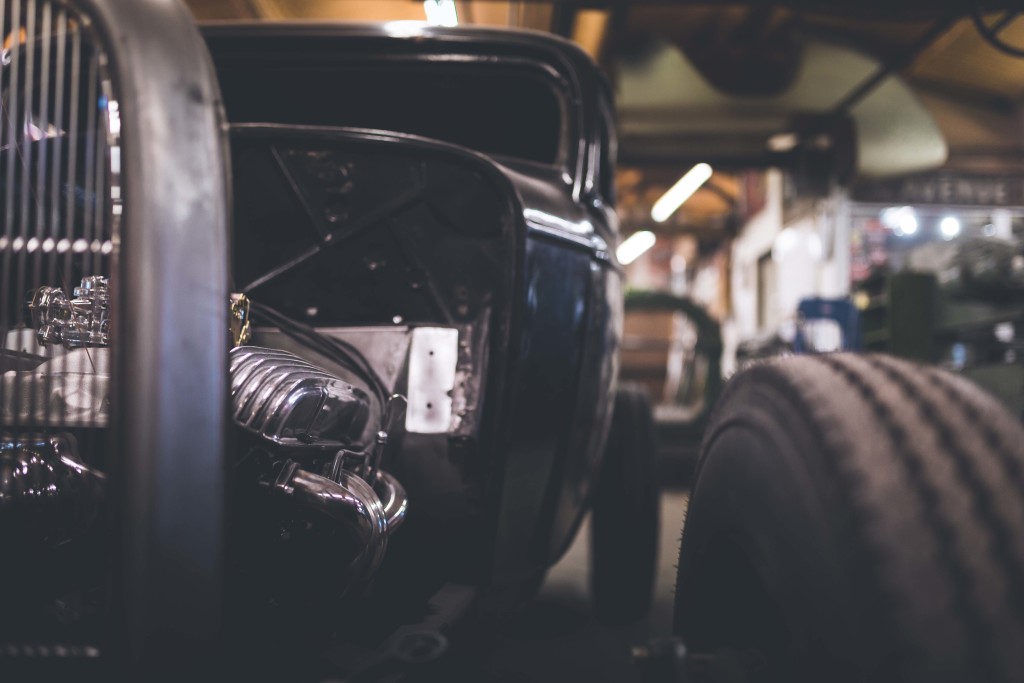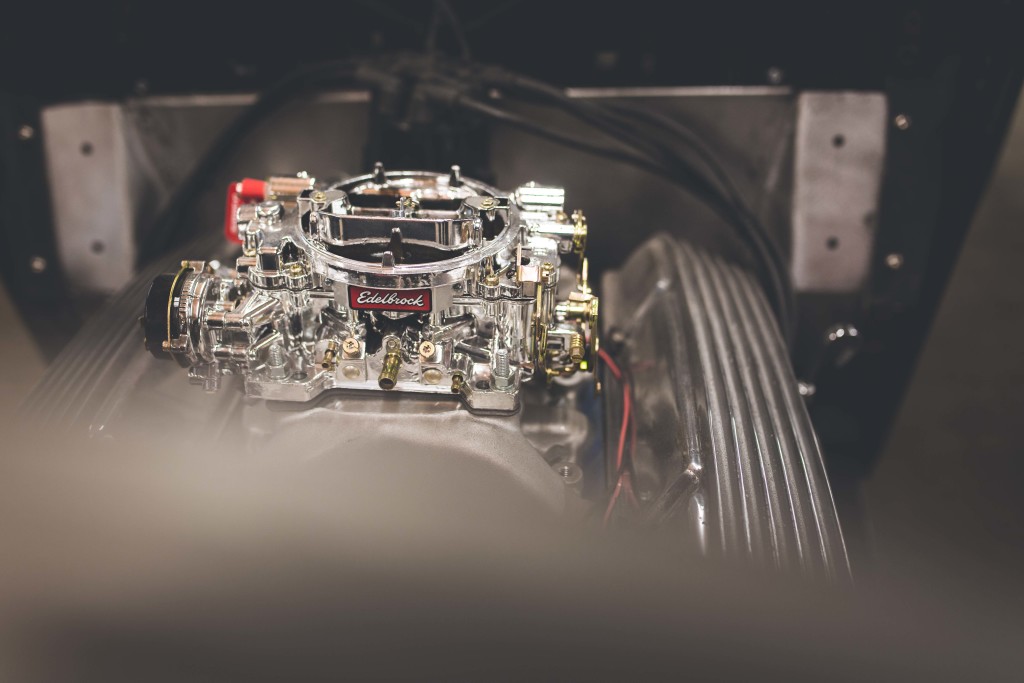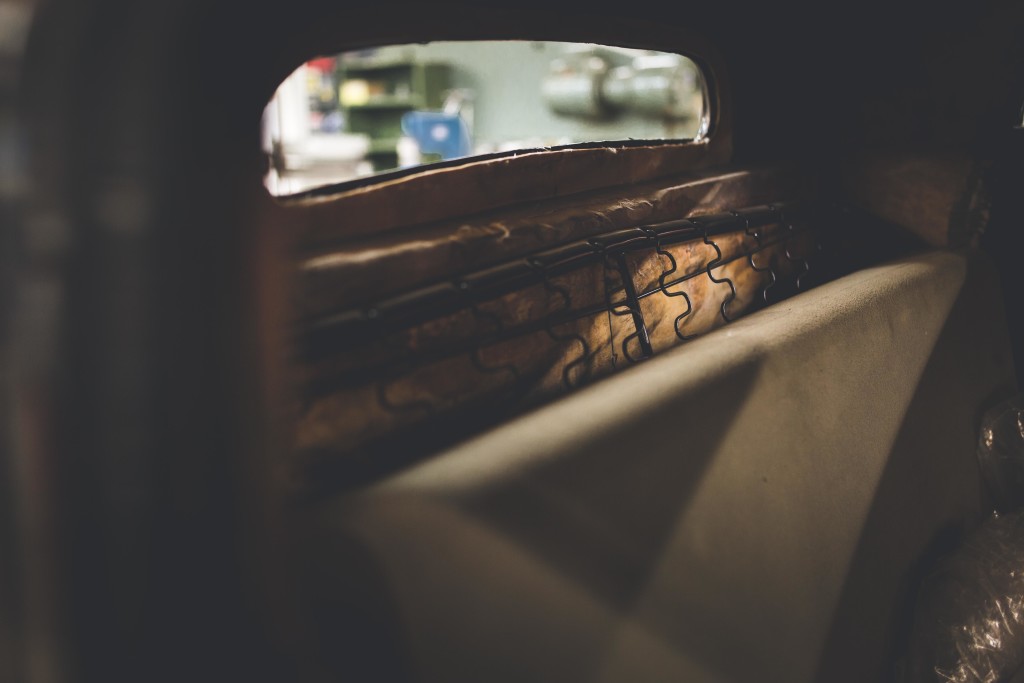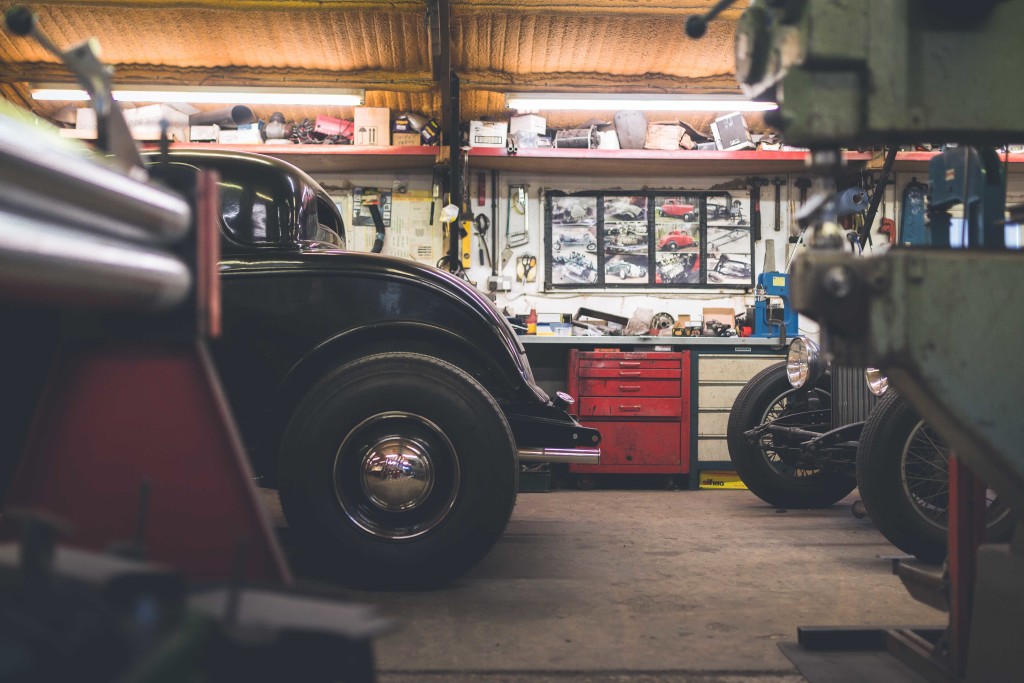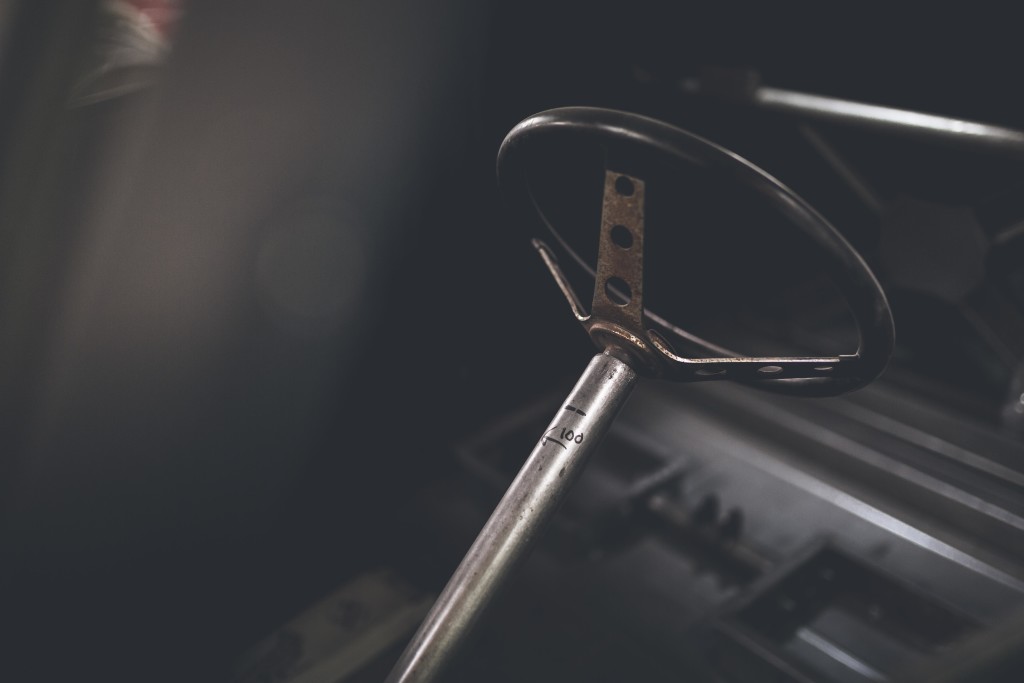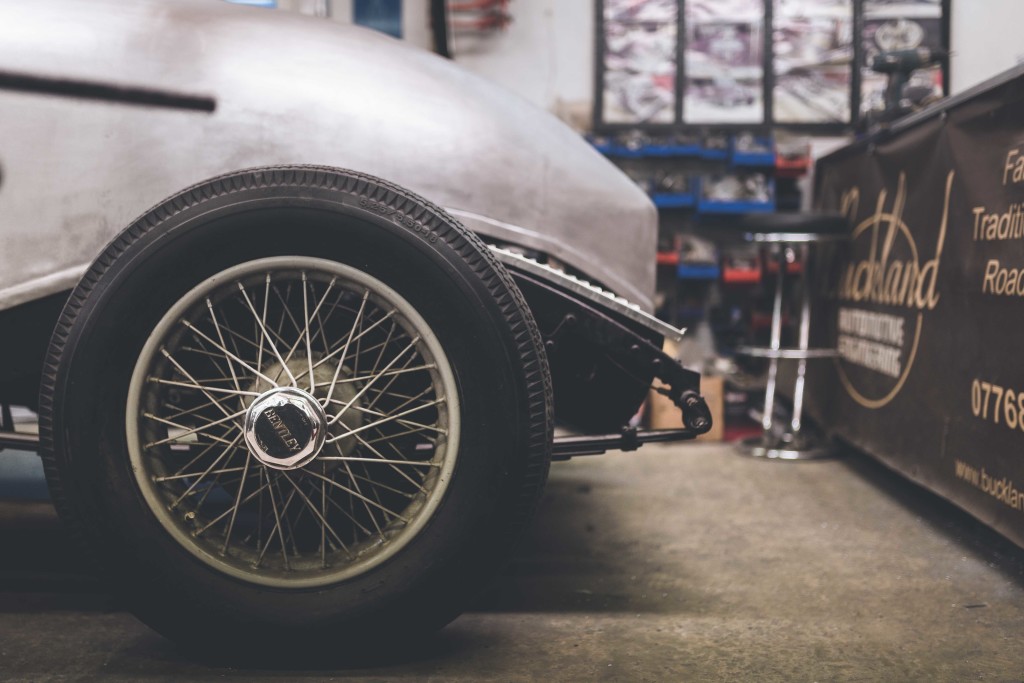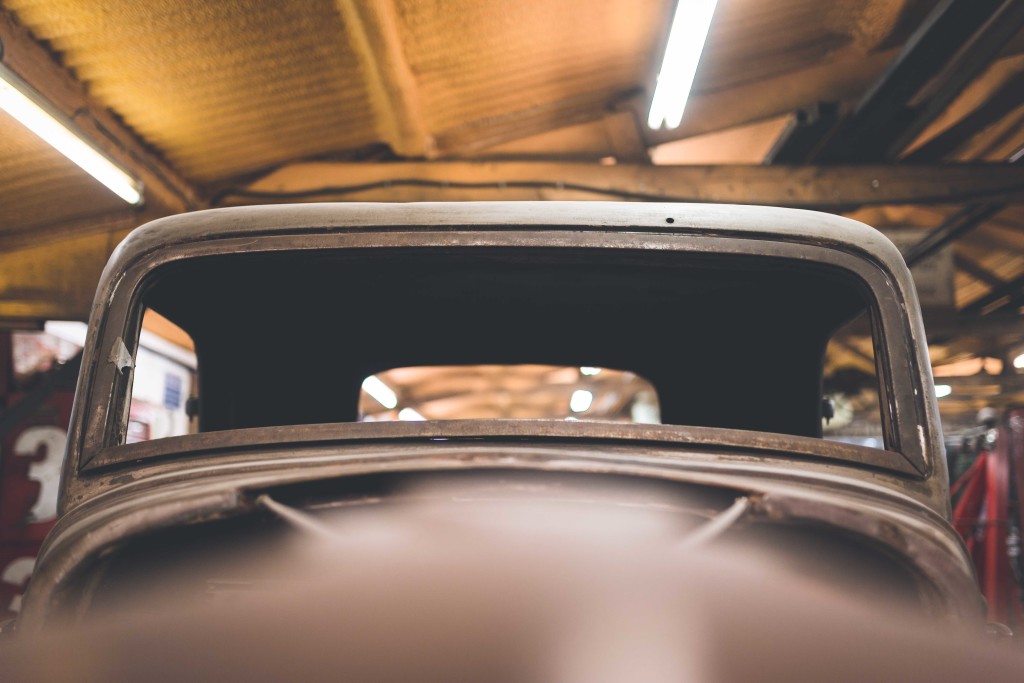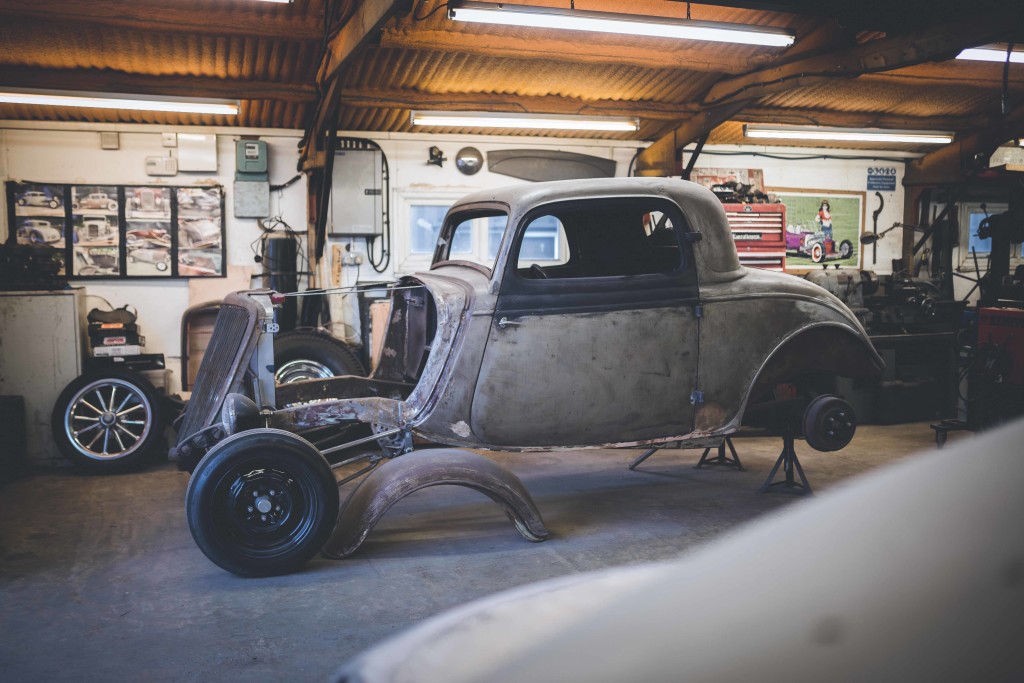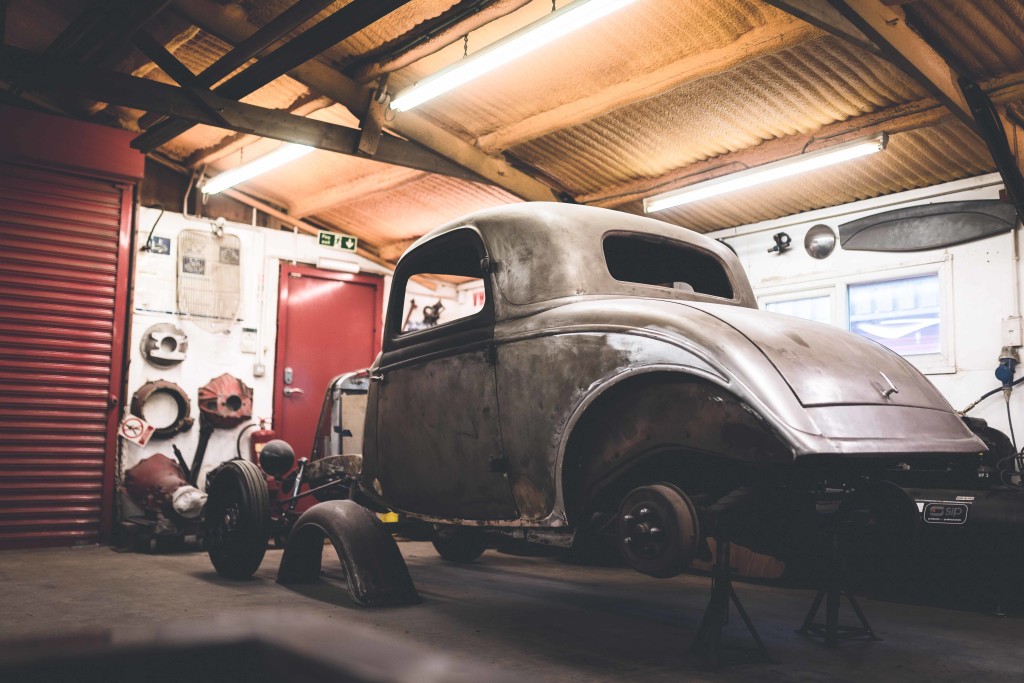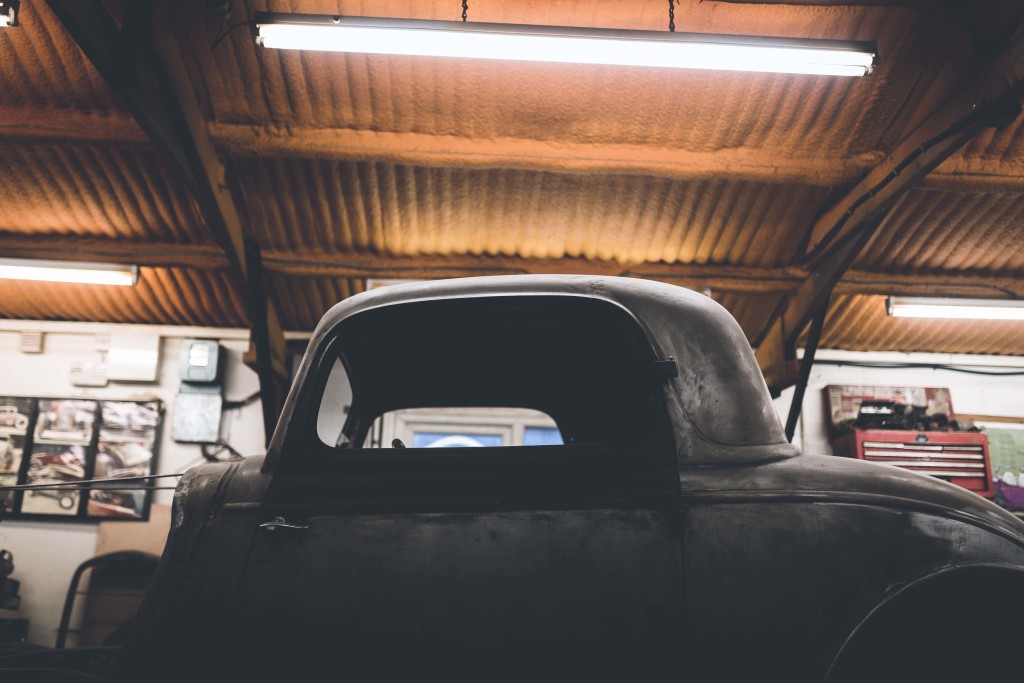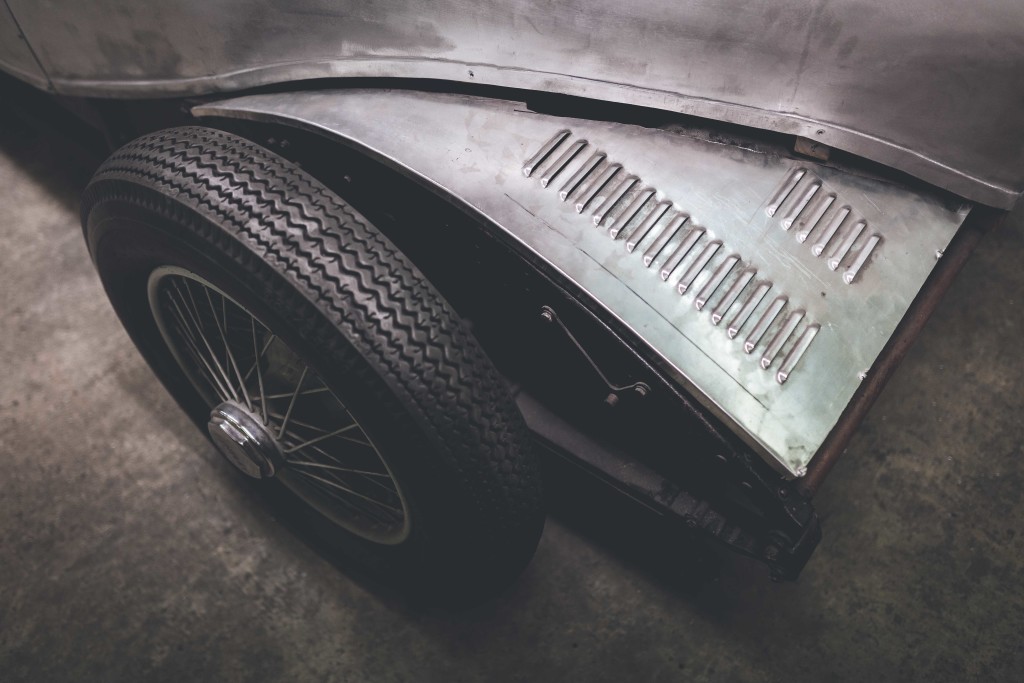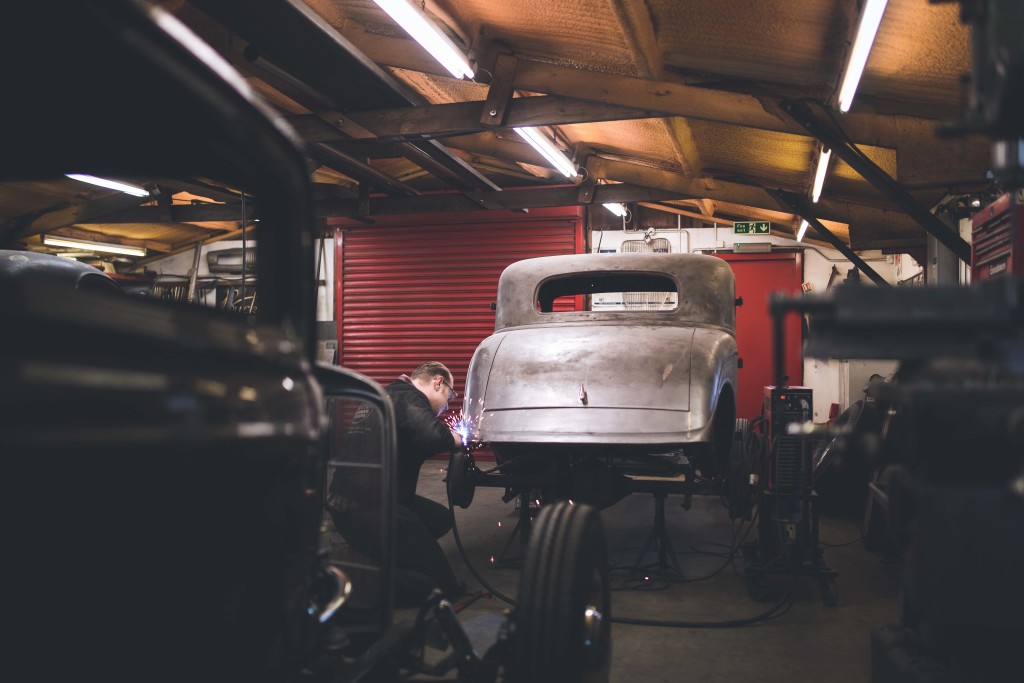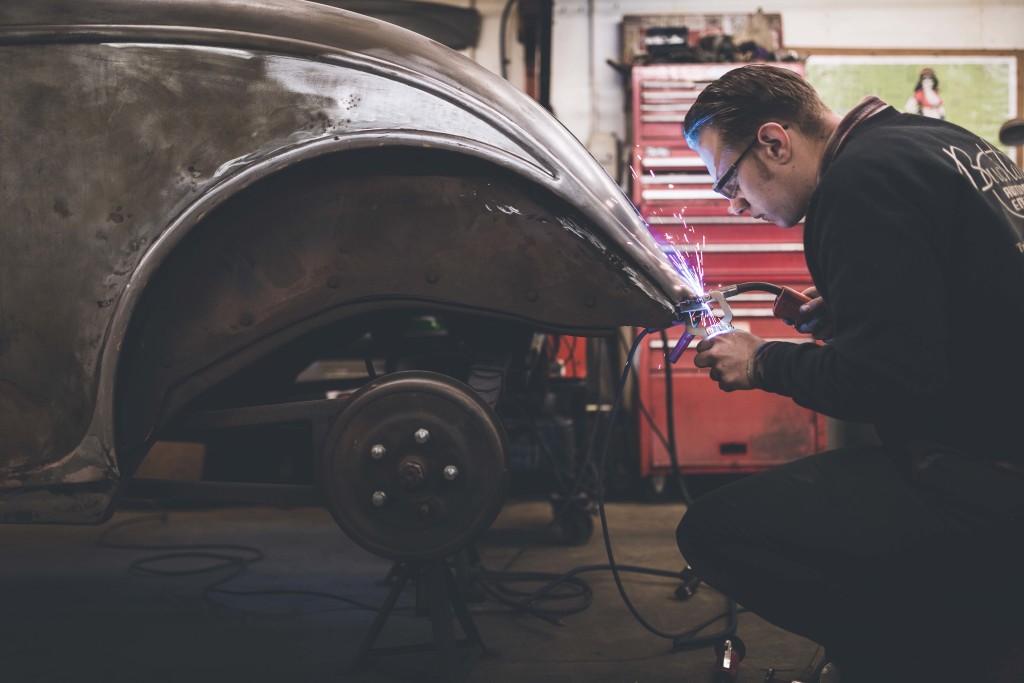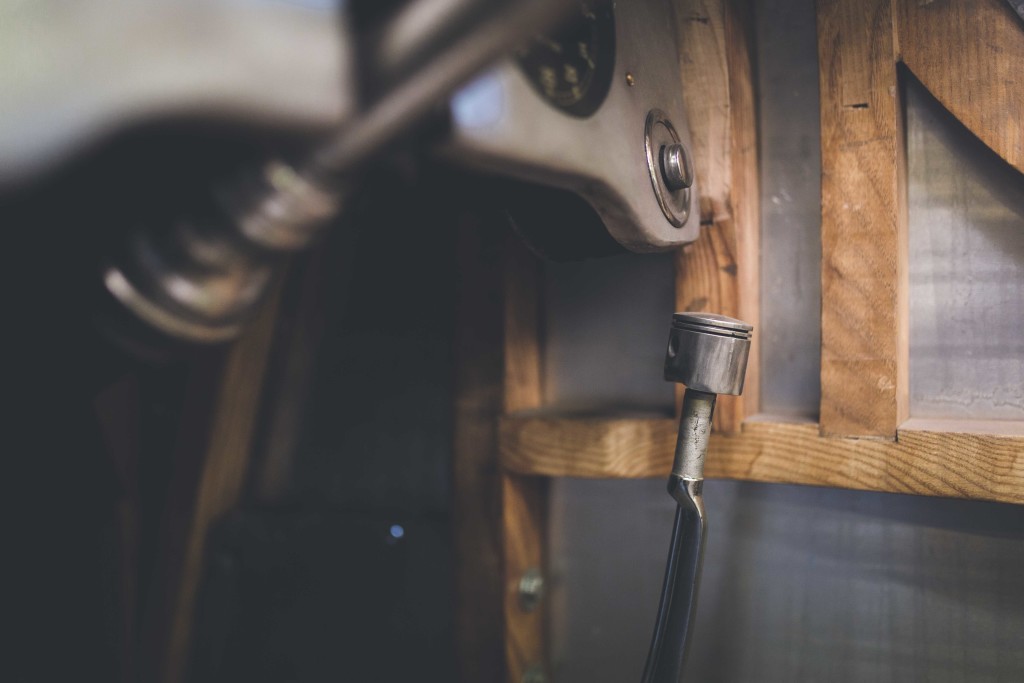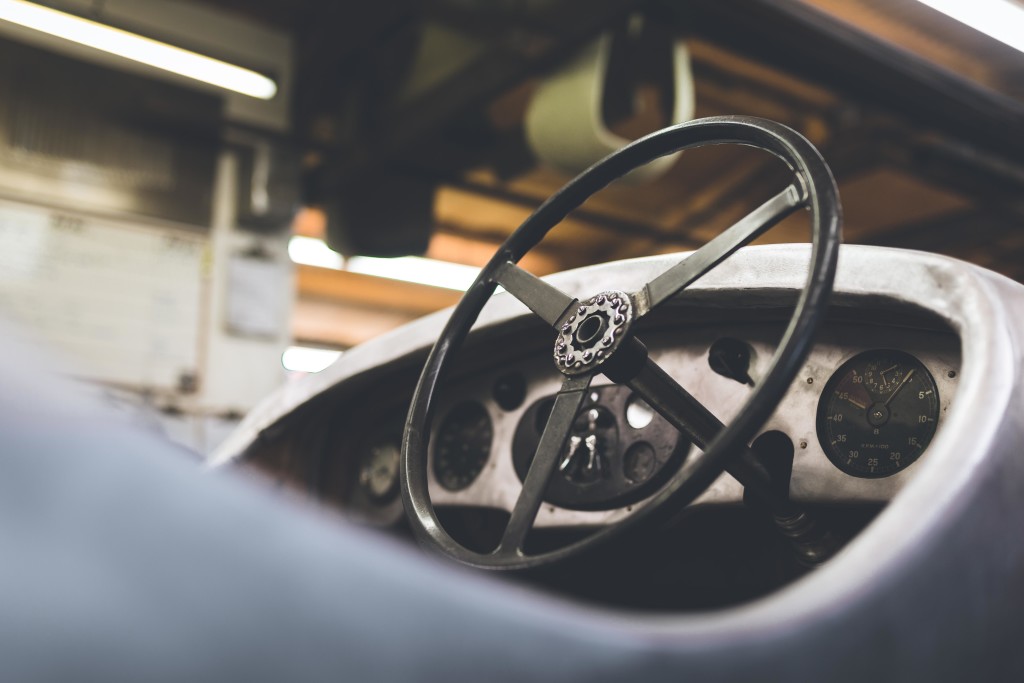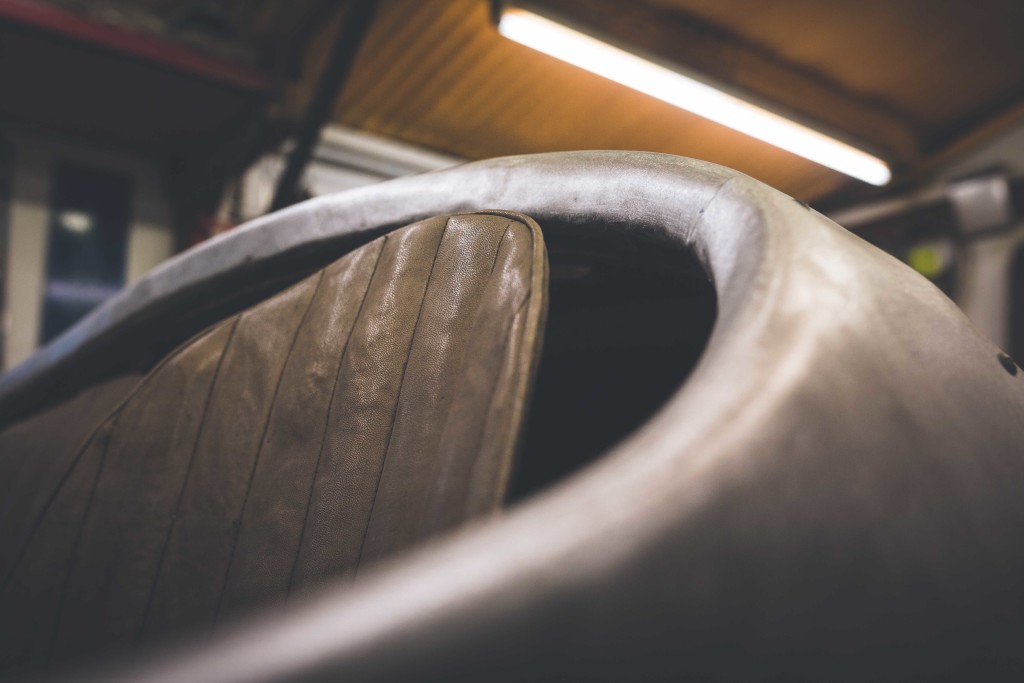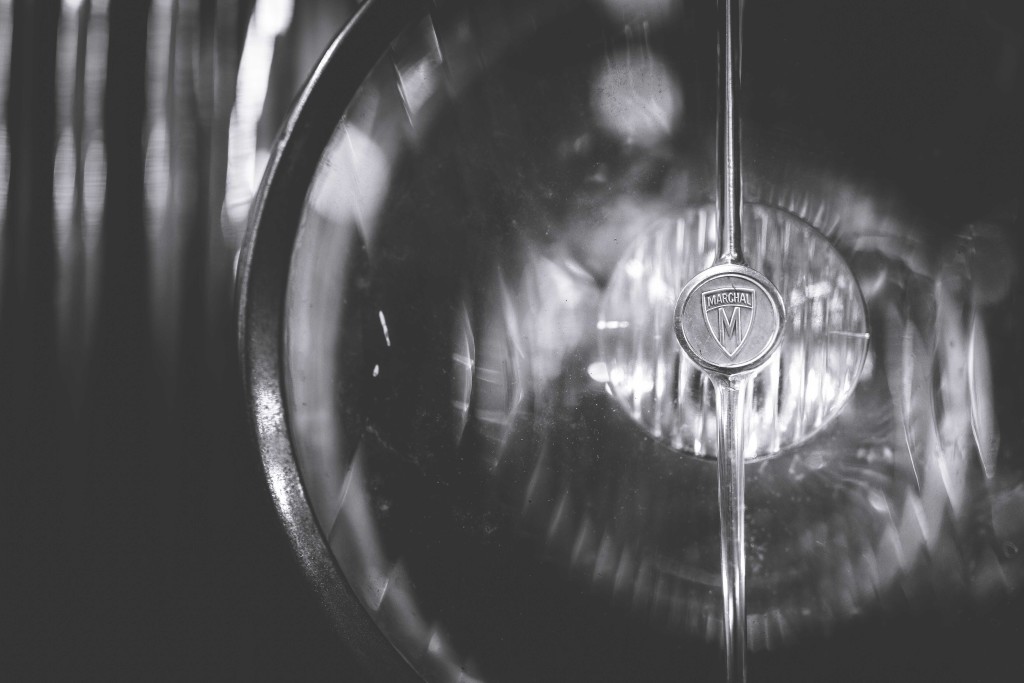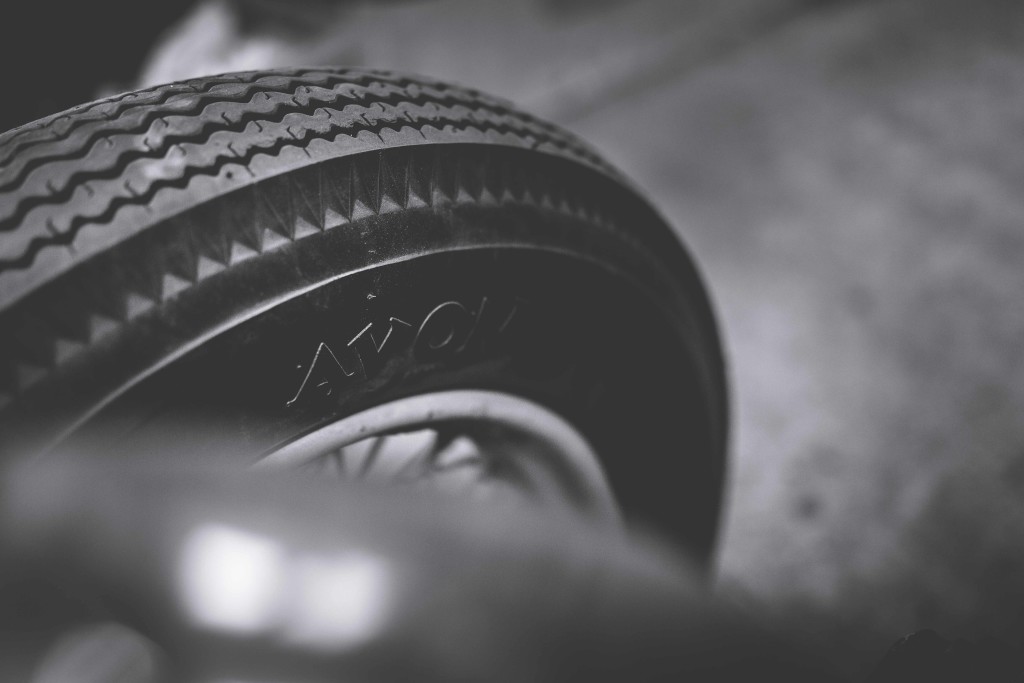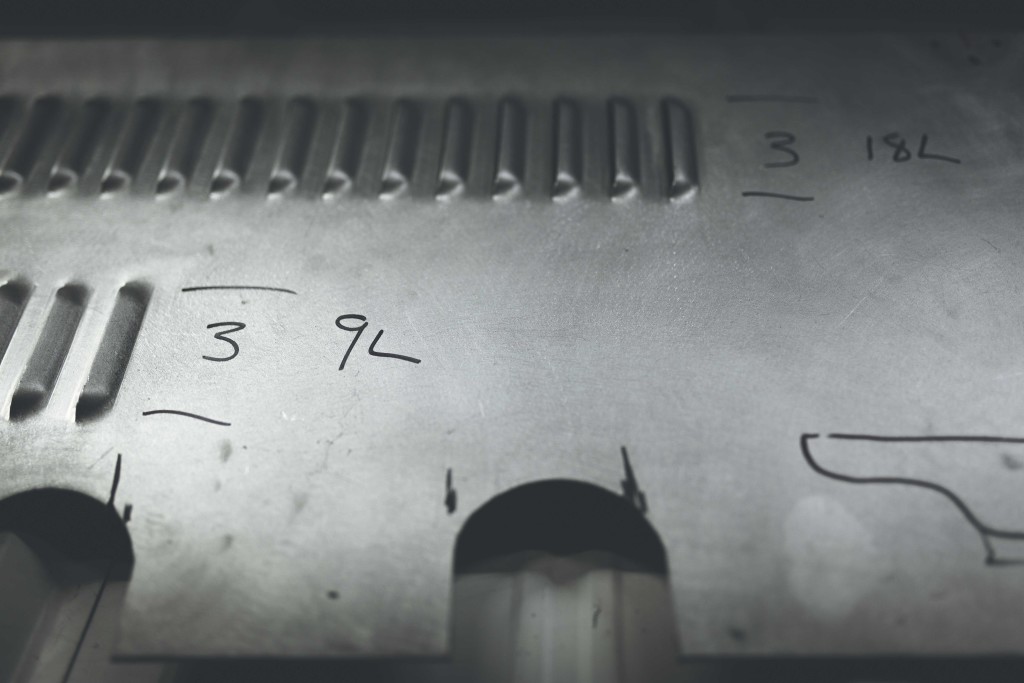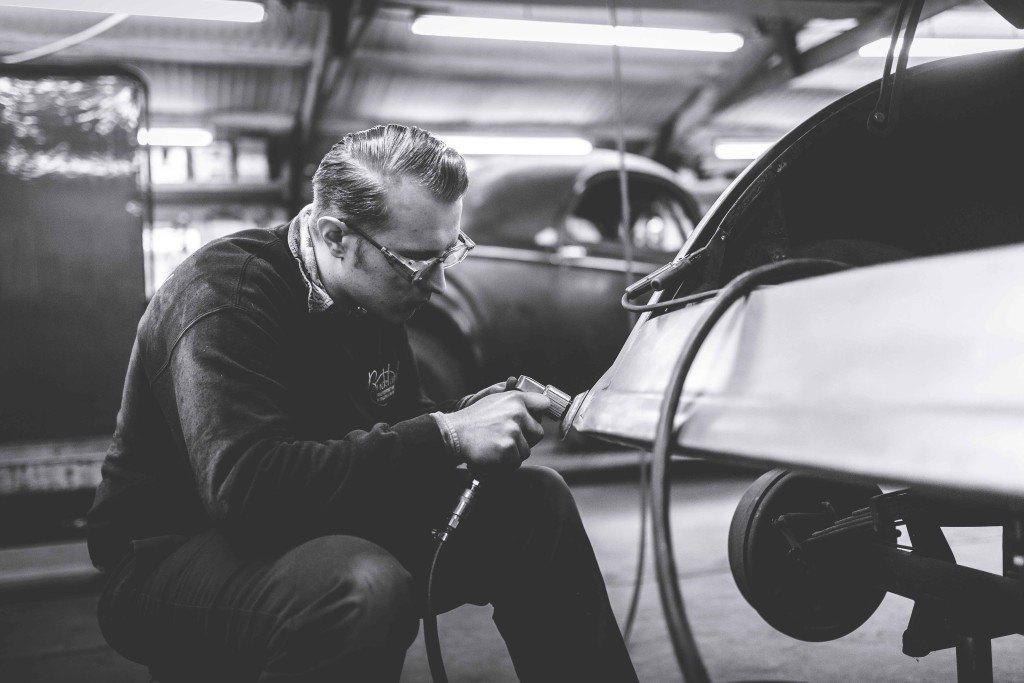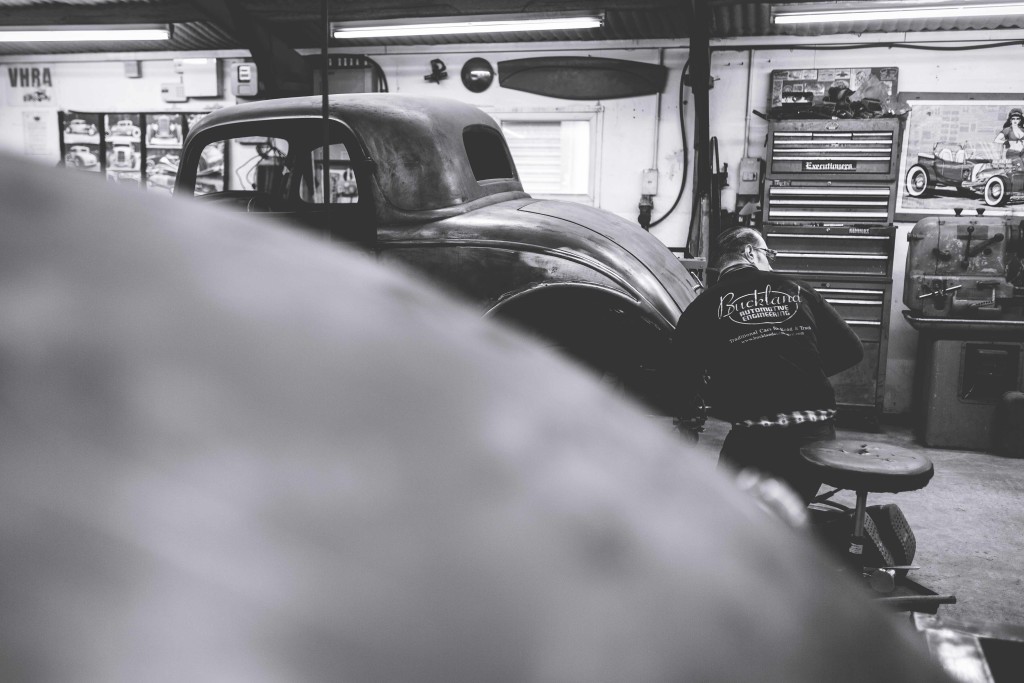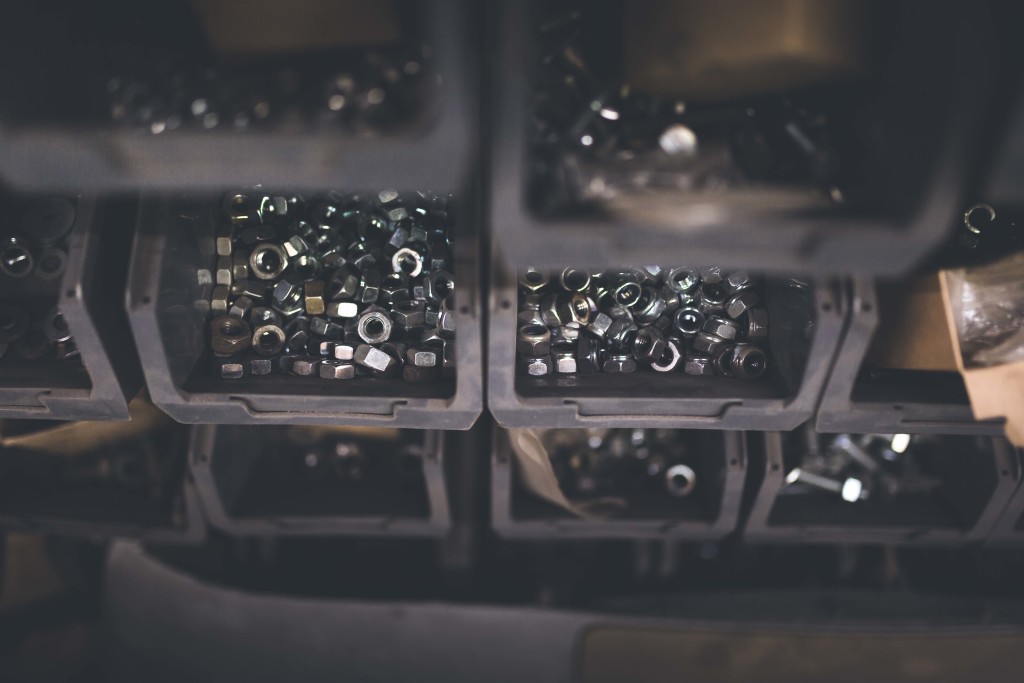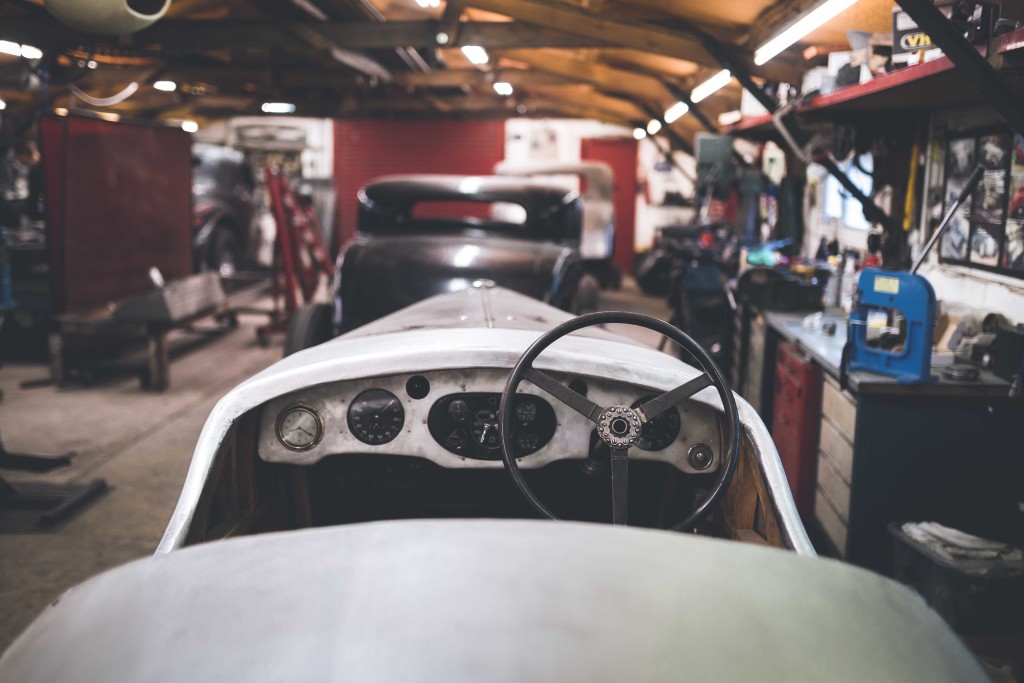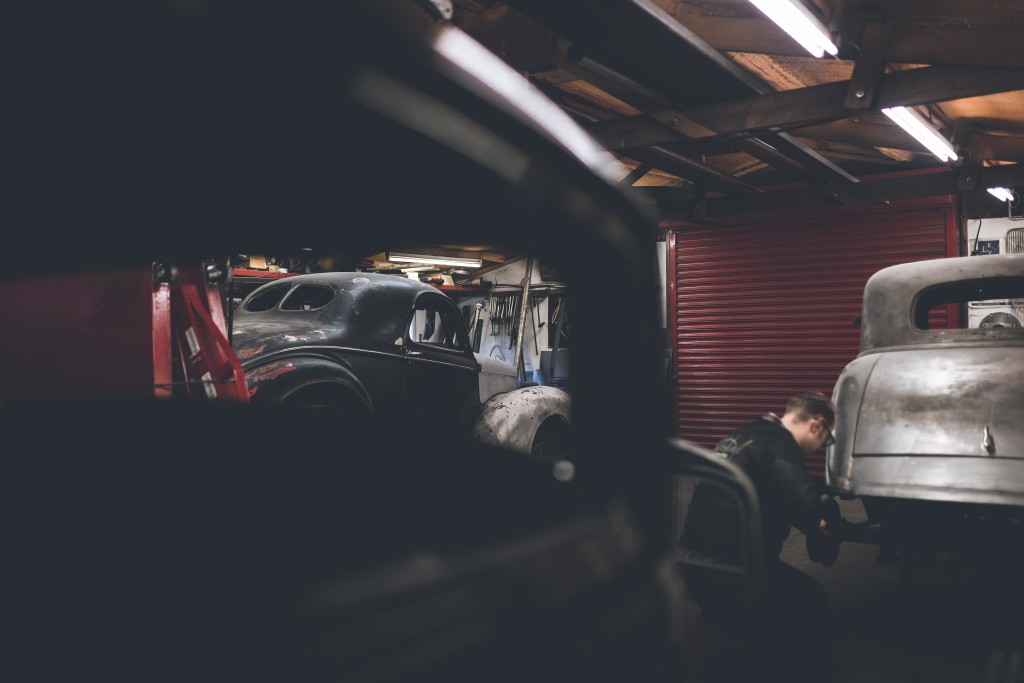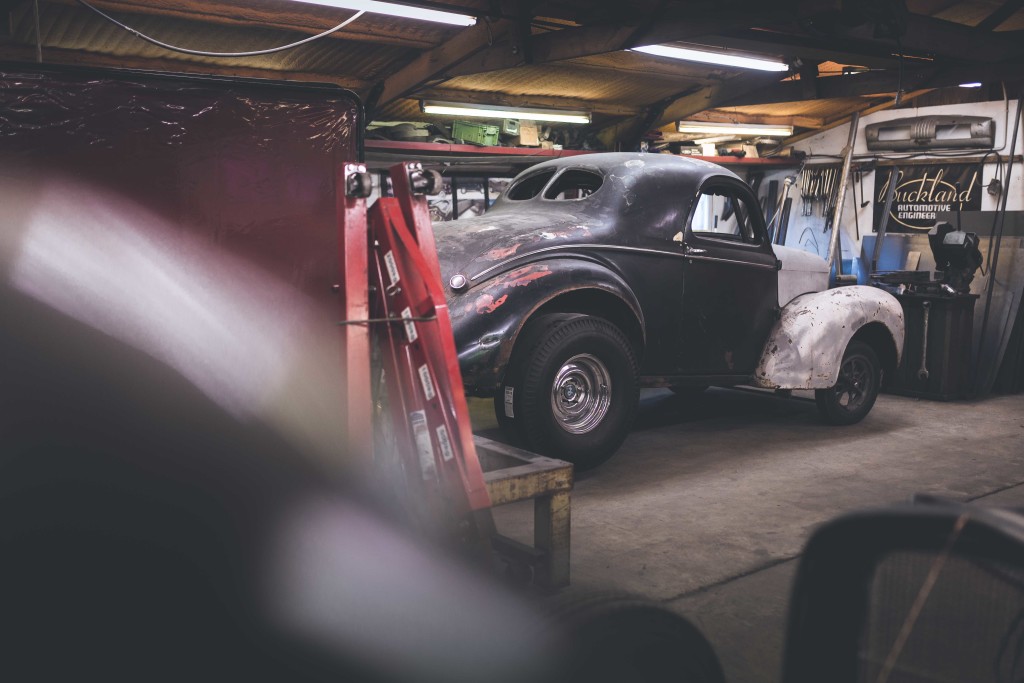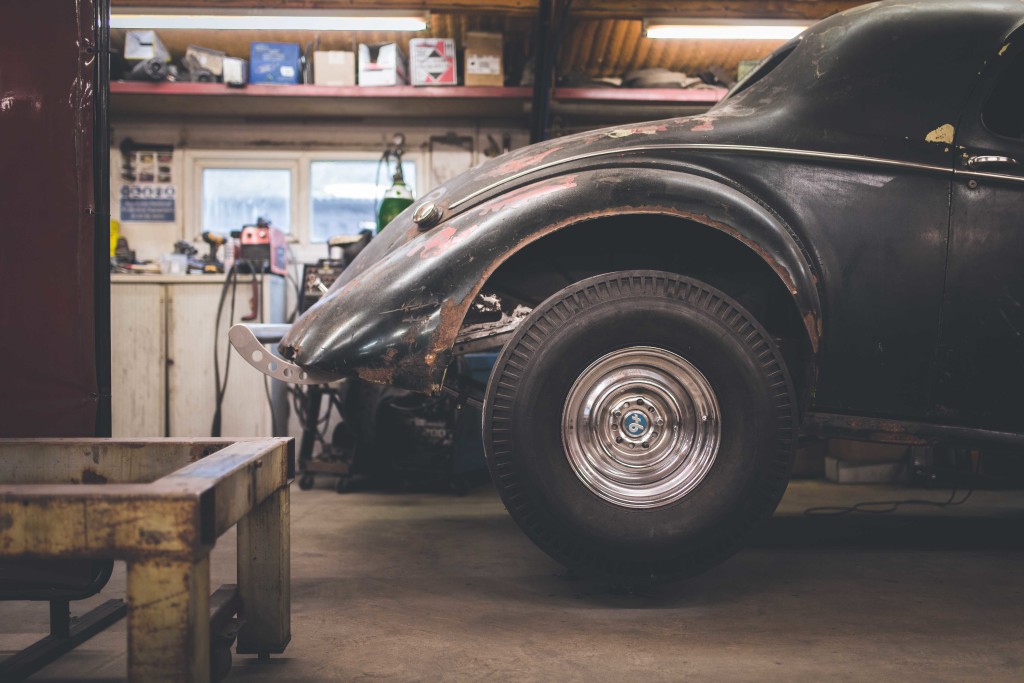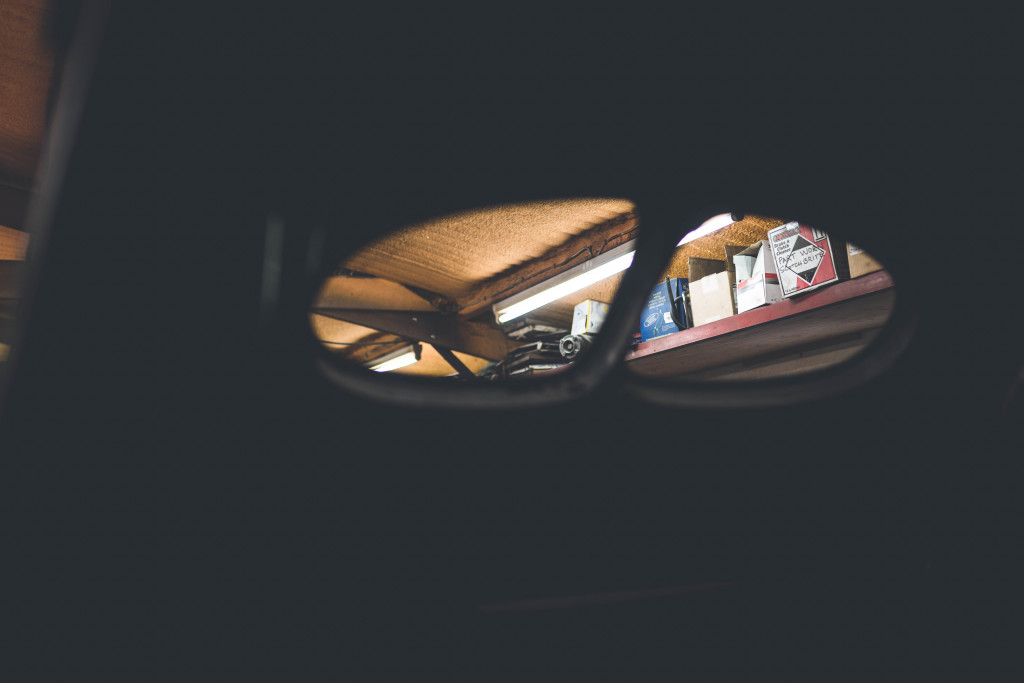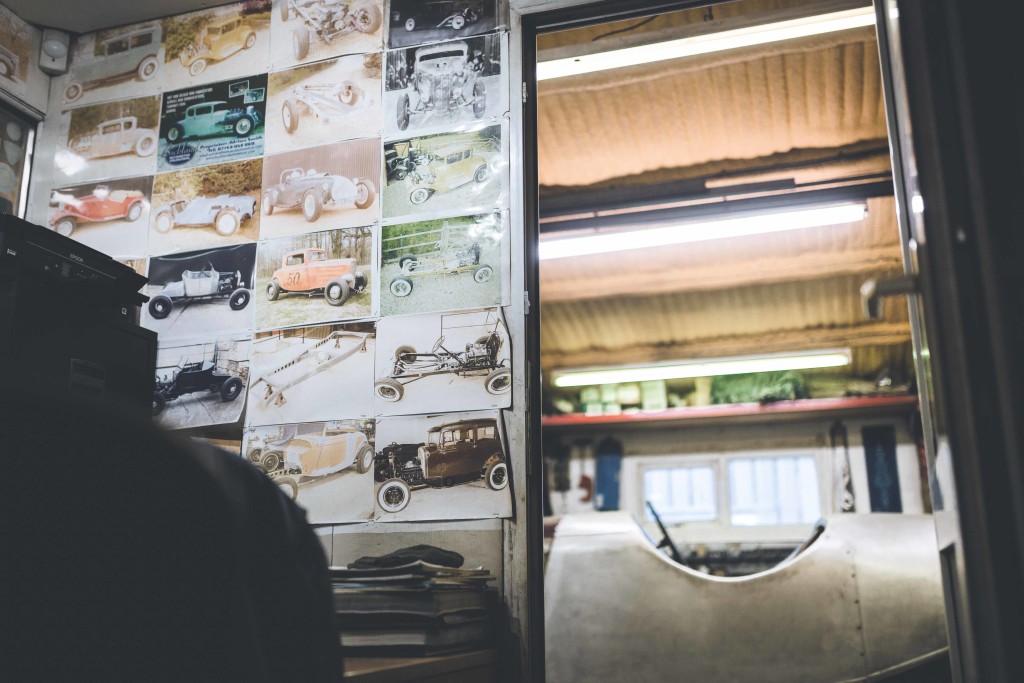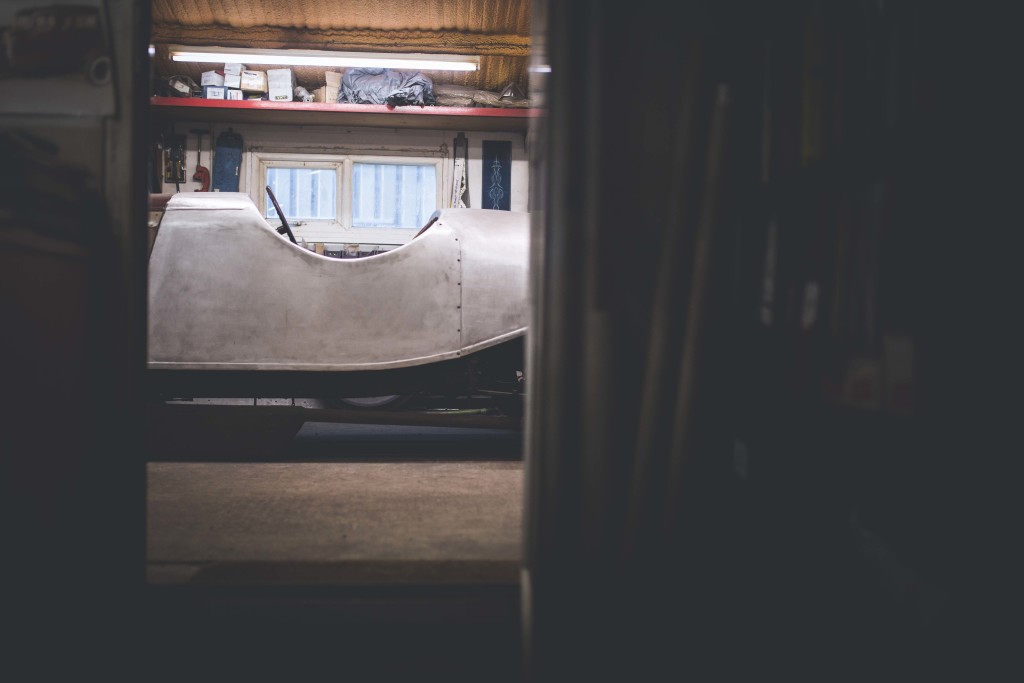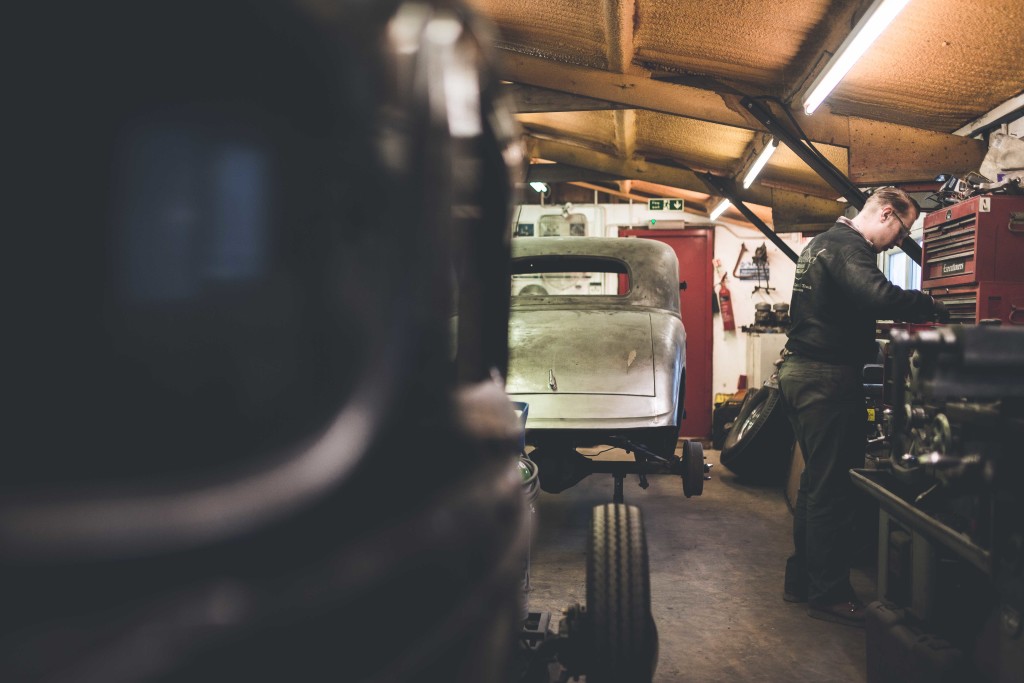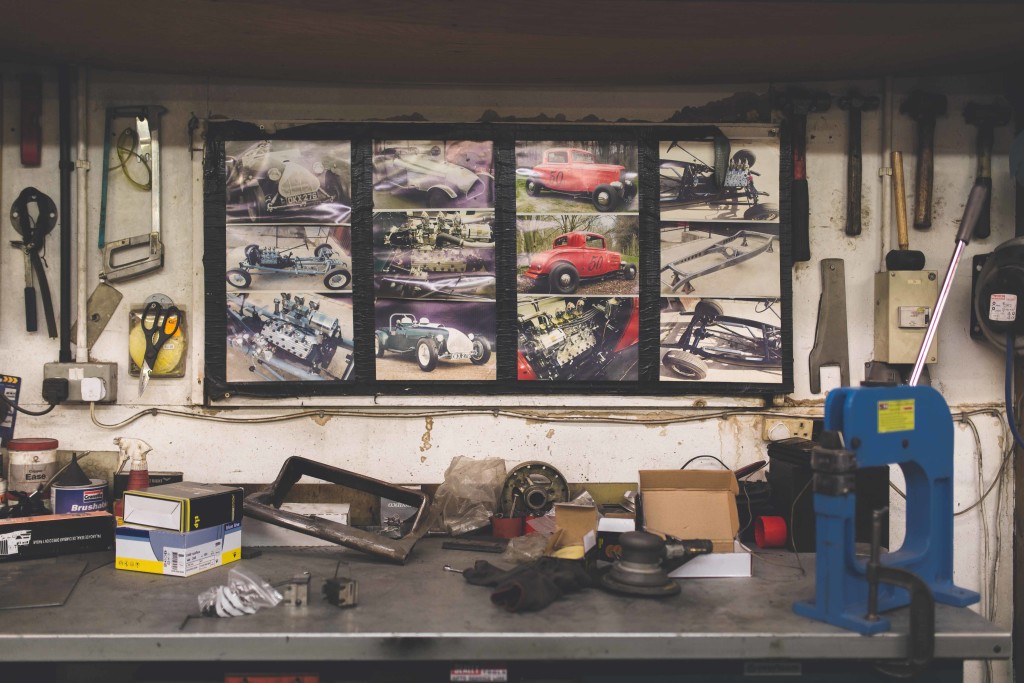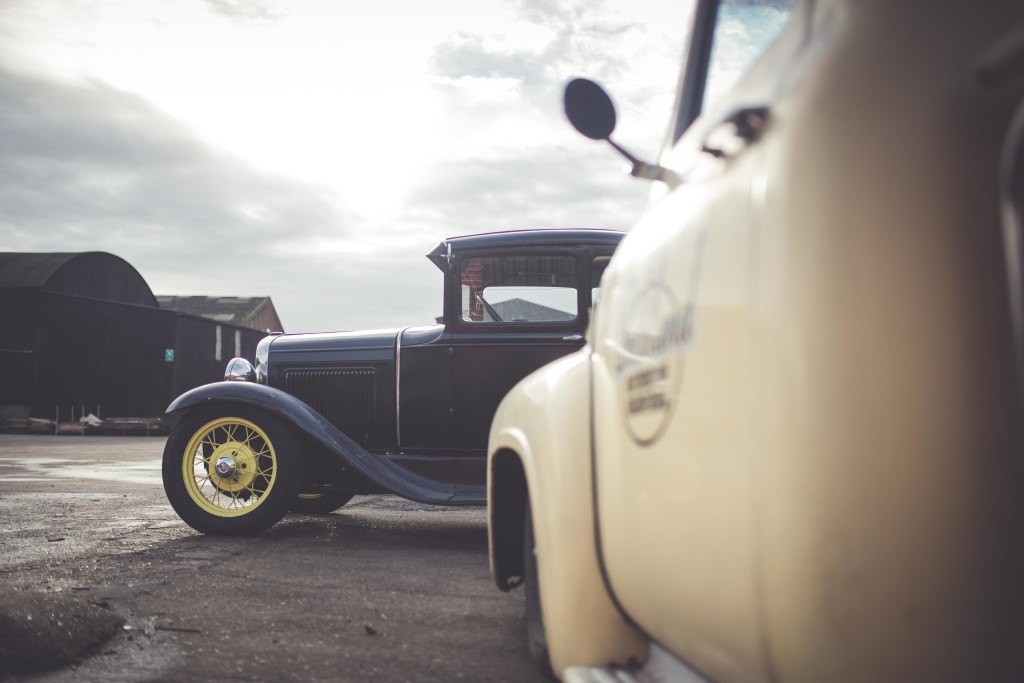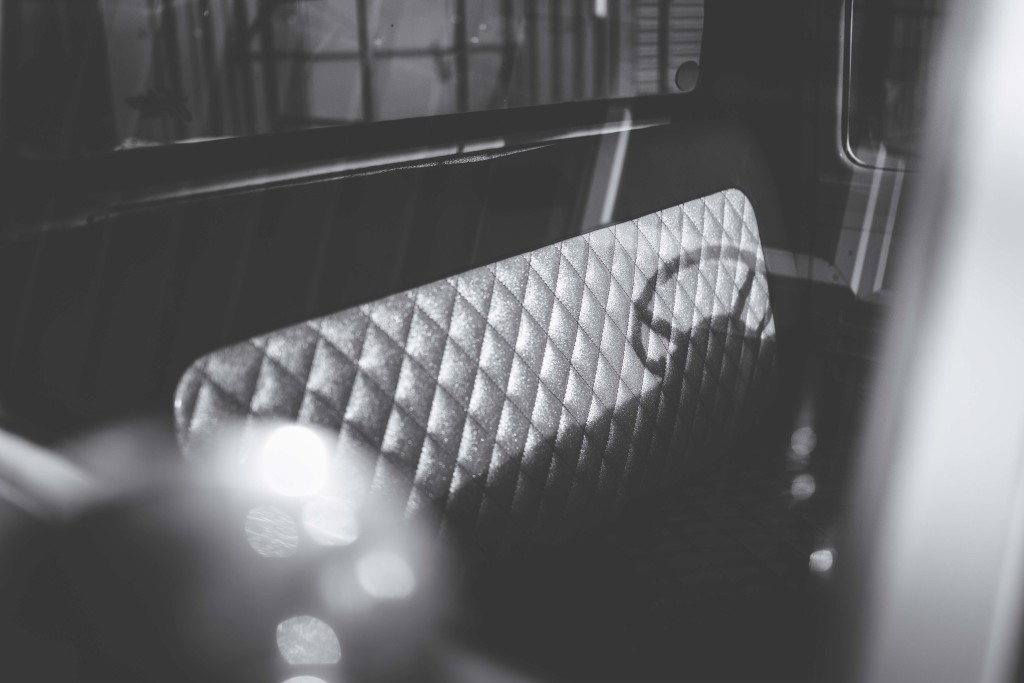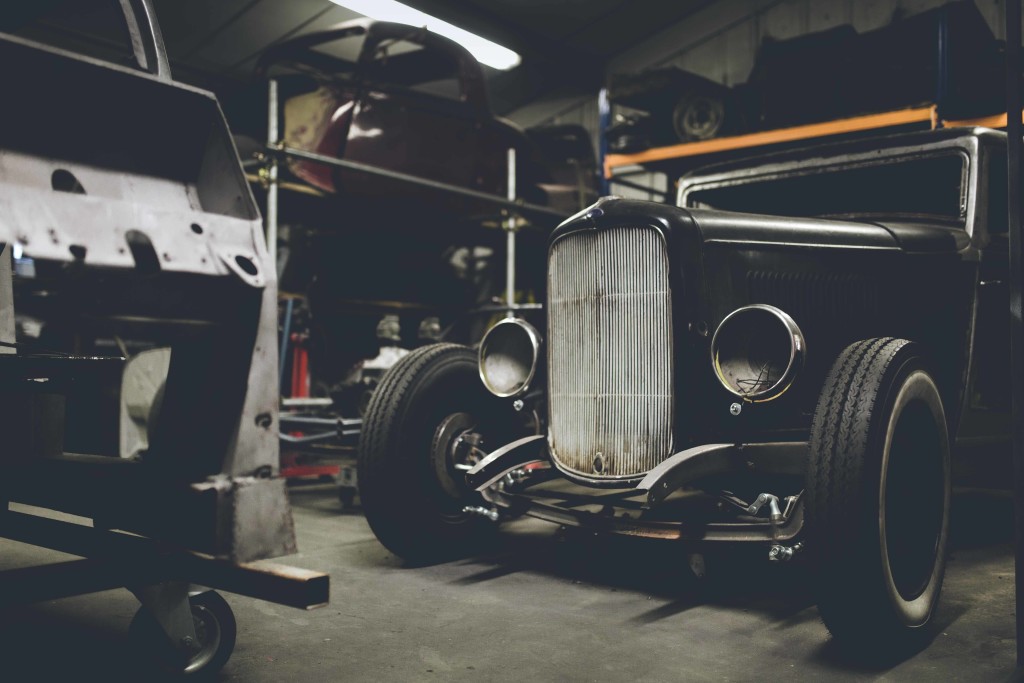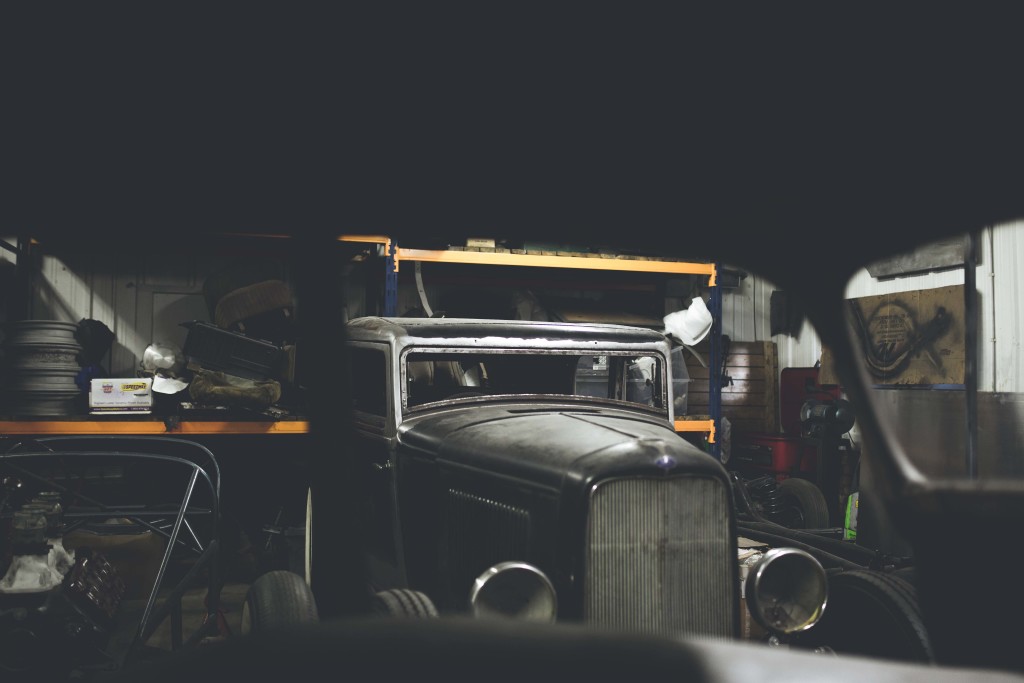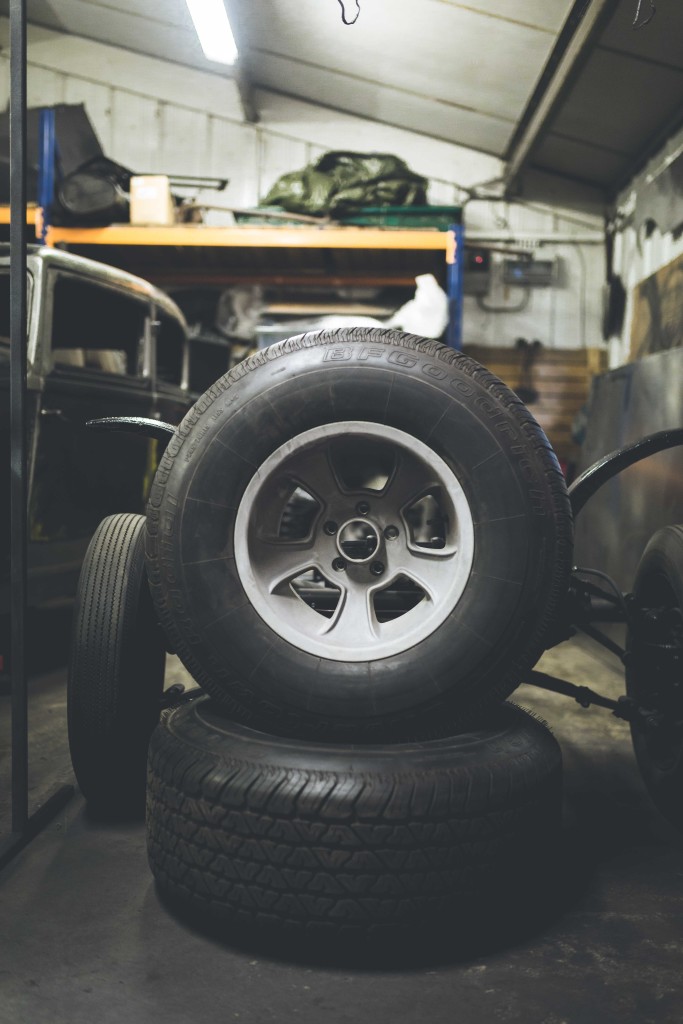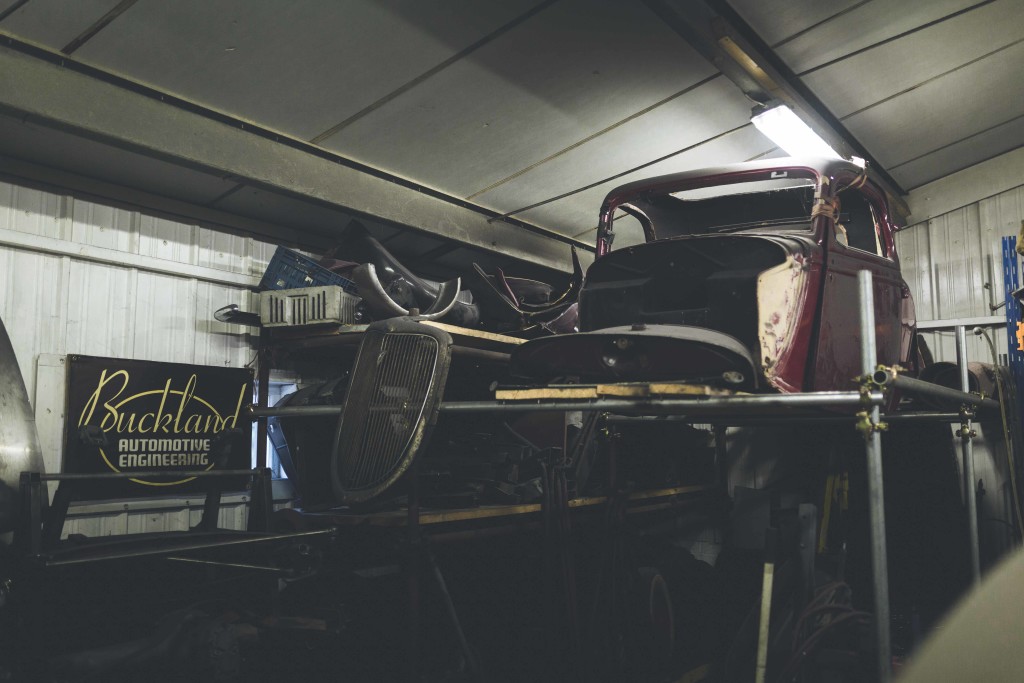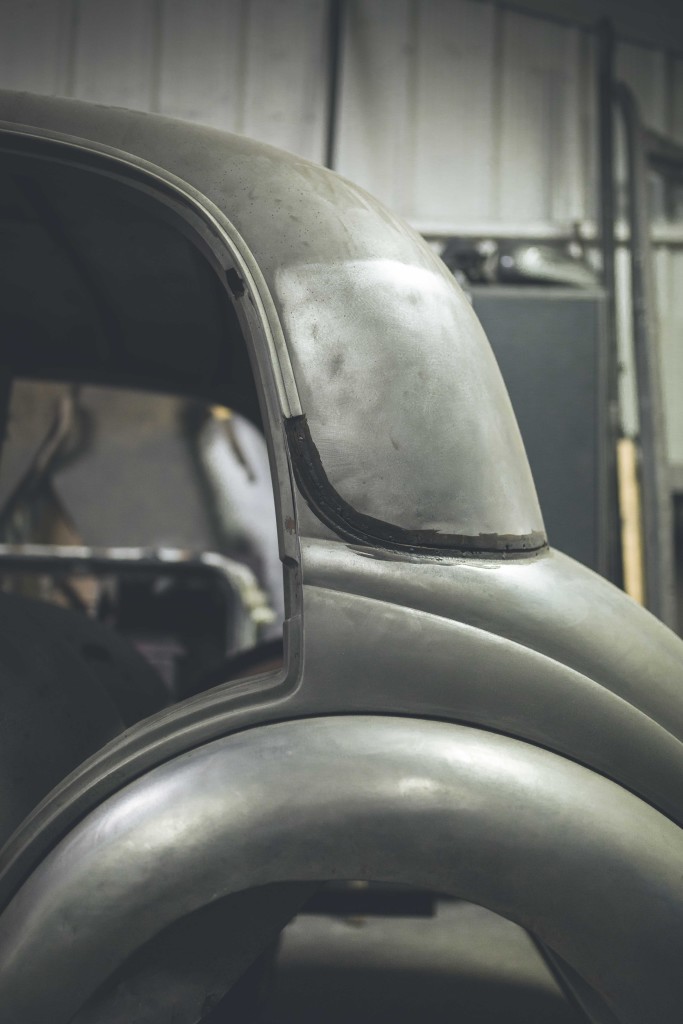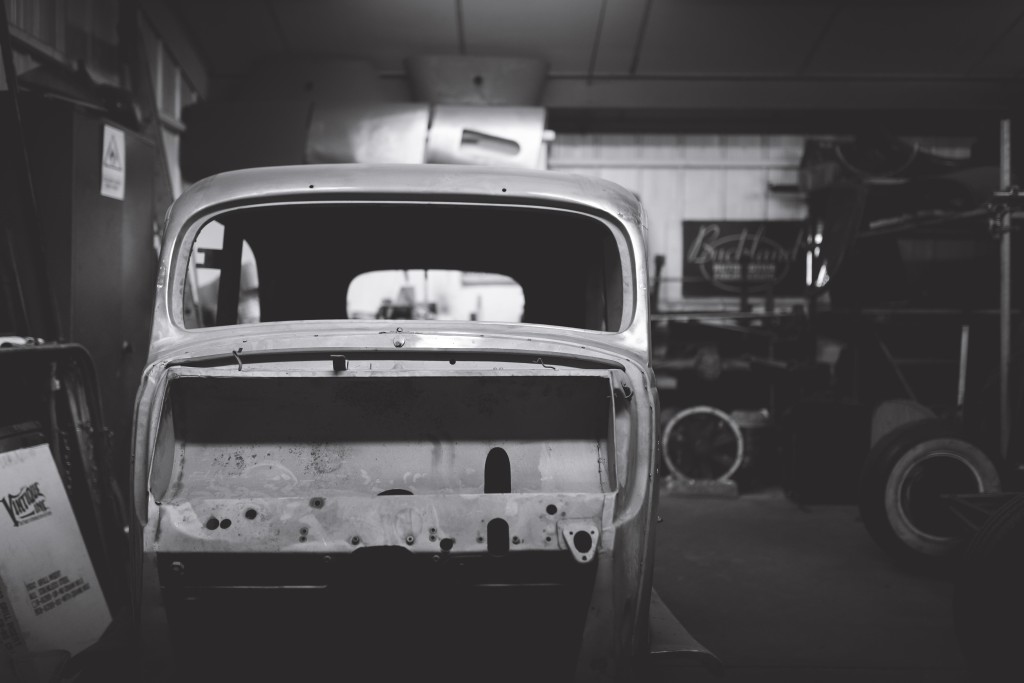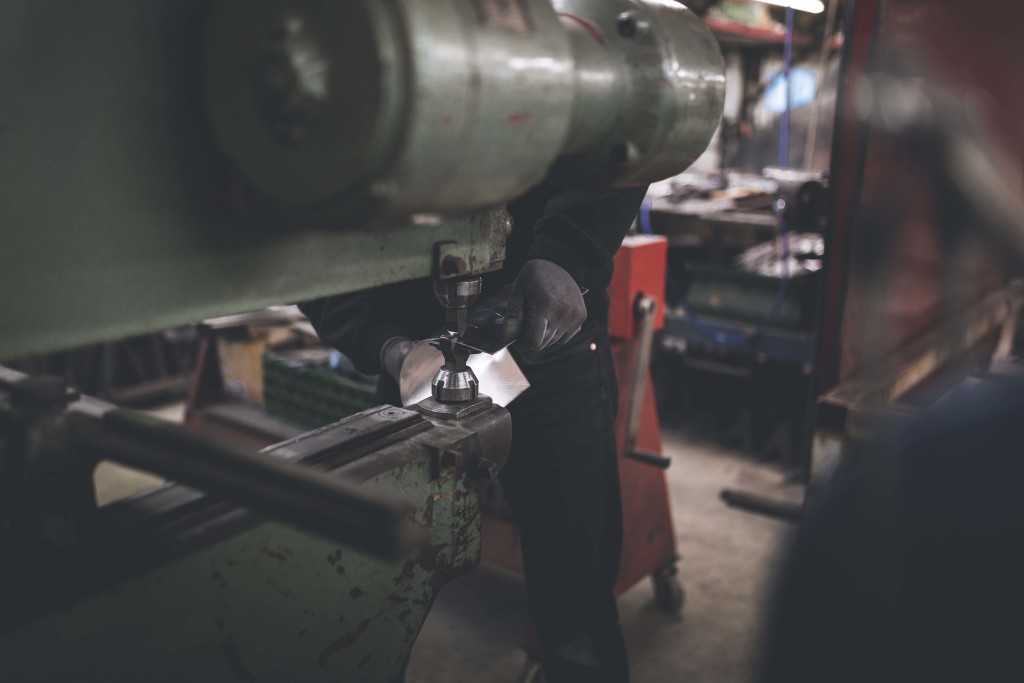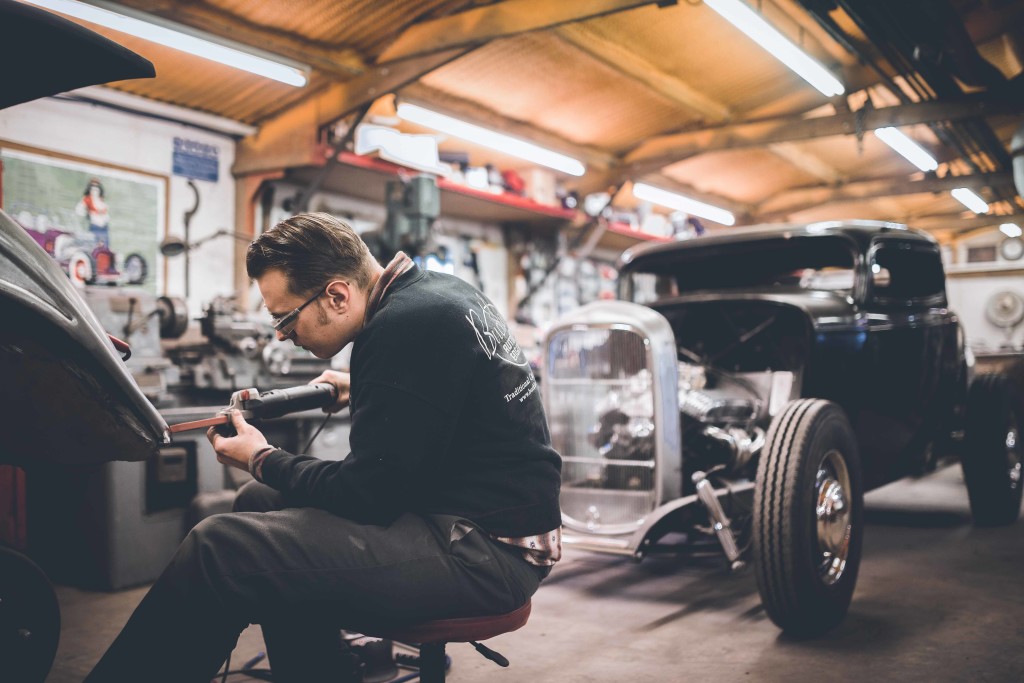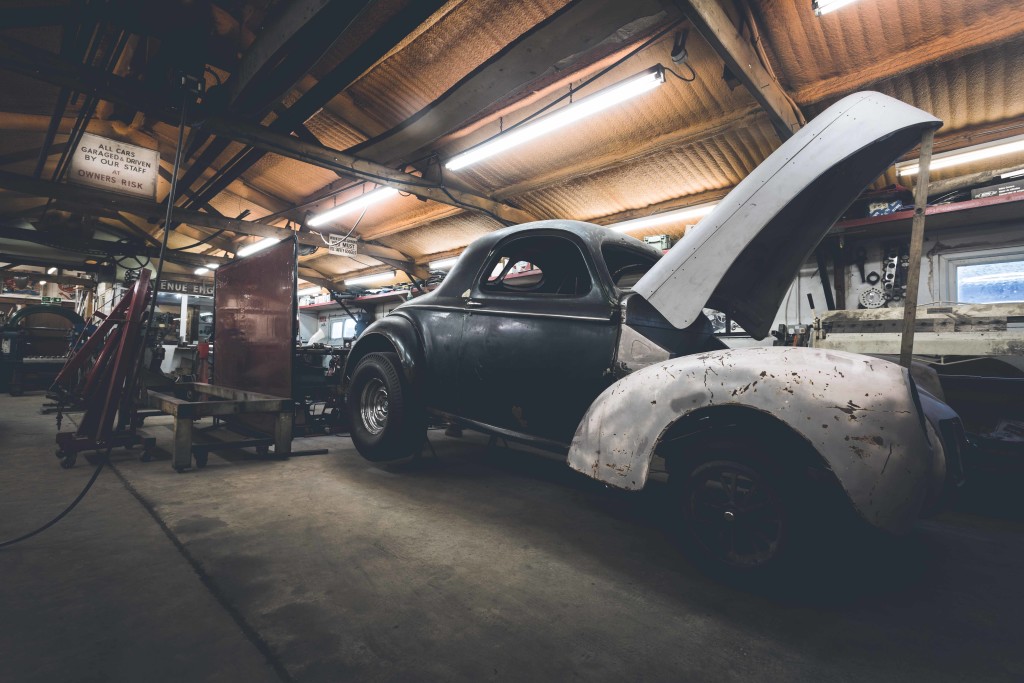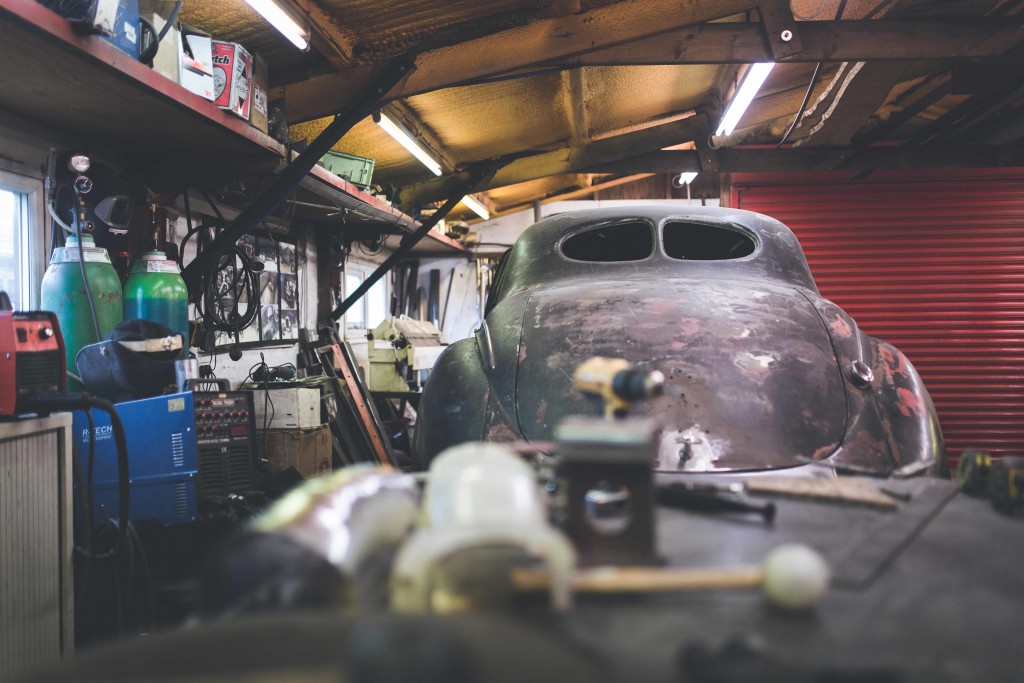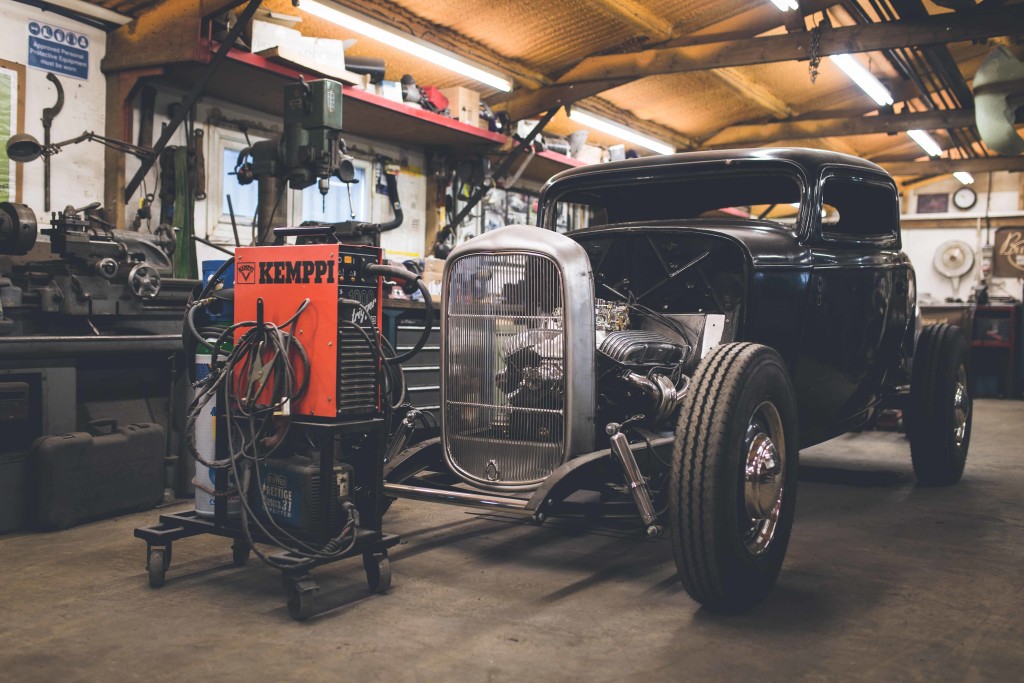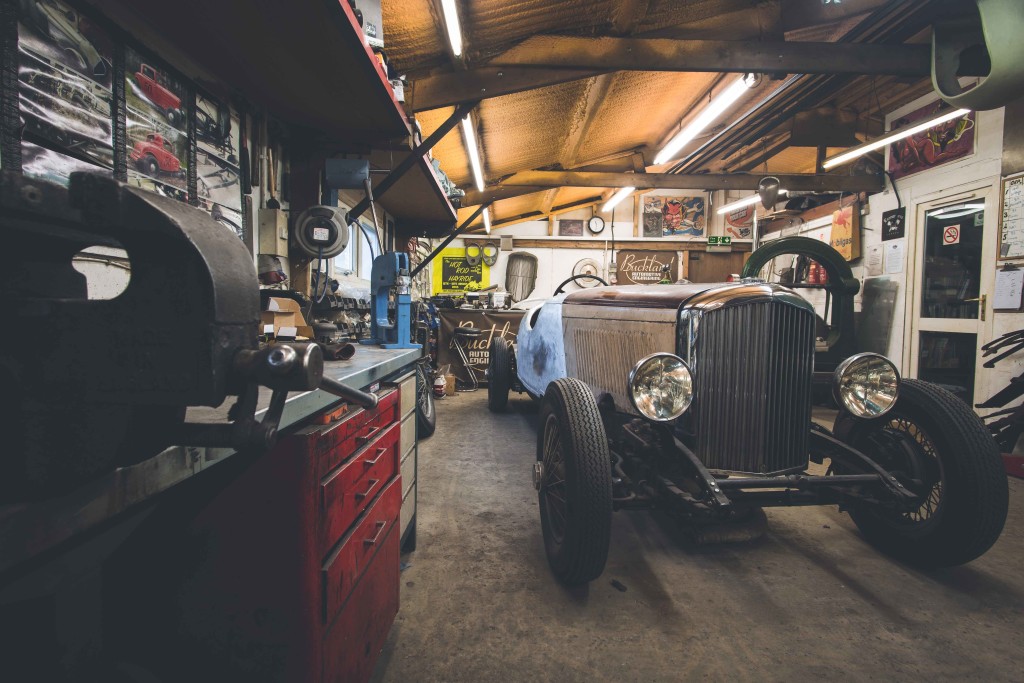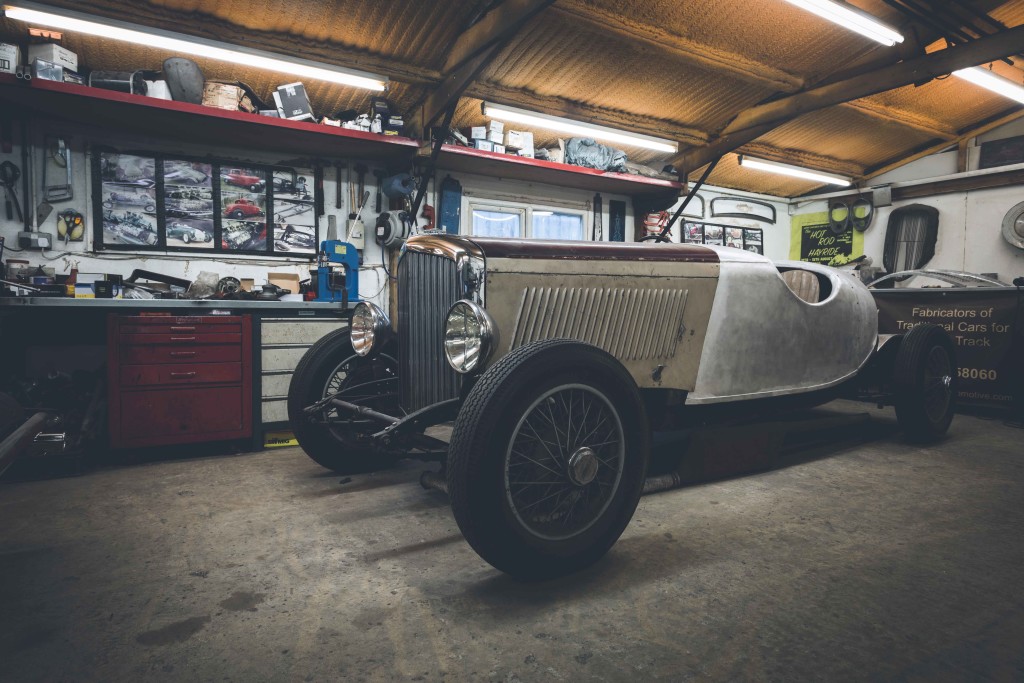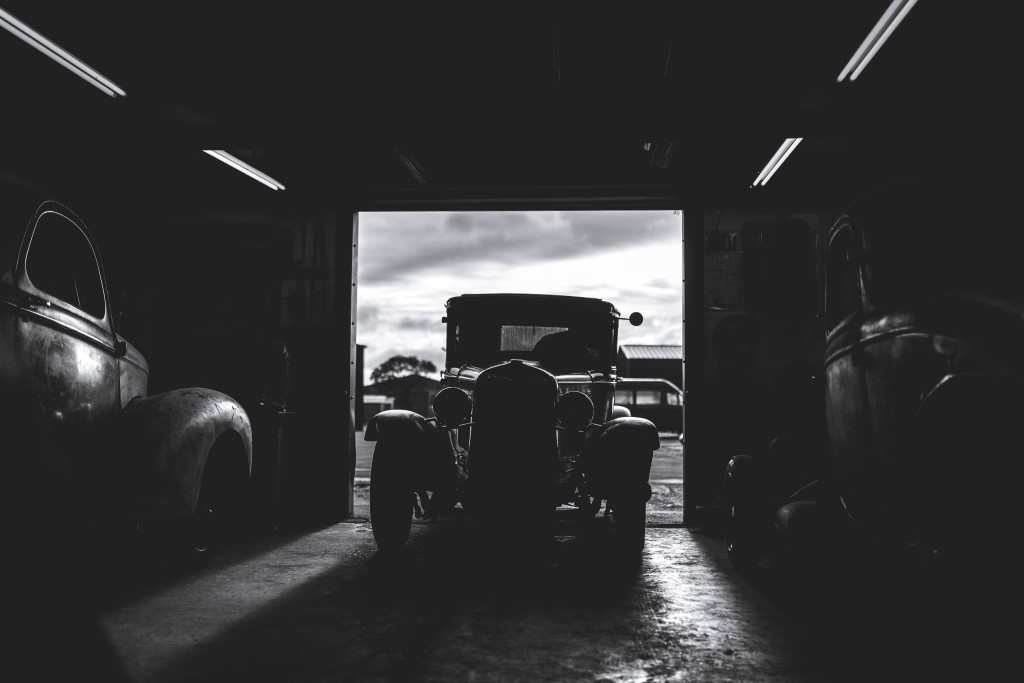 Author Info