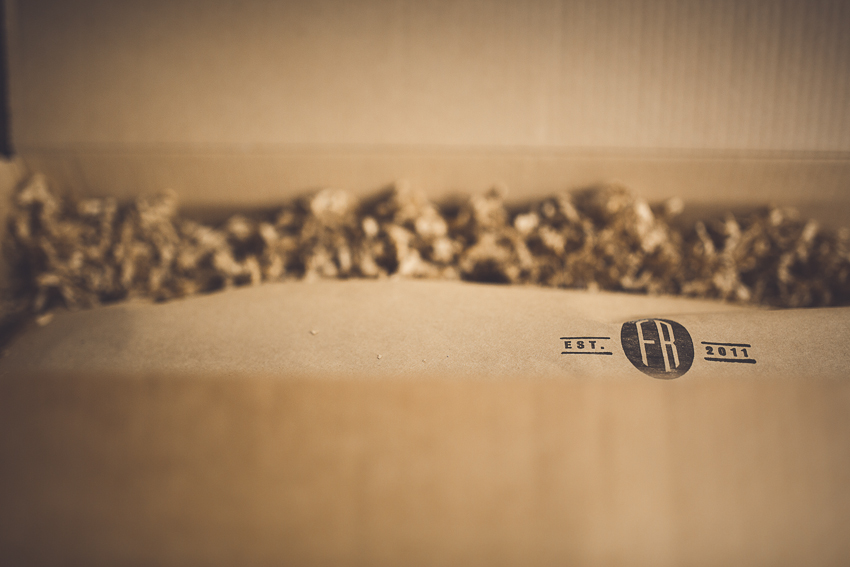 Fresh Reflections
September 29, 2016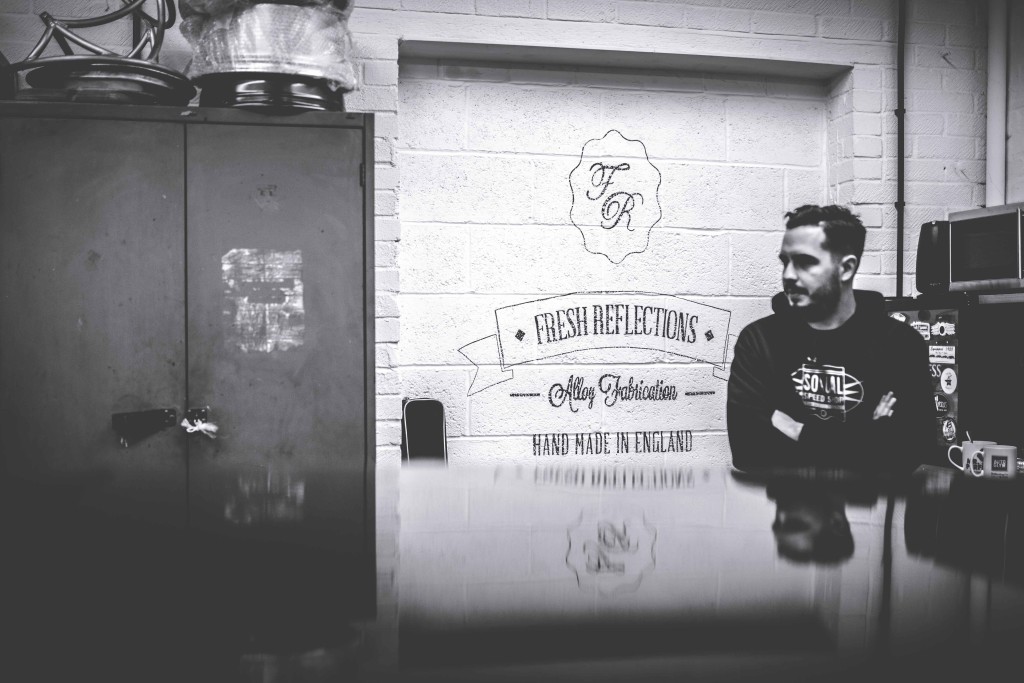 I met Joe six or seven years ago through automotive culture as is often the way, rolling around in a very nicely set-up MK1 Volkswagen Caddy, and later a brace of MK2 Golfs, one of which was running some serious power through it's diesel lump of which was finished with many parts he made himself.
With his background in engineering and a penchant for things handmade, Joe started his own company, Fresh Reflections in 2011, polishing wheel dishes for many cars within the modified community among other bits and pieces. Two years ago, having decided he could put the skills he had learnt in his day job into practice, Joe moved into his workshop. Having the workshop, with it's floor space being ever more consumed by vintage metal-shaping machinery, is where Joe spends most of his 'off time', creating bespoke intercoolers, radiators, oil coolers, breathers and other one-of pieces all made to mount using original fixing locations.
It's clear that Joe takes inspiration from days gone by; the original hot-rod eras, not just because of the custom American tuner magazines adorning the worktops, the posters lining the walls or even the choice to stay with traditional tooling, but the design cues implemented on his pieces with such attention to detail.
Joe is shipping out orders word-wide, and cars he has created pieces for have been published in international magazines.
If you'd like to see more of Joe's work, or to discuss a piece for your own build, you can visit his Instagram page here.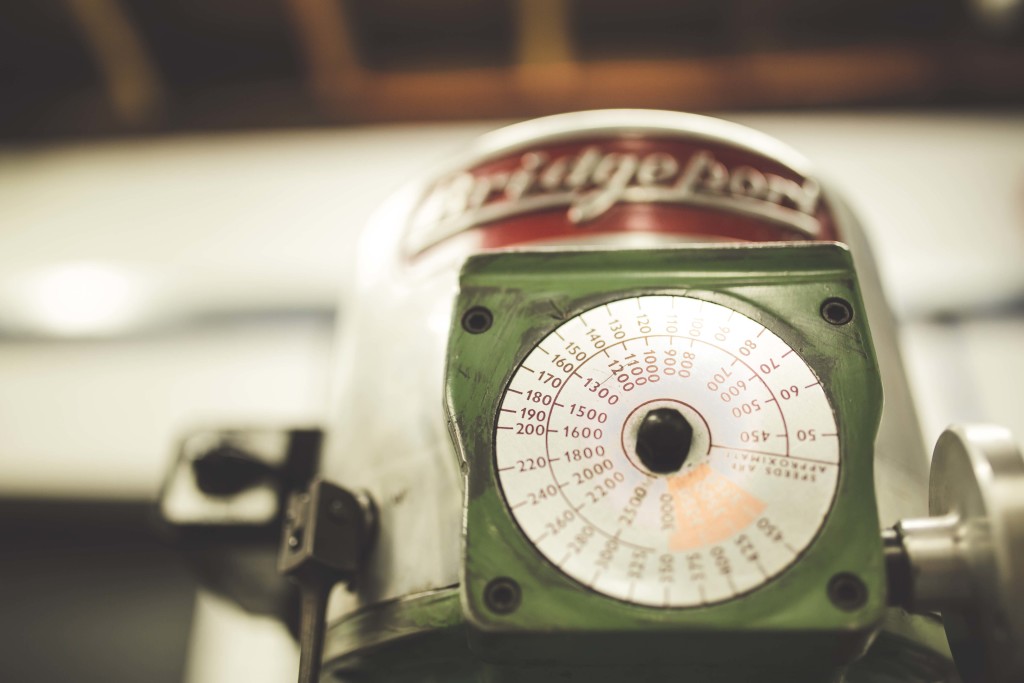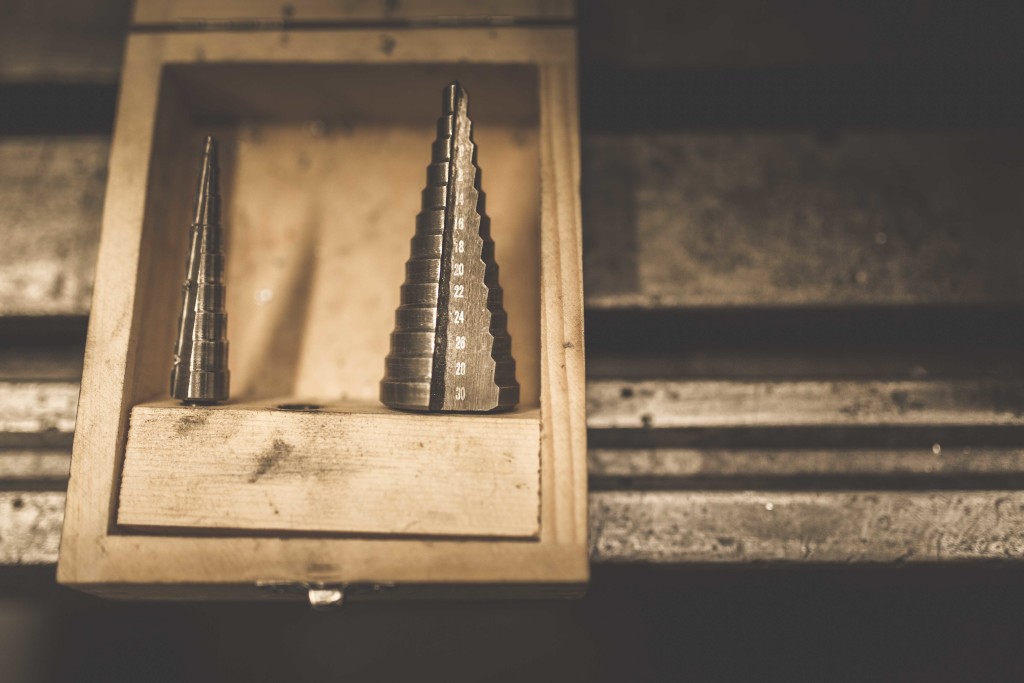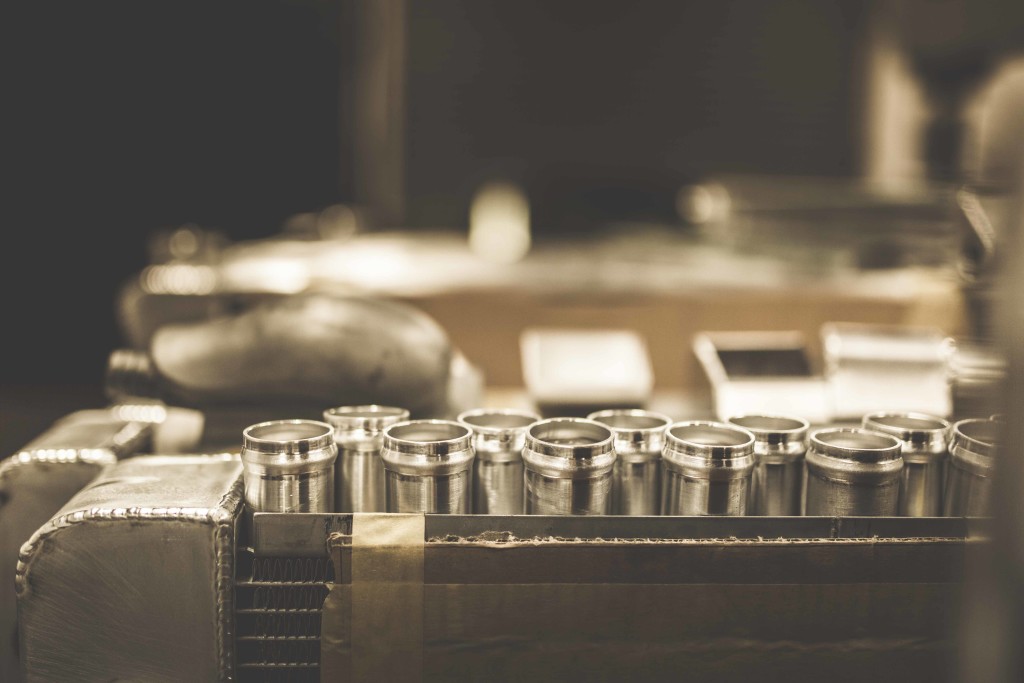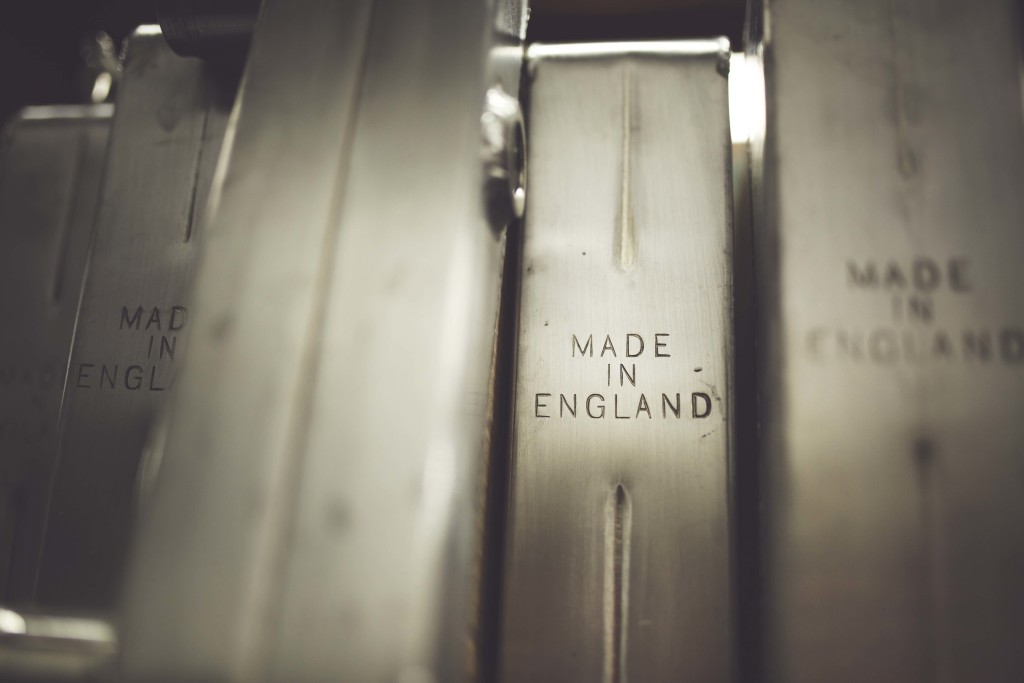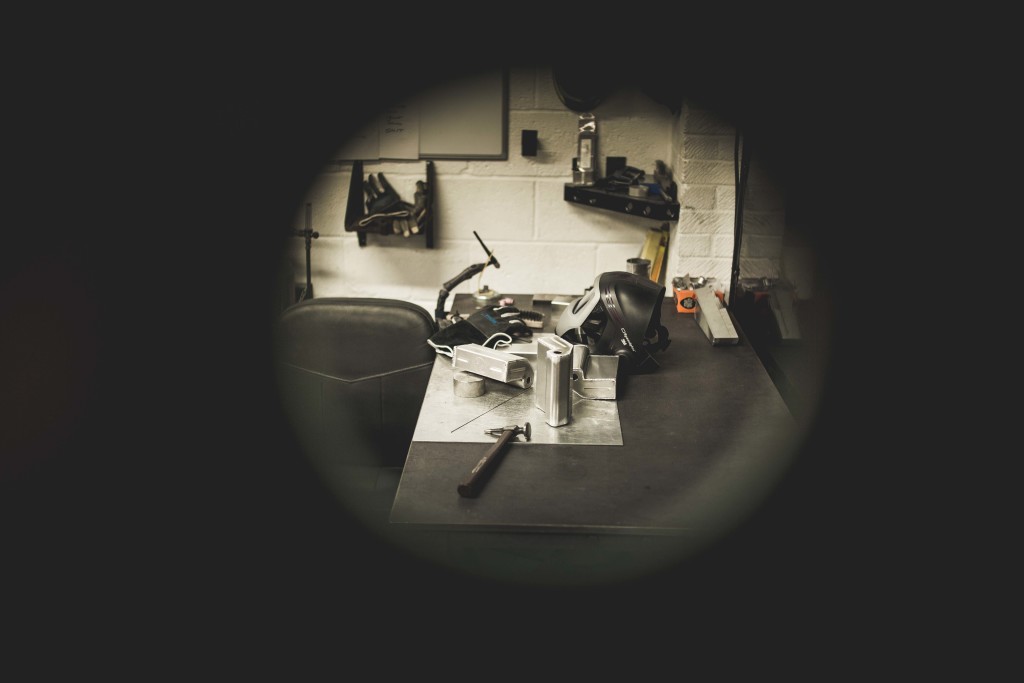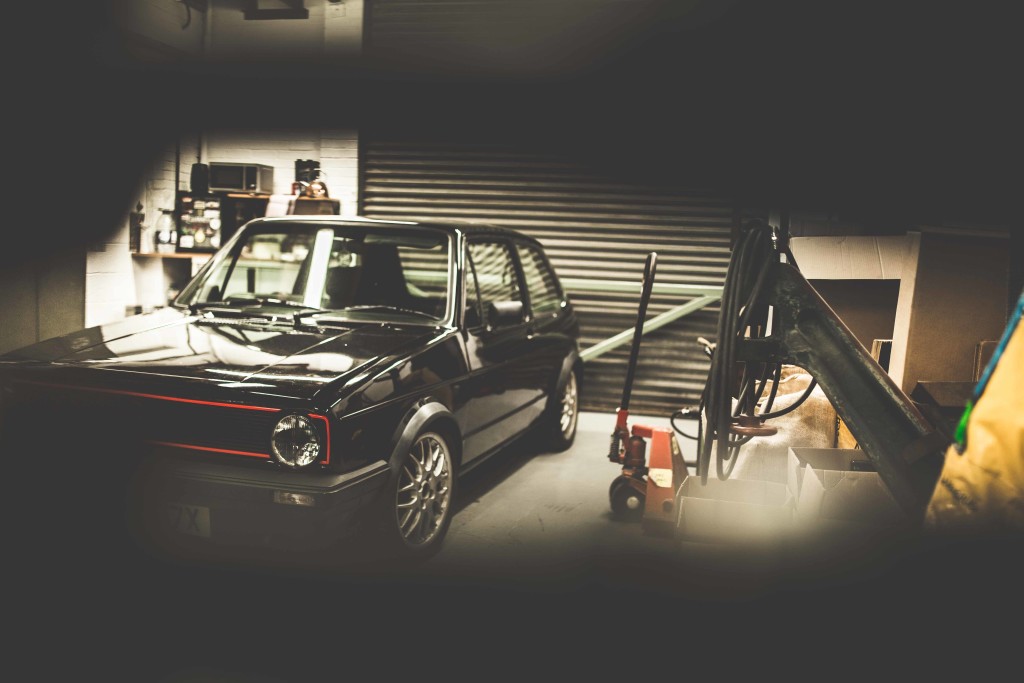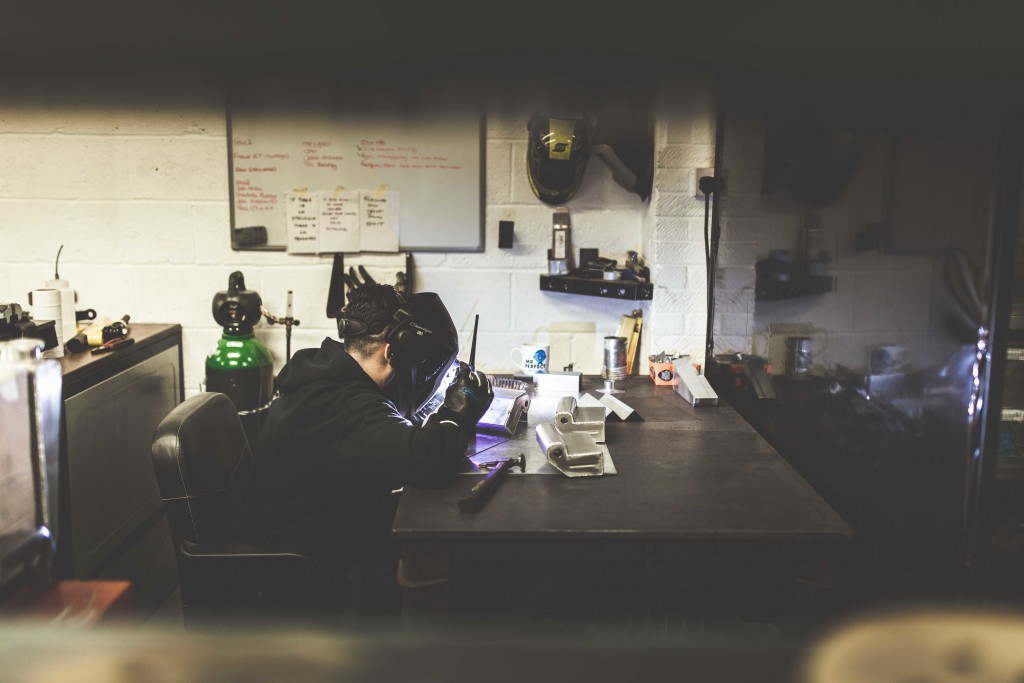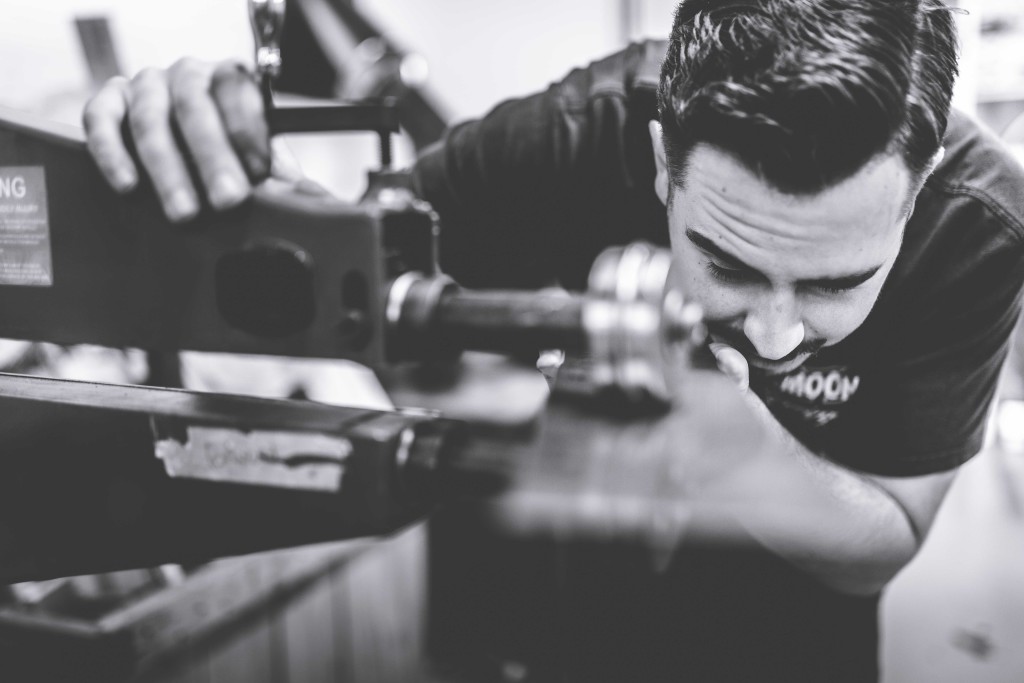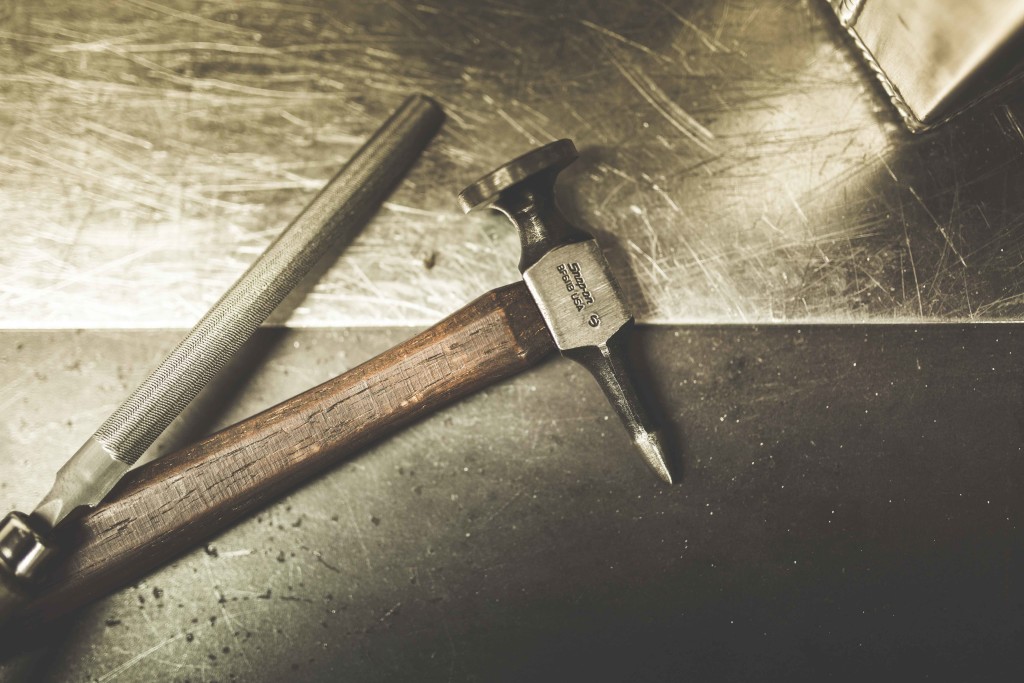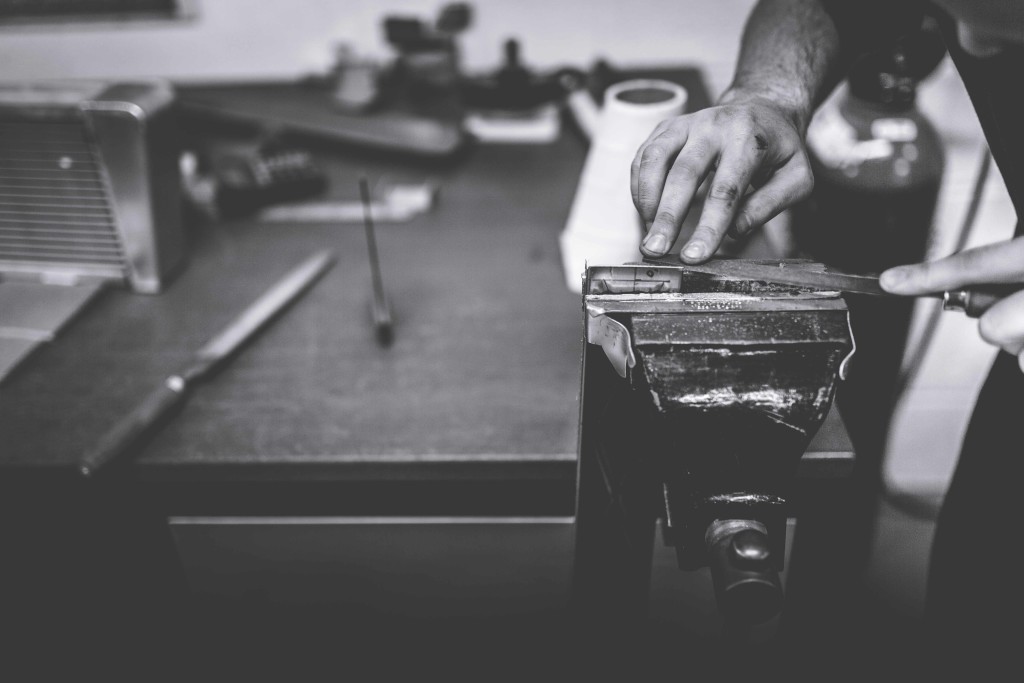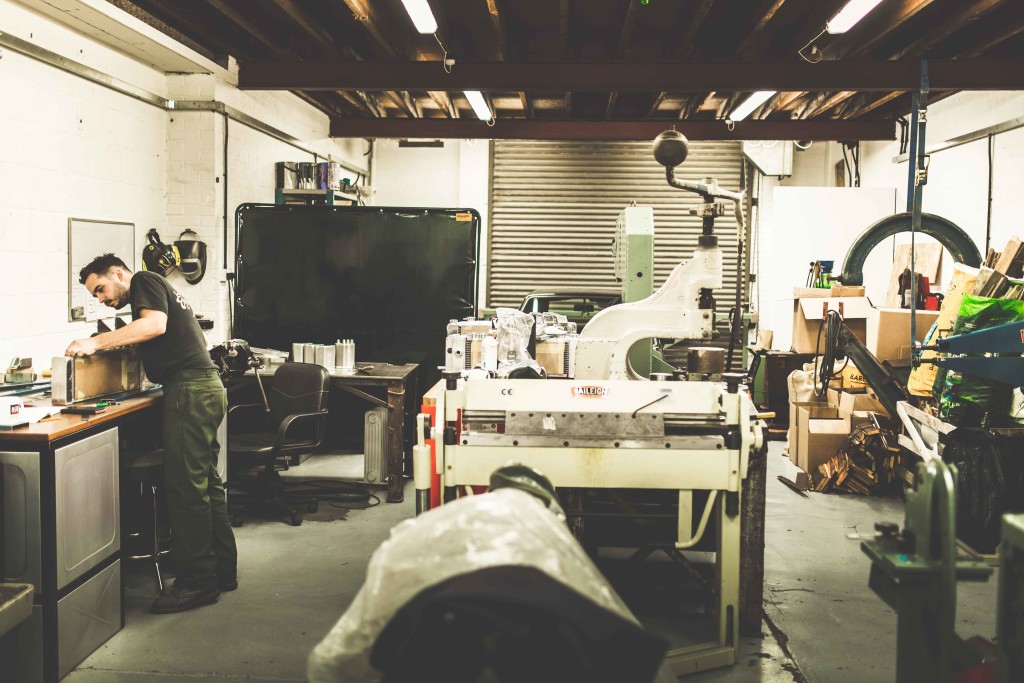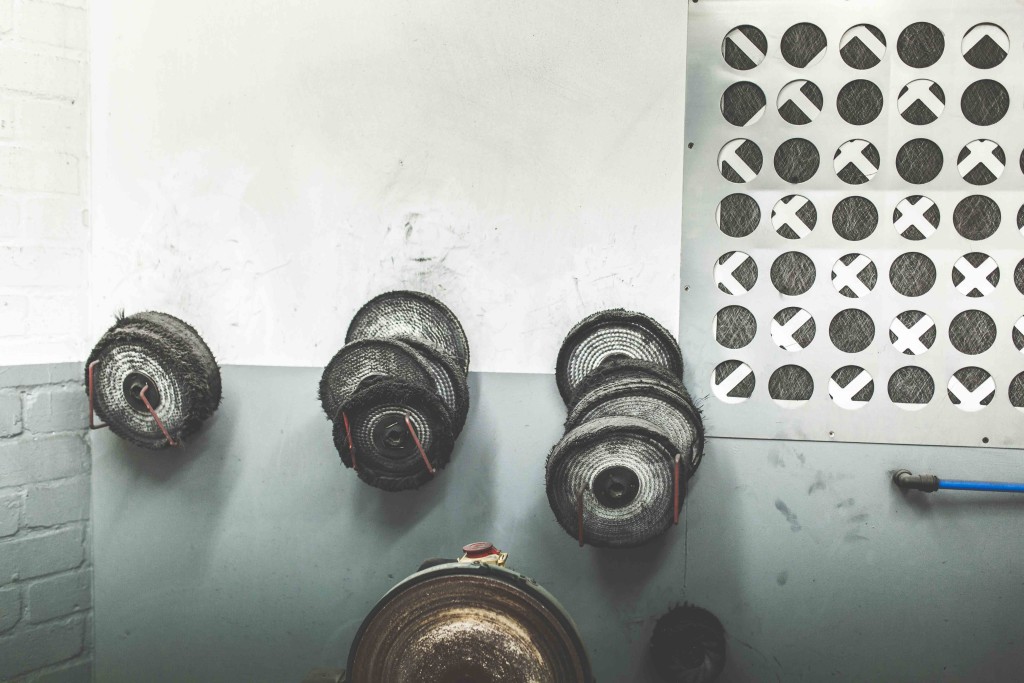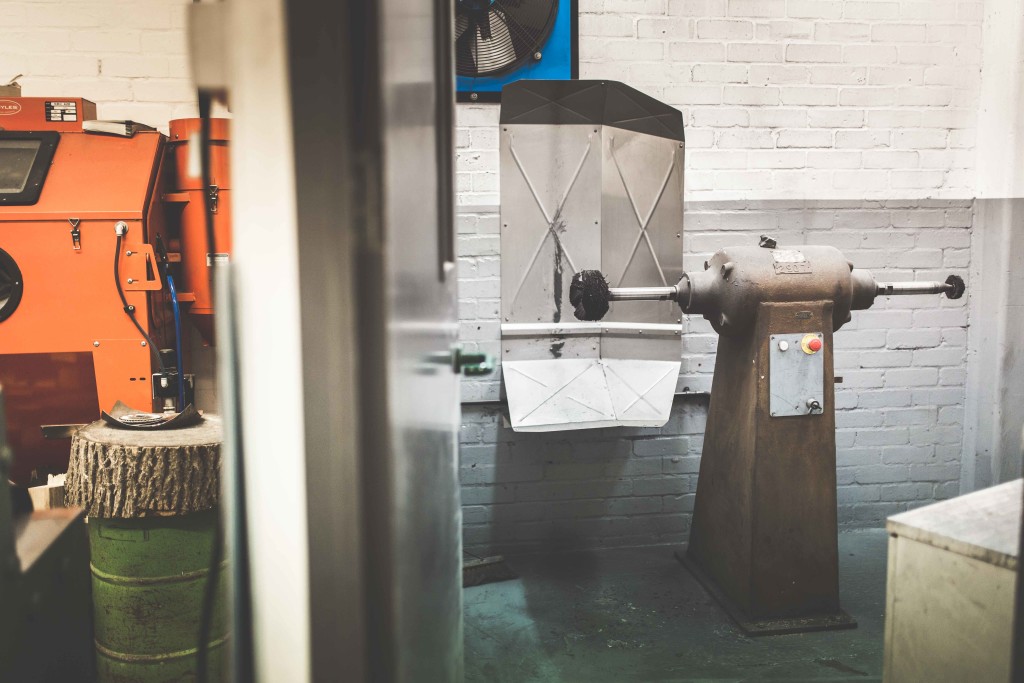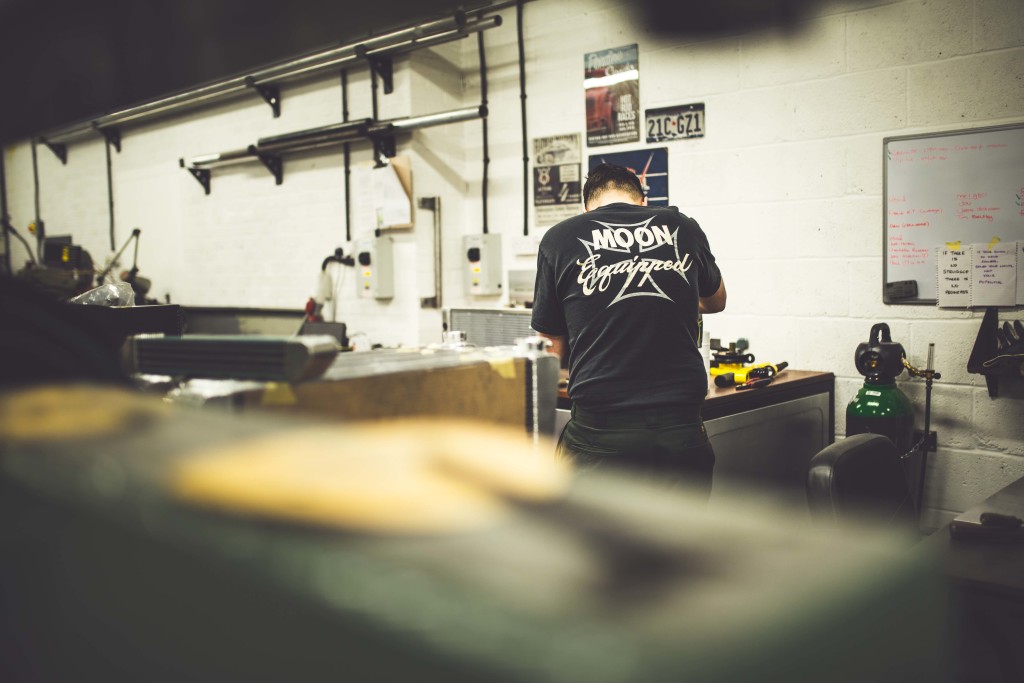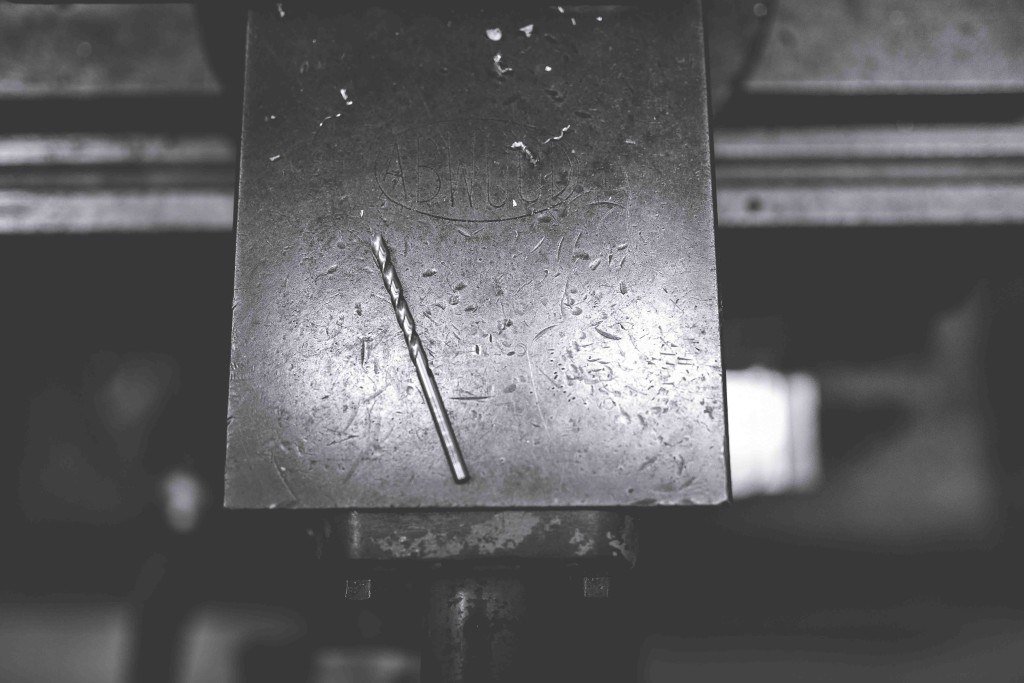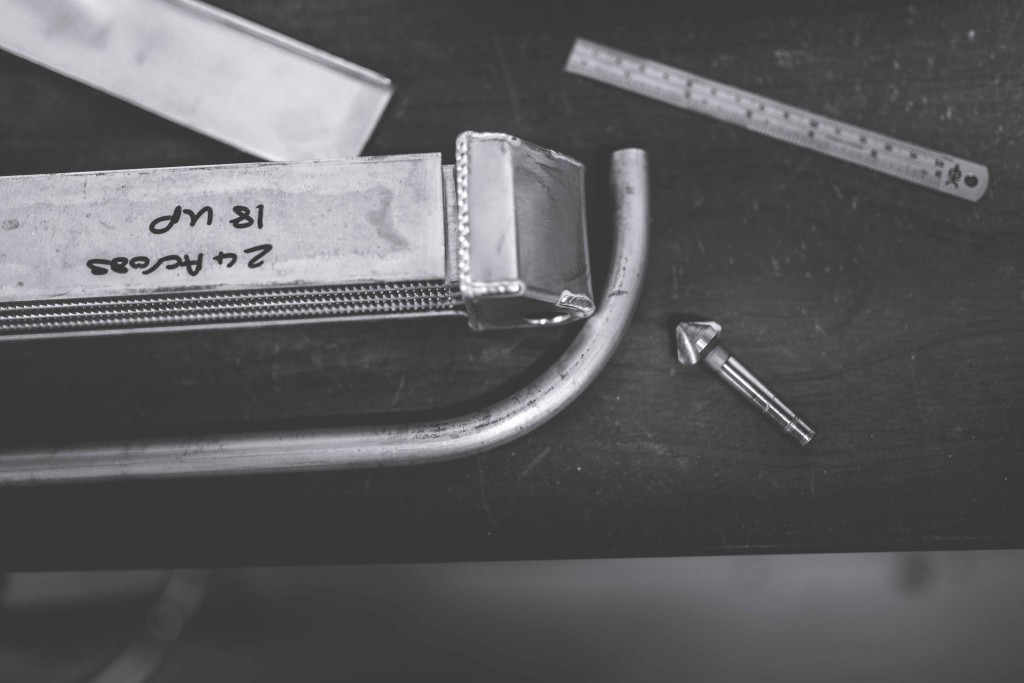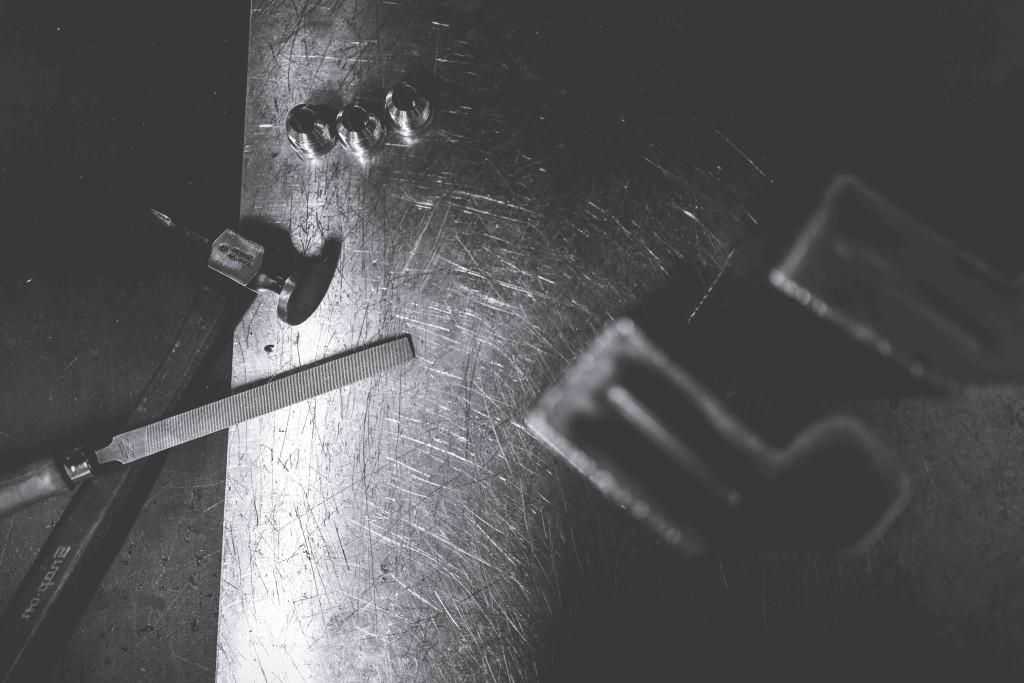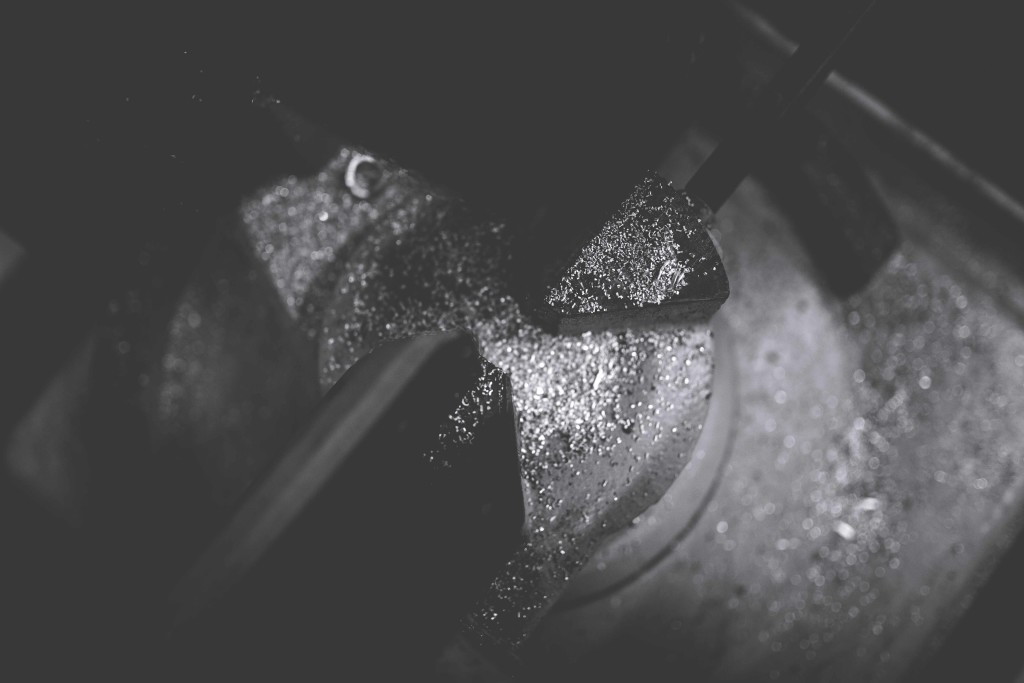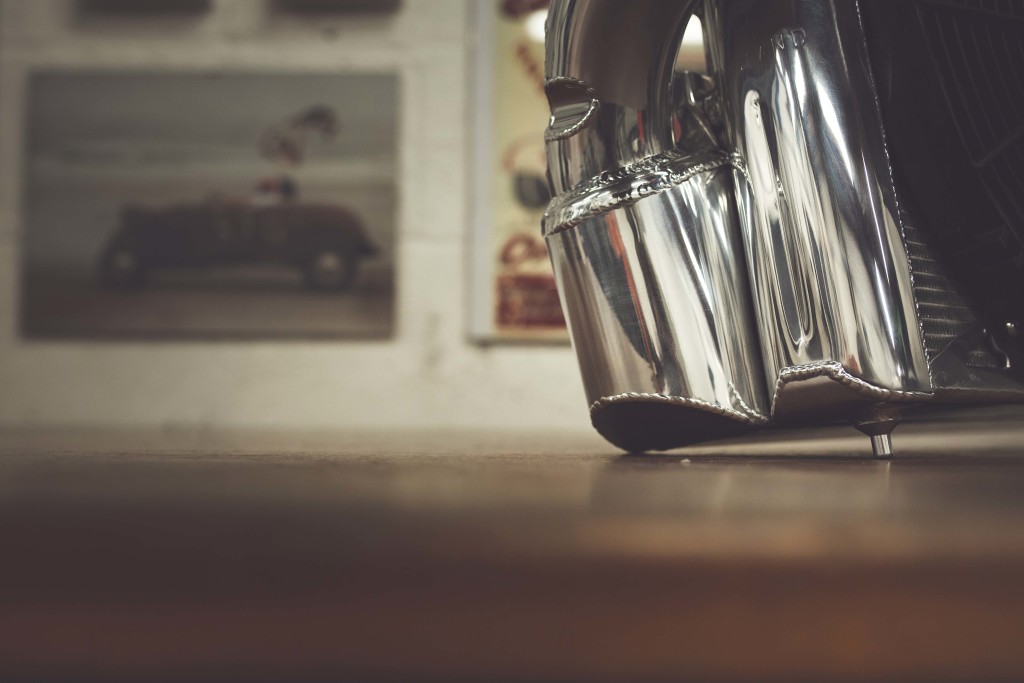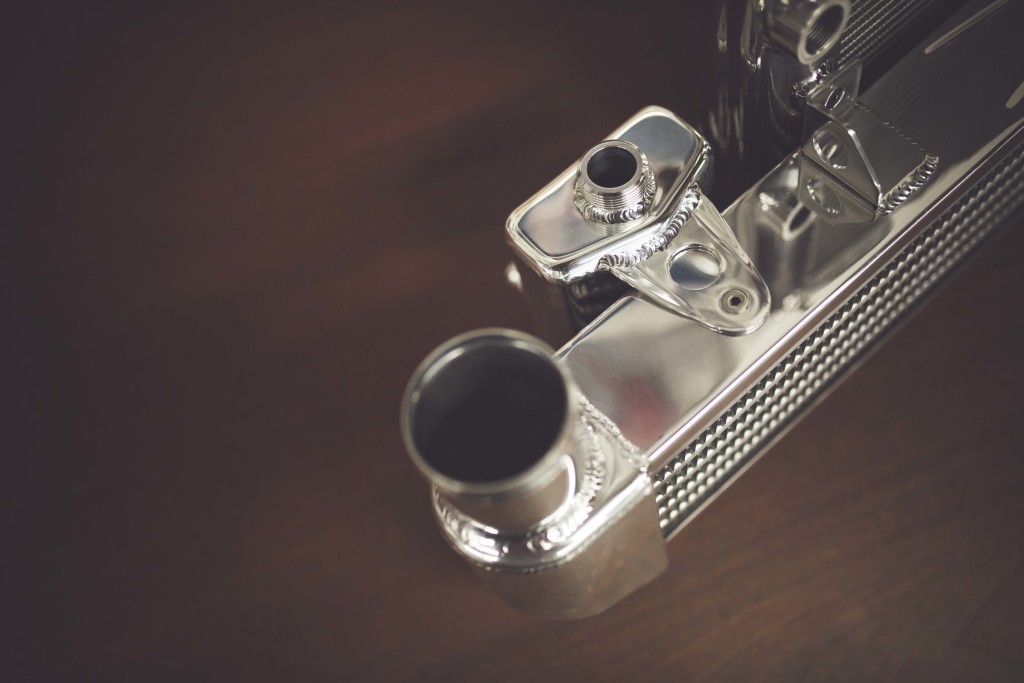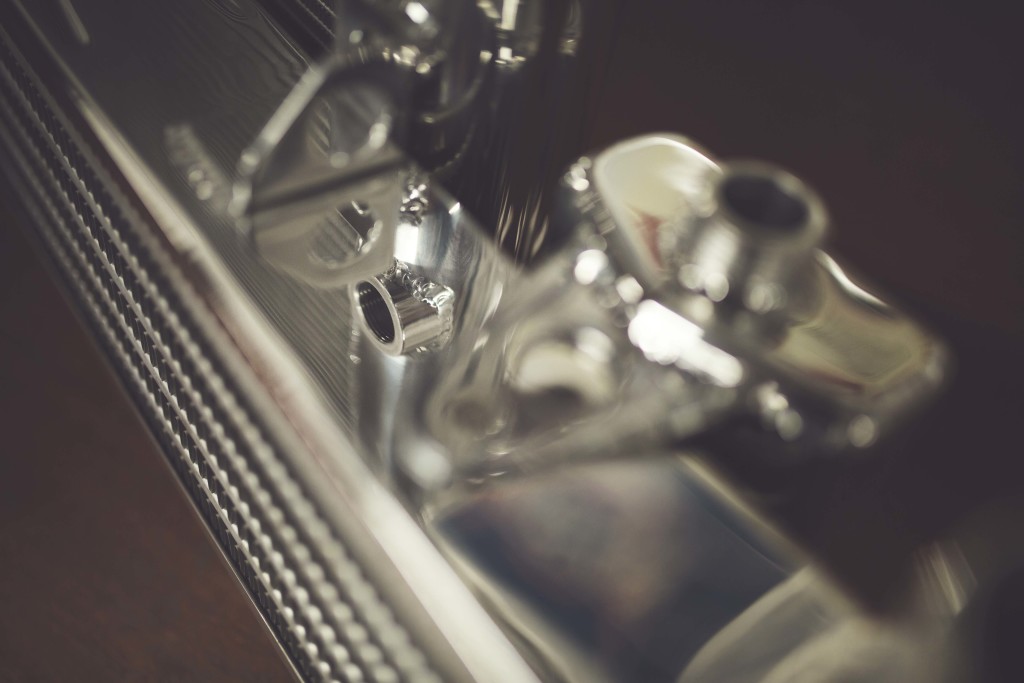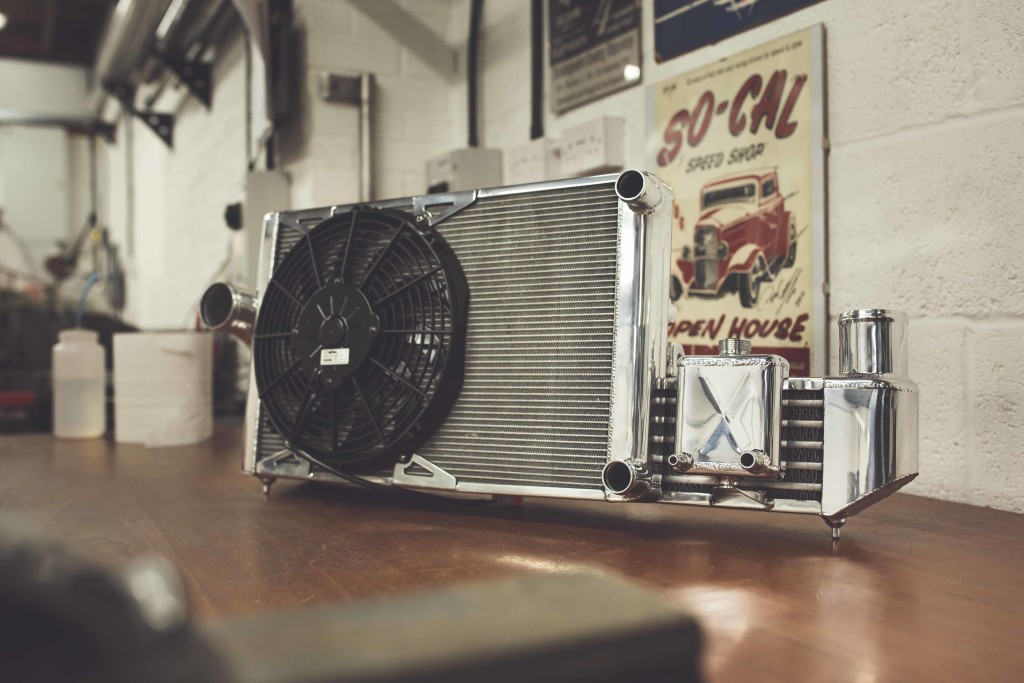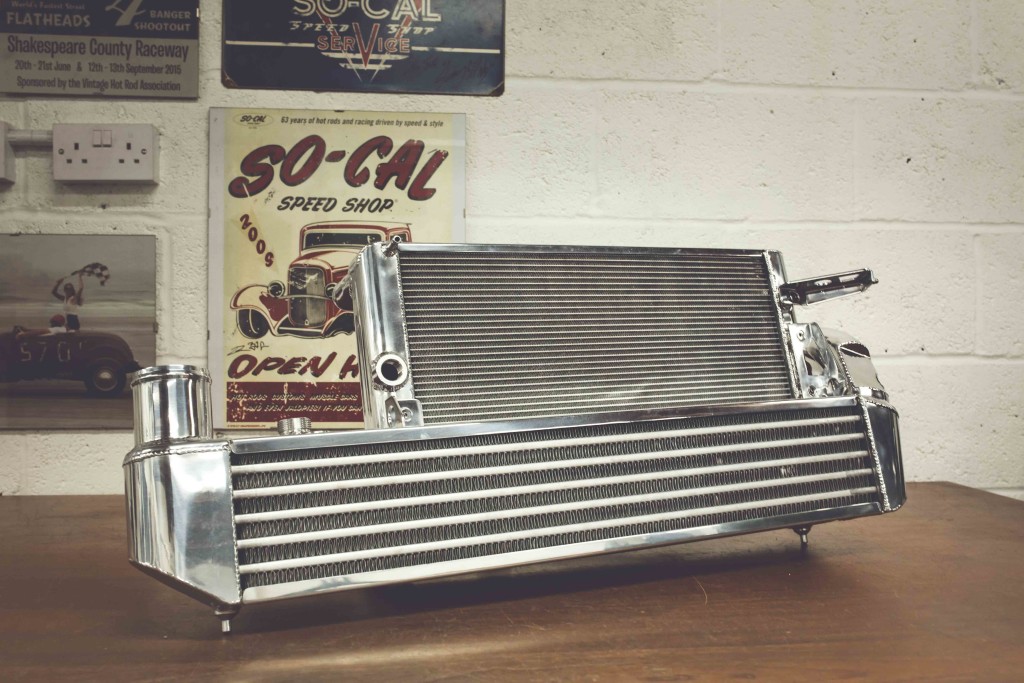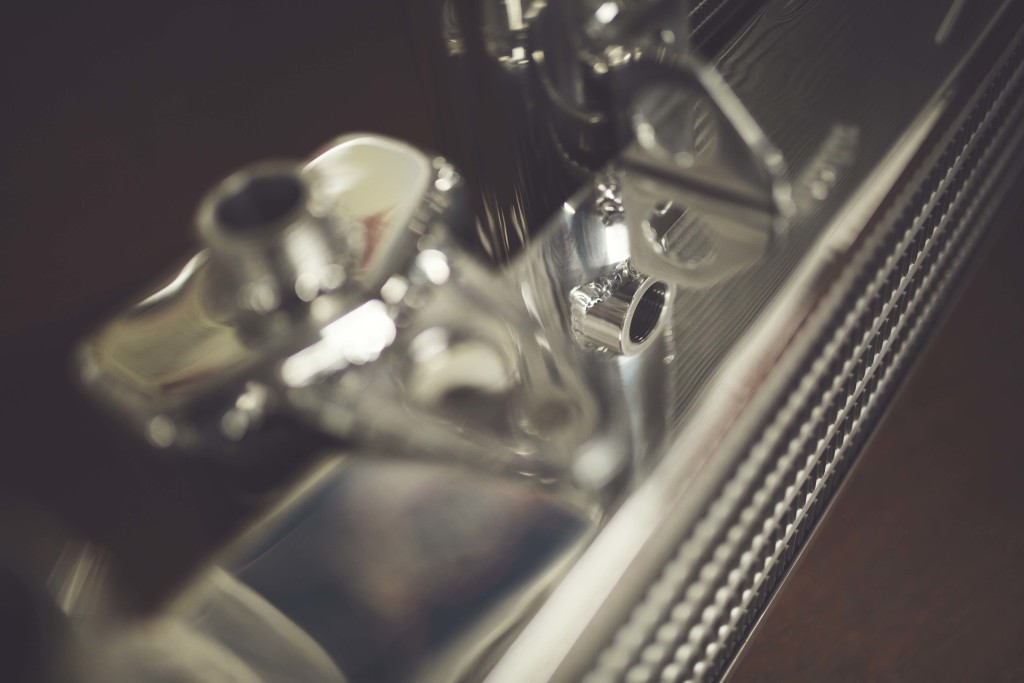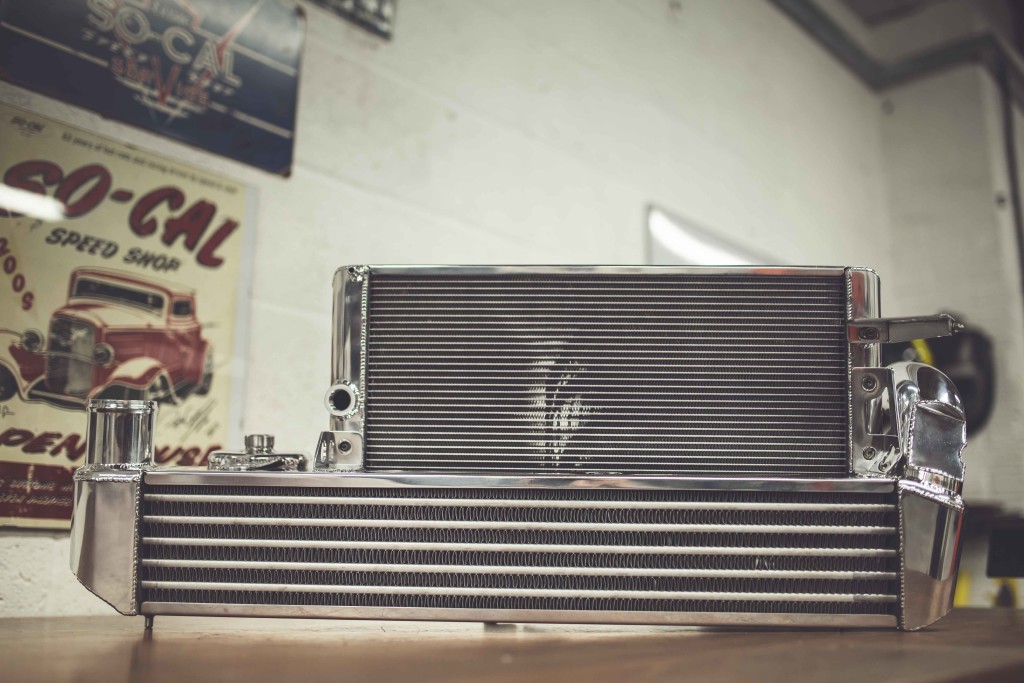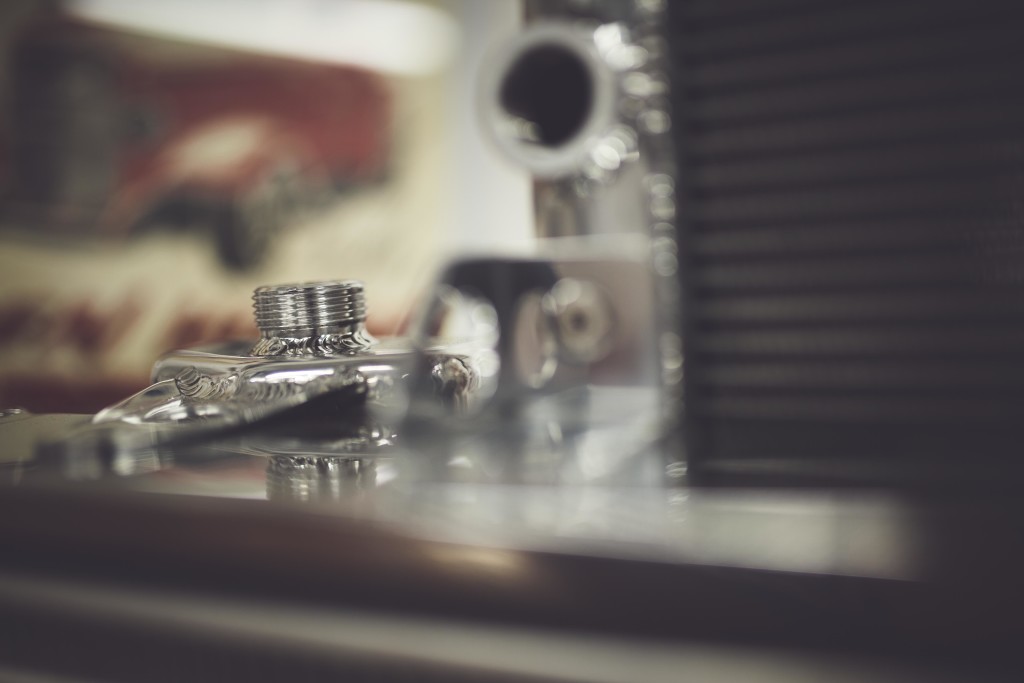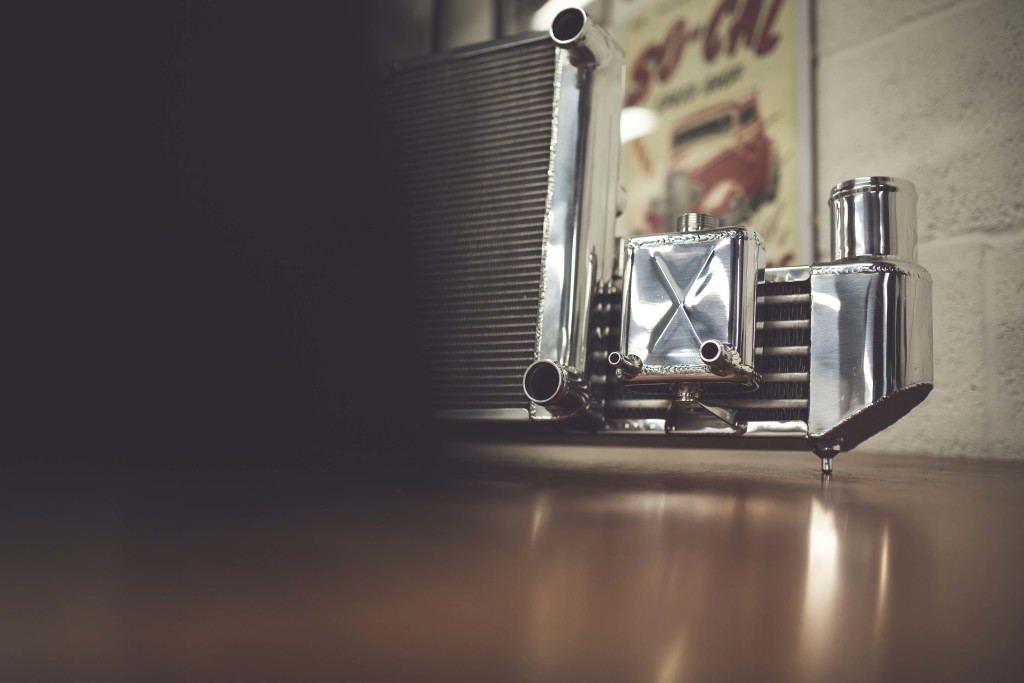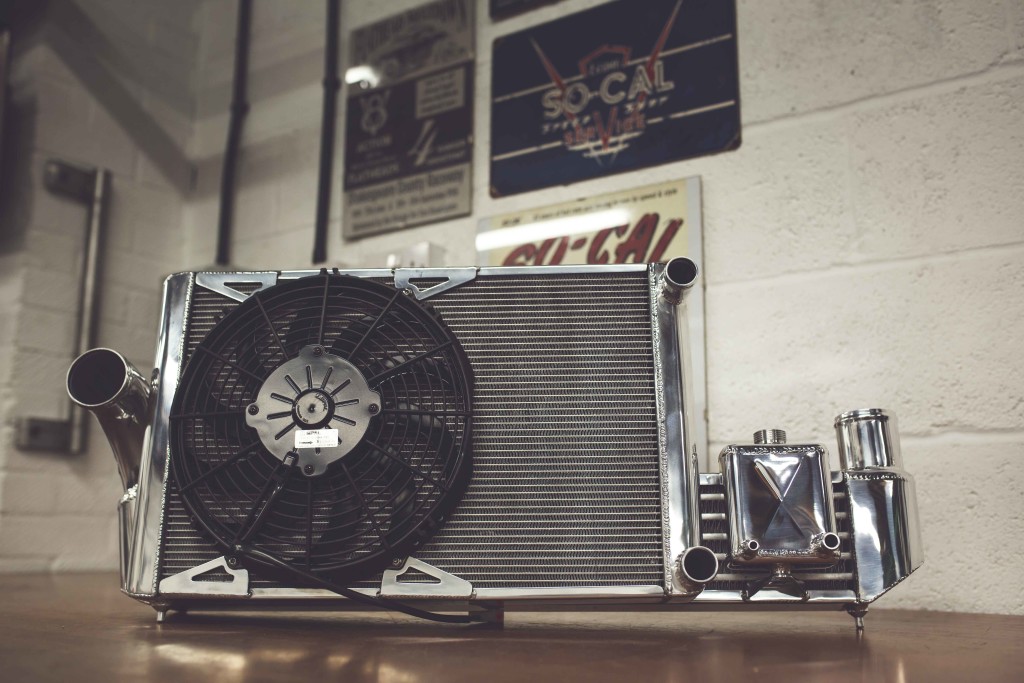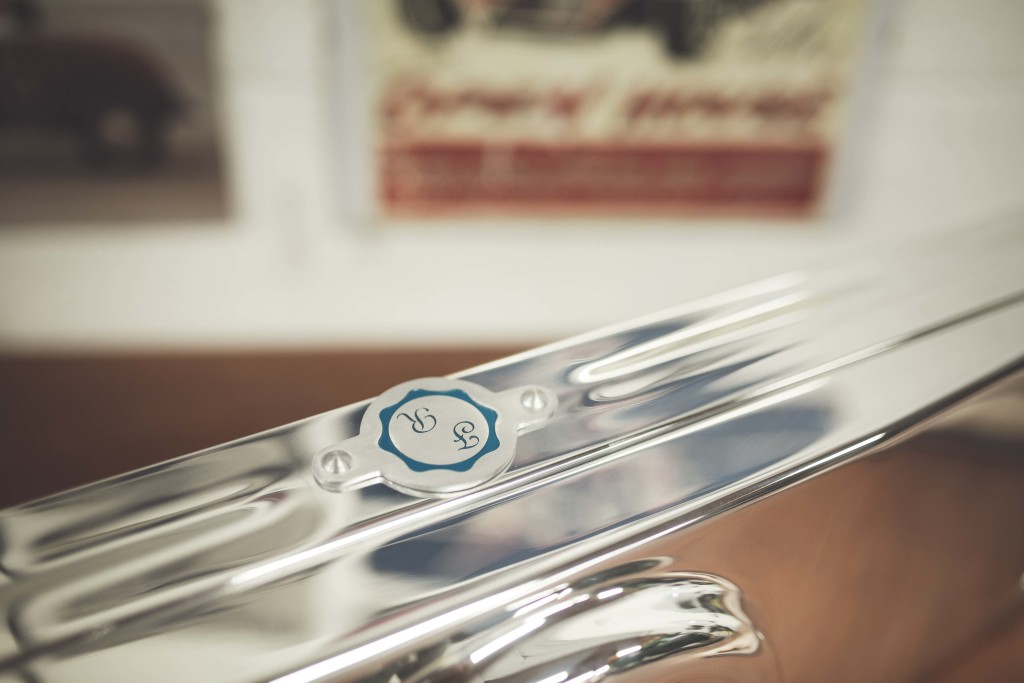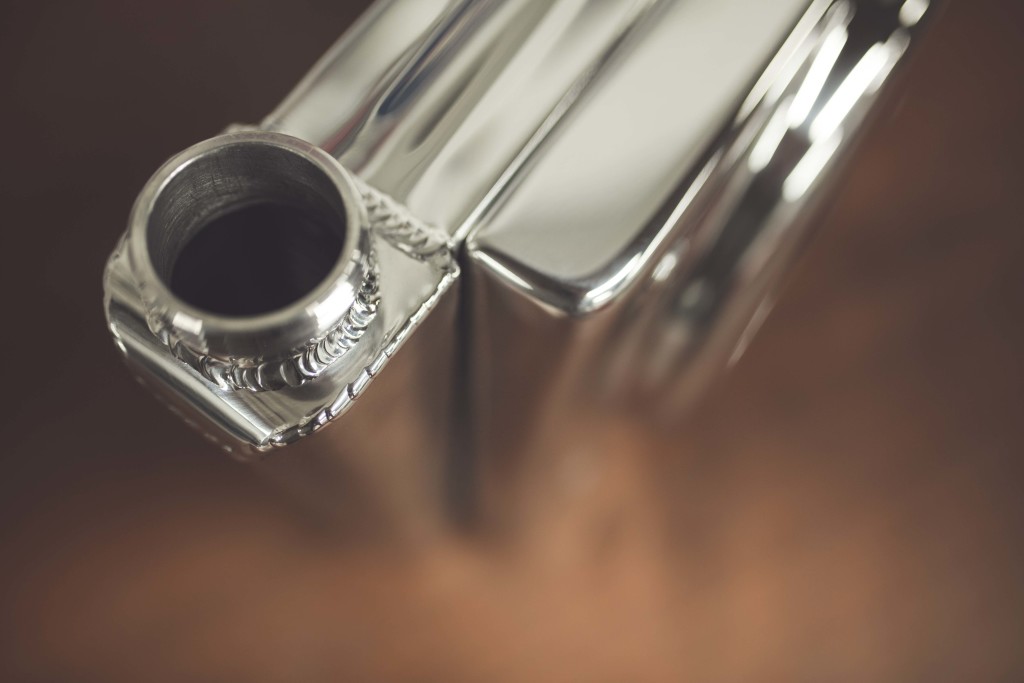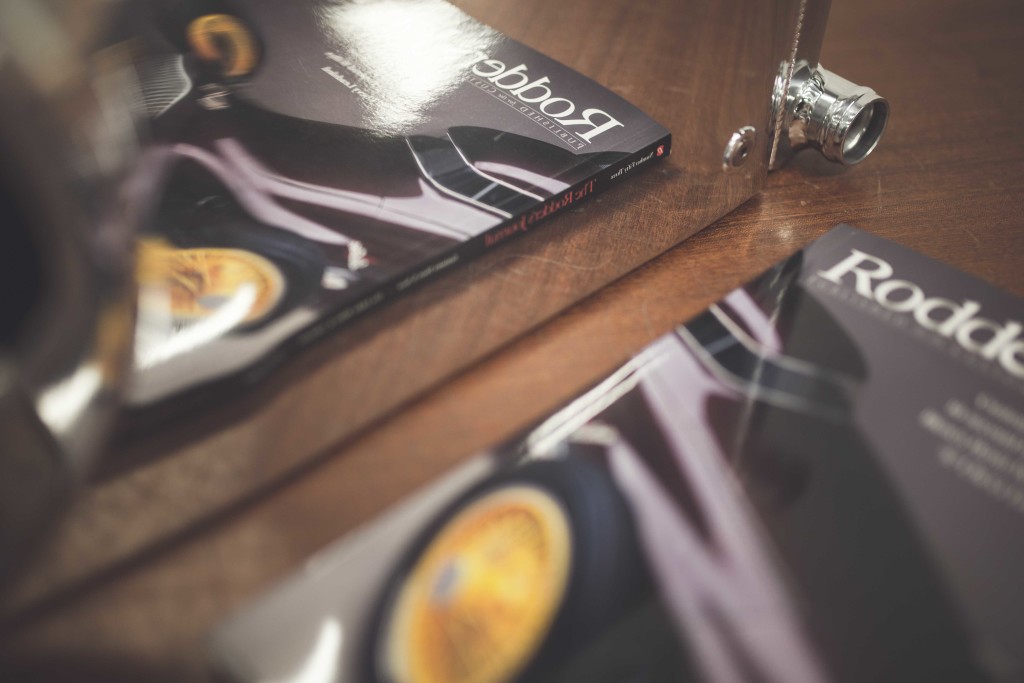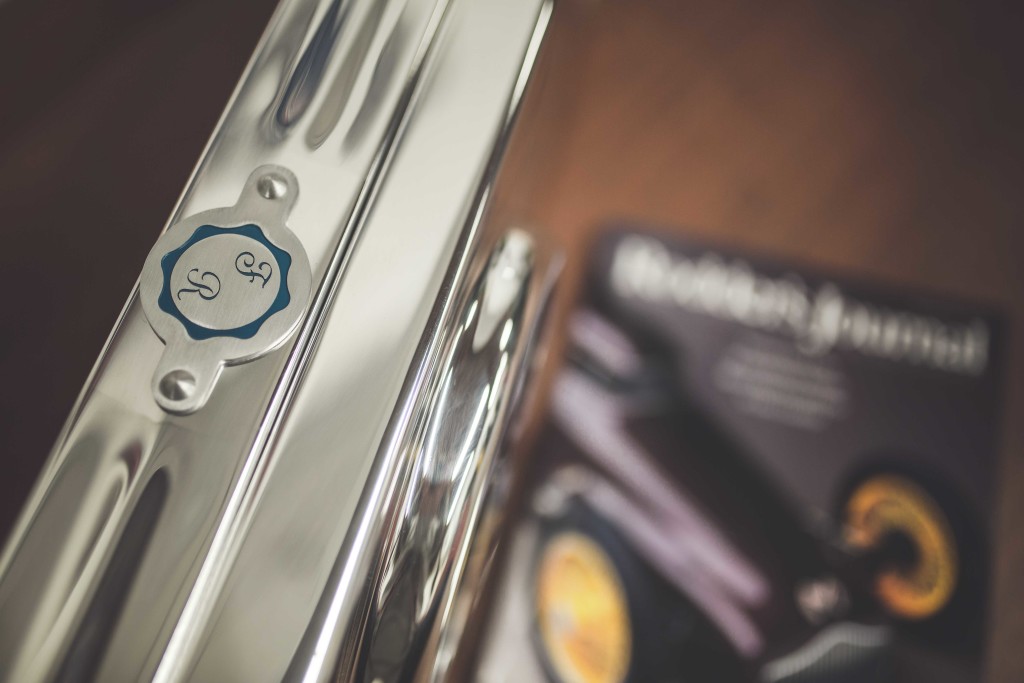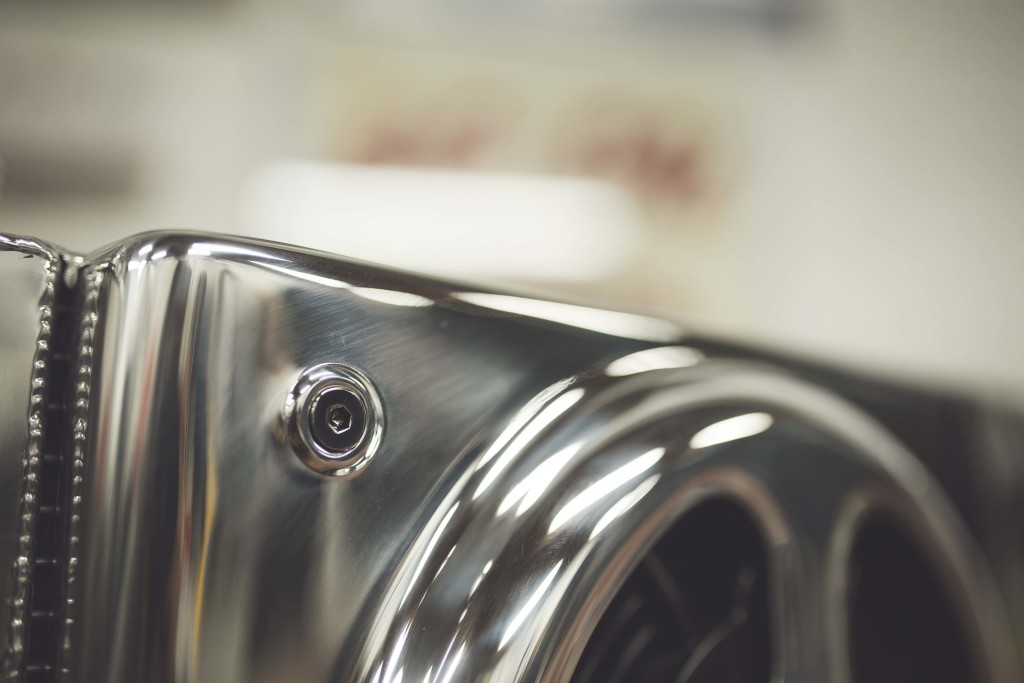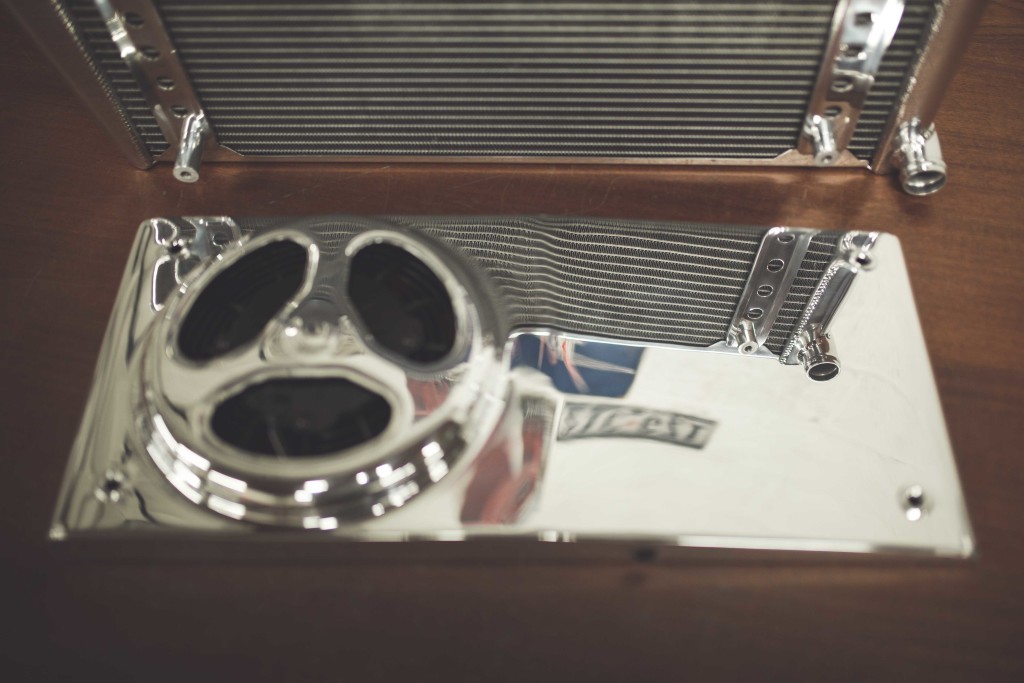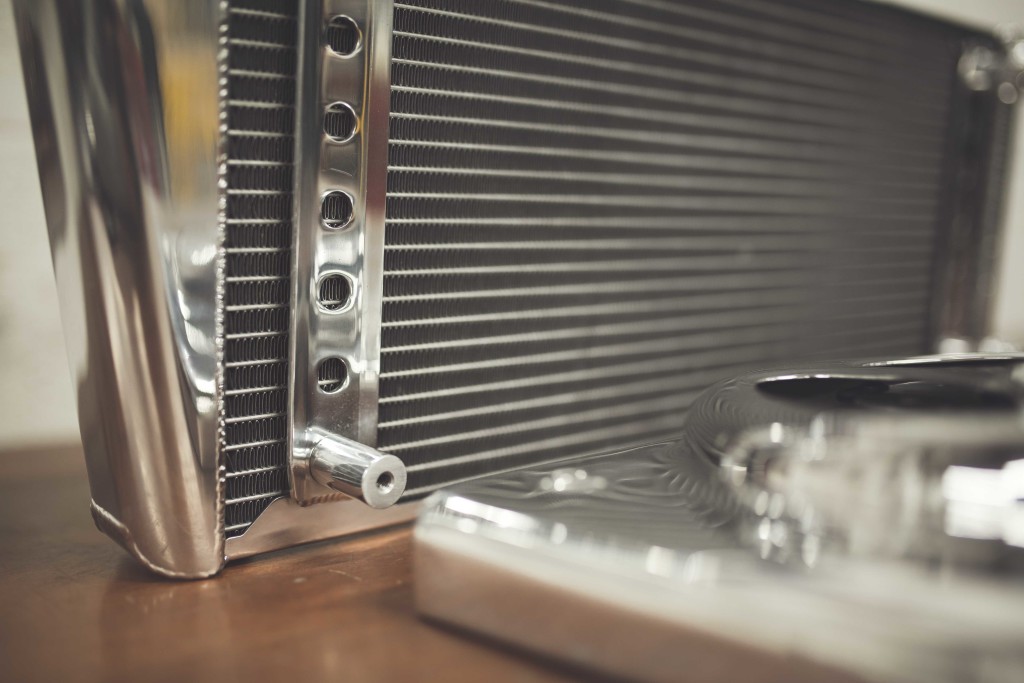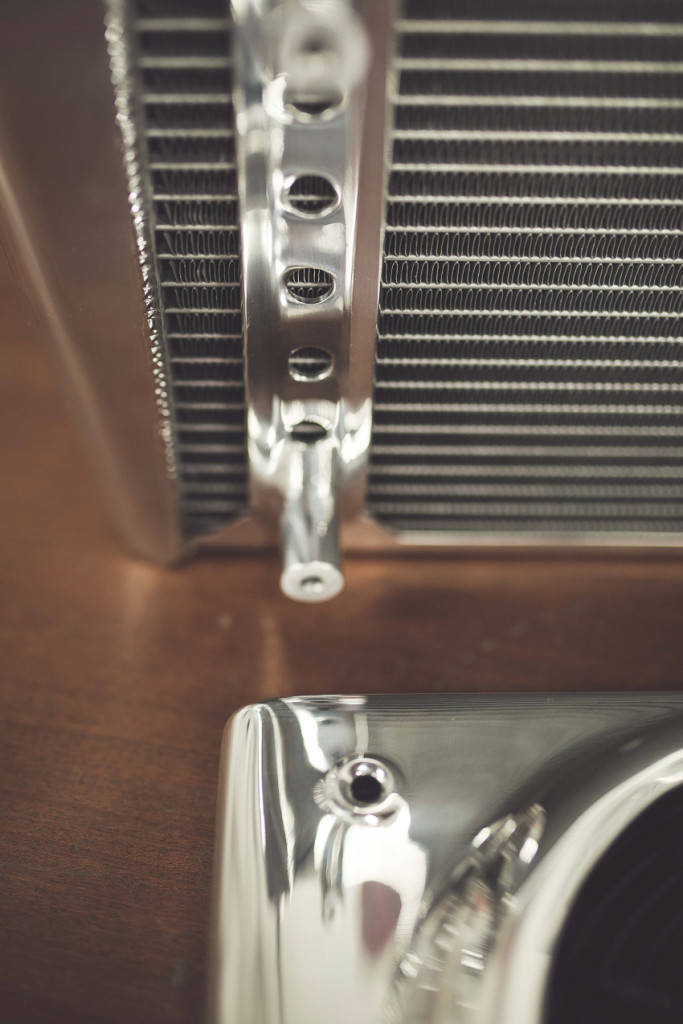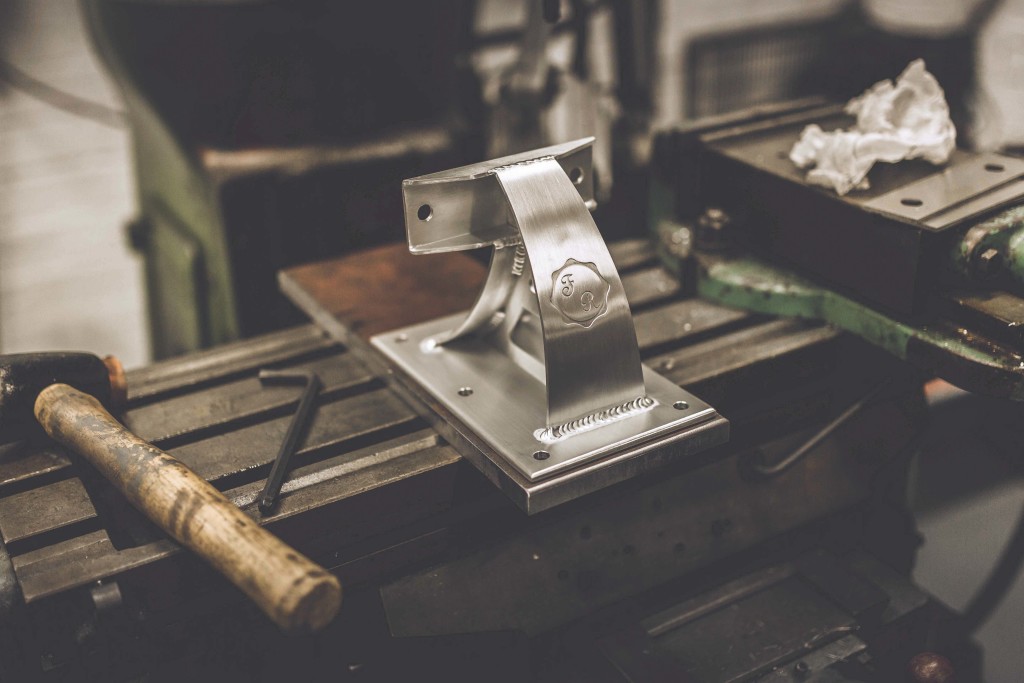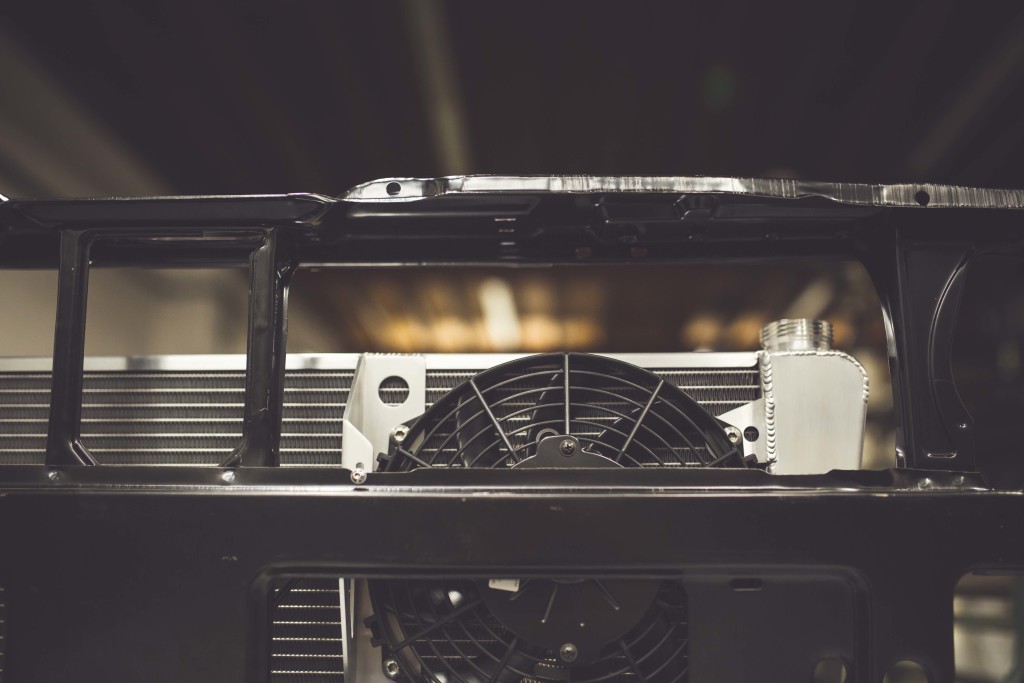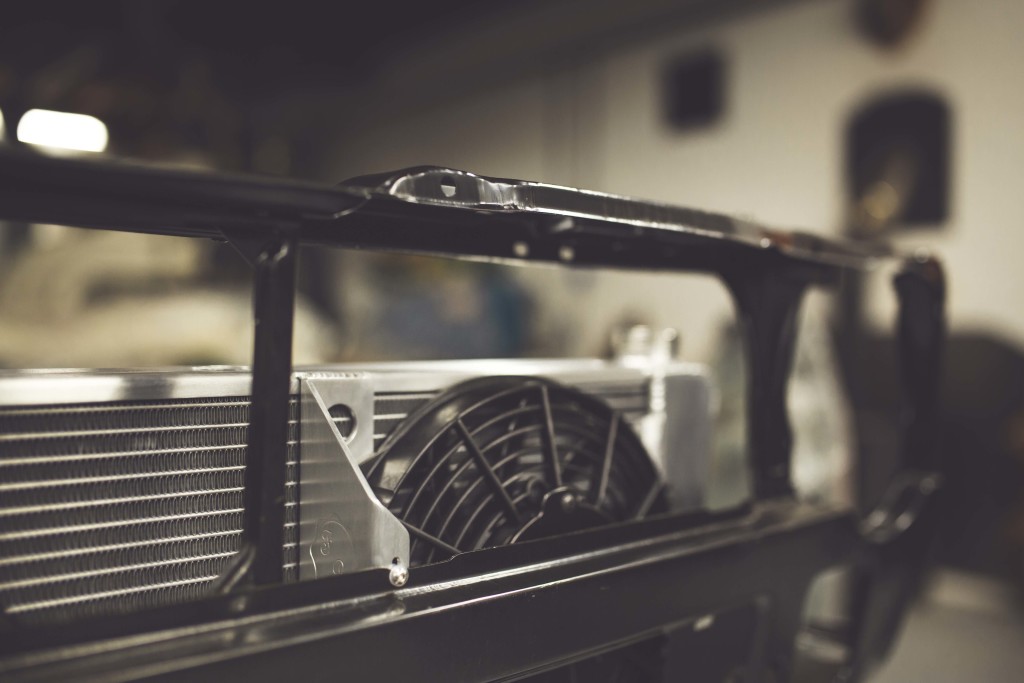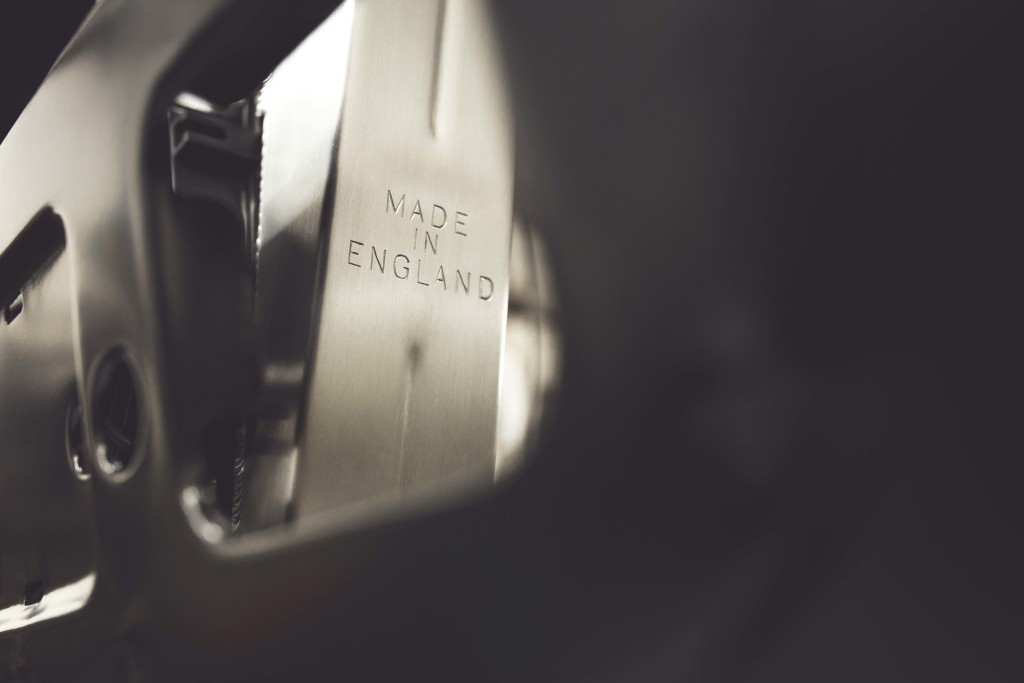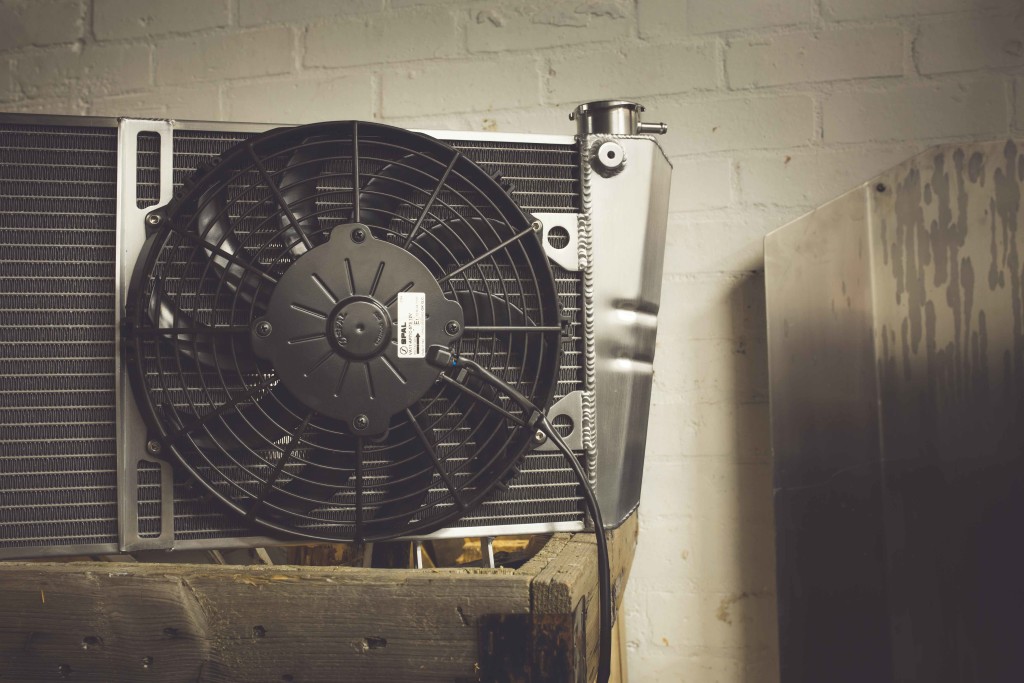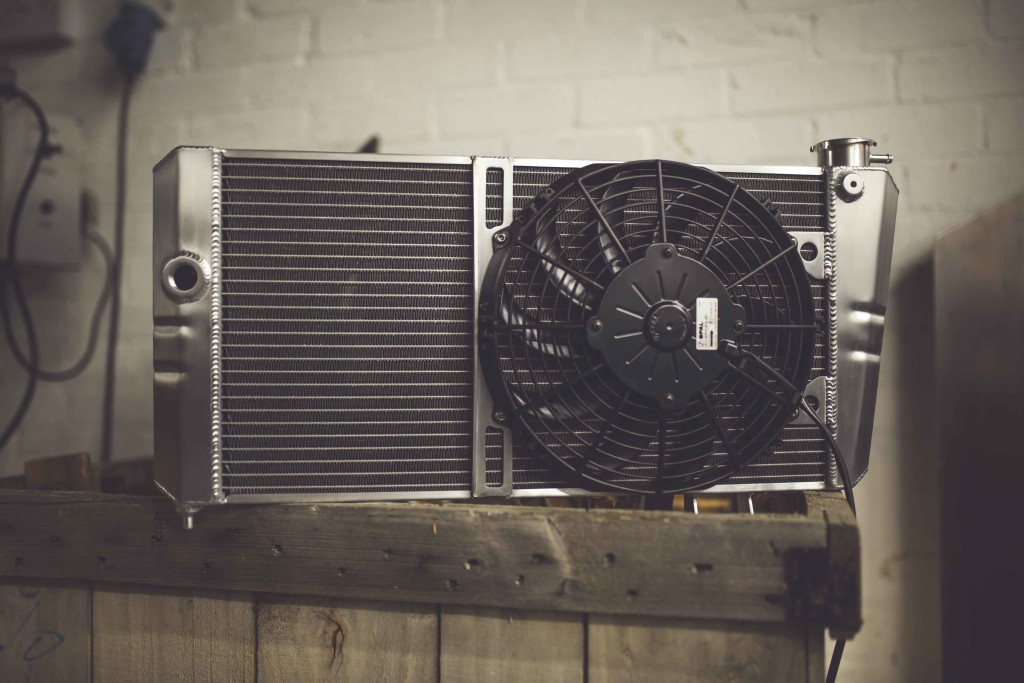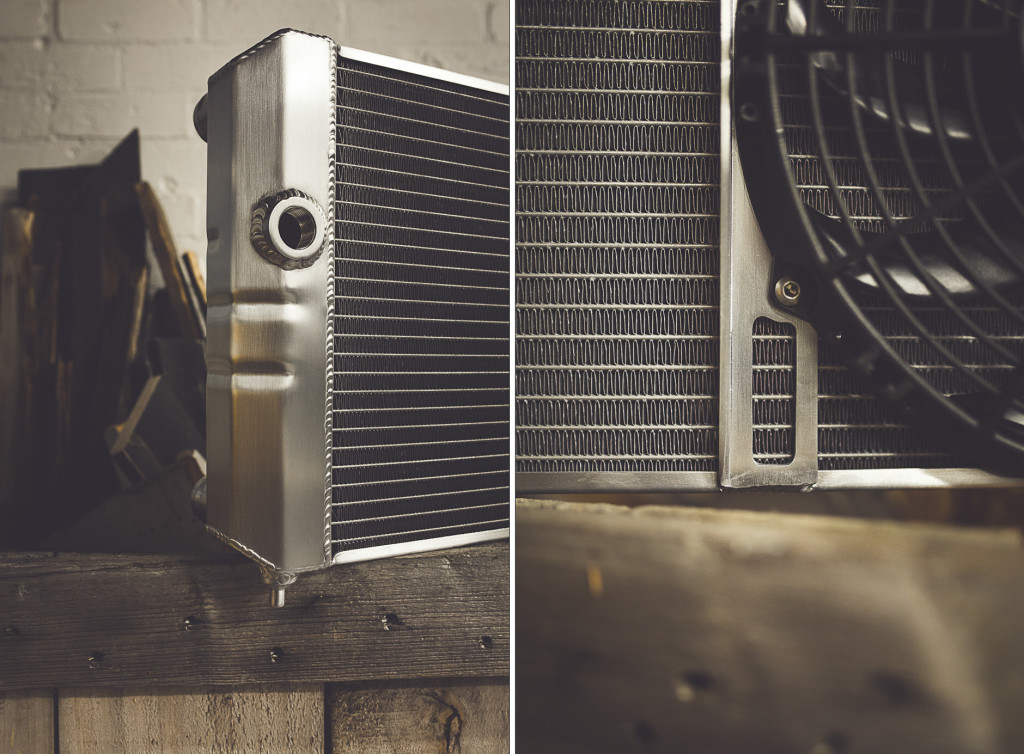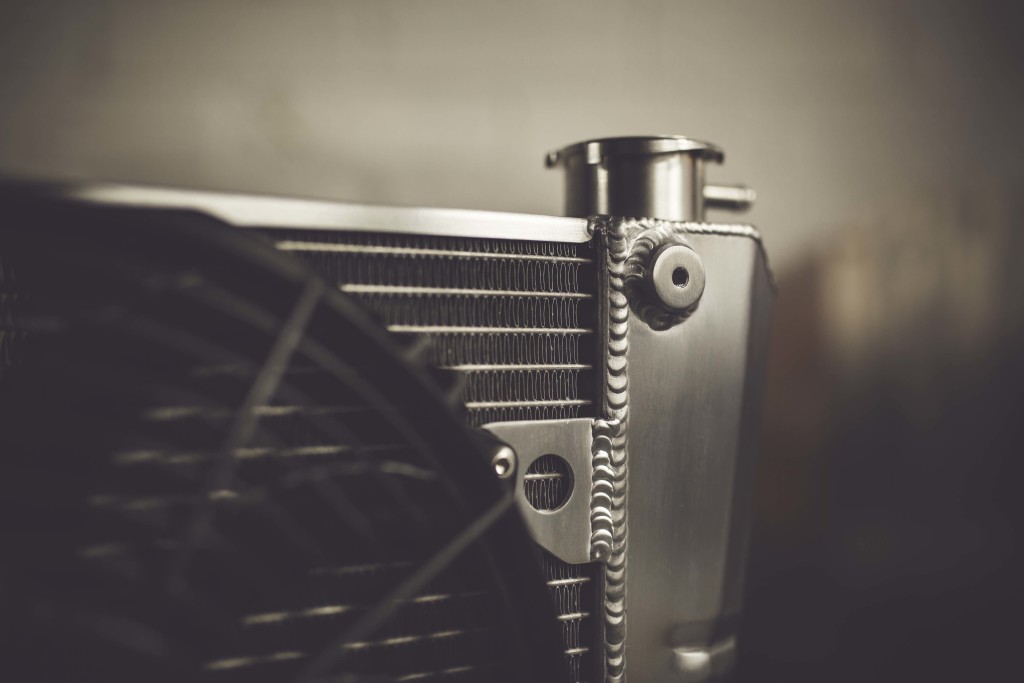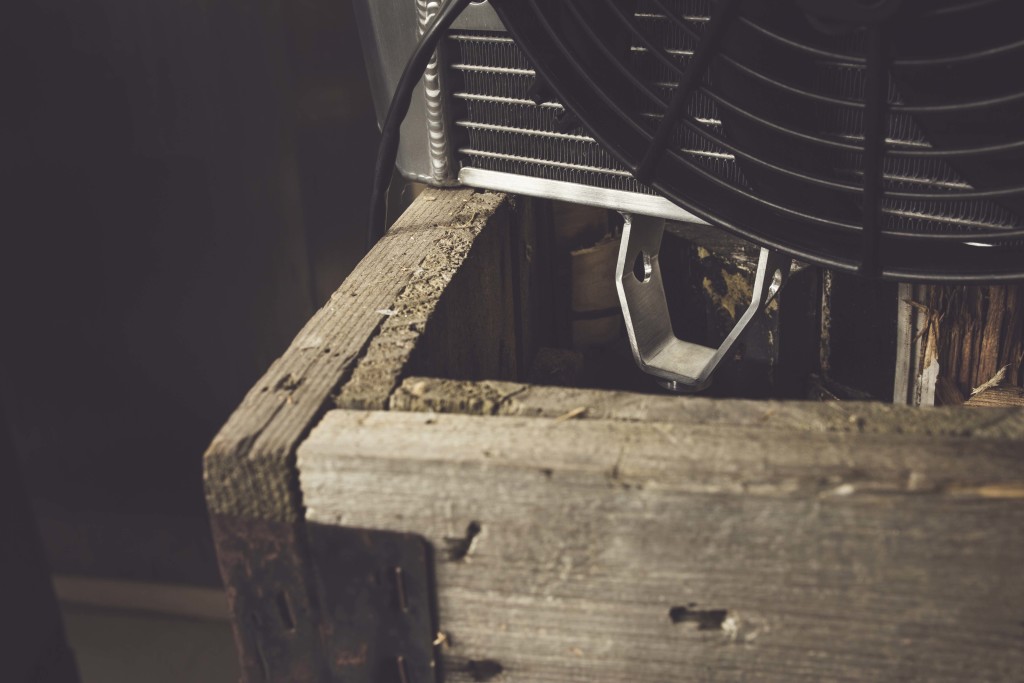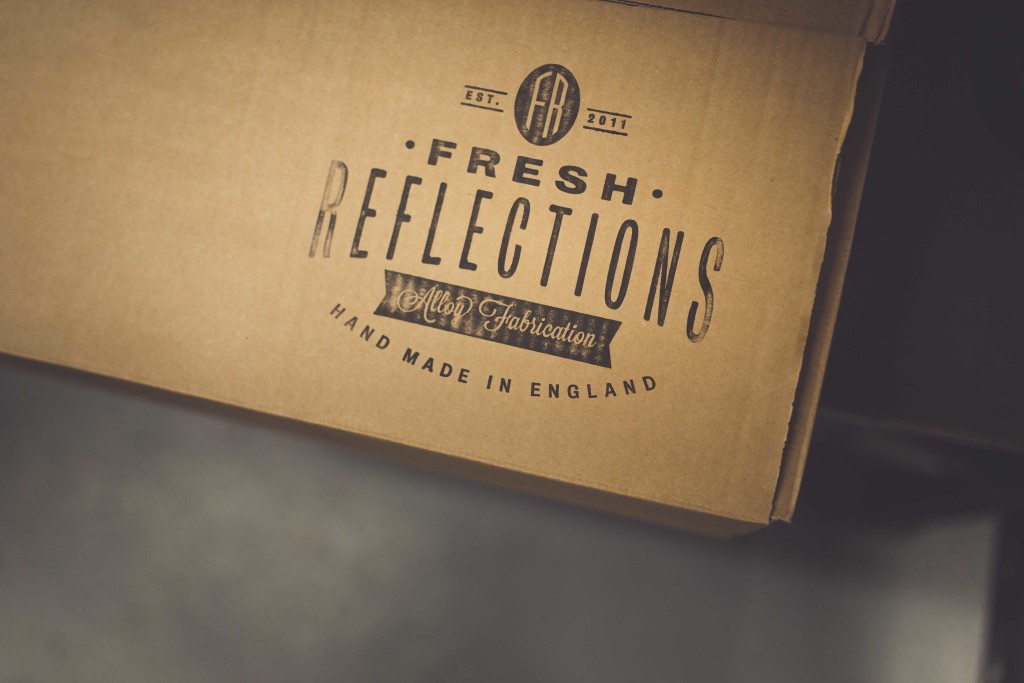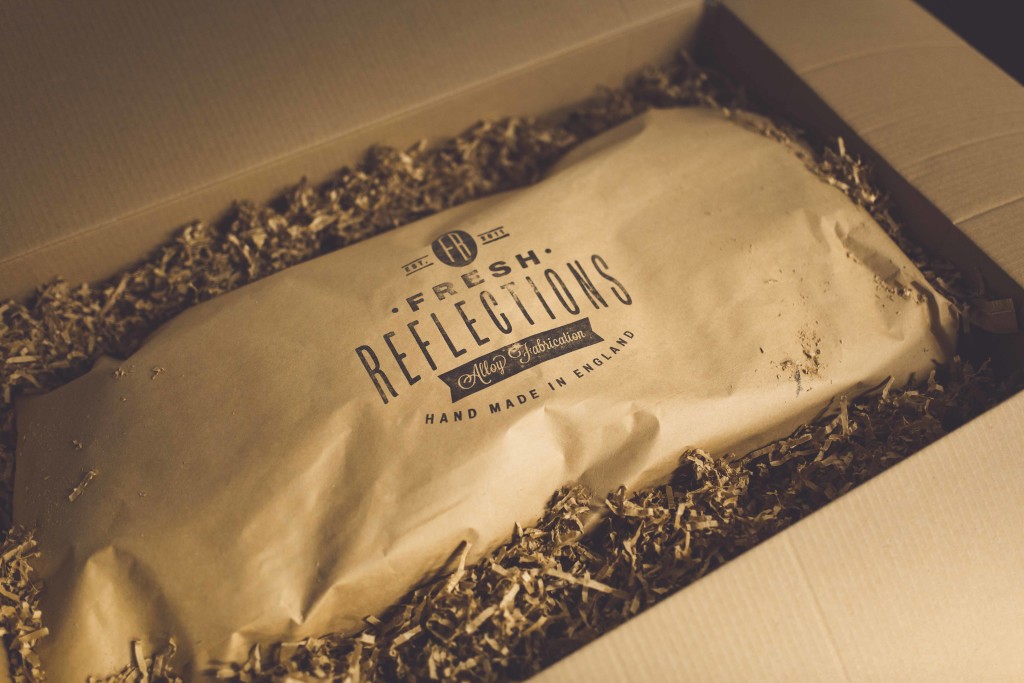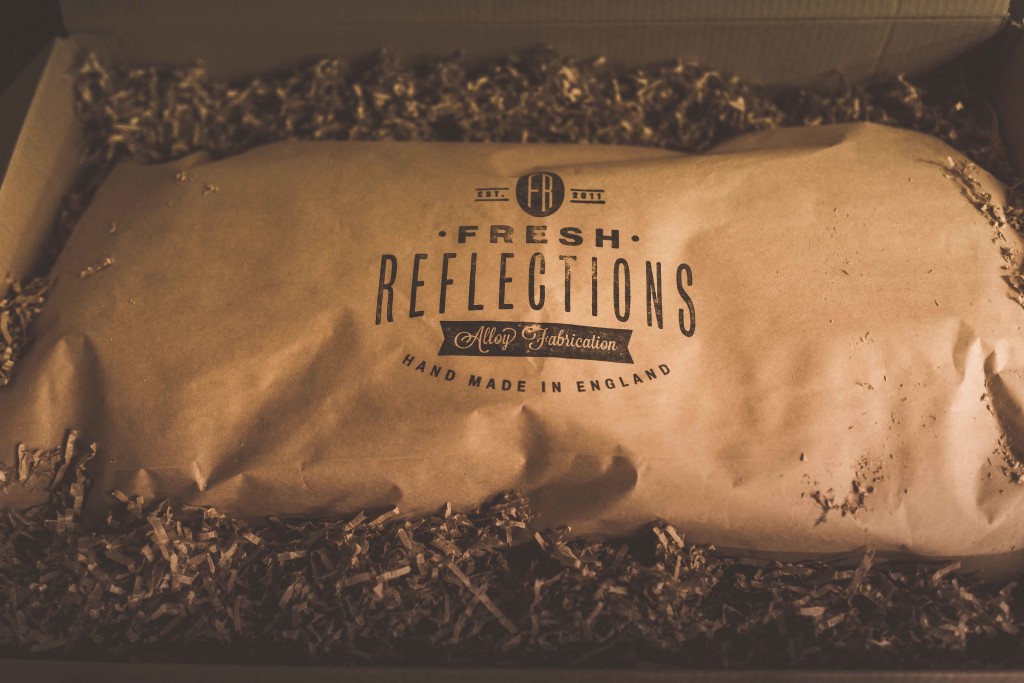 Author Info