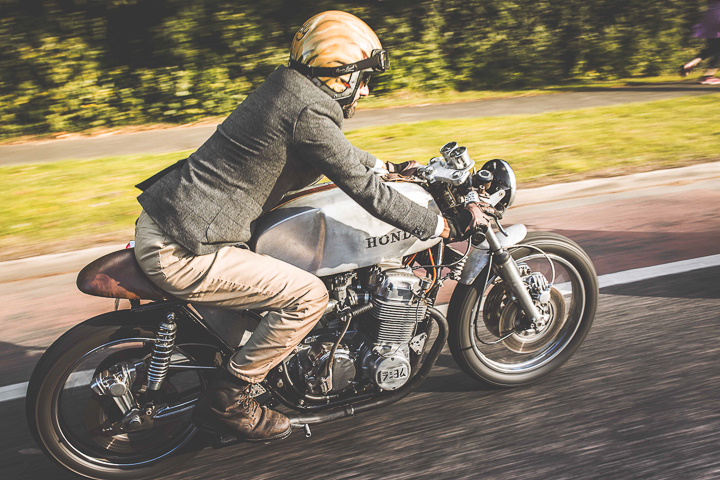 Distinguished Gentleman's Ride 2016
September 26, 2016
This was my first time shooting this event, and it was an honour to be contacted by organiser Ed Stow, who felt it was about time this event was brought to Cambridge – cheers Ed!
The Distinguished Gentleman's Ride was first held in 2012 in Sydney, Australia, hosted by Mark Hawwa. Inspired by a photograph of Don Draper of 'Mad Men' fame, the fine dress you see worn by both male and female participants on these rides are a suggestion in order to adhere to the Style Guide; look dapper in silk vests and tweed whilst straddling your café racer, bomber, scrambler or any other style of vintage or classic motorcycle.
Over 50,000 riders throughout 500 cities in 90 countries prepared their moustaches, tweed and chuffed on their pipes to raise funds and awareness for Prostate Cancer and men's health.
Supported this year by Triumph Motorcycles and Zenith watches, the goal was to raise US$5M, at the time of my typing this the total has reached more than US$3.36M, with Cambridge's ride alone coughing up a shade under £19,000. The route was slow to start, crawling it's way through central Cambridge to go on to move more freely out towards the surrounding villages.
It was great to have Owen Sharp, global CEO of The Movember Foundation, in attendance too, no doubt considerably raising the profile of the already hugely-successful event!
A huge congratulations to Ed and everybody involved in the running of this event, and those who organise it globally. Enjoy!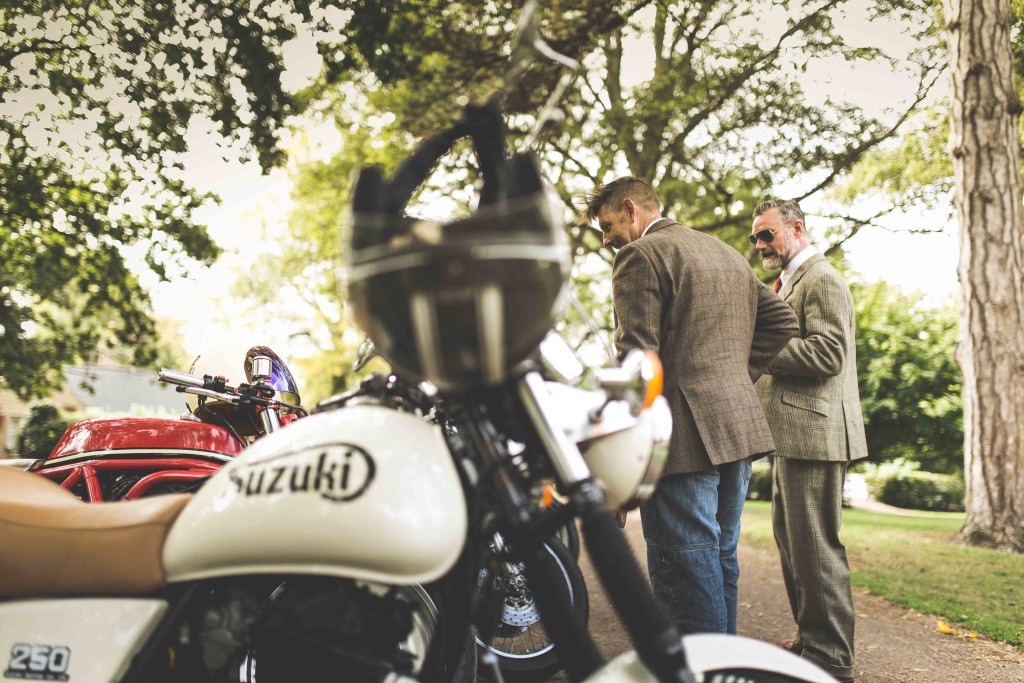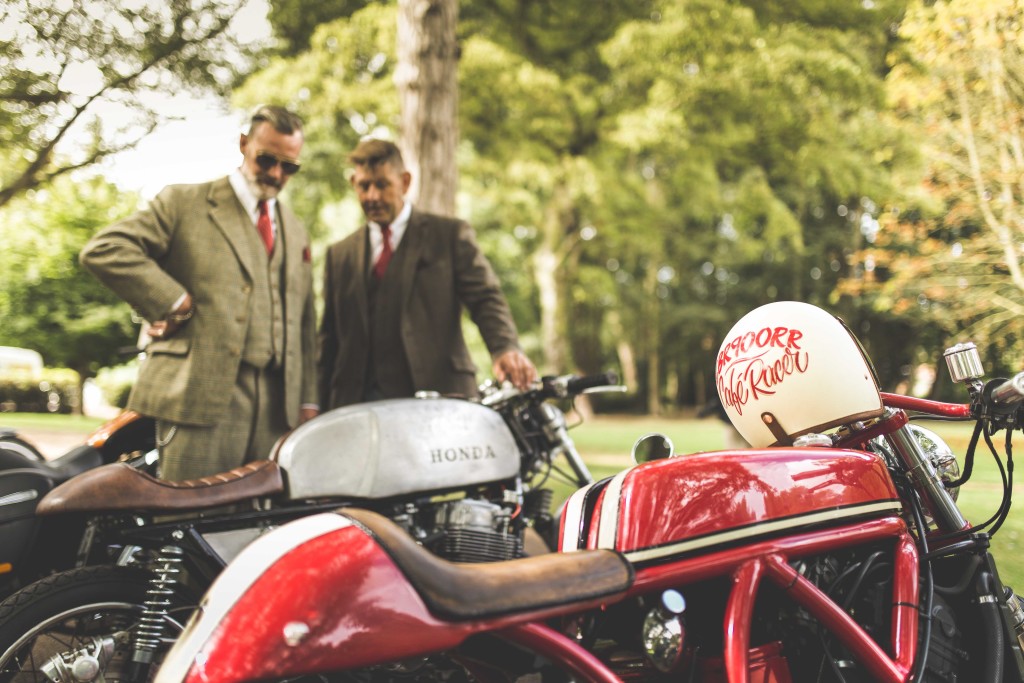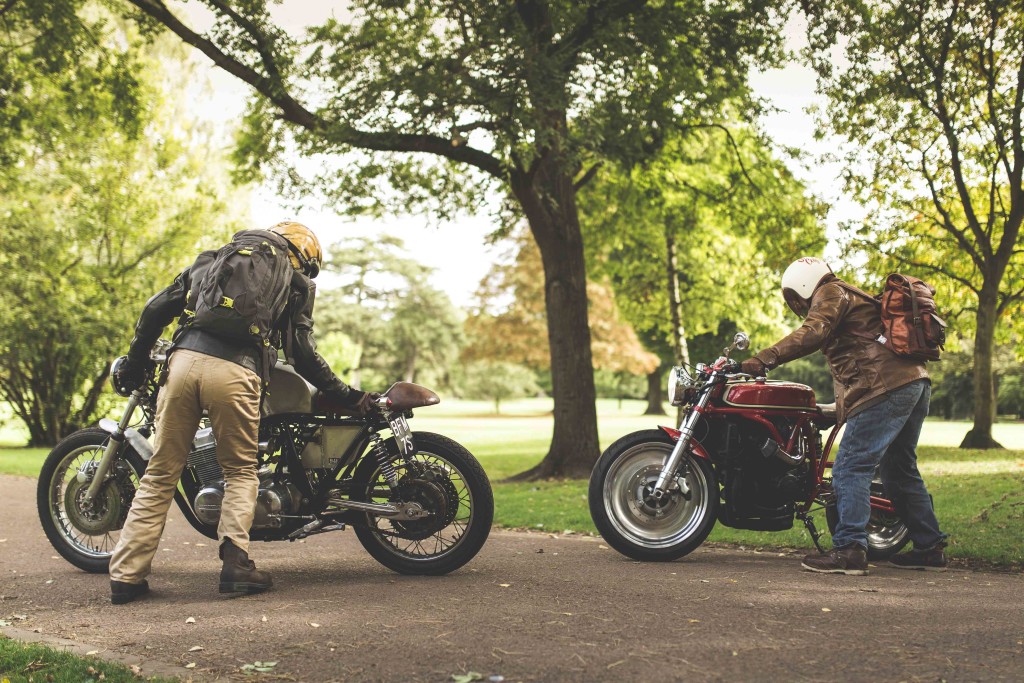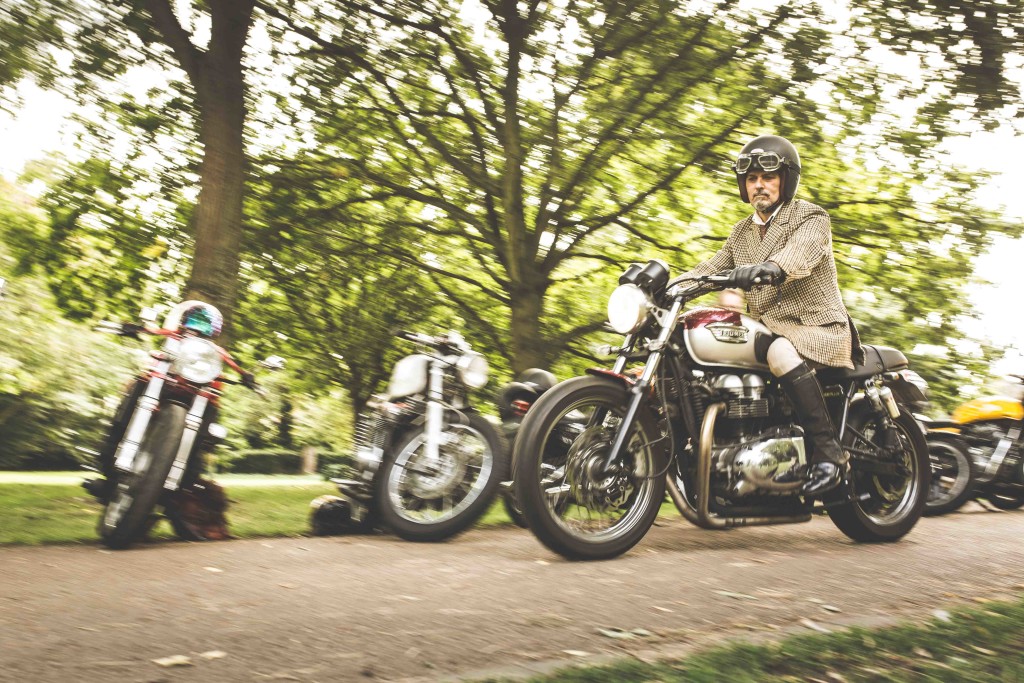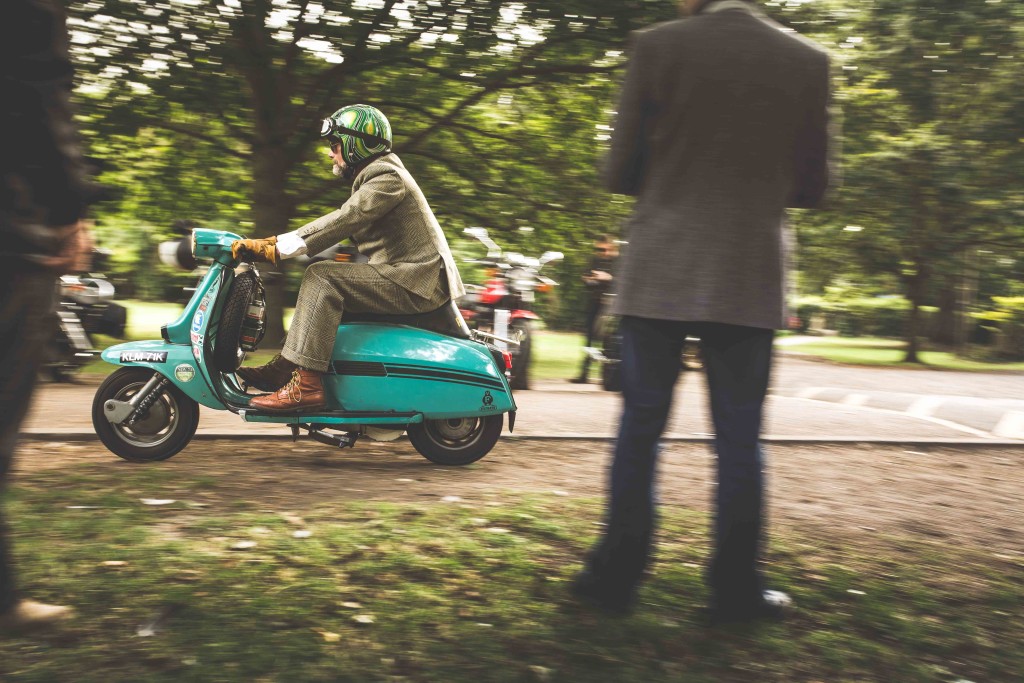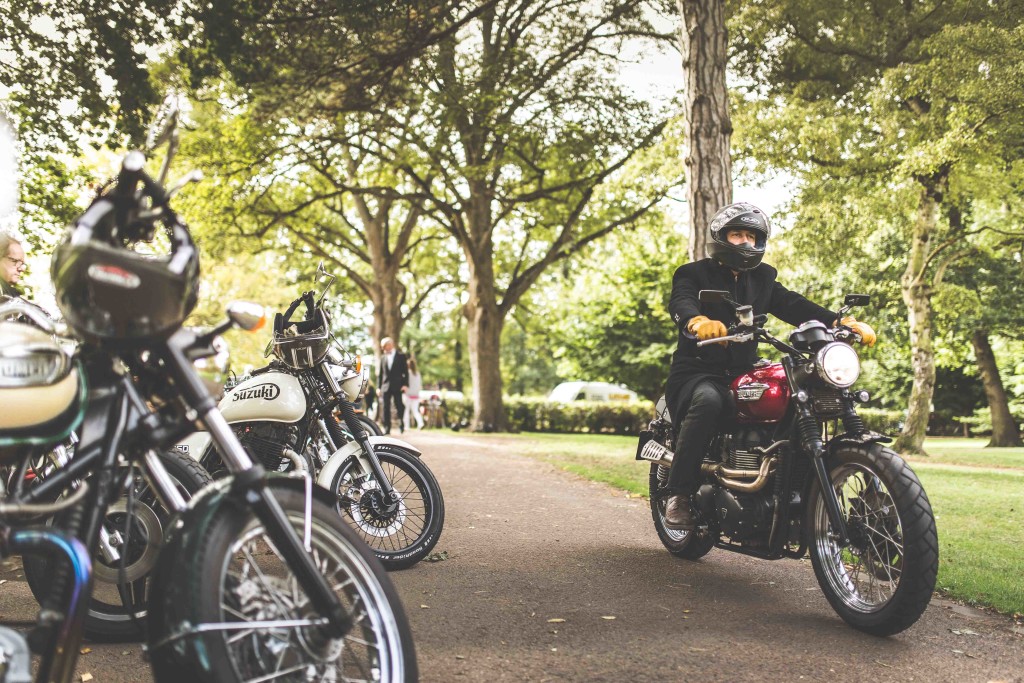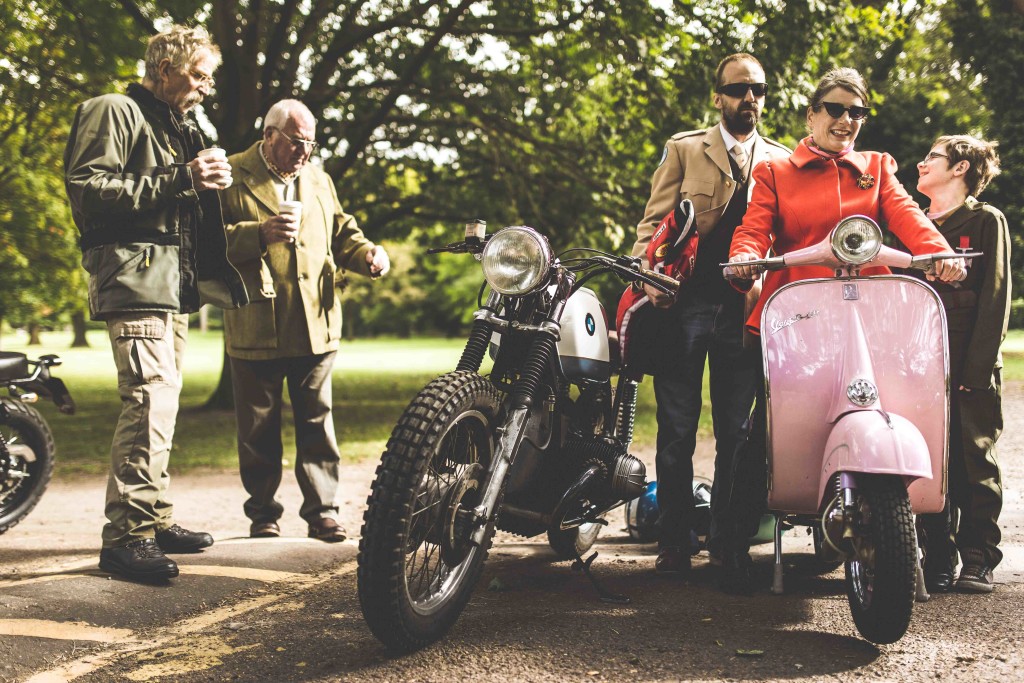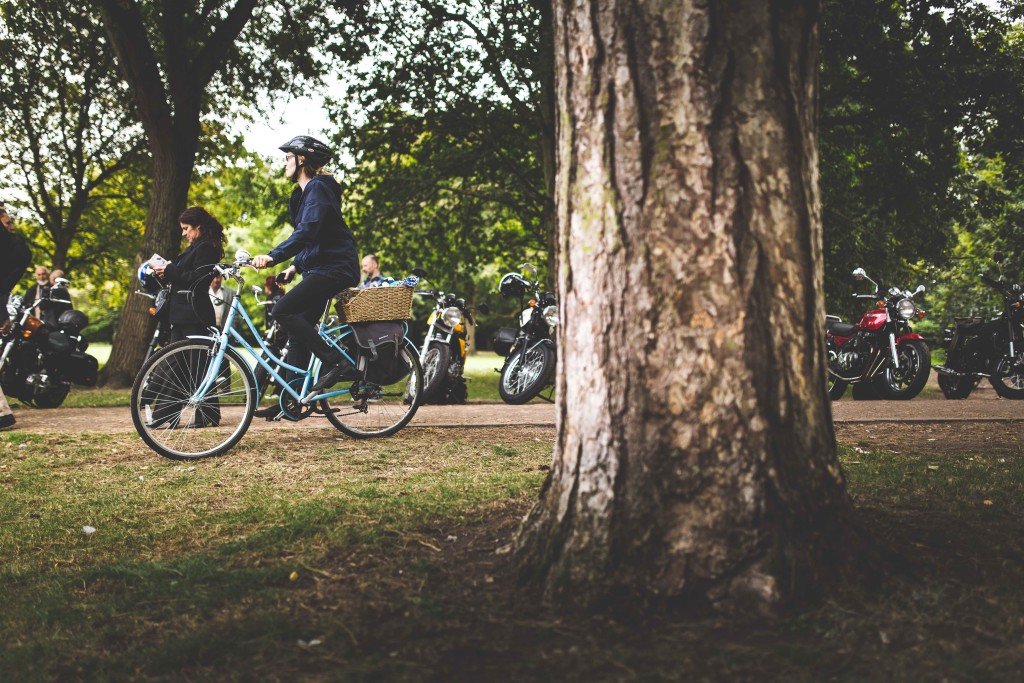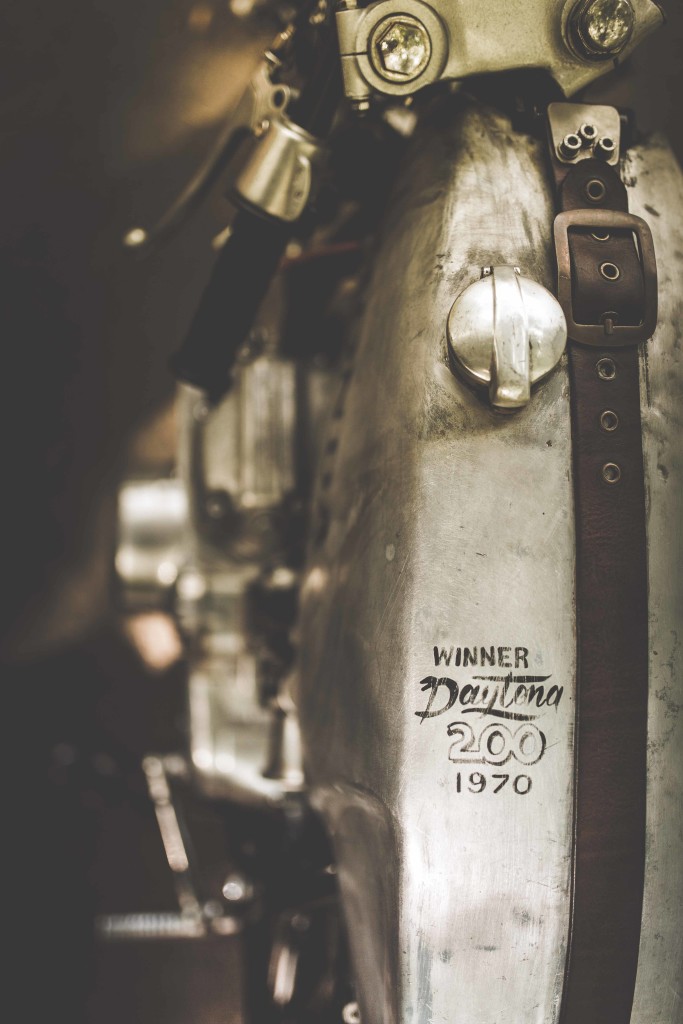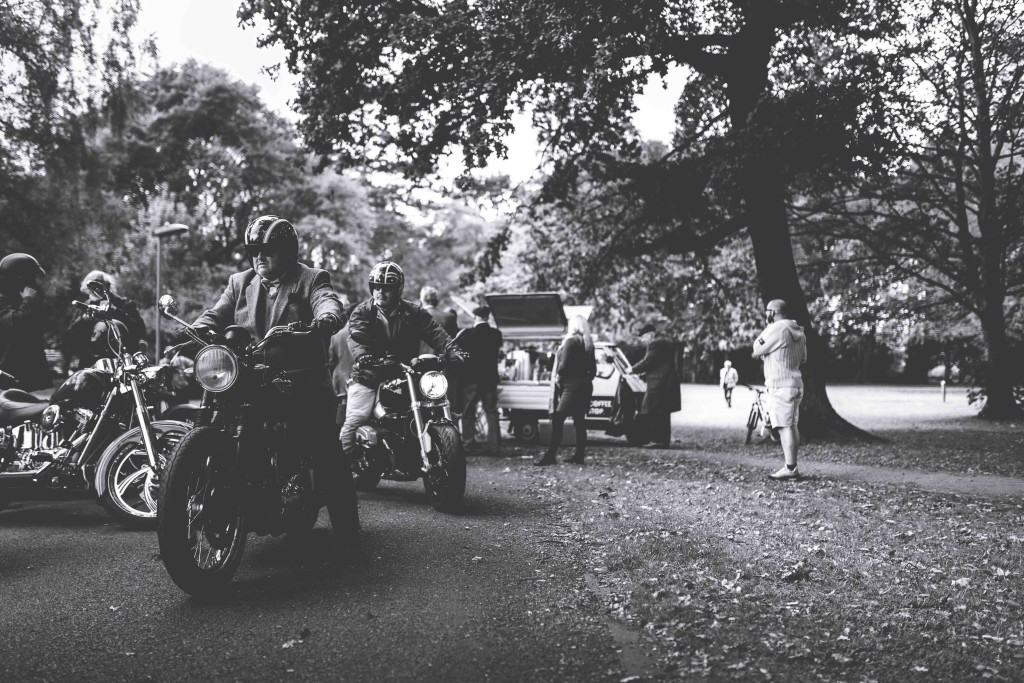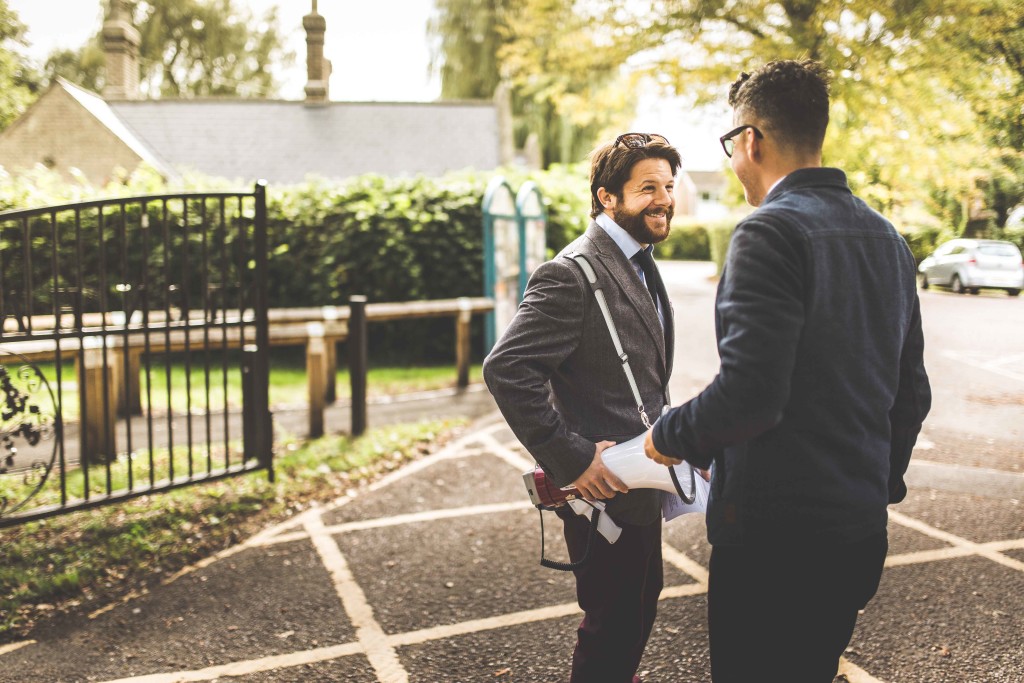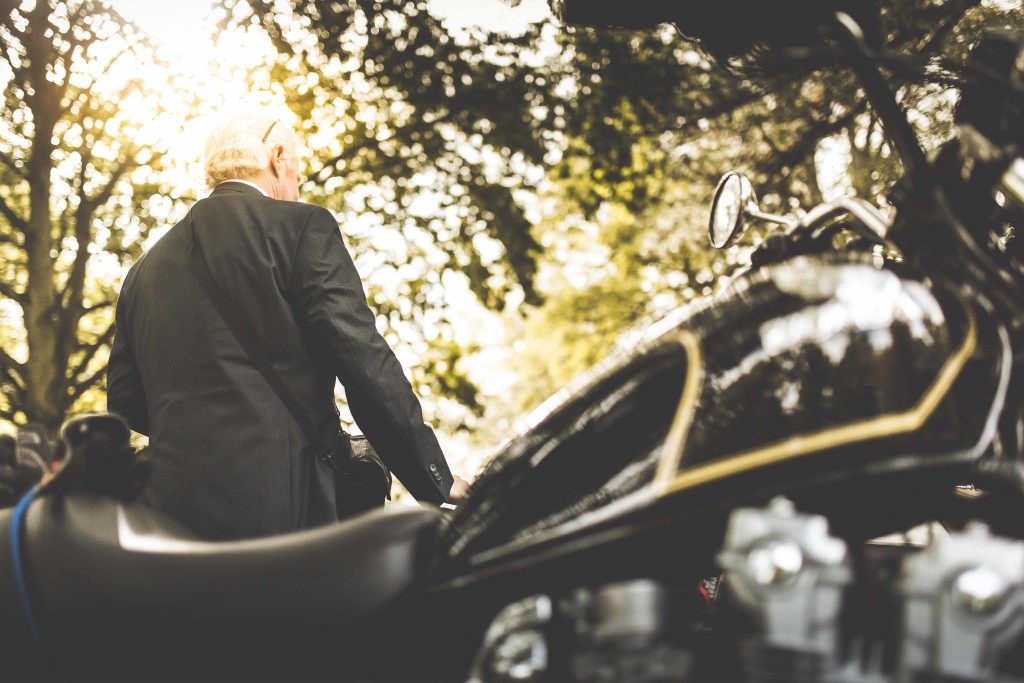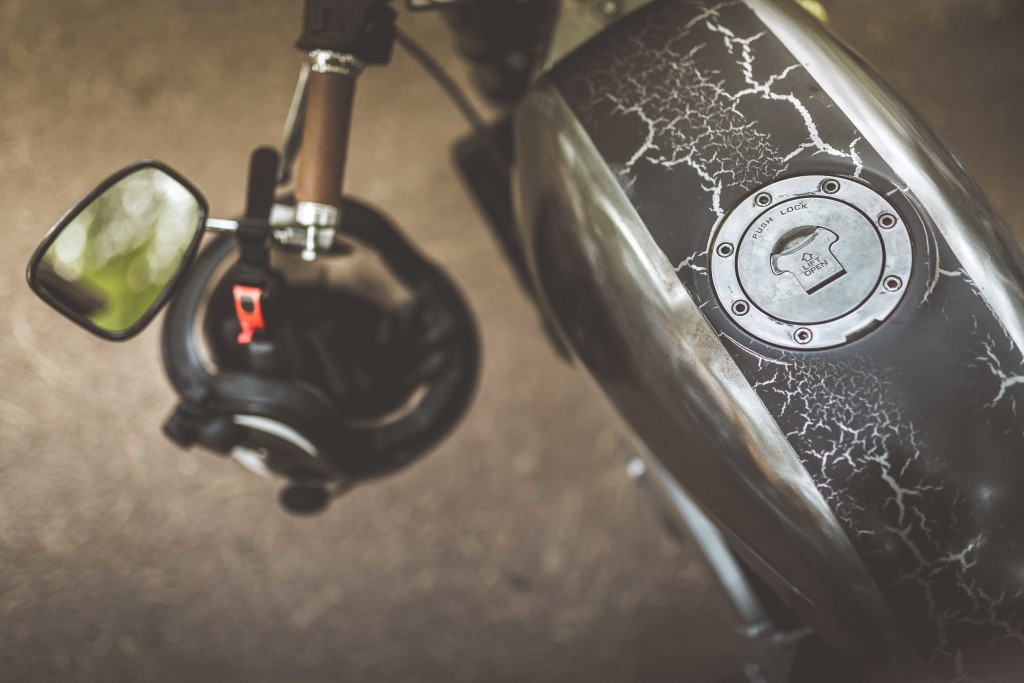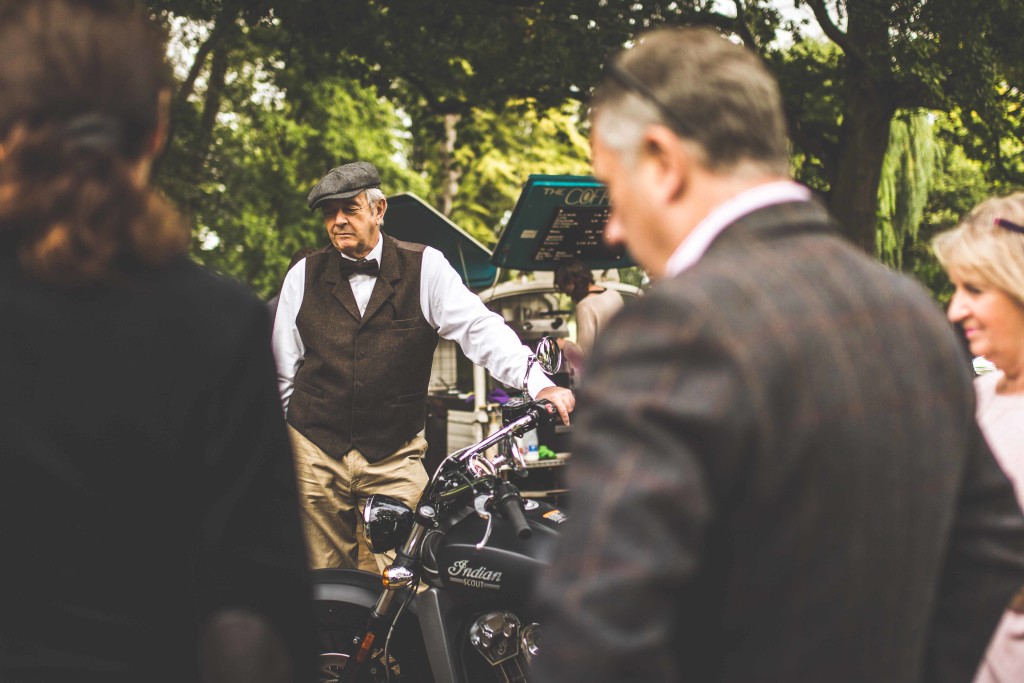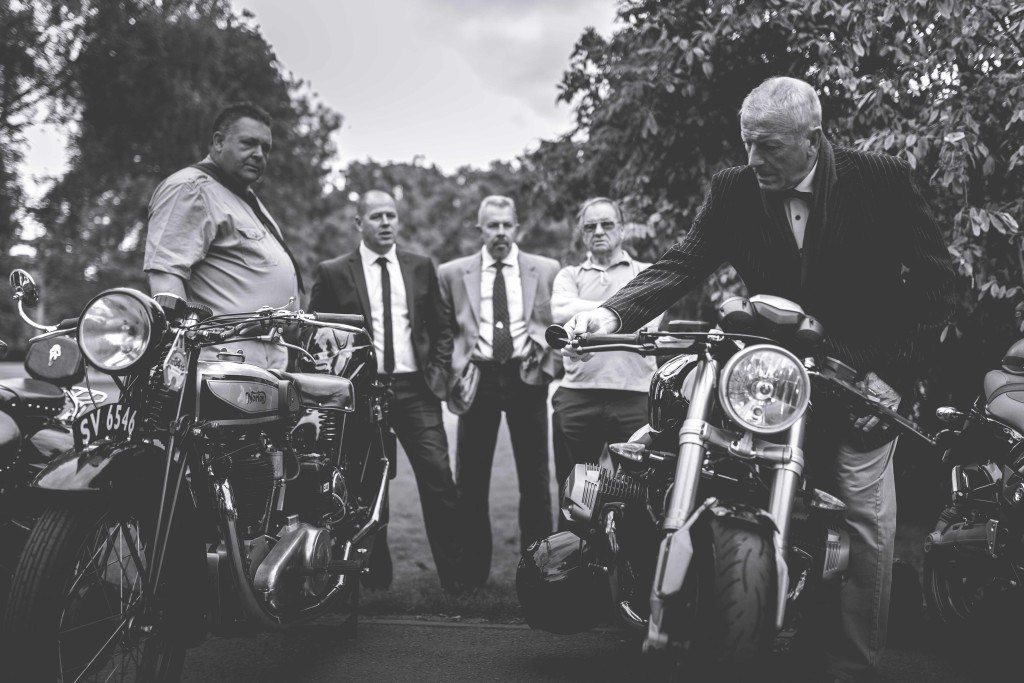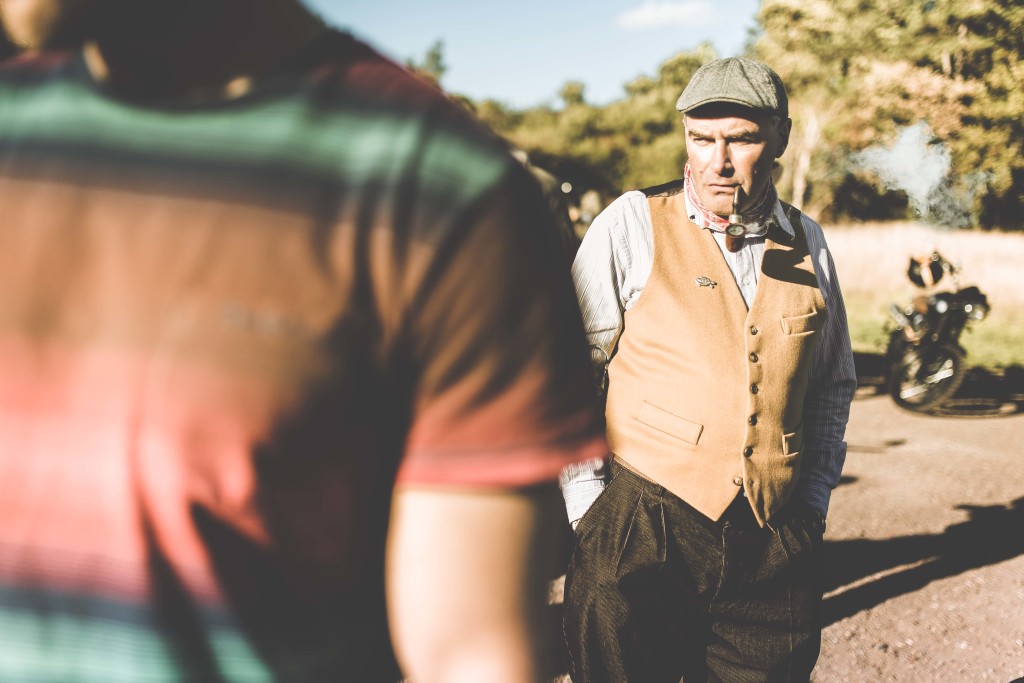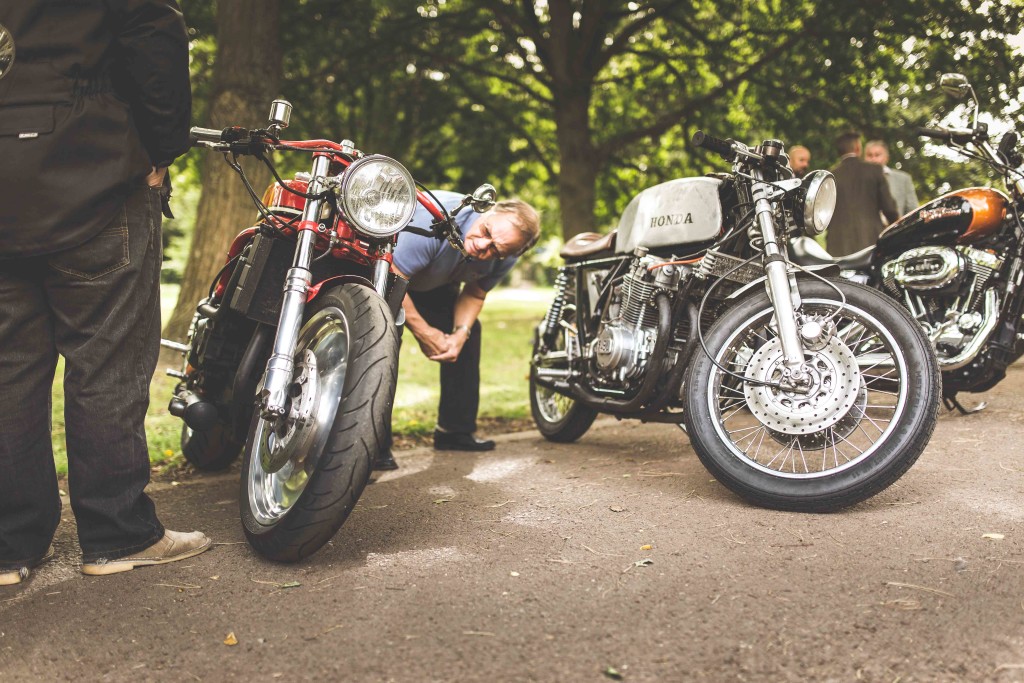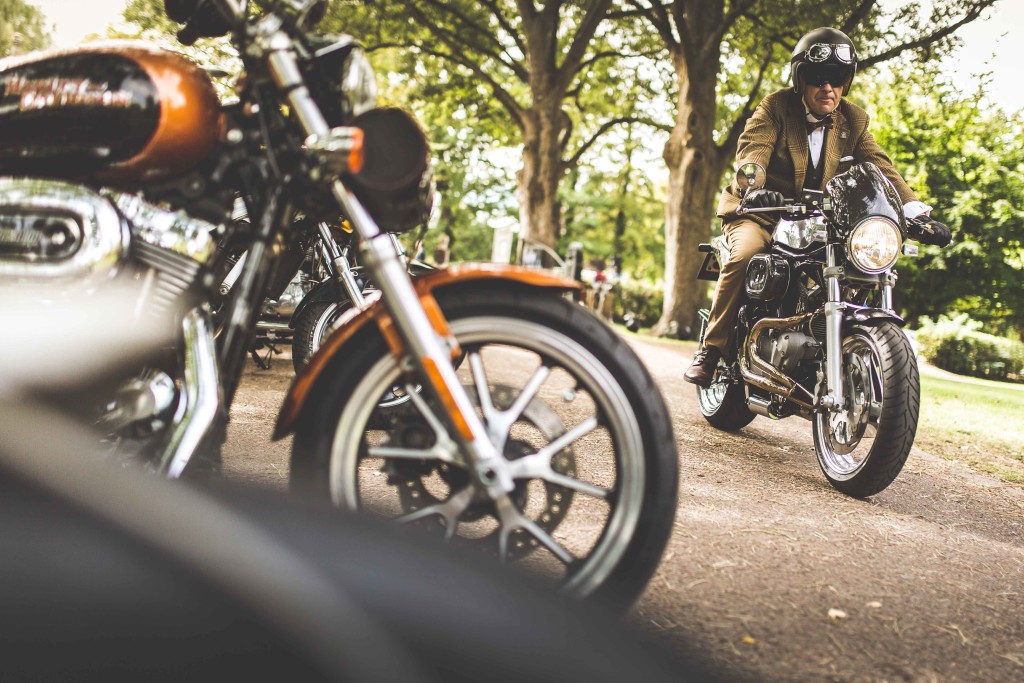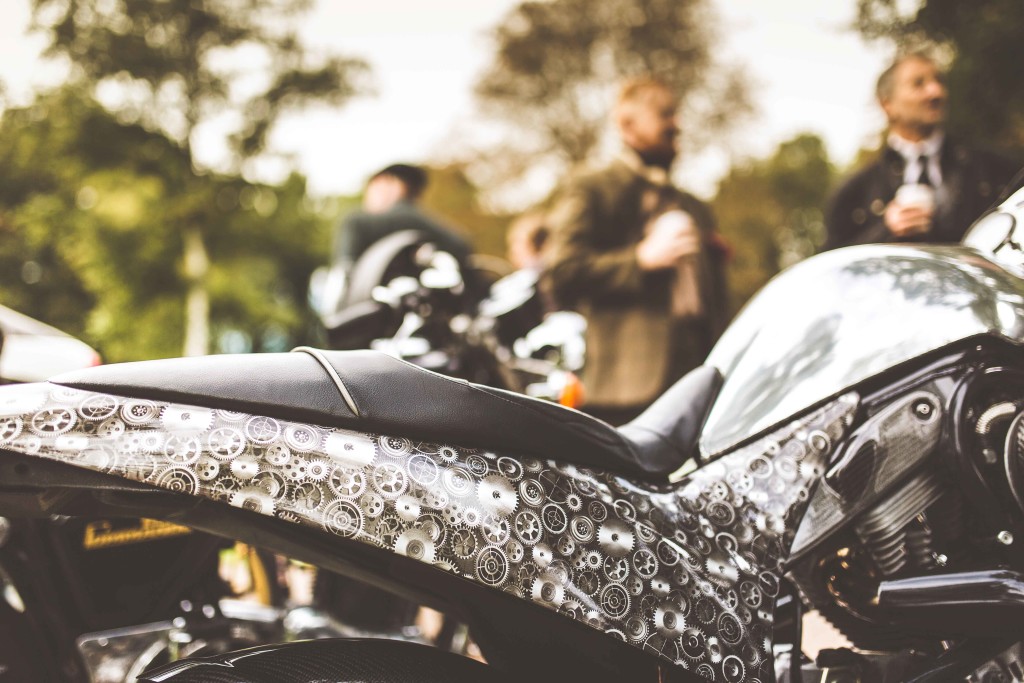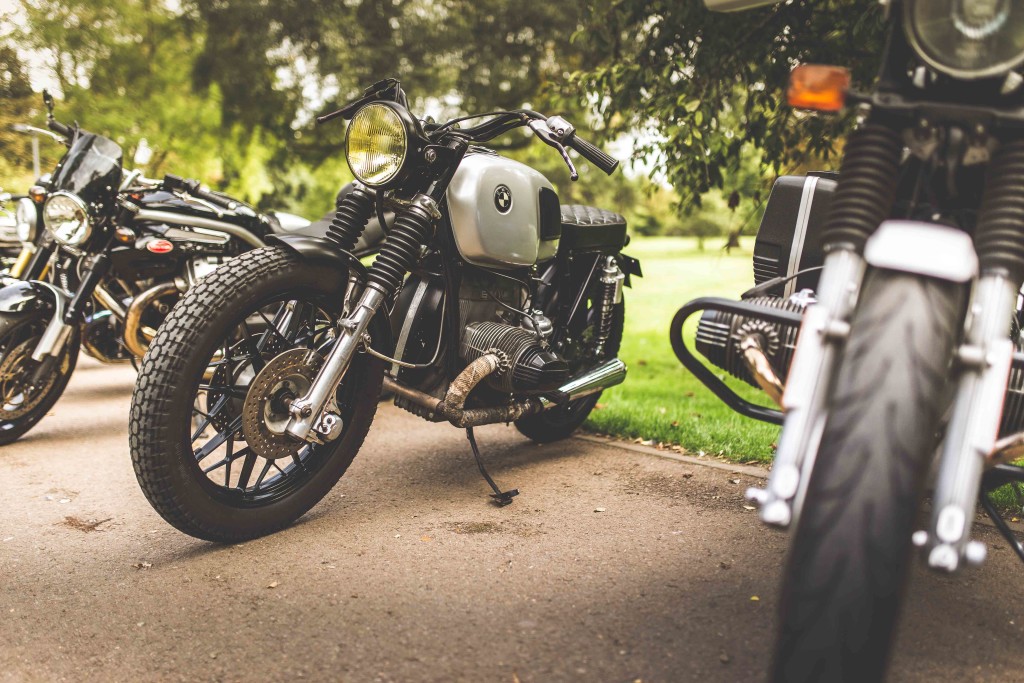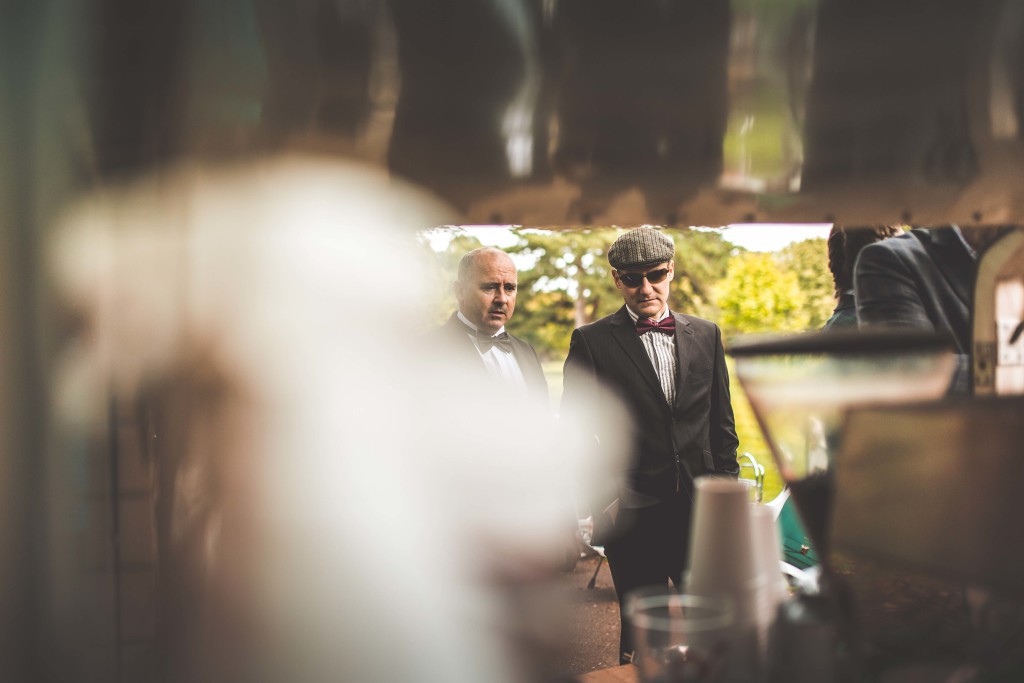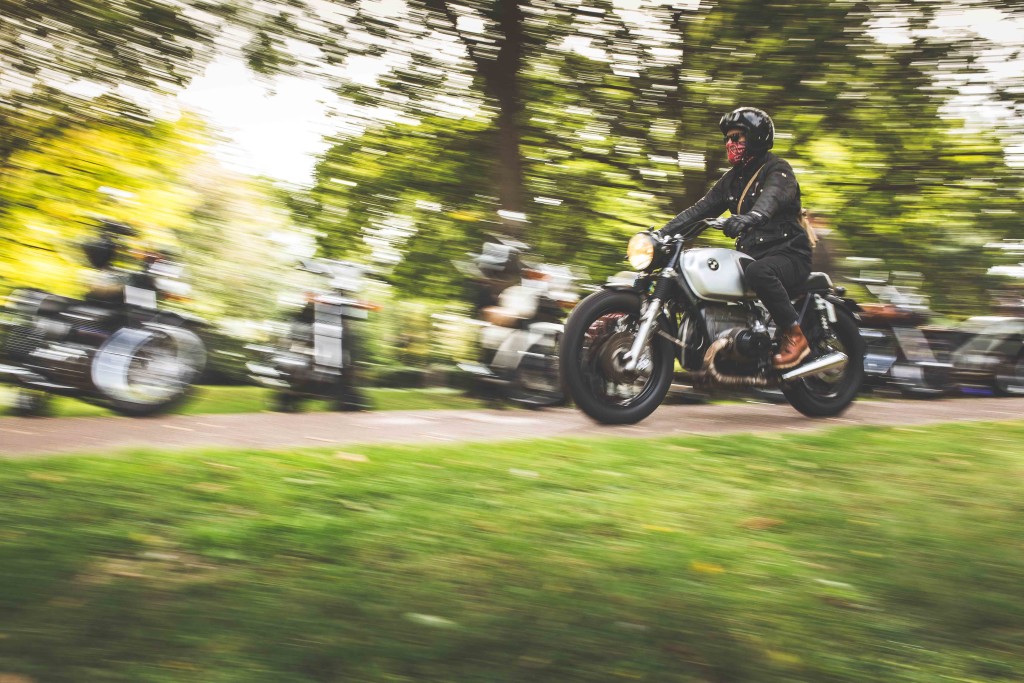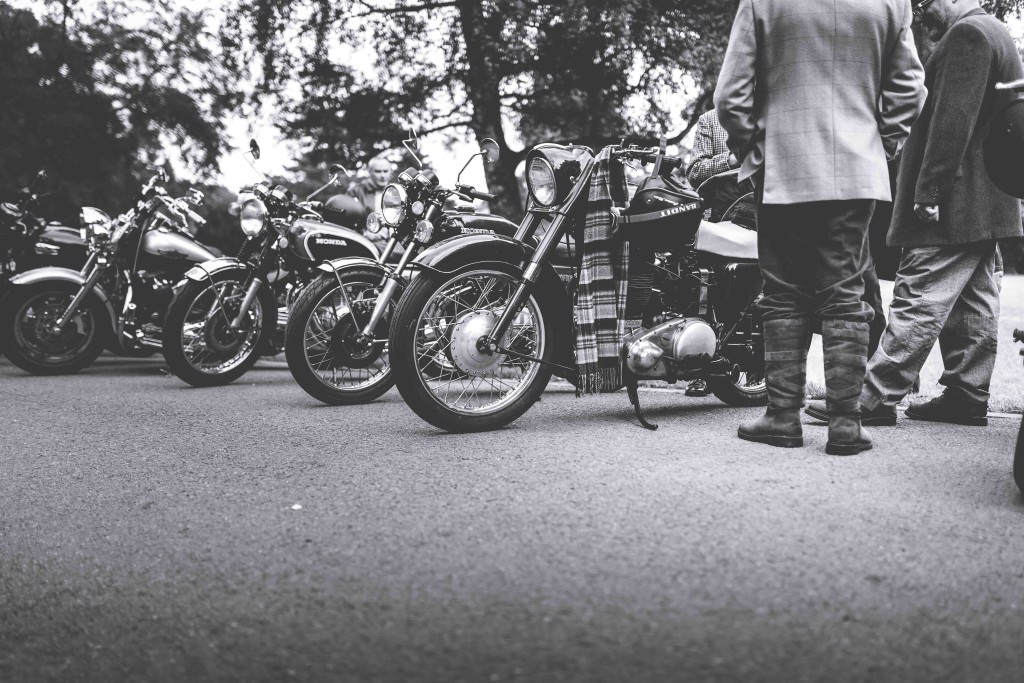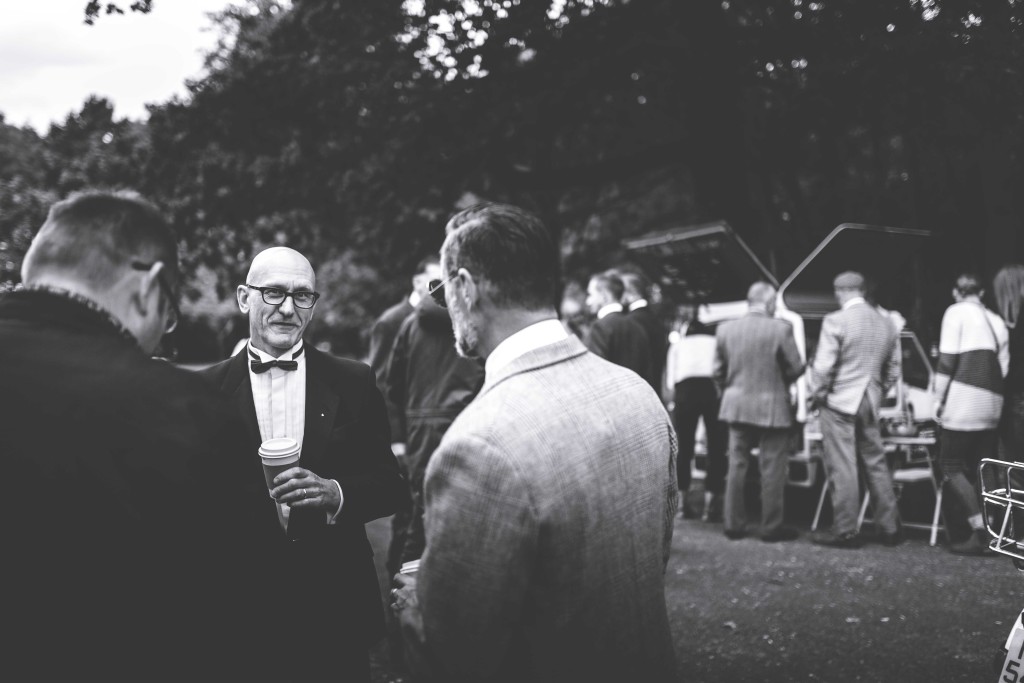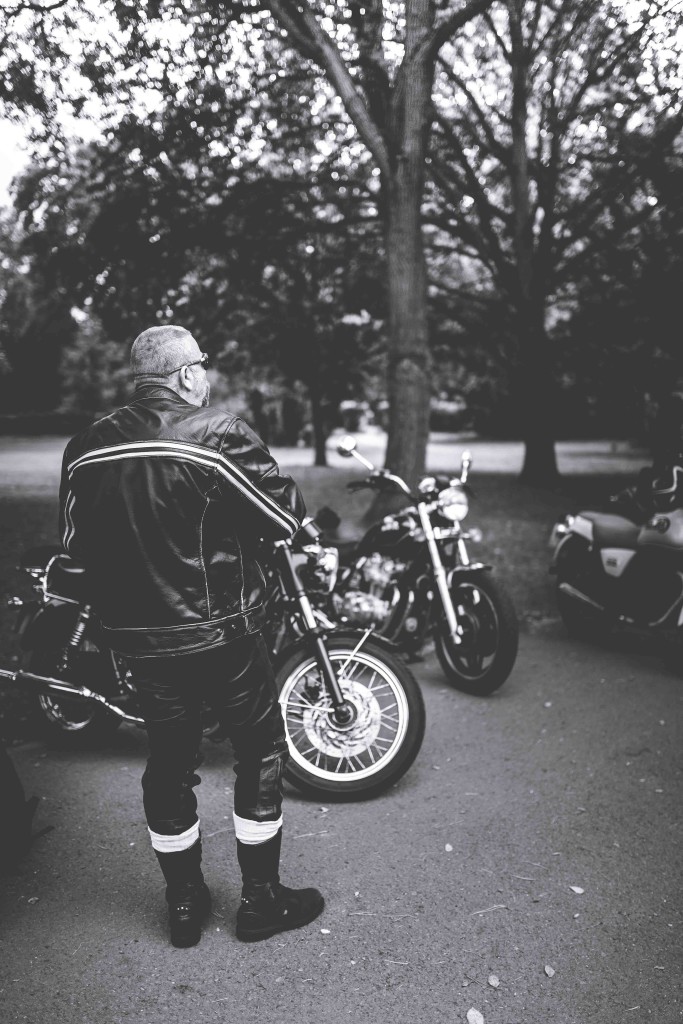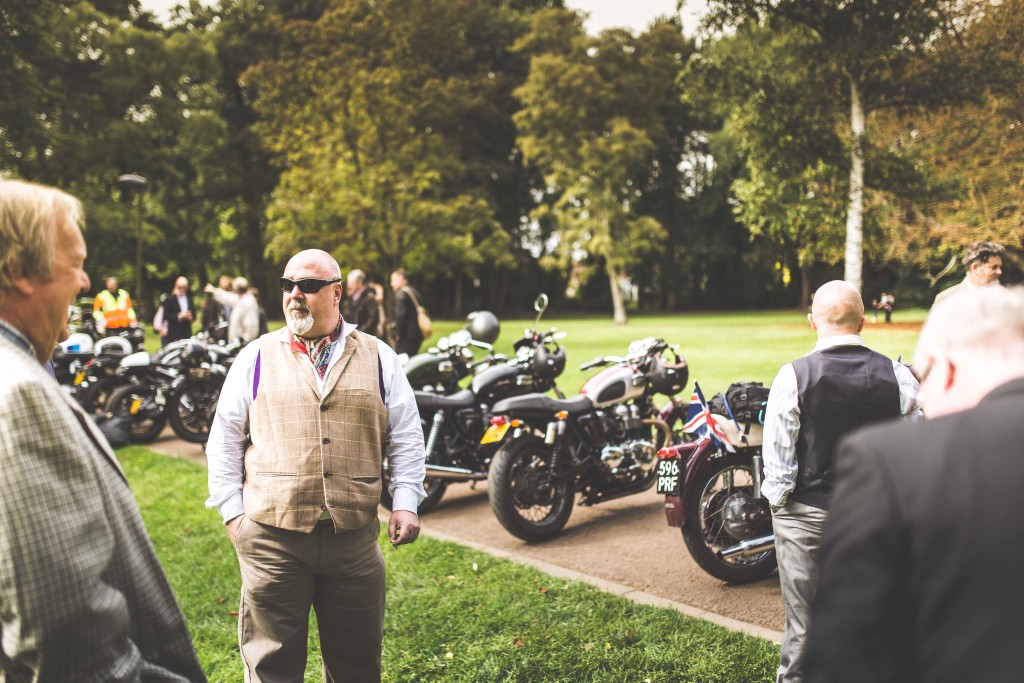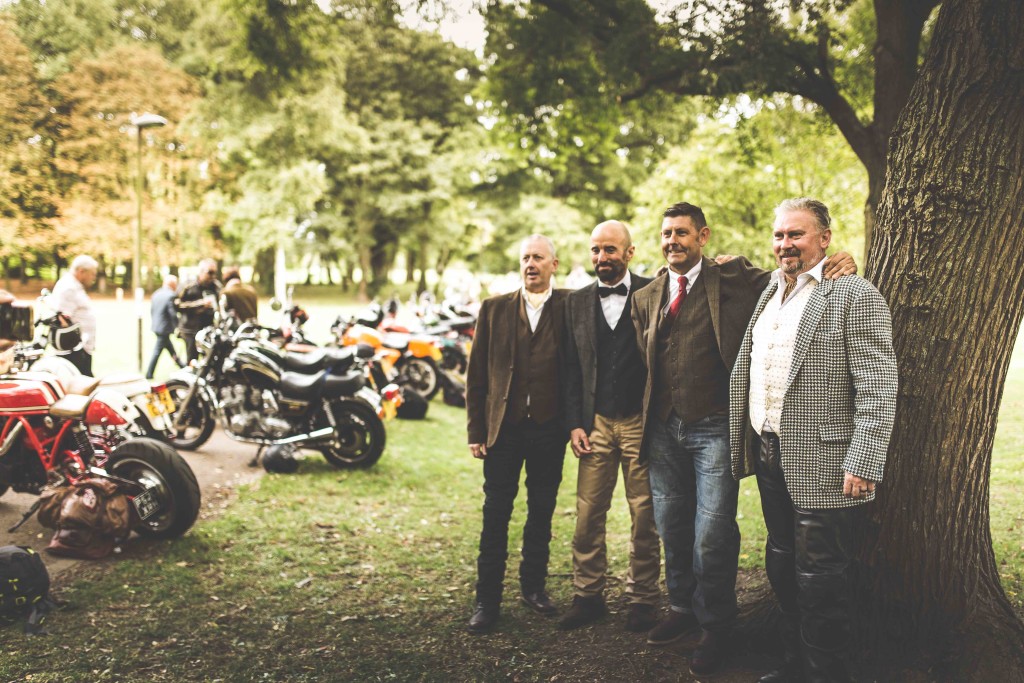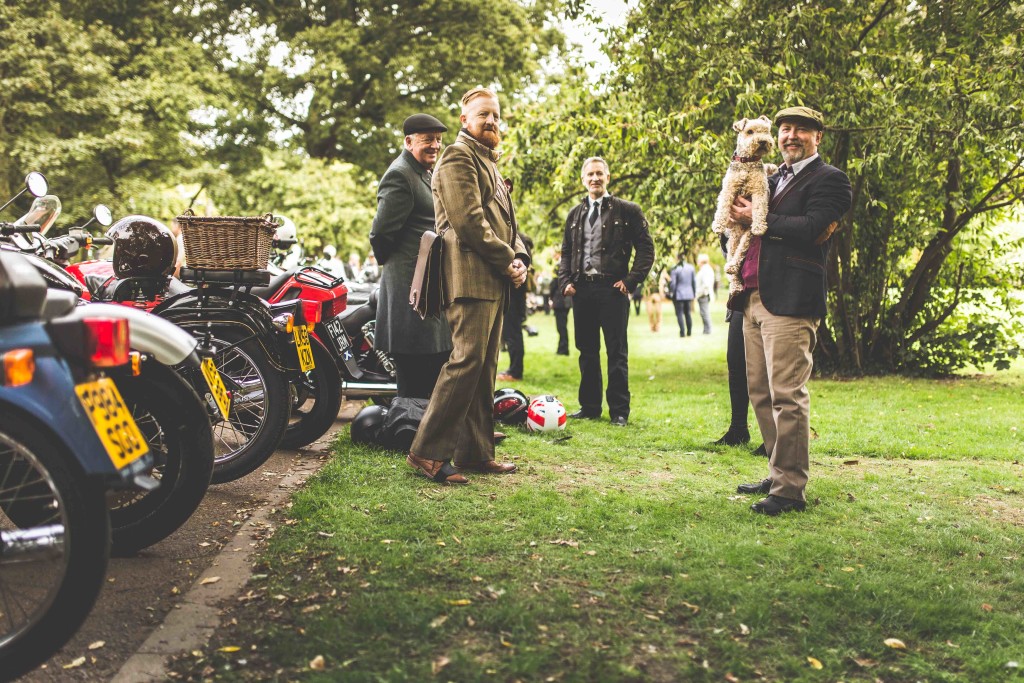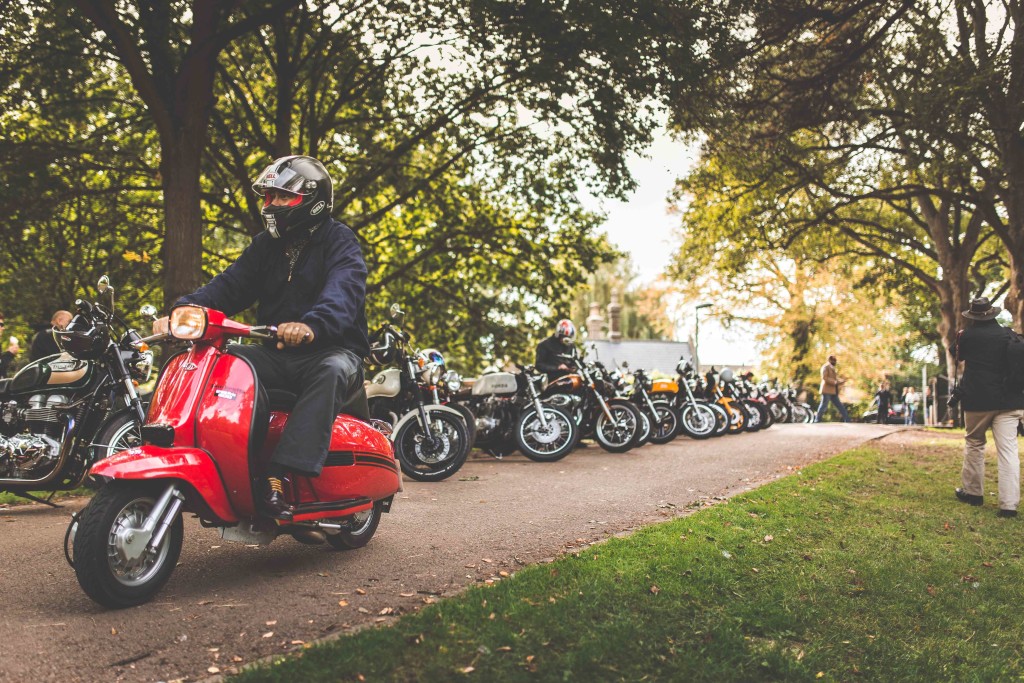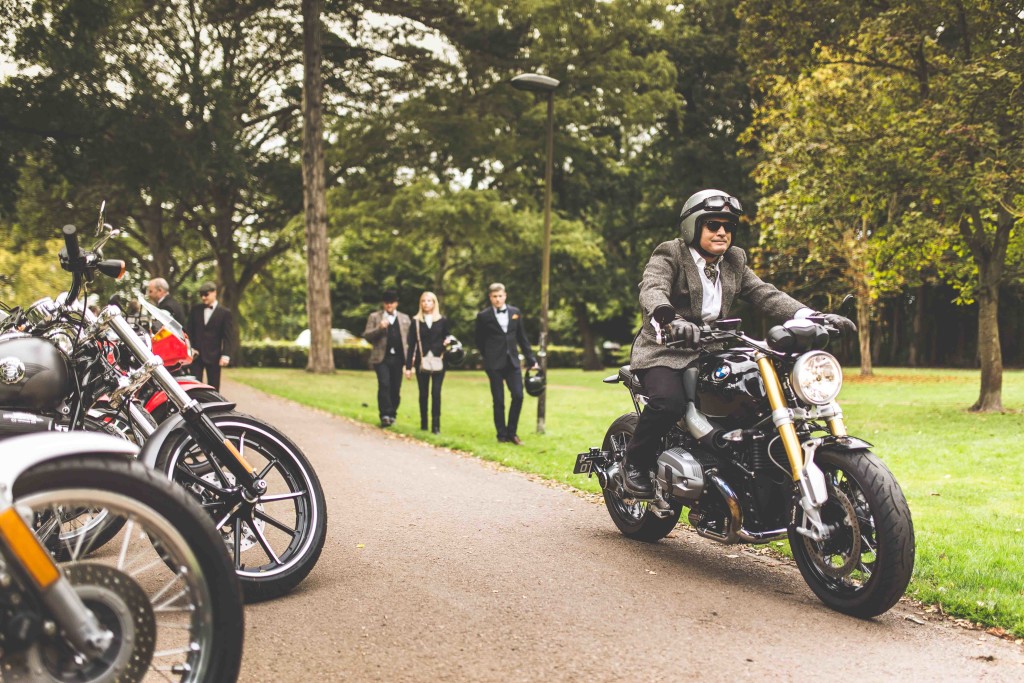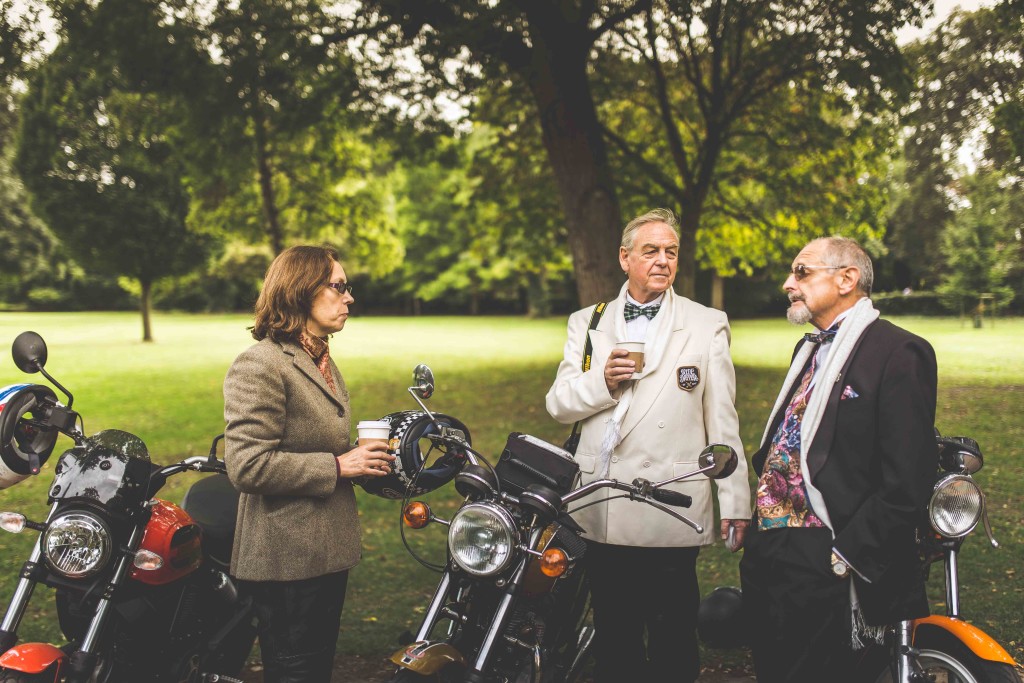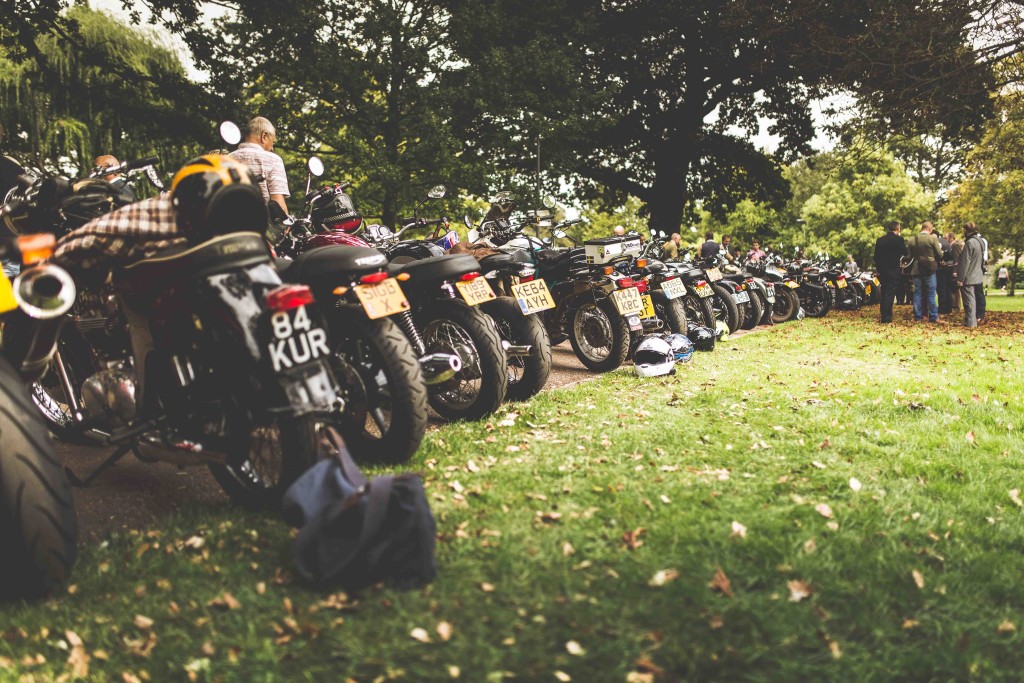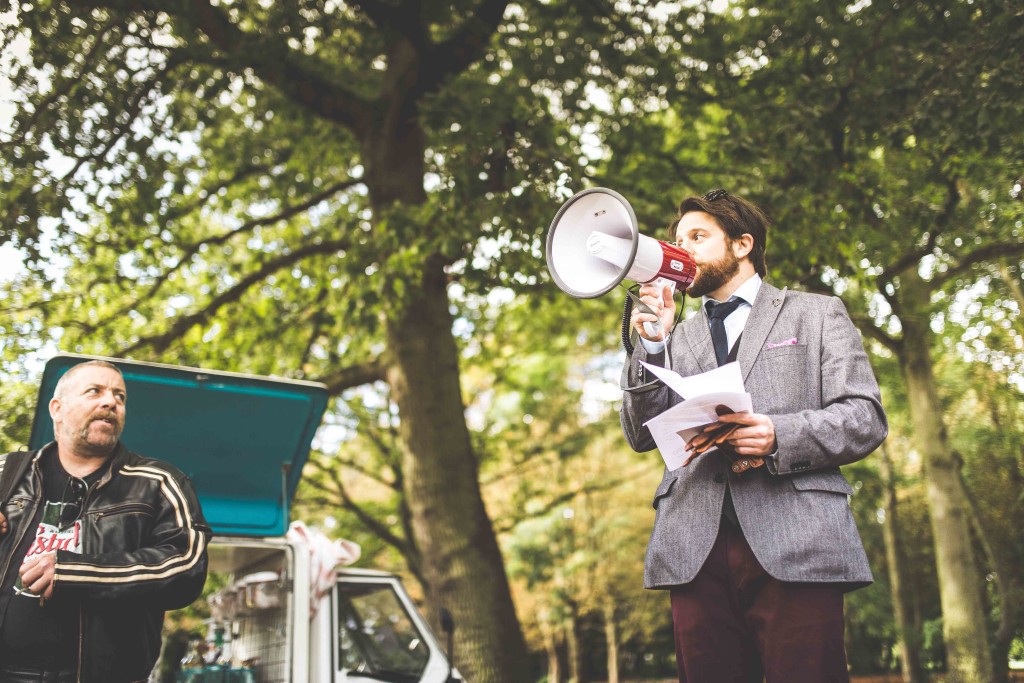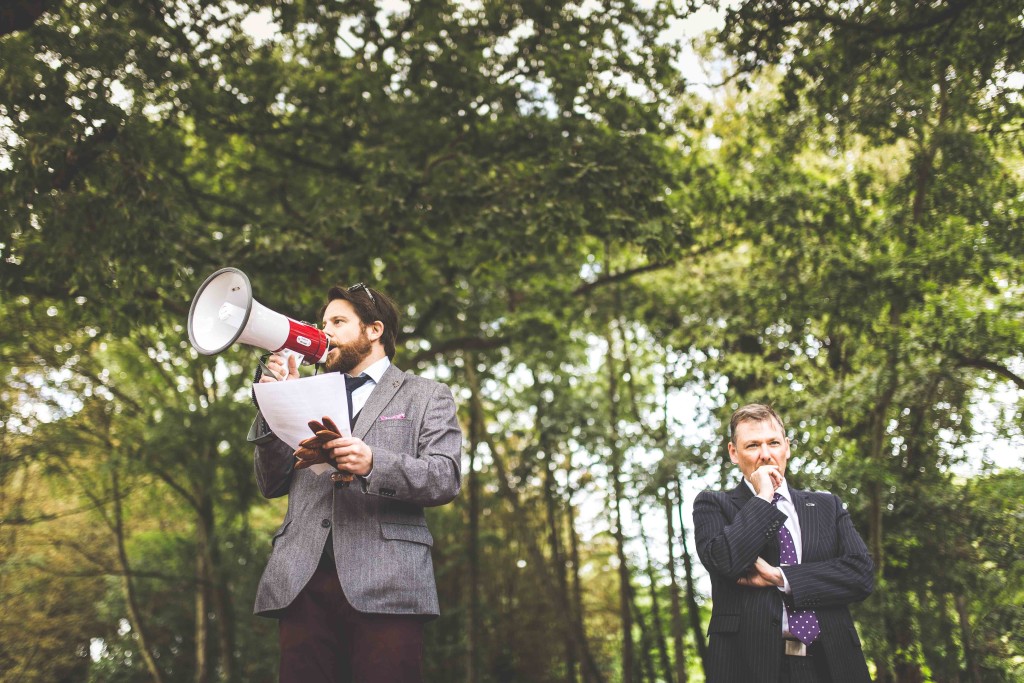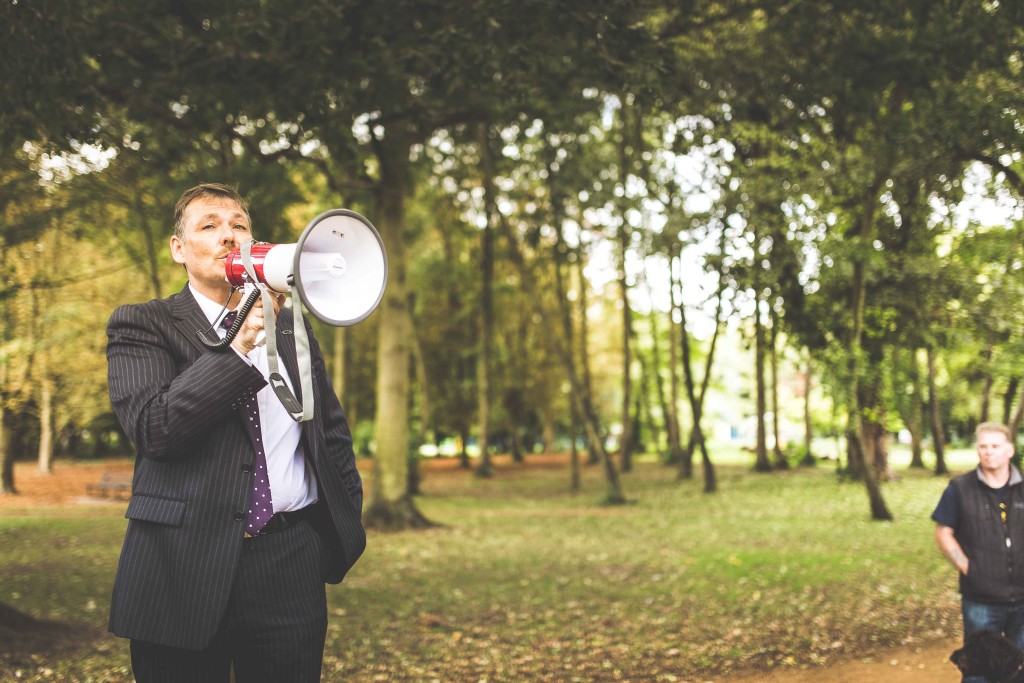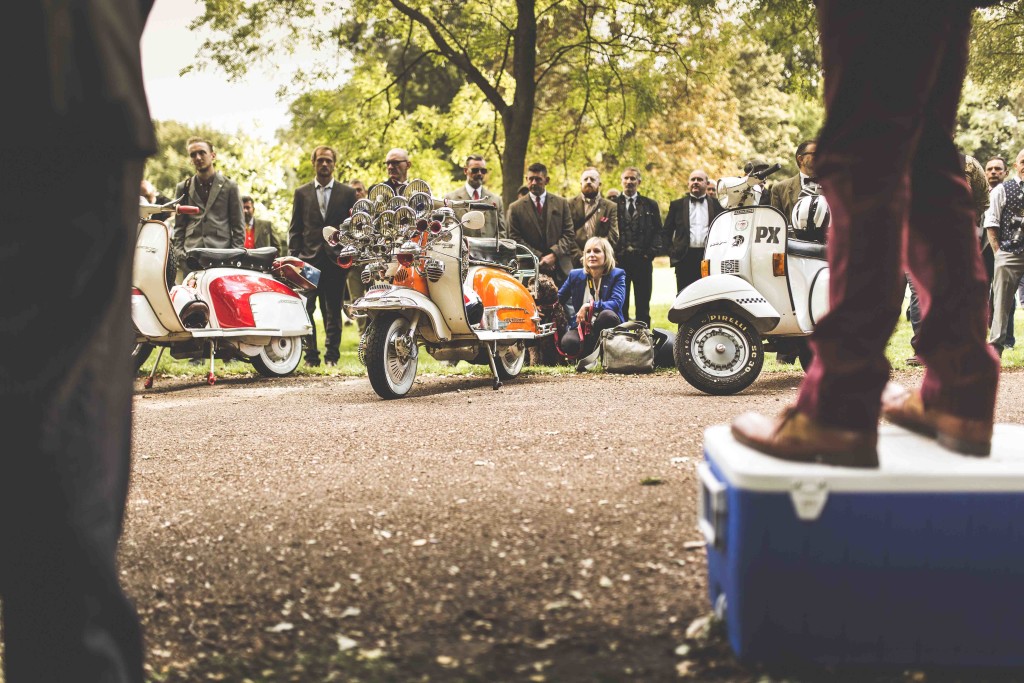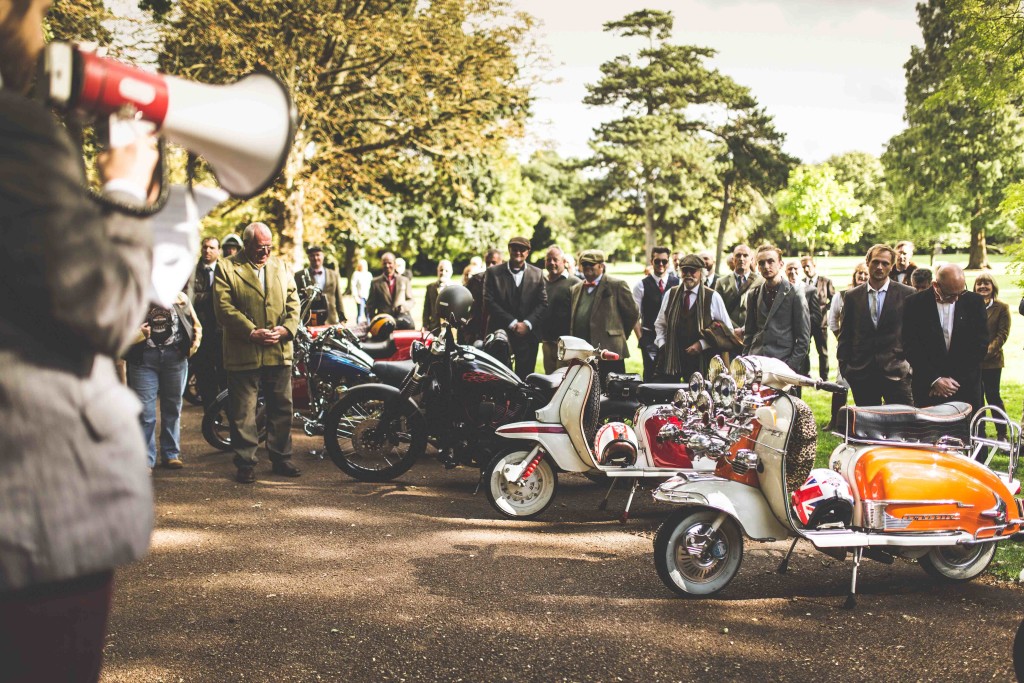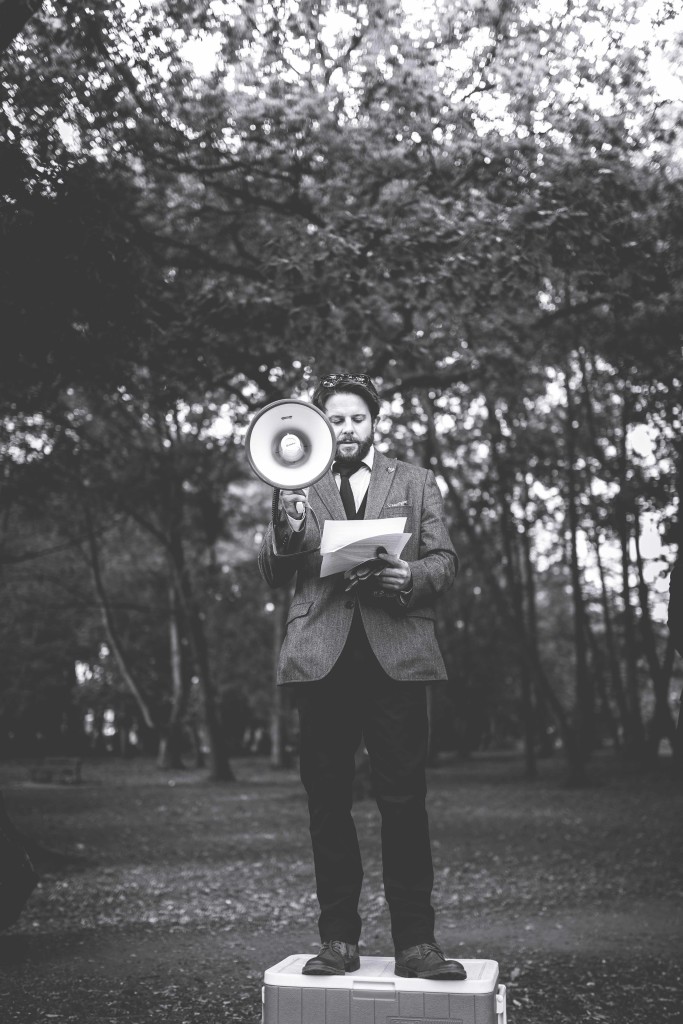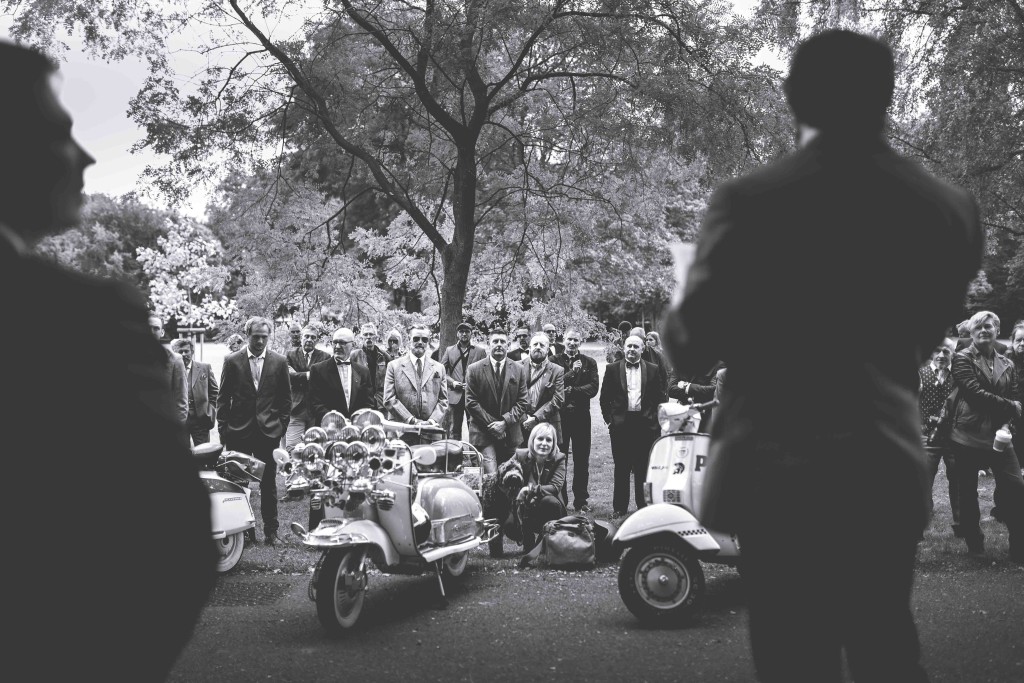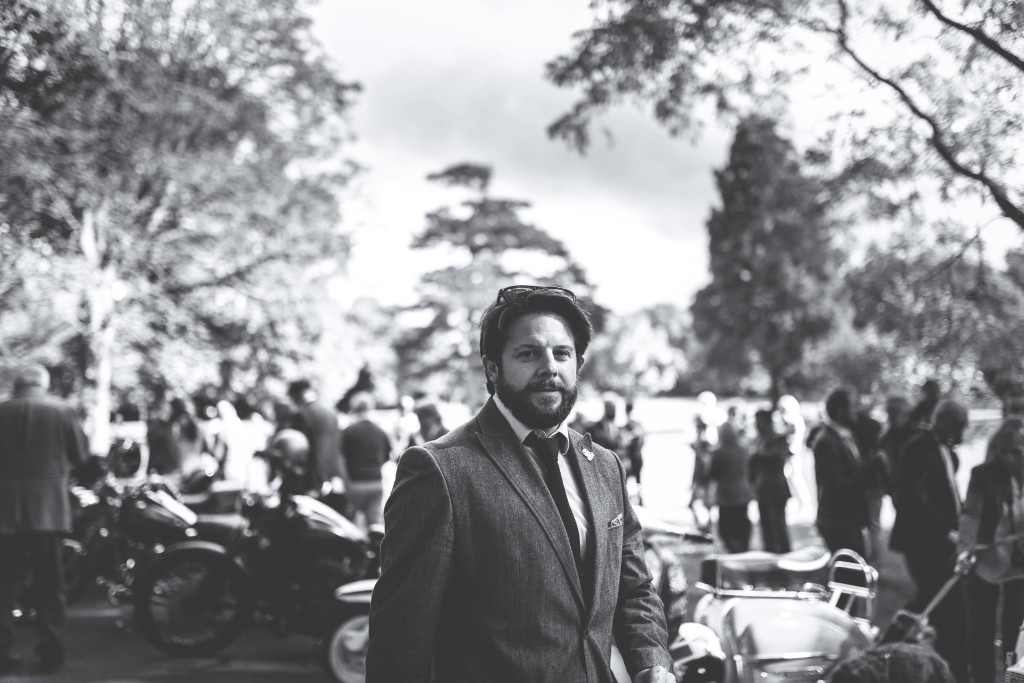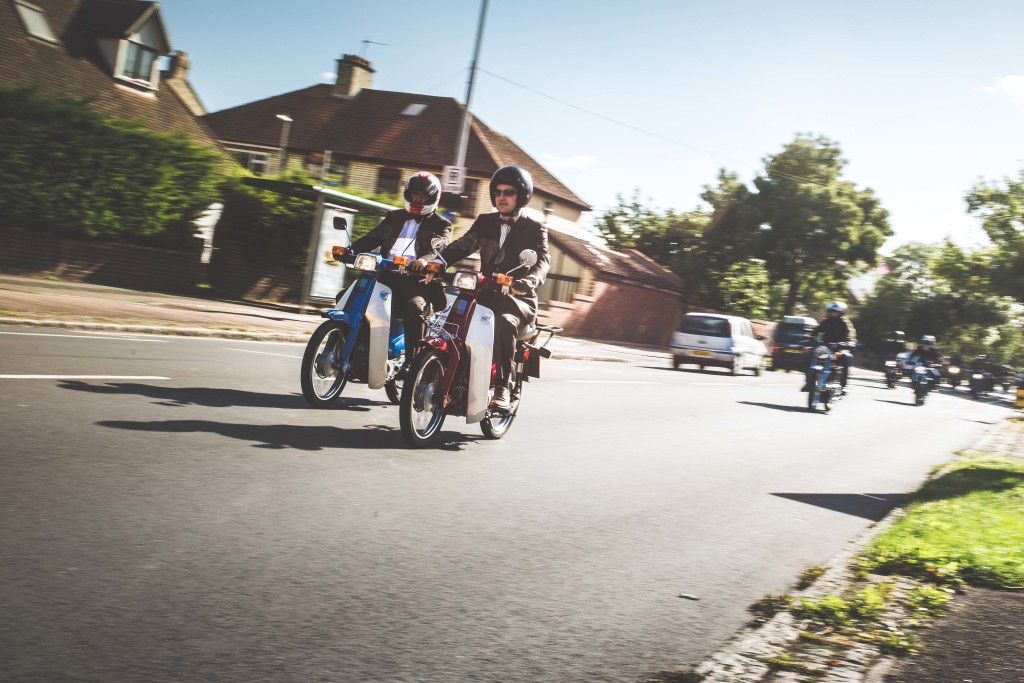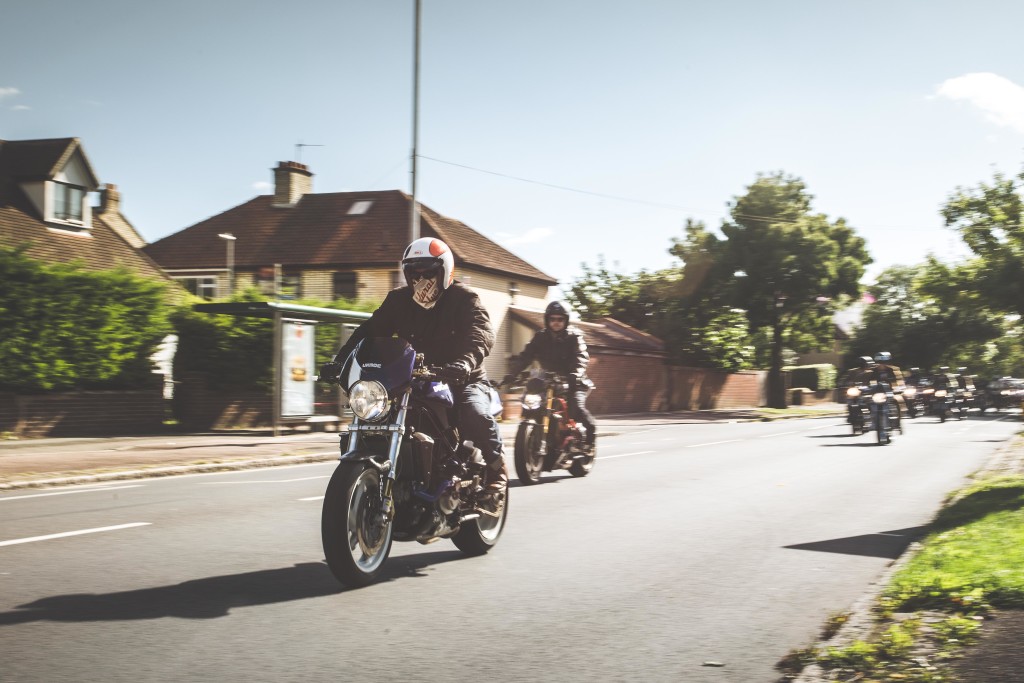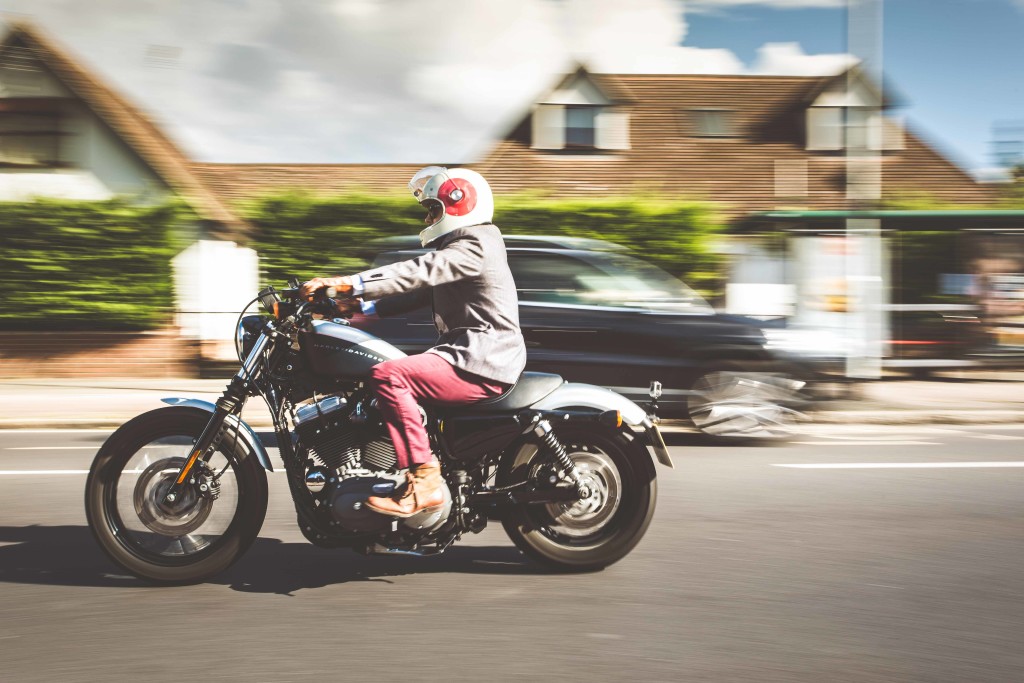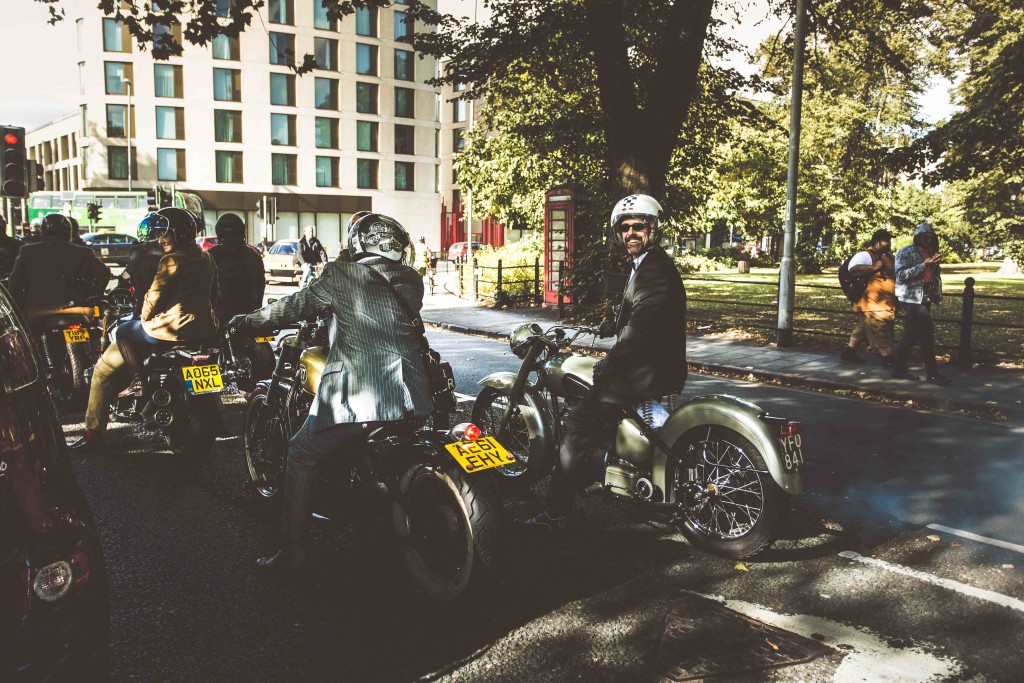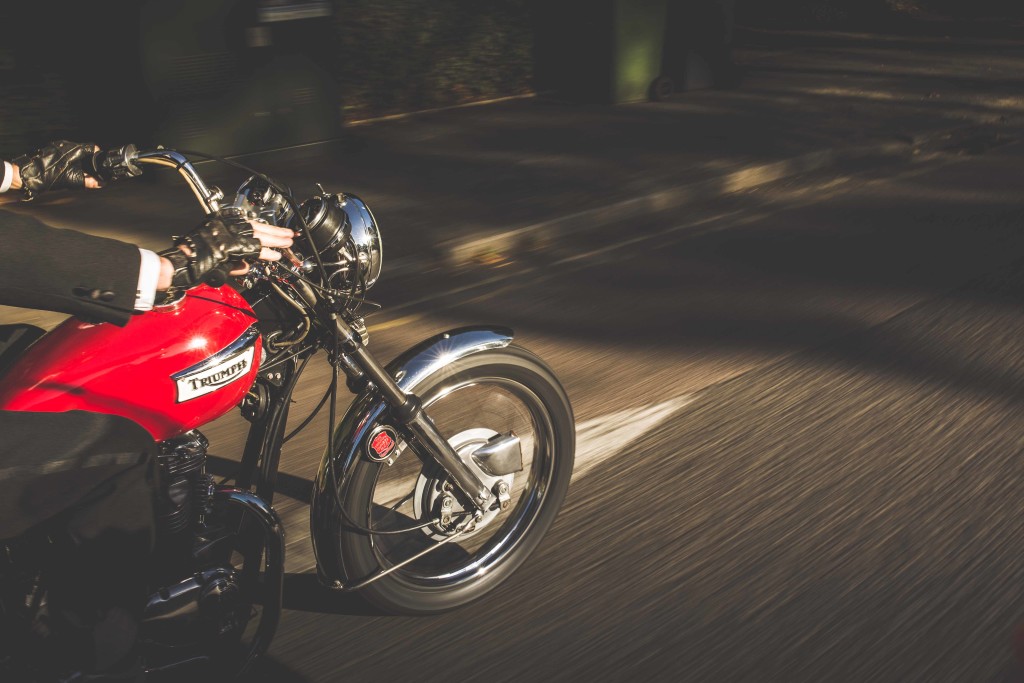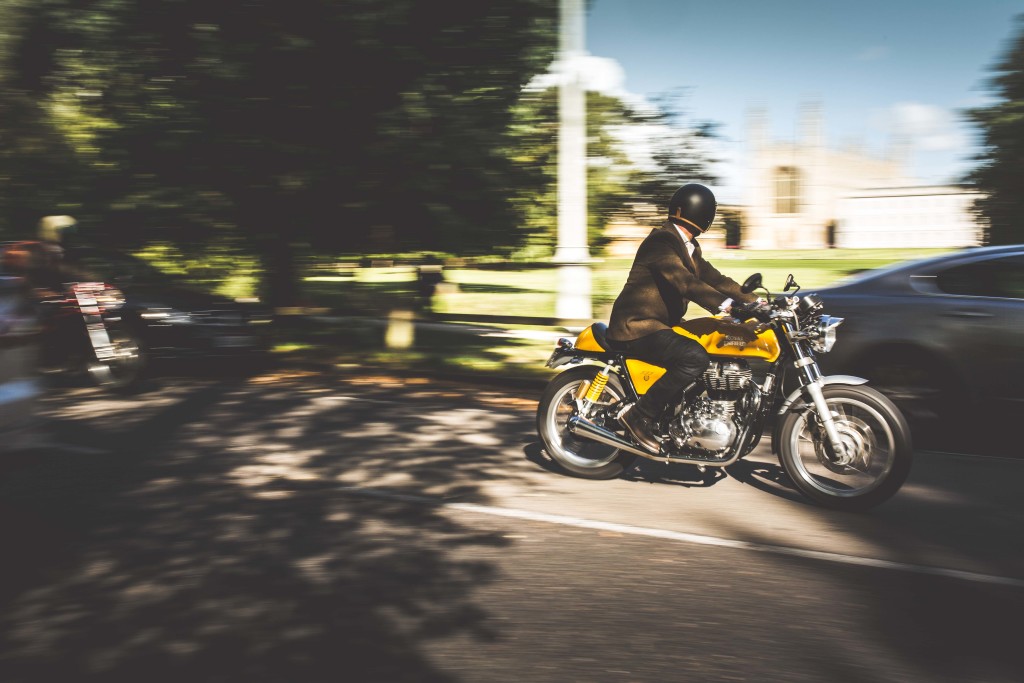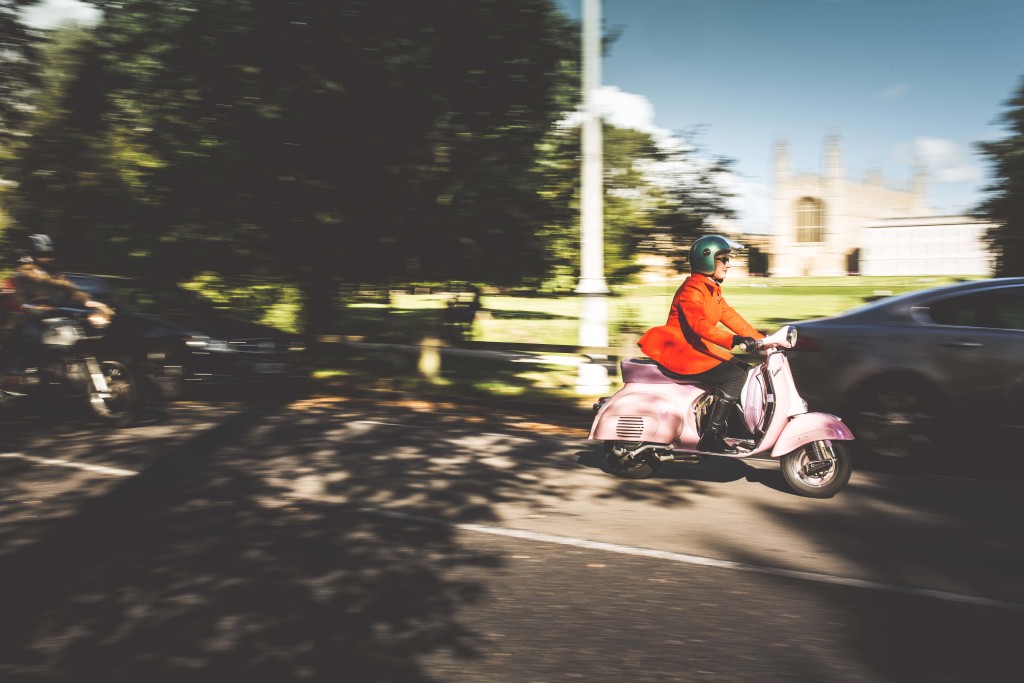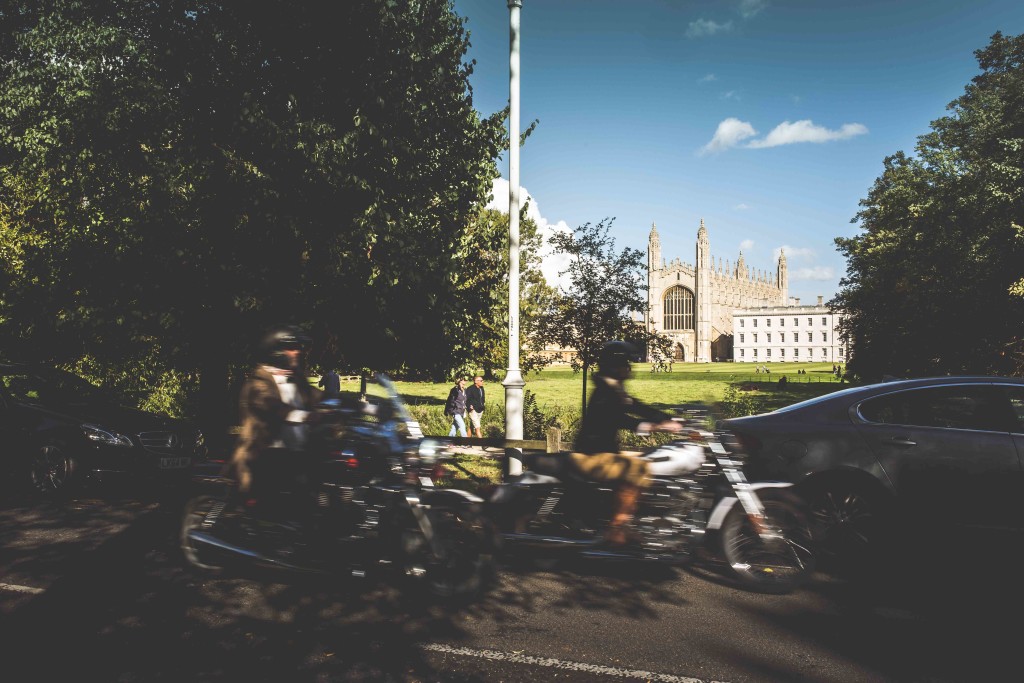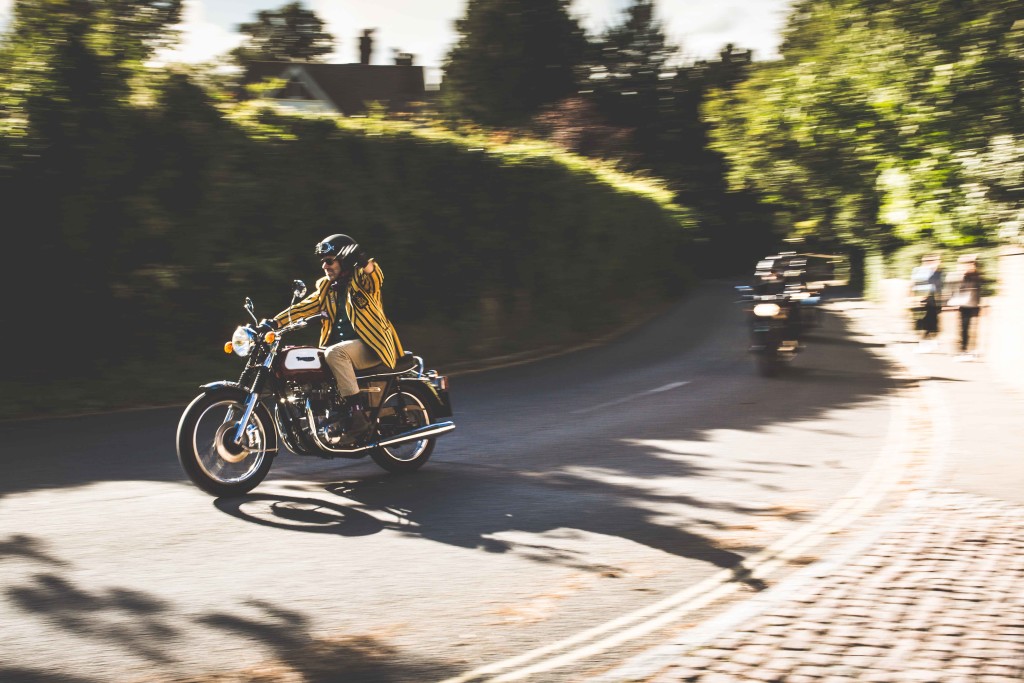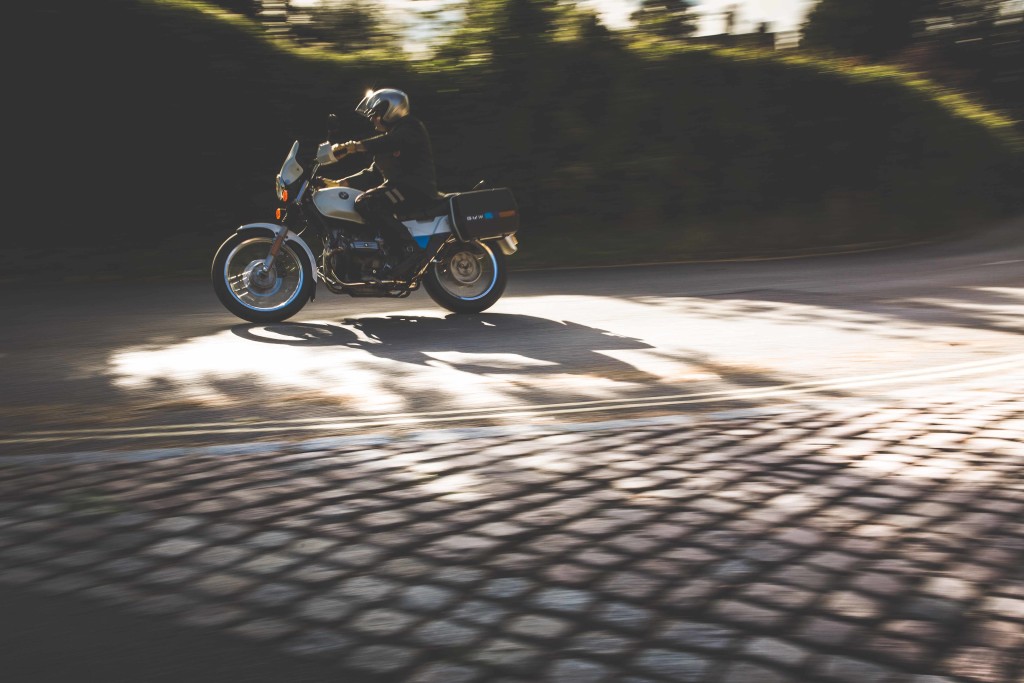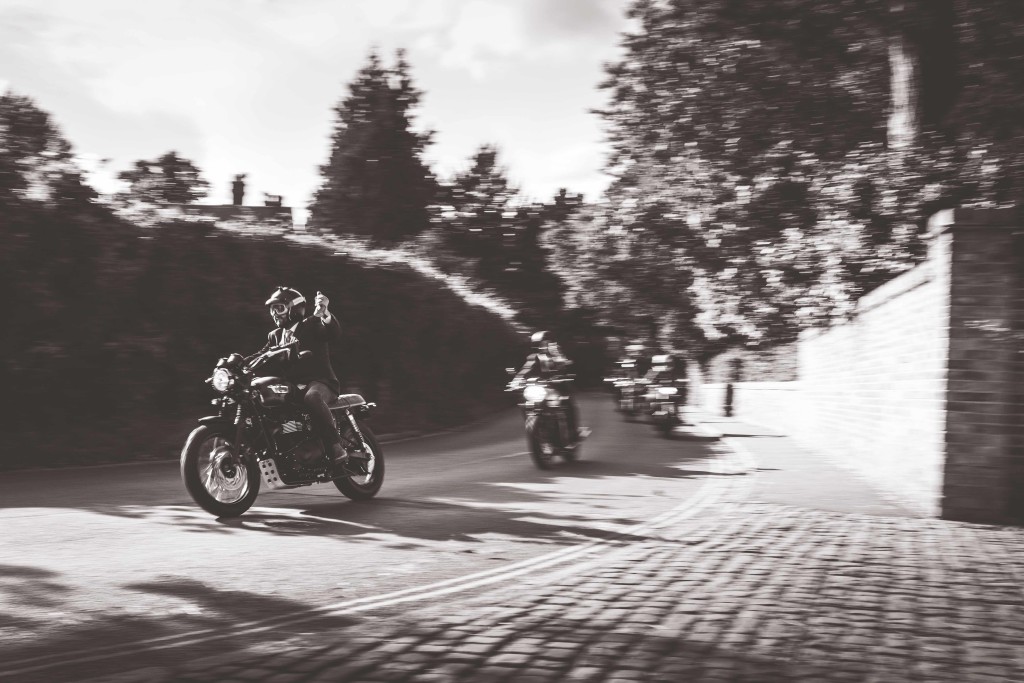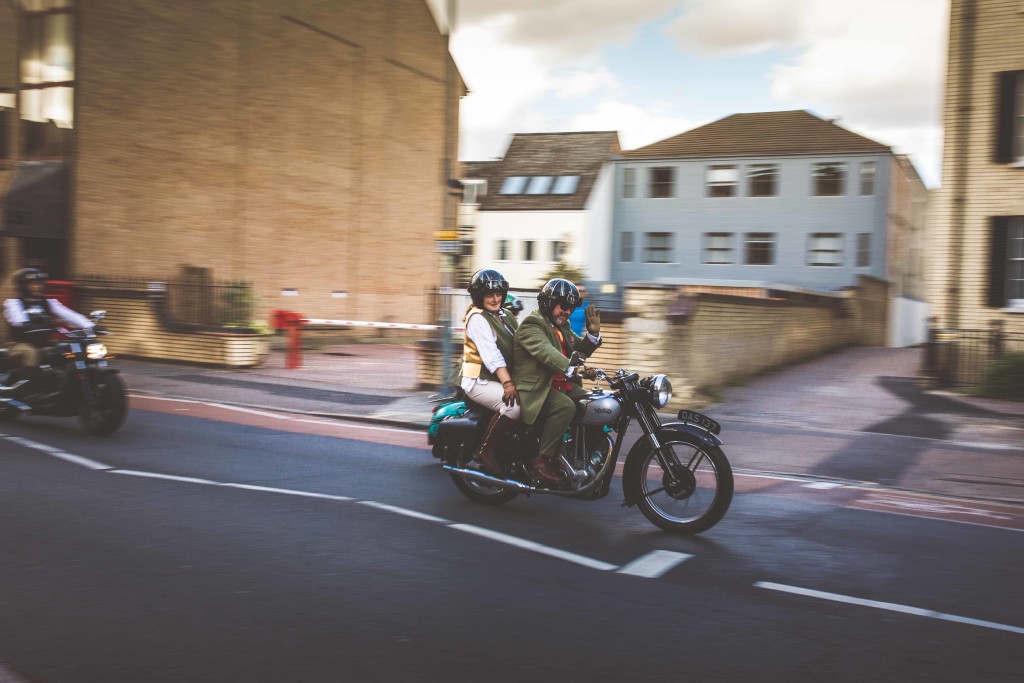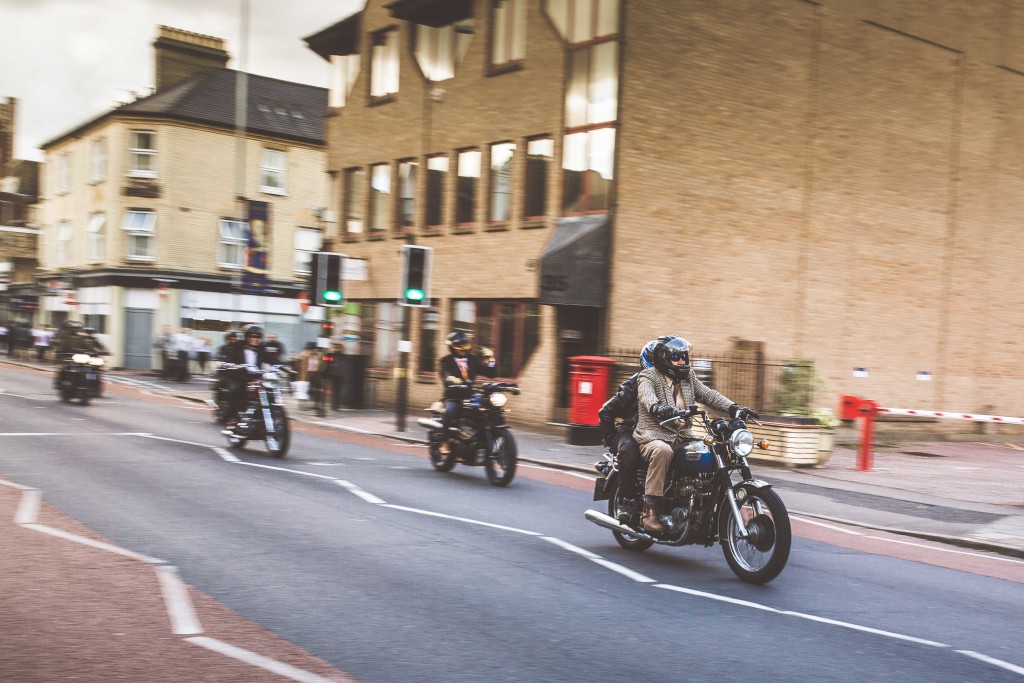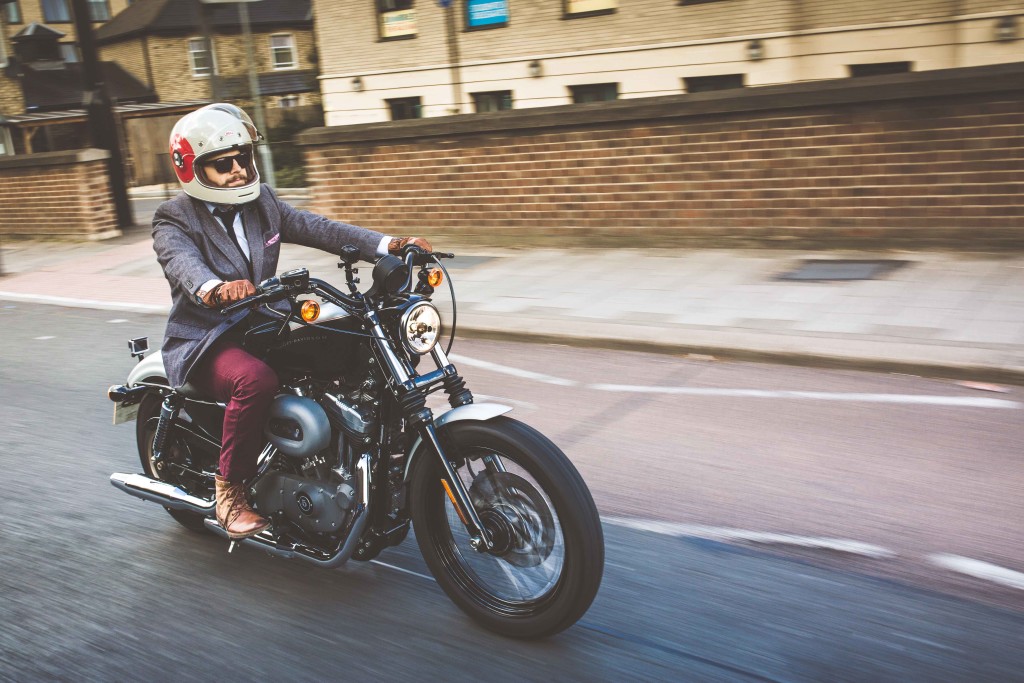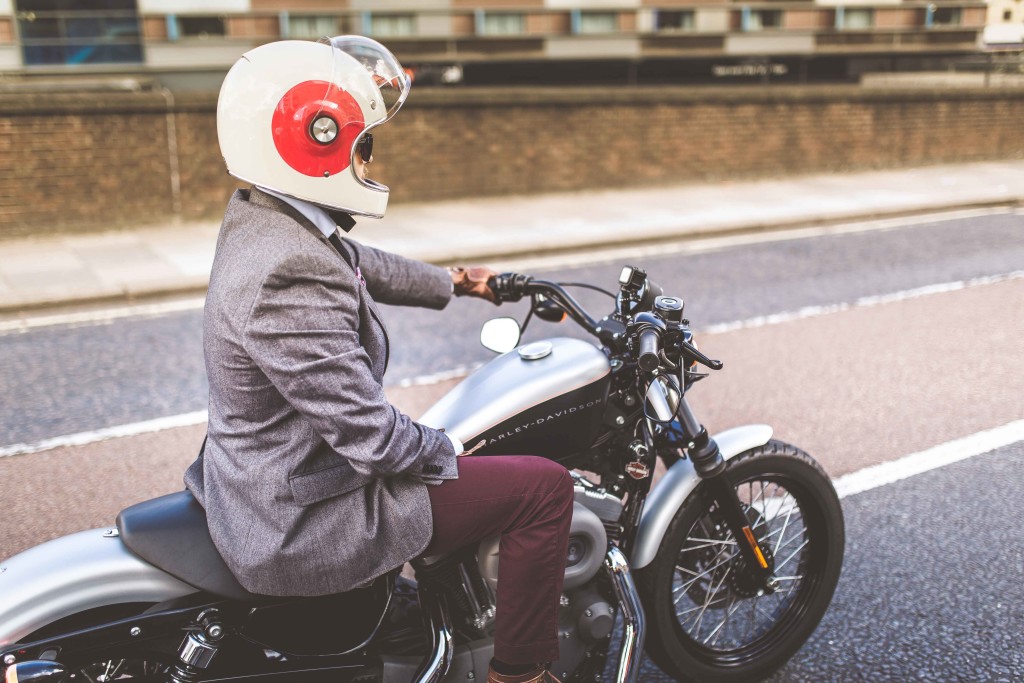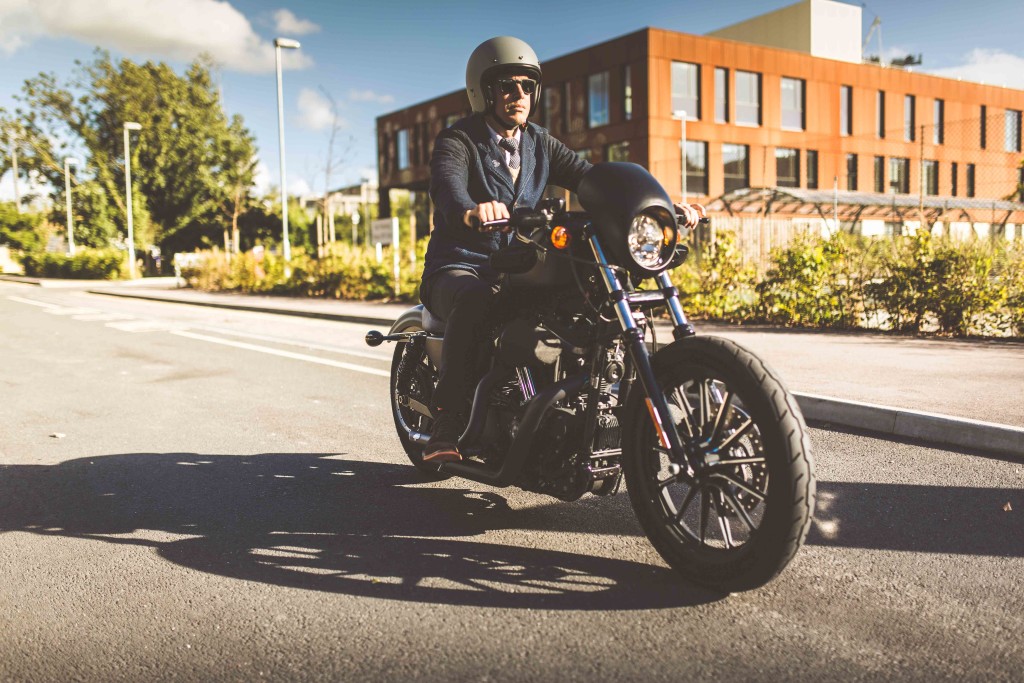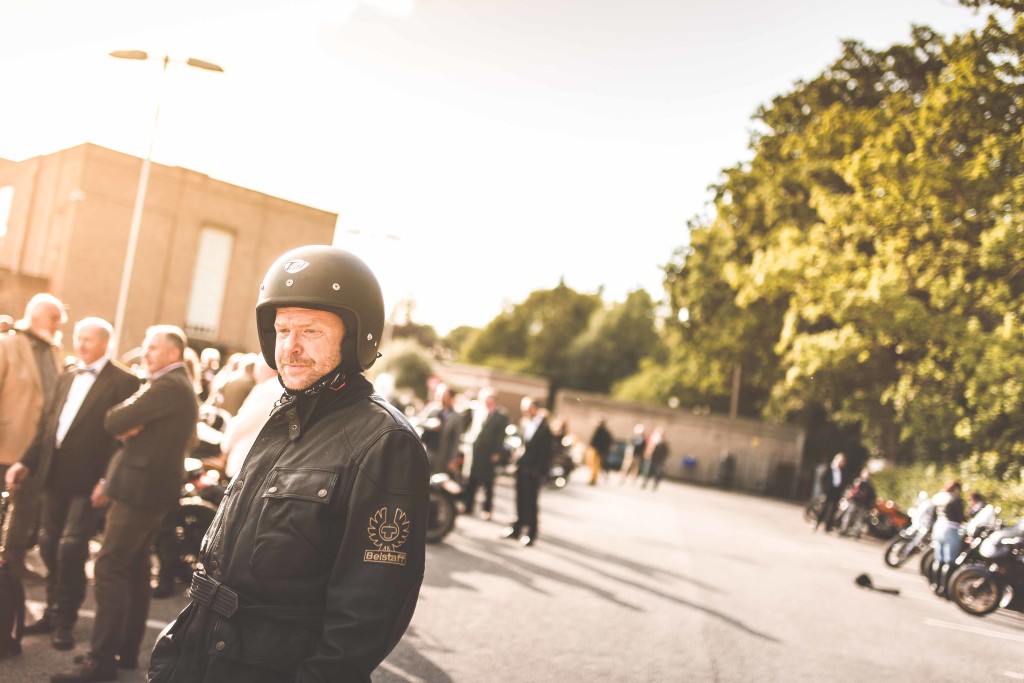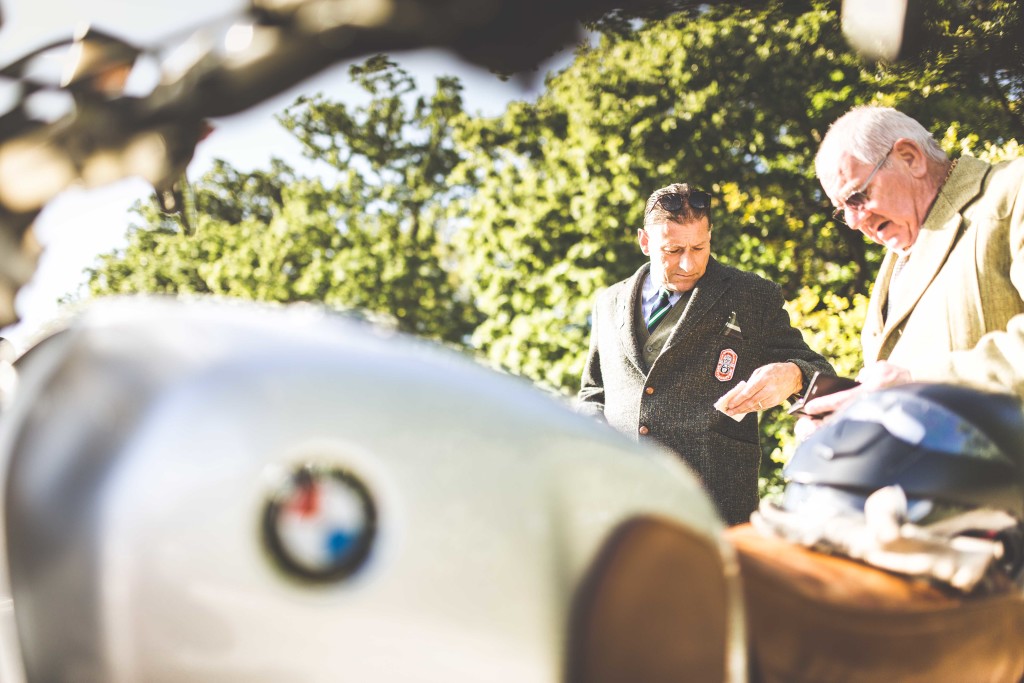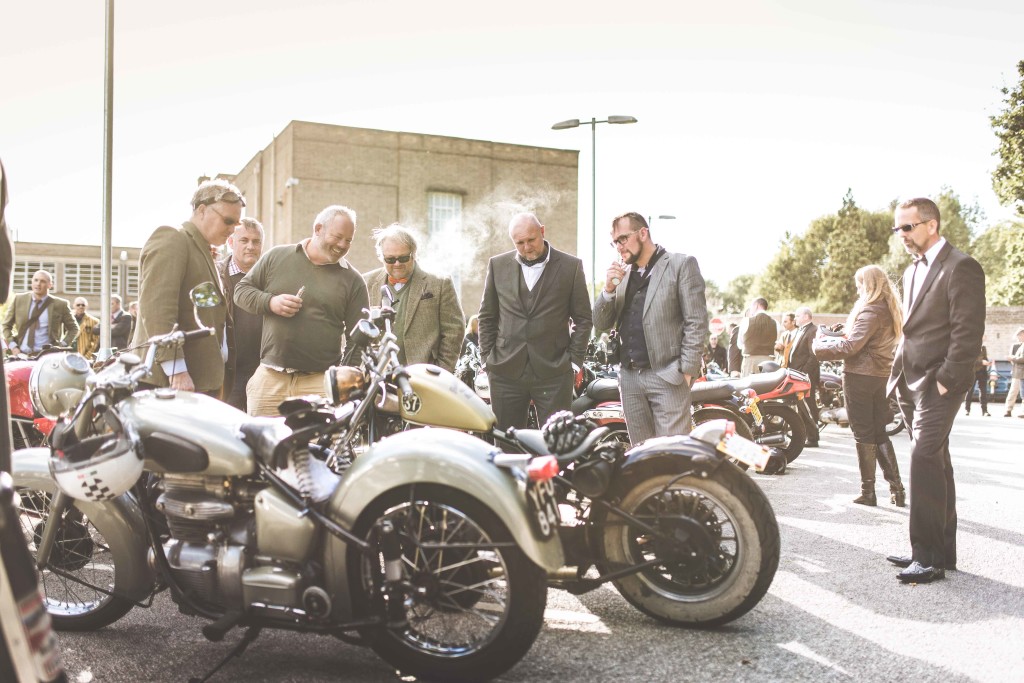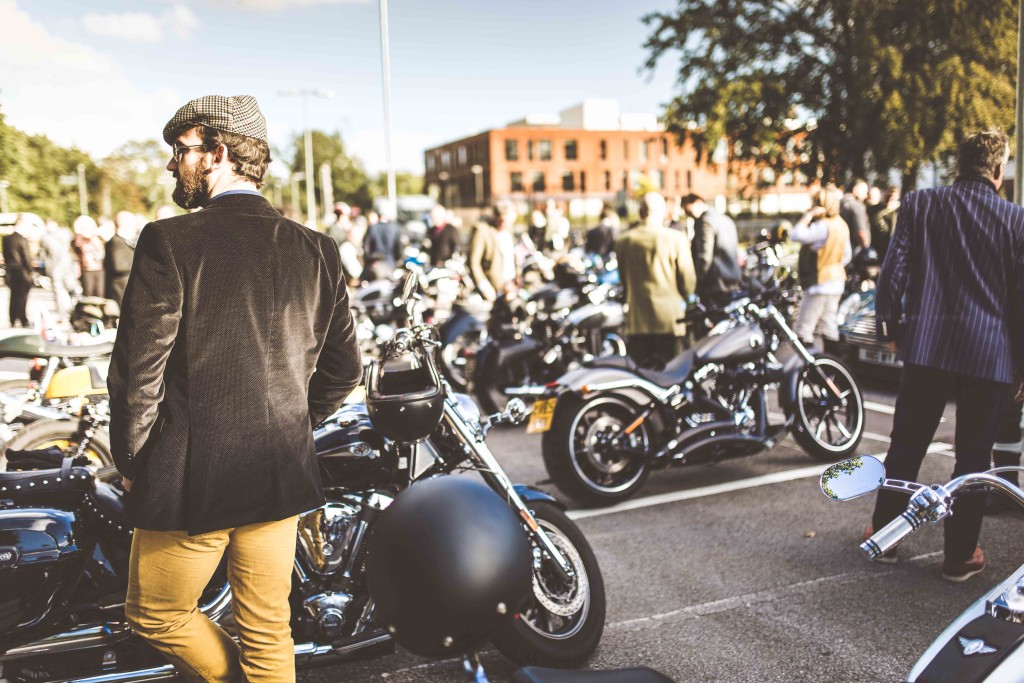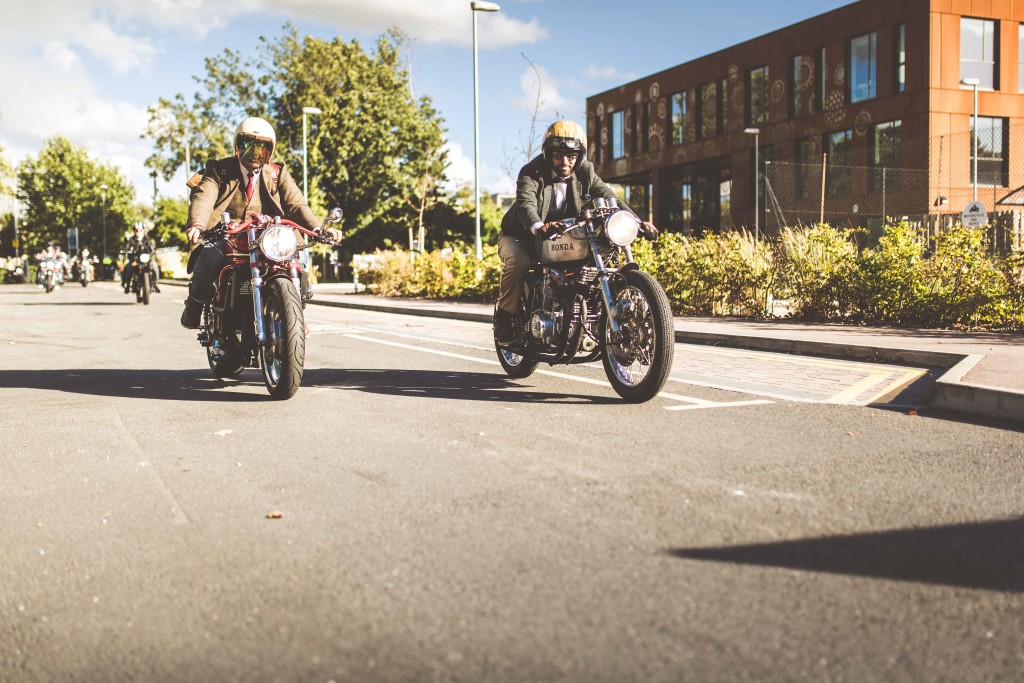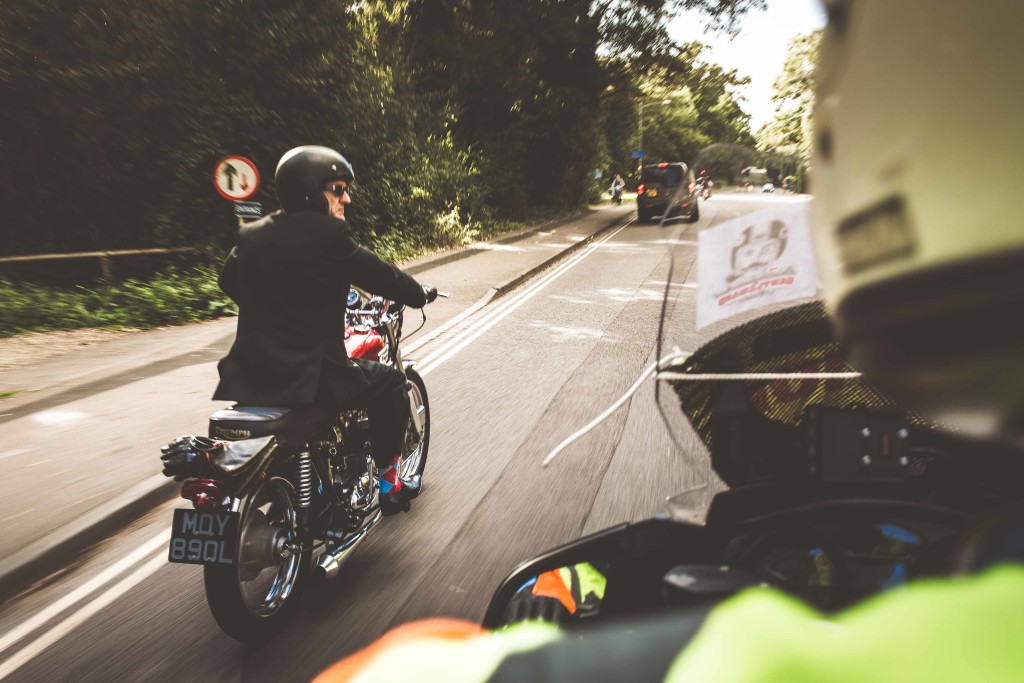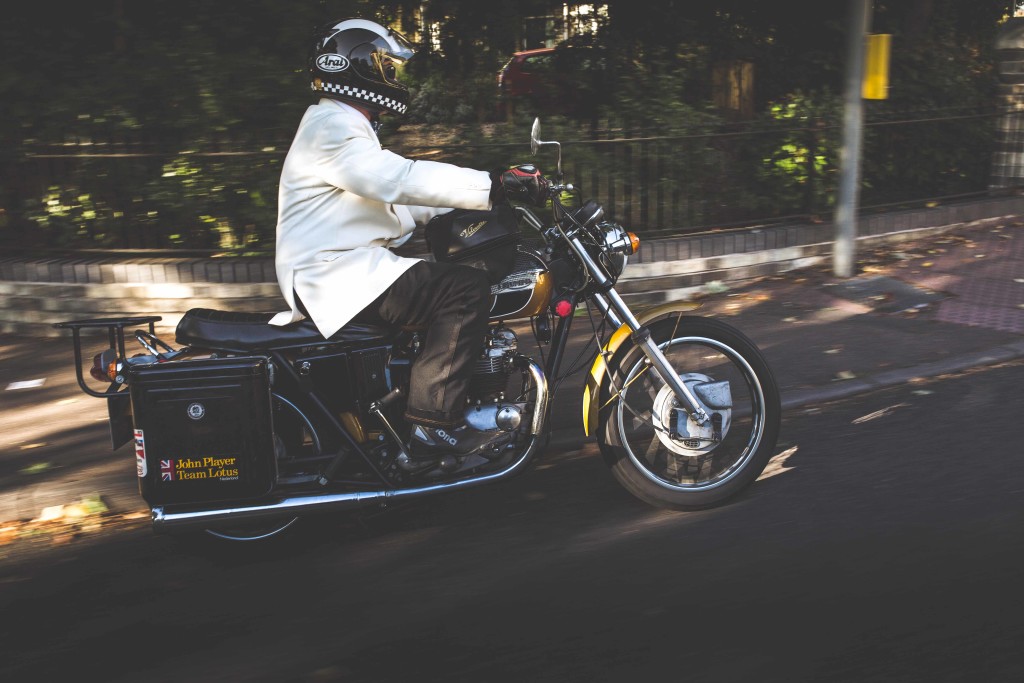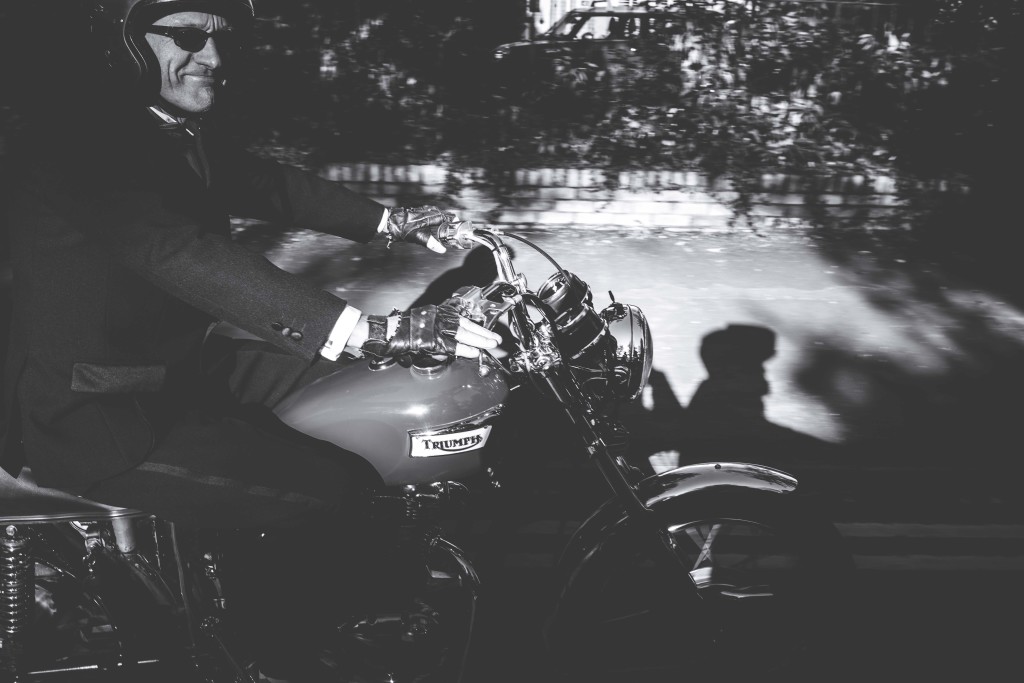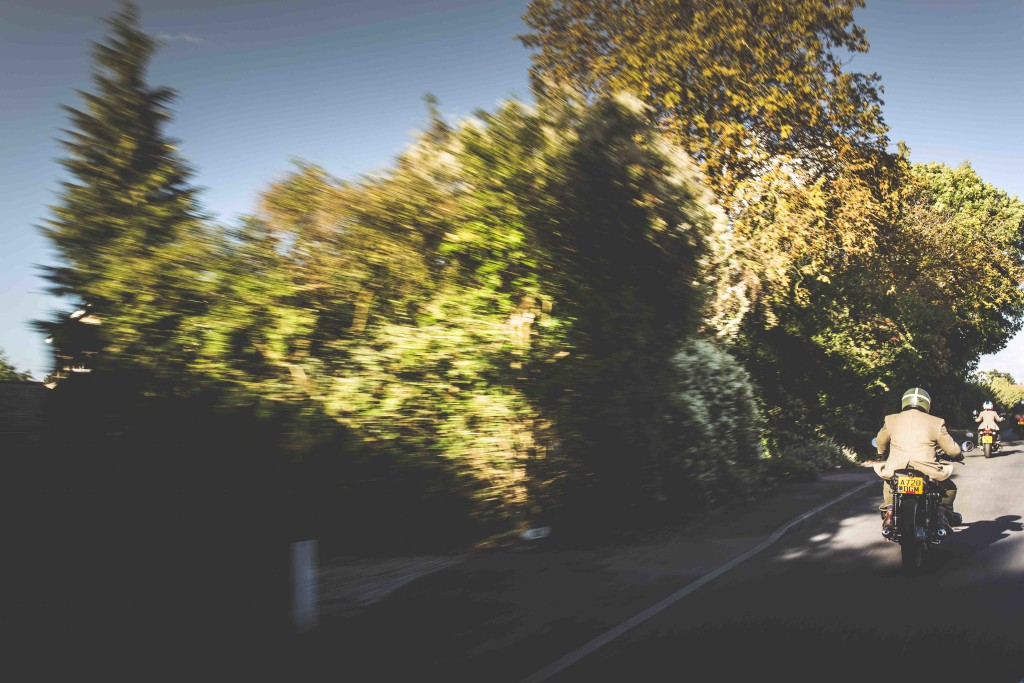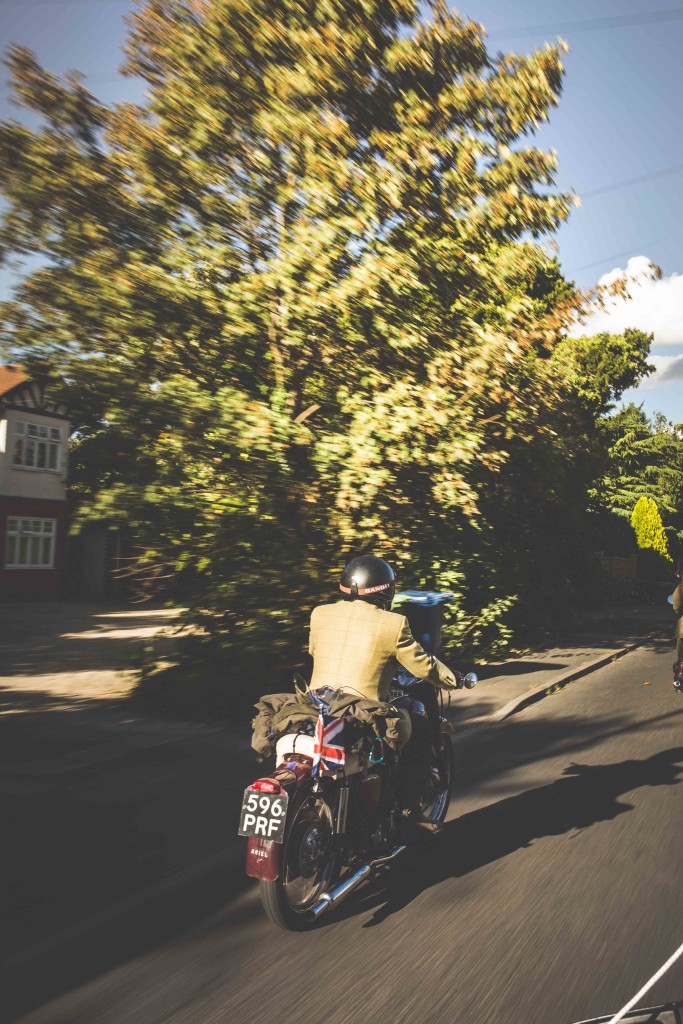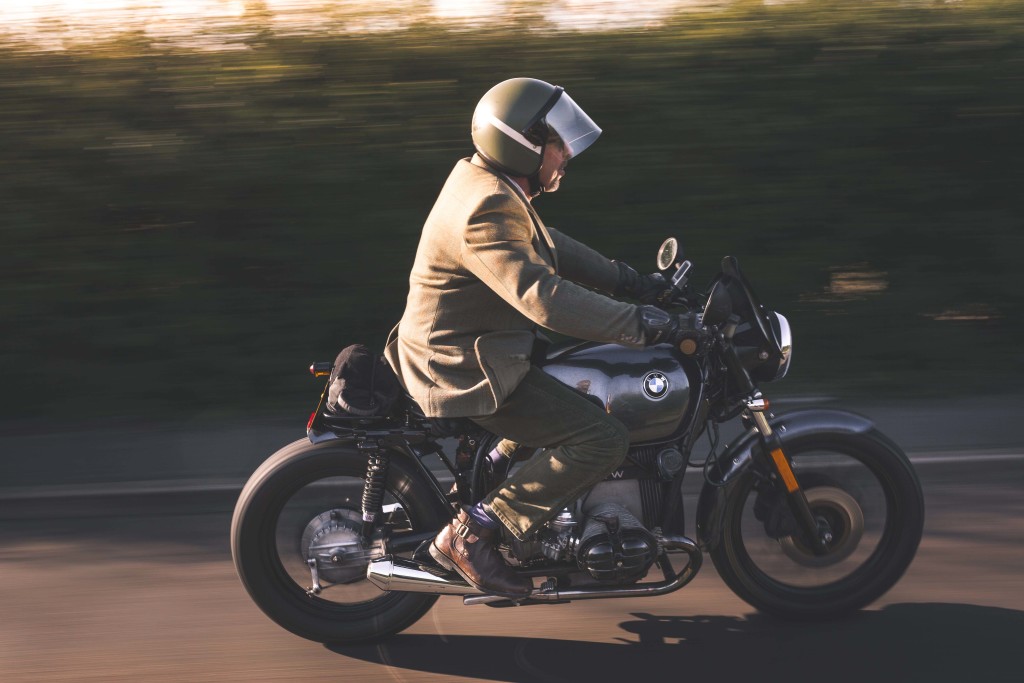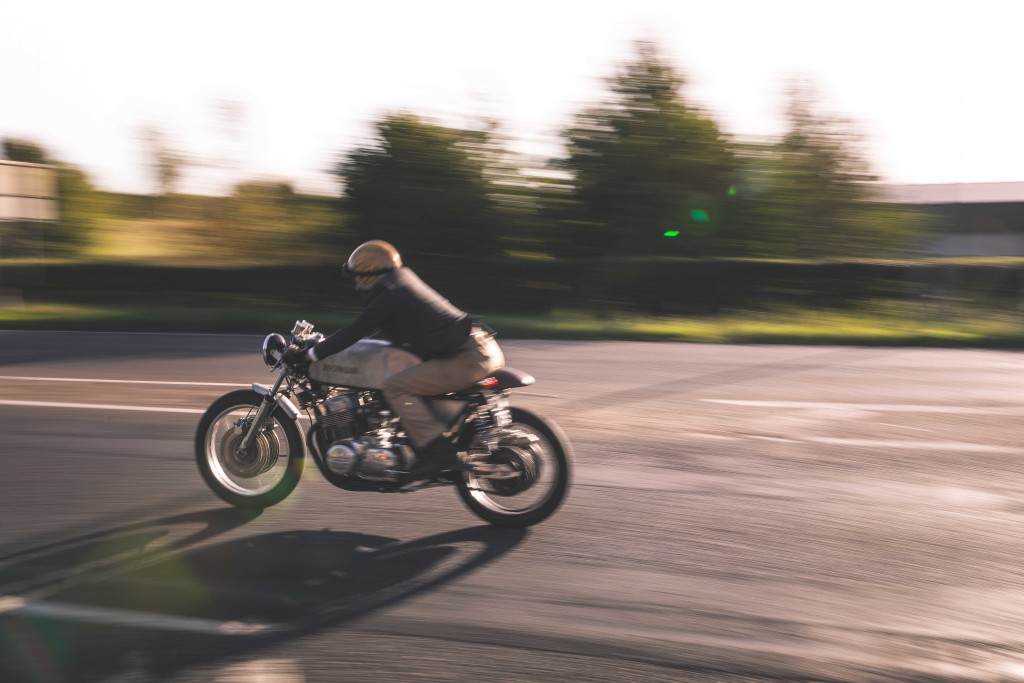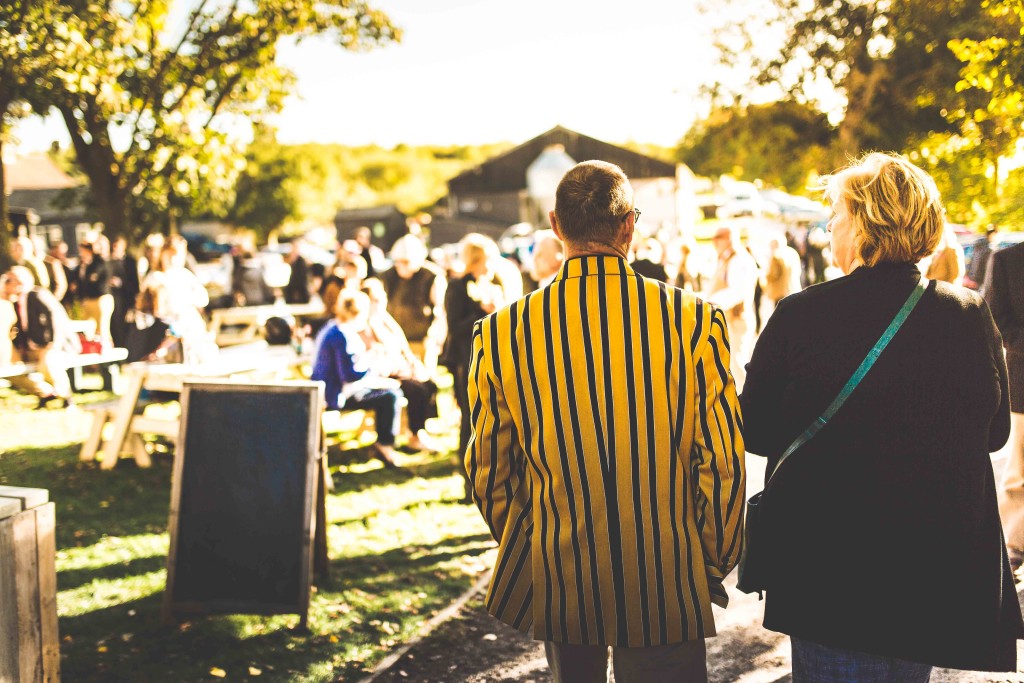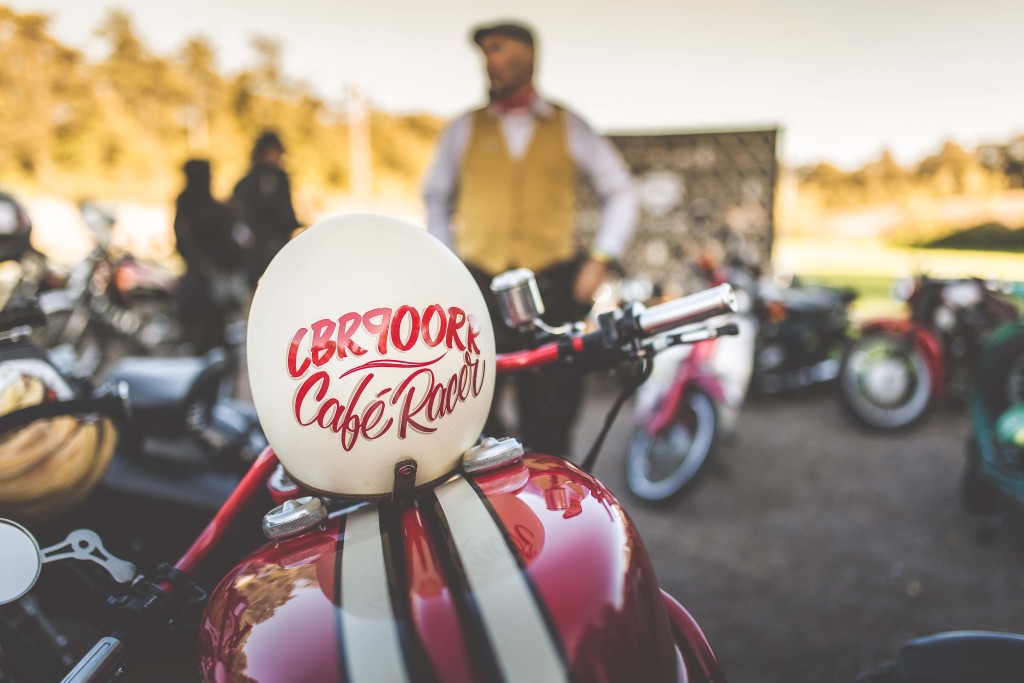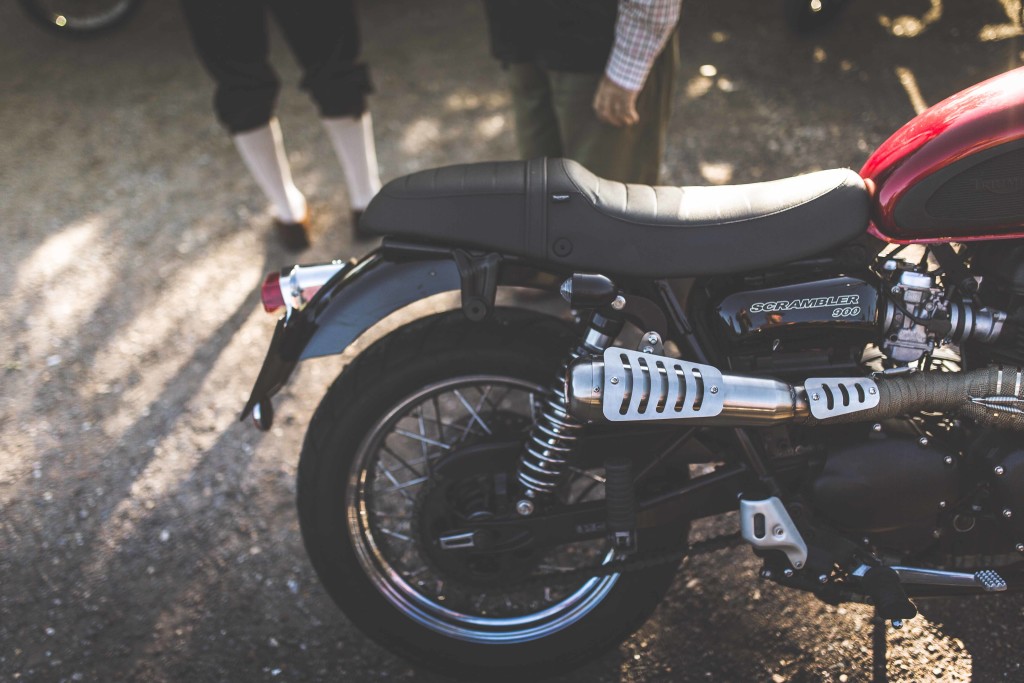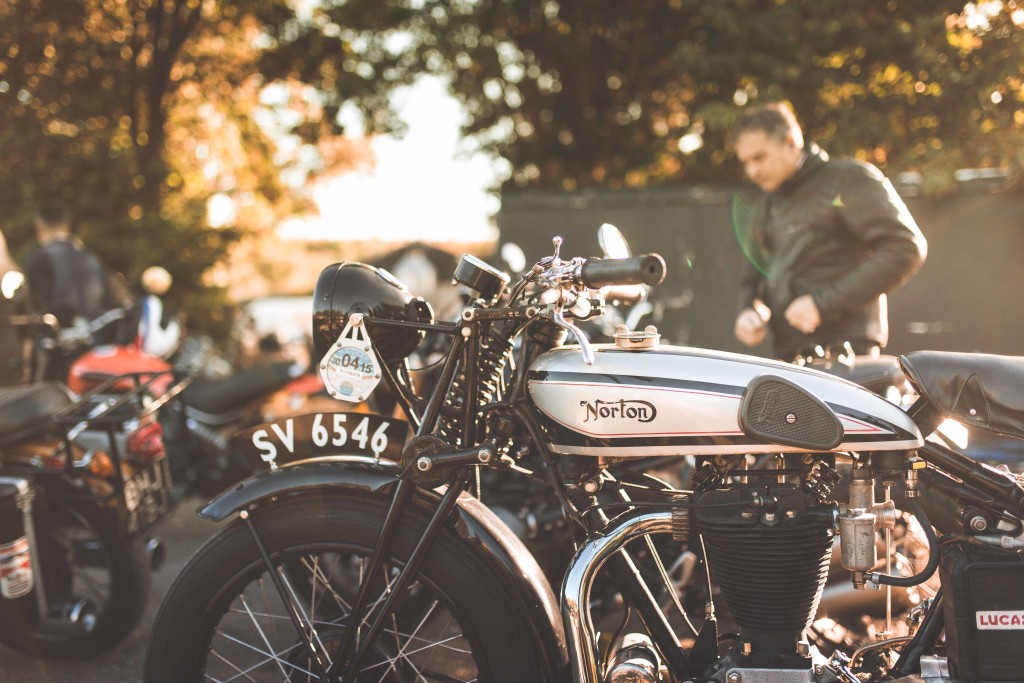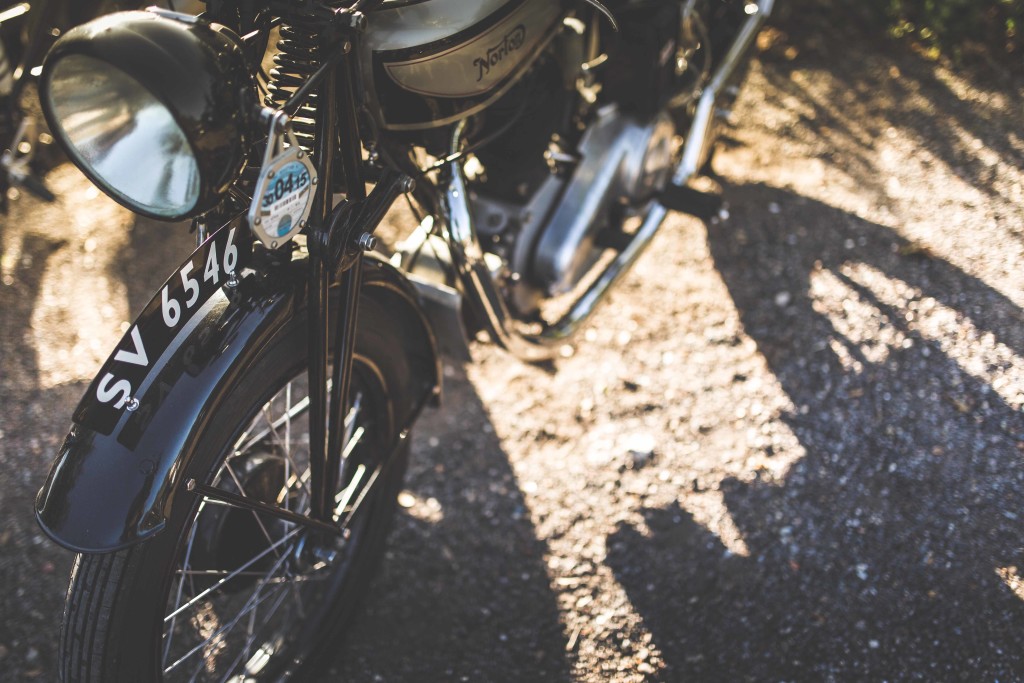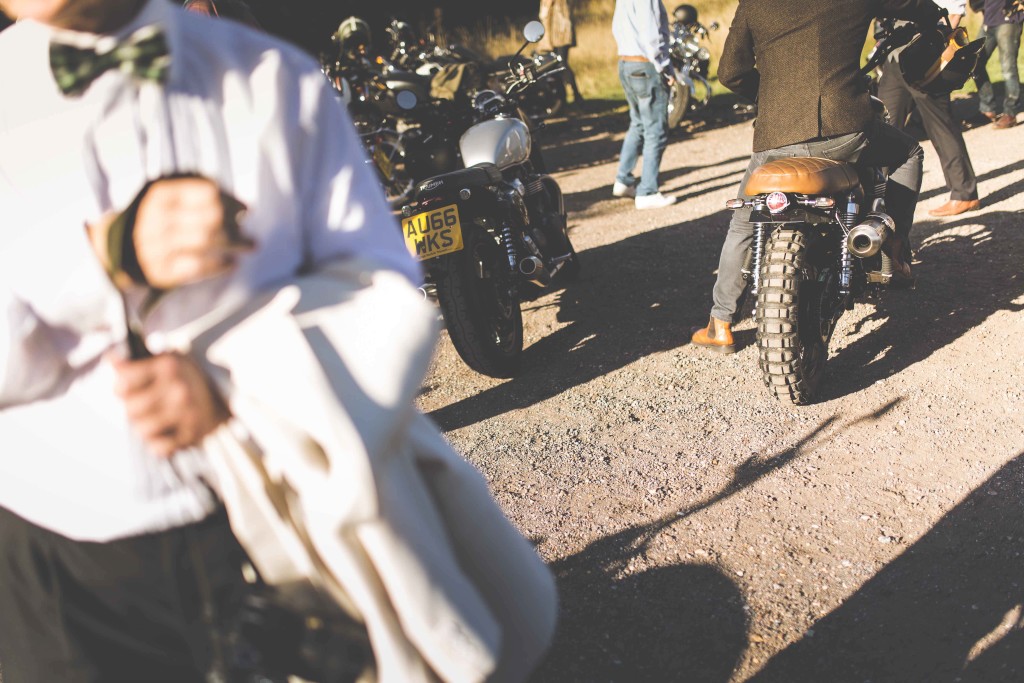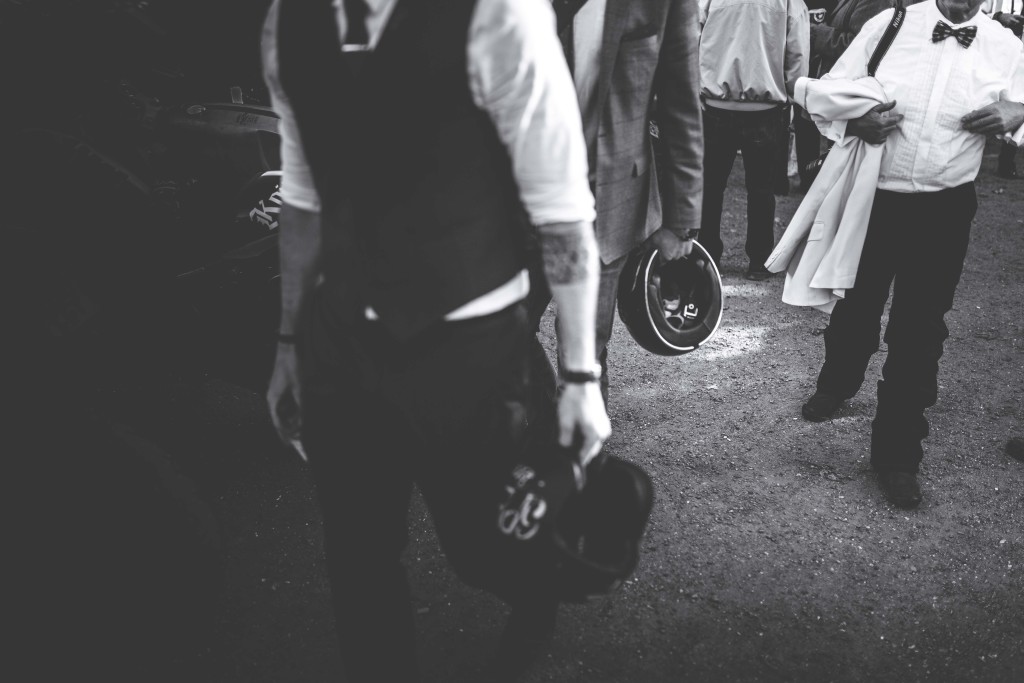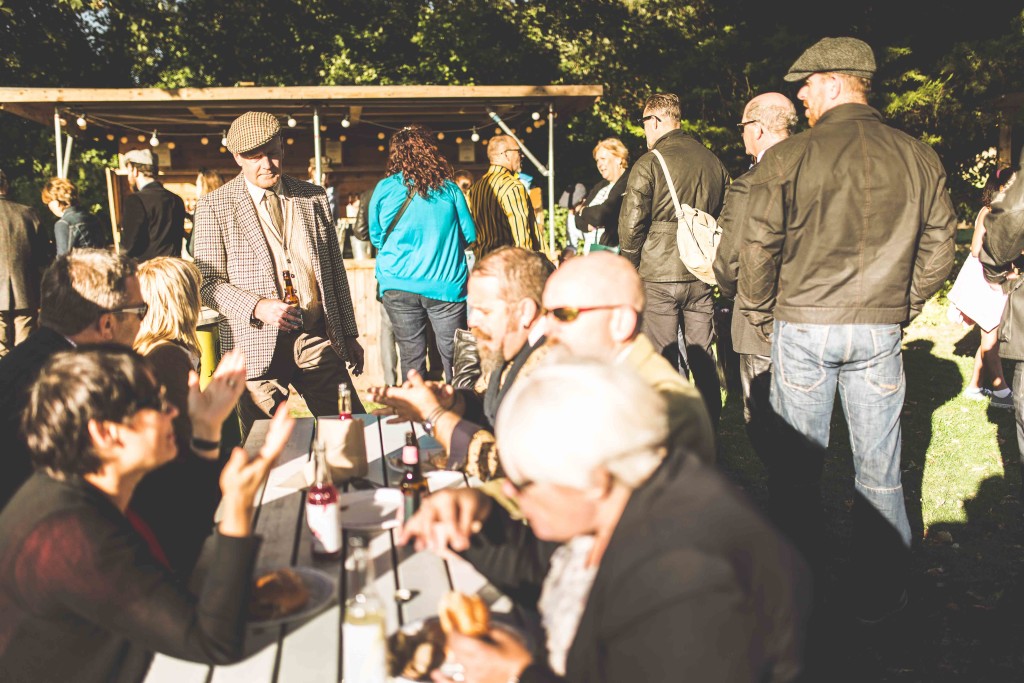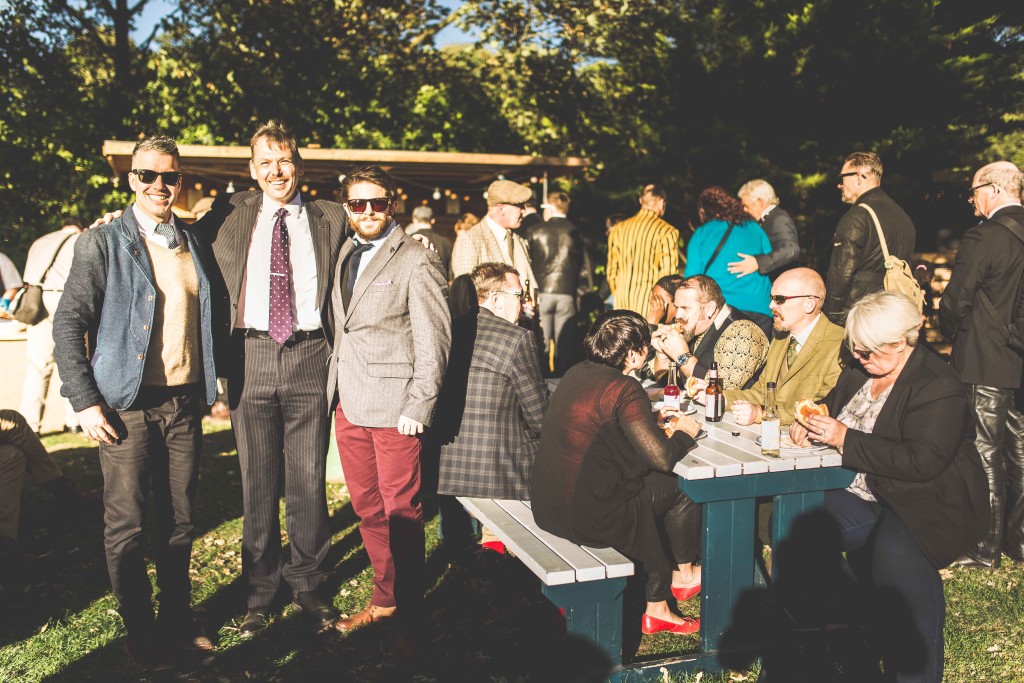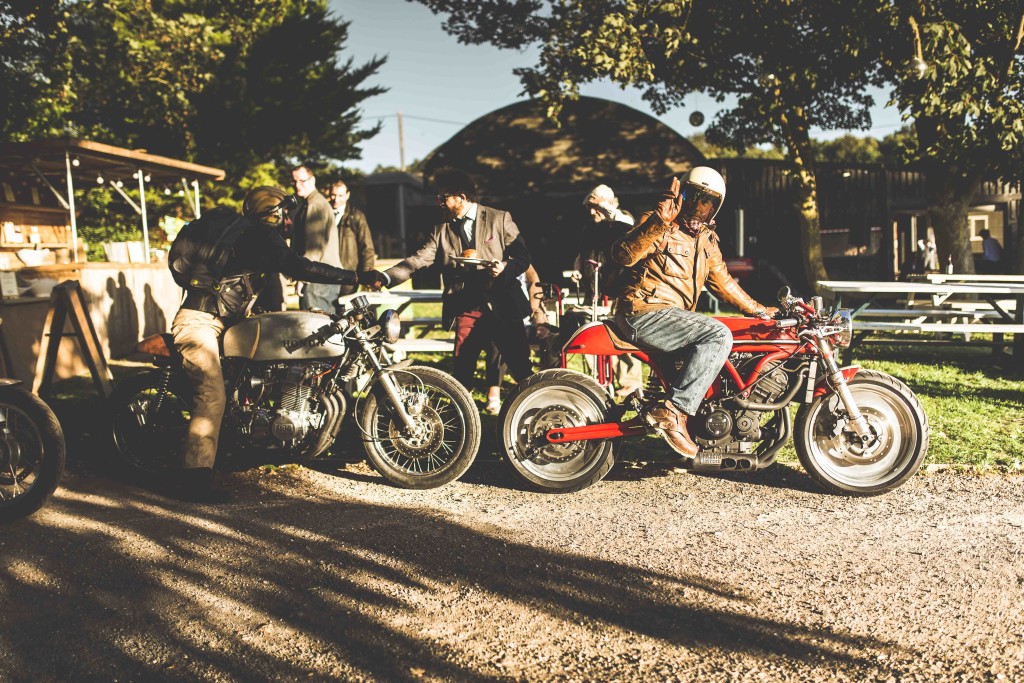 Author Info