1973 Porsche 911 RSR
February 14, 2017
I've known Chris Lupton for the best part of a decade now and, like myself, the passion for all things automotive has run deep for far longer than that. So much so that Chris now runs his own business, CJL Race Engineering – as the name suggests, Chris provides track-side support and routine maintenance for many vehicles.
Having worked with Caterhams for the last few years, helping various drivers maintain Champion status in the R300S Championship, Chris has now found himself working on something a little older, and in my opinion, a hell of a lot more interesting. So when asked if I'd get along to a very damp Silverstone for some images, the 5:30am start sounded very reasonable. 
The drivers of this immaculate 1973 Porsche 911 RSR built by Tuthill Porsche are brothers Aaron and Dale Head. Both have seen degrees of success driving Caterhams in the past, with Aaron being the triple Caterham champion. I was lucky enough to get four passenger laps in with Dale and can safely say I have never experienced such grip on a damp surface – quite unbelievable, really. Such a visceral experience.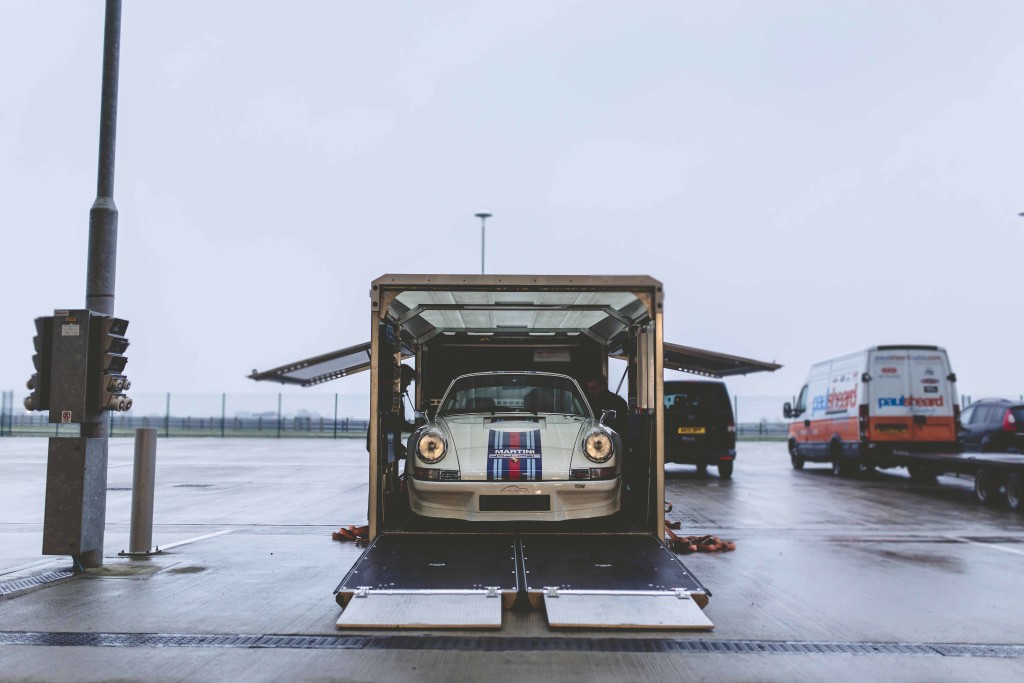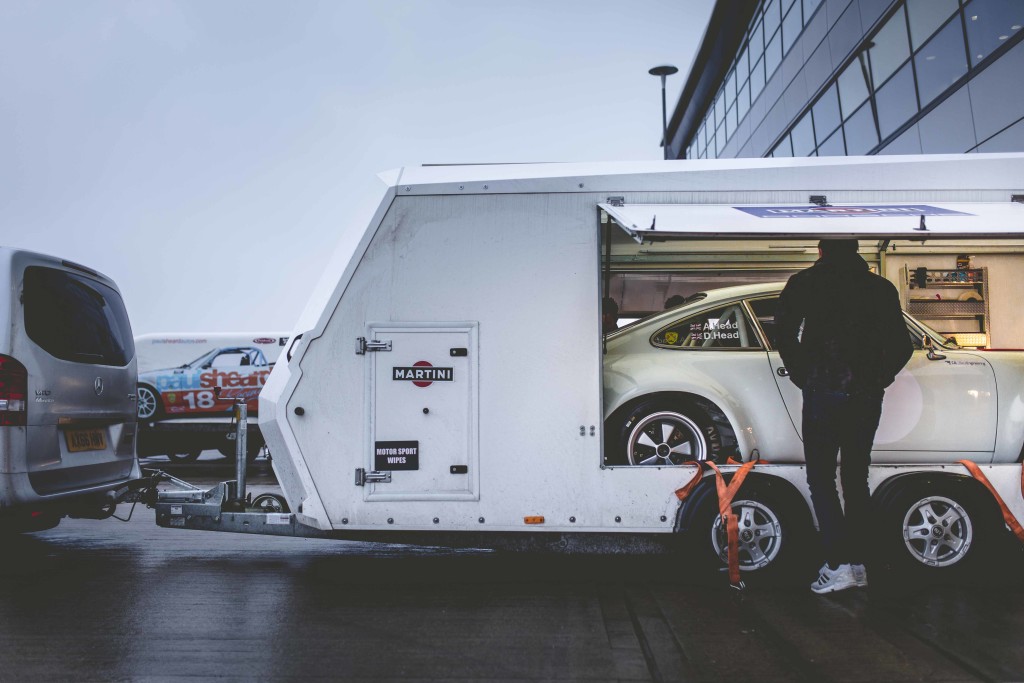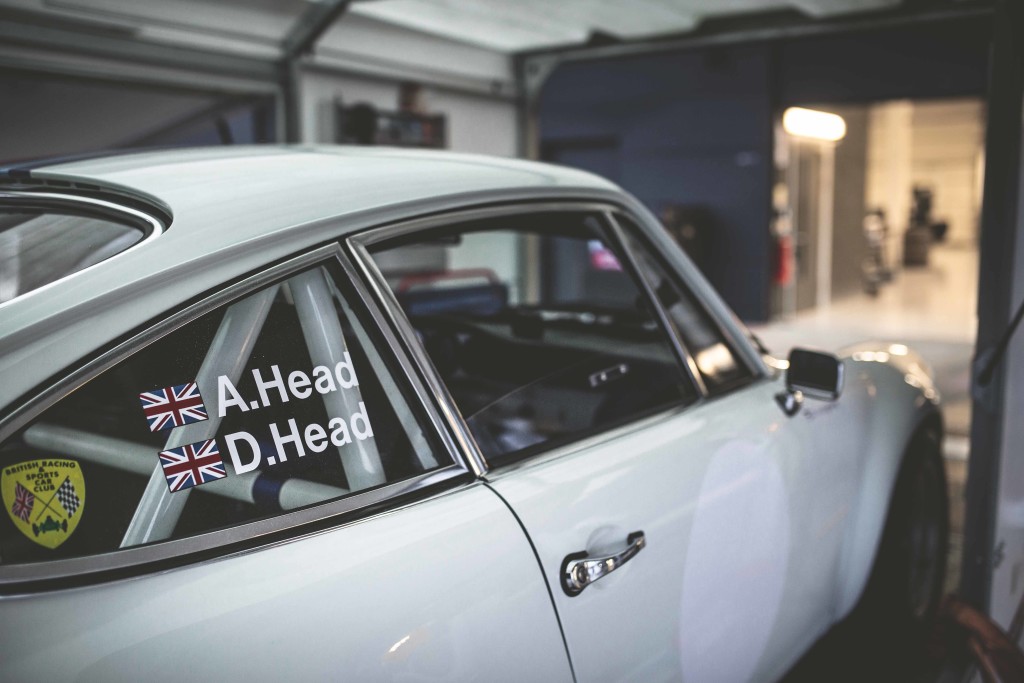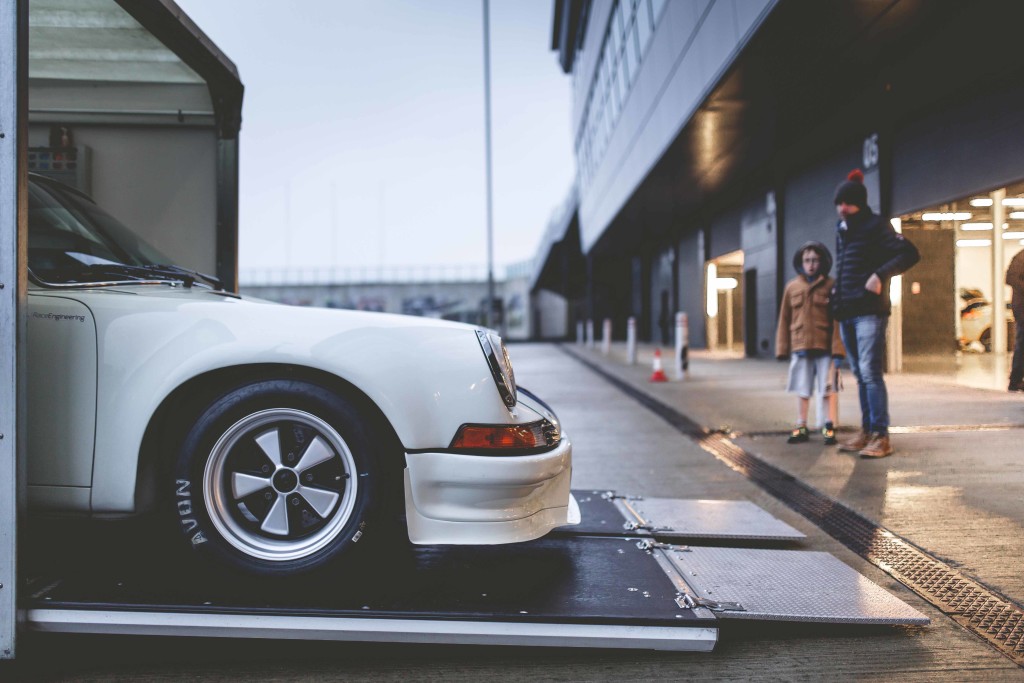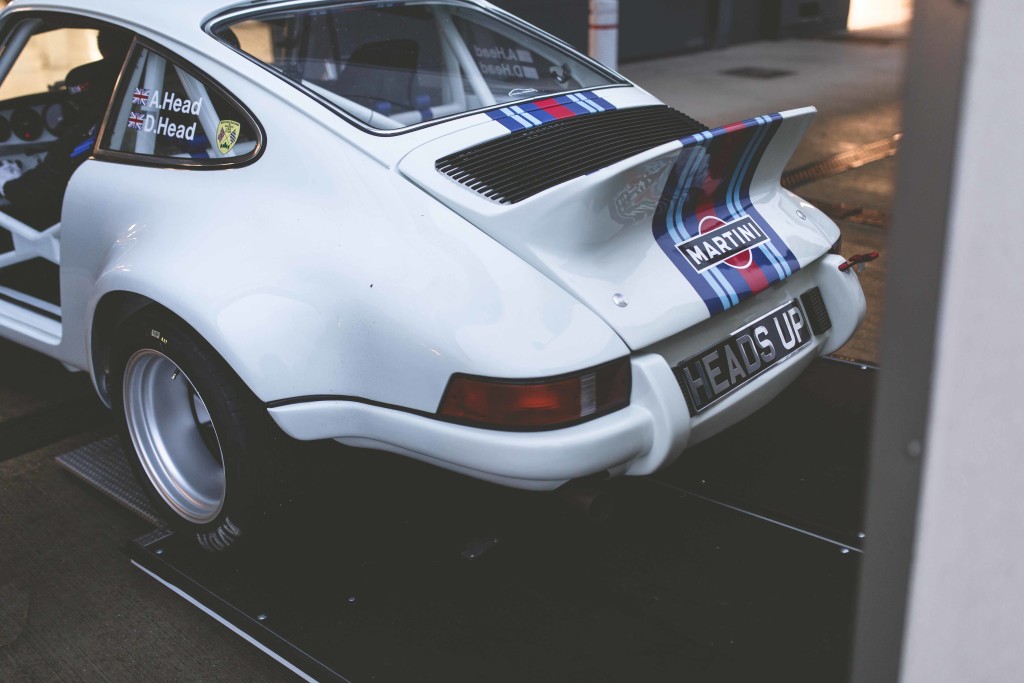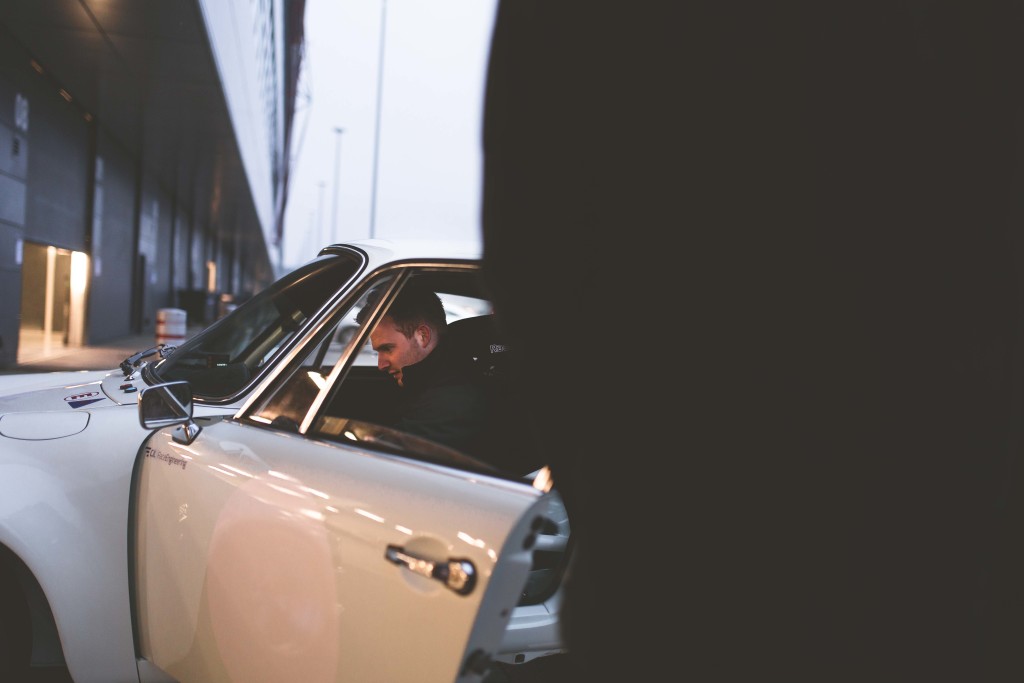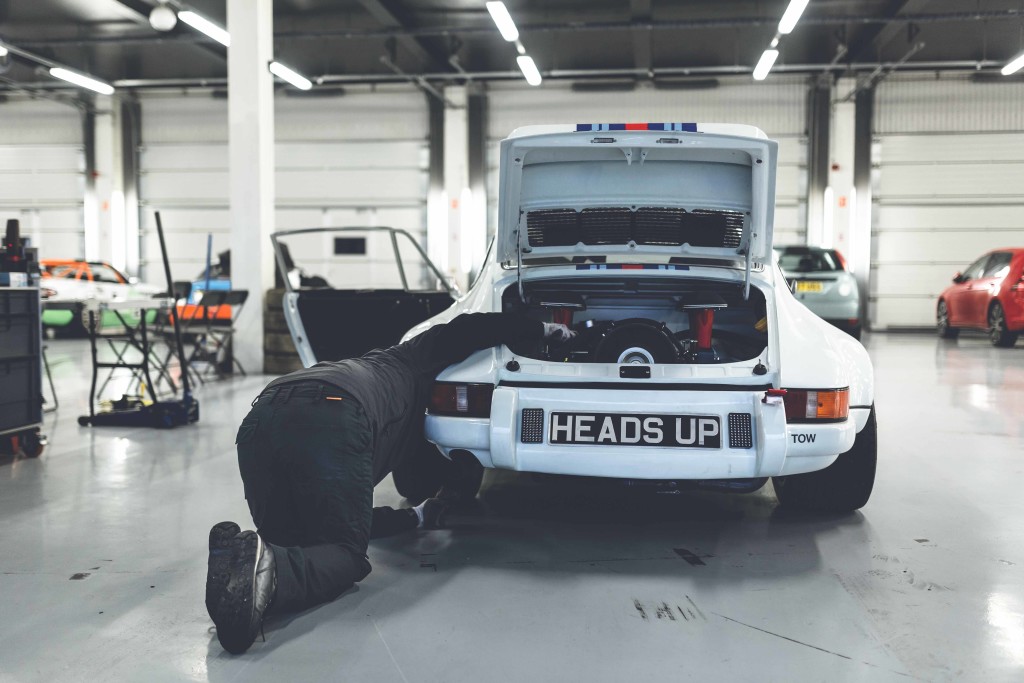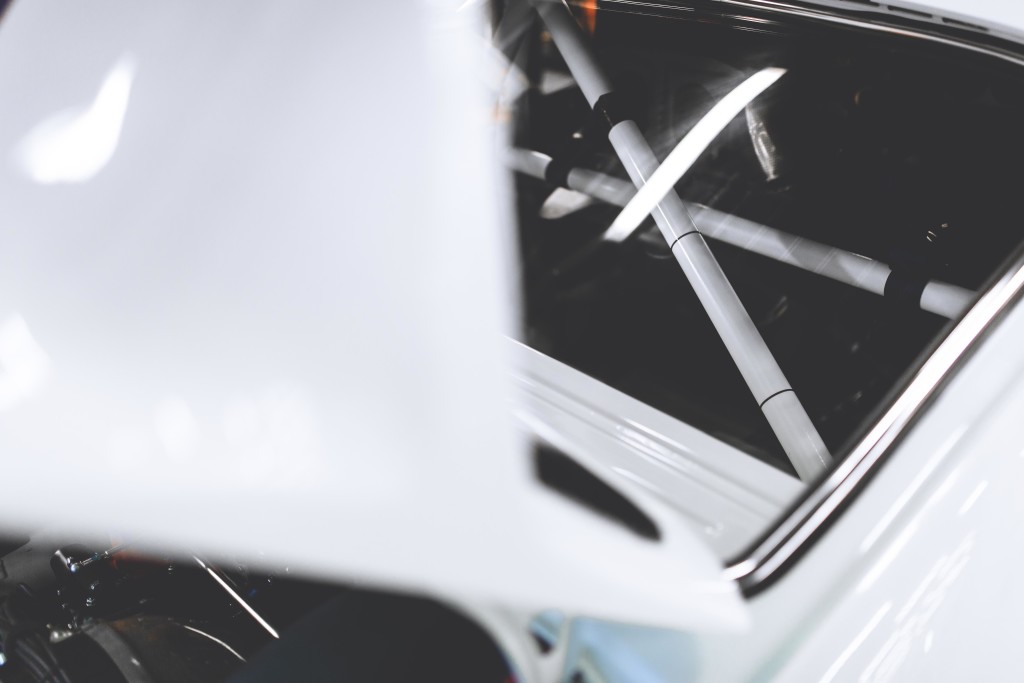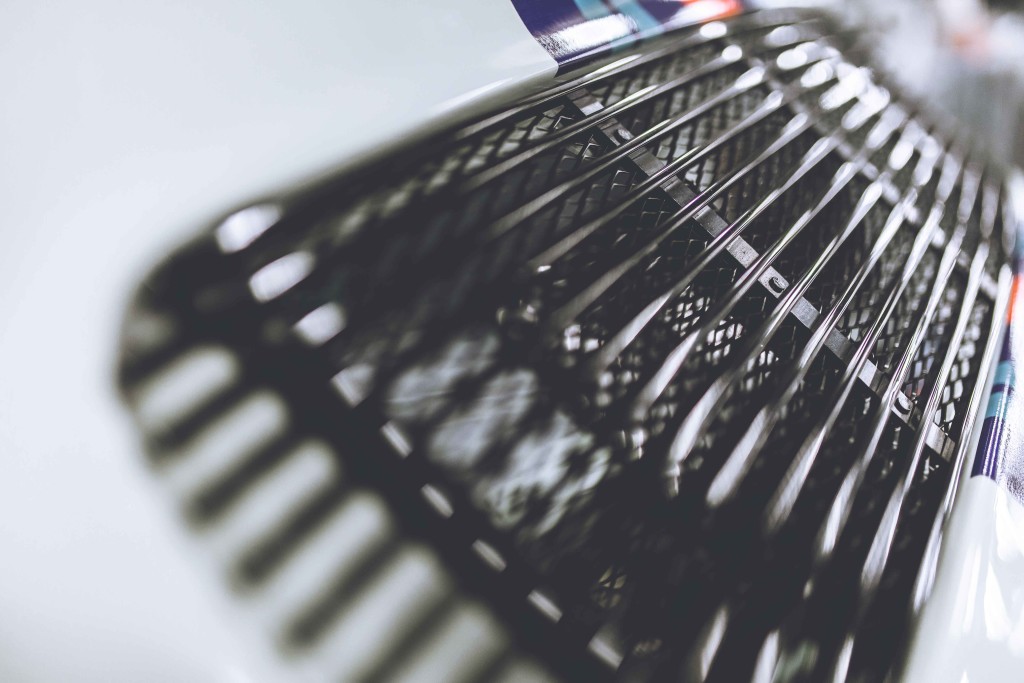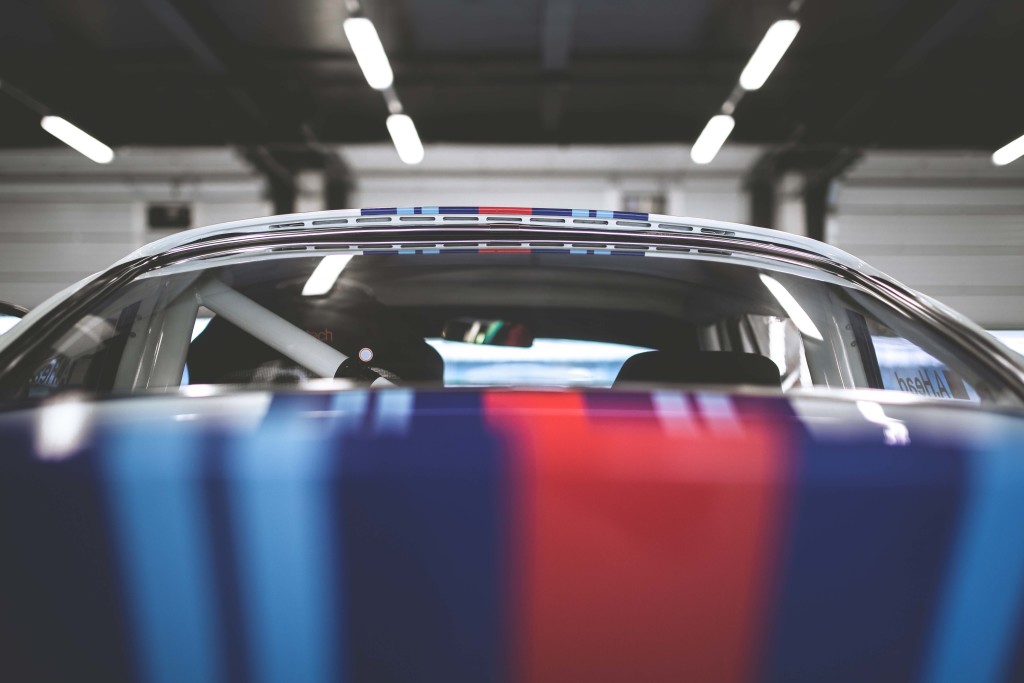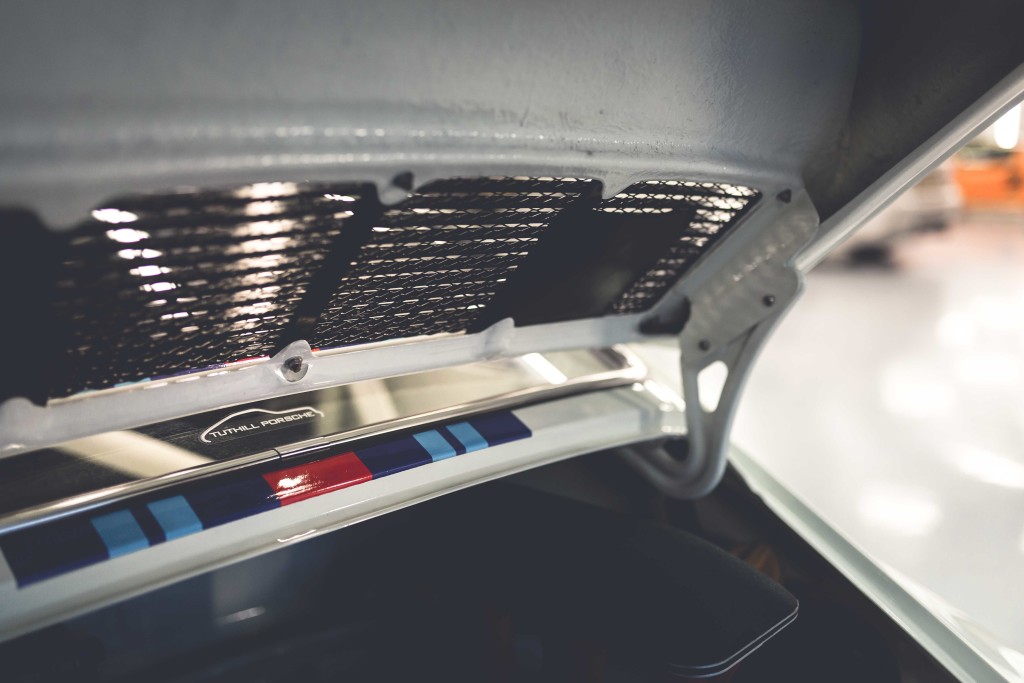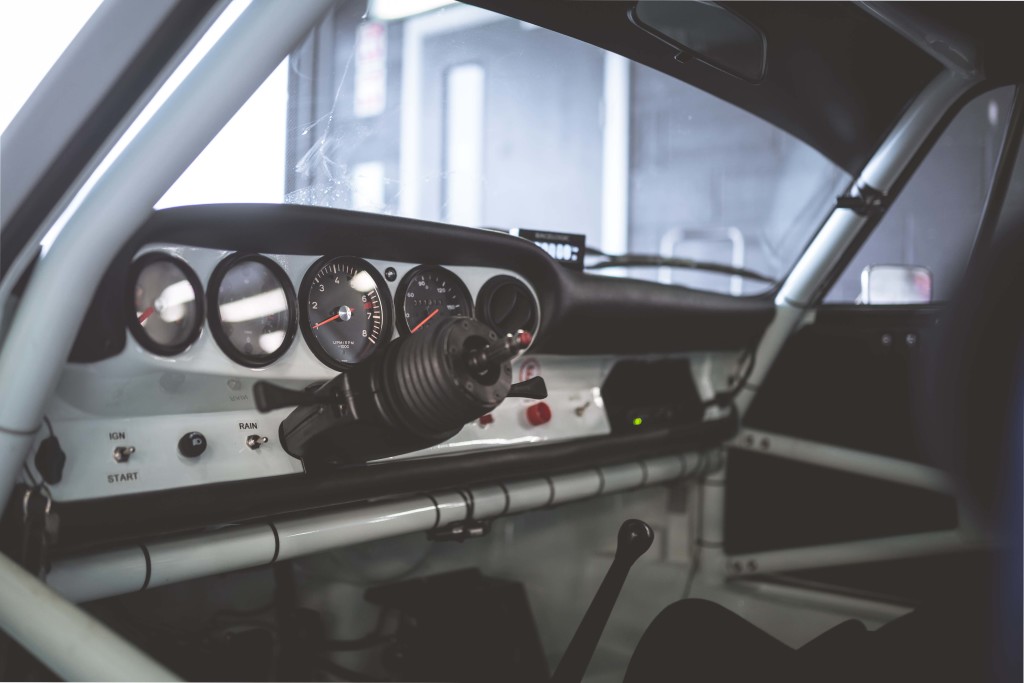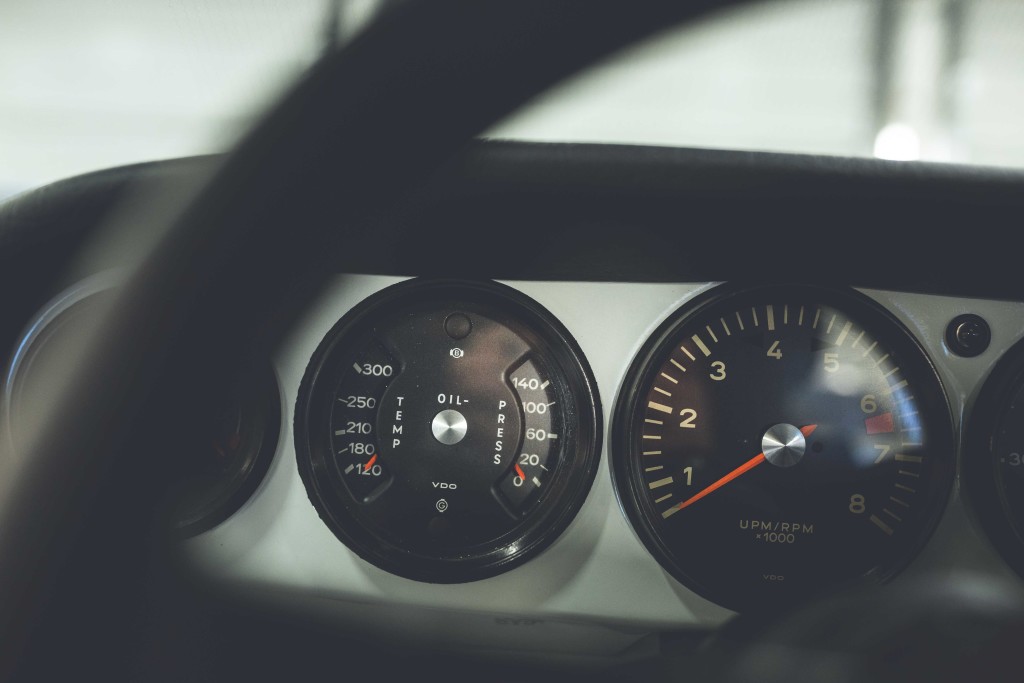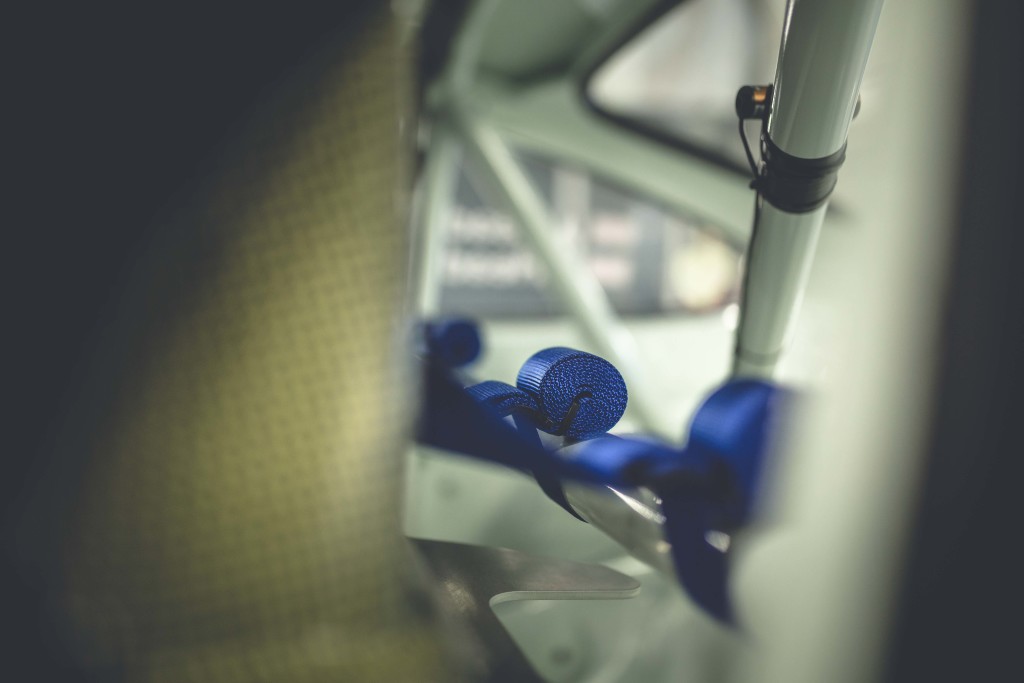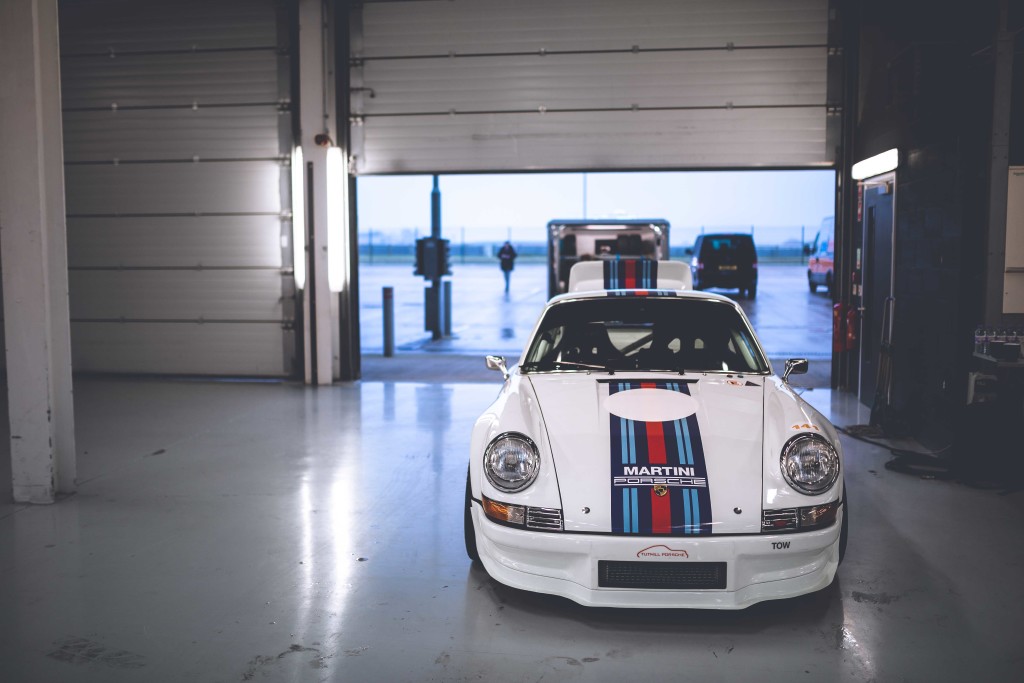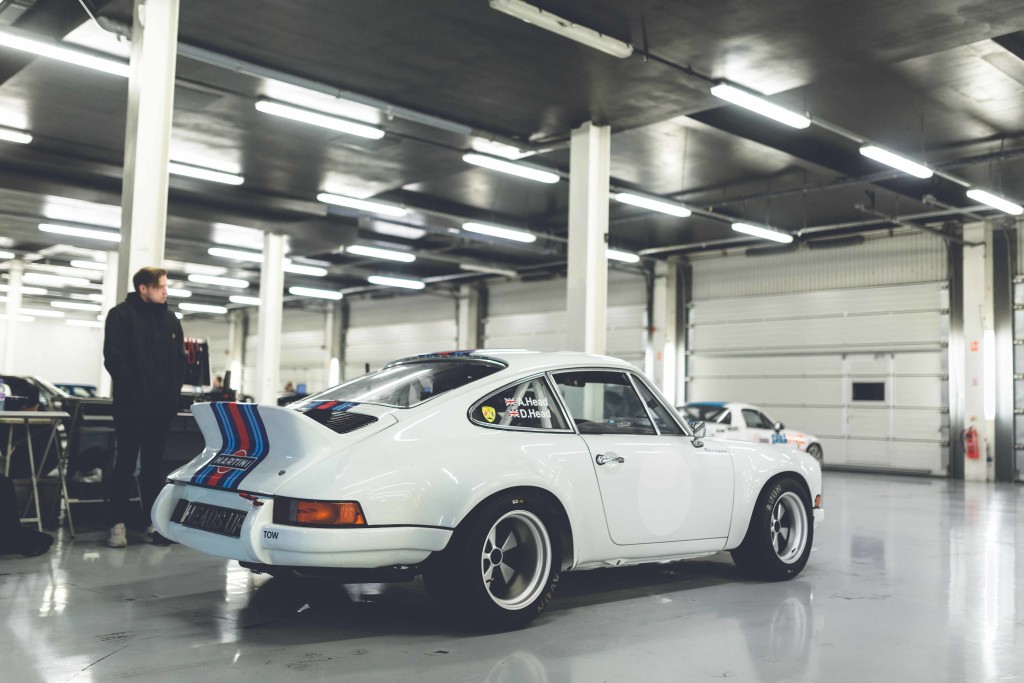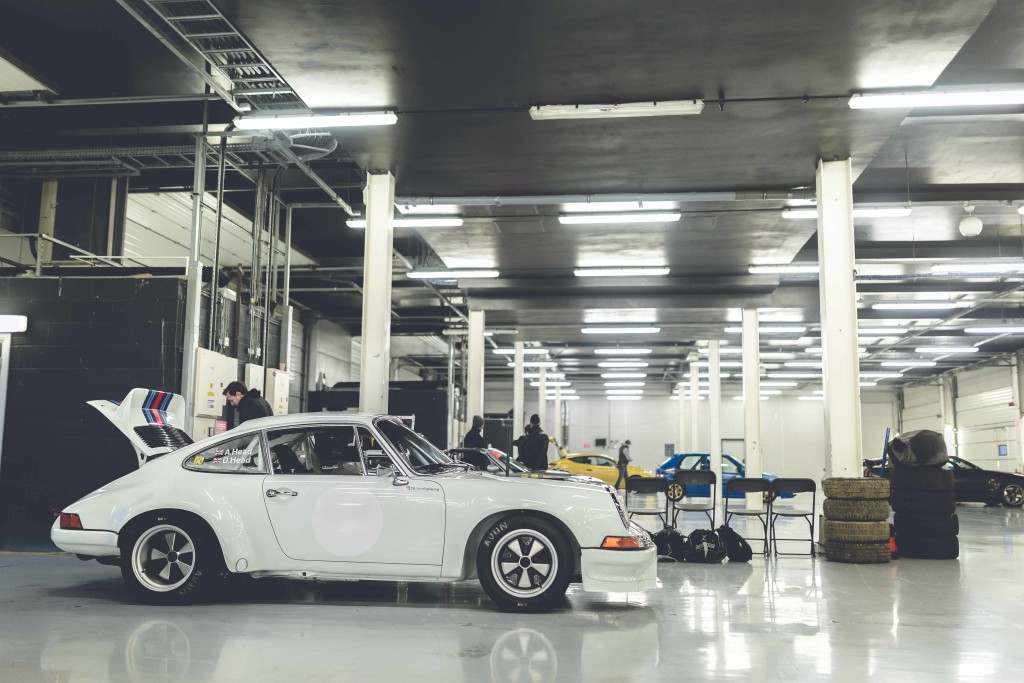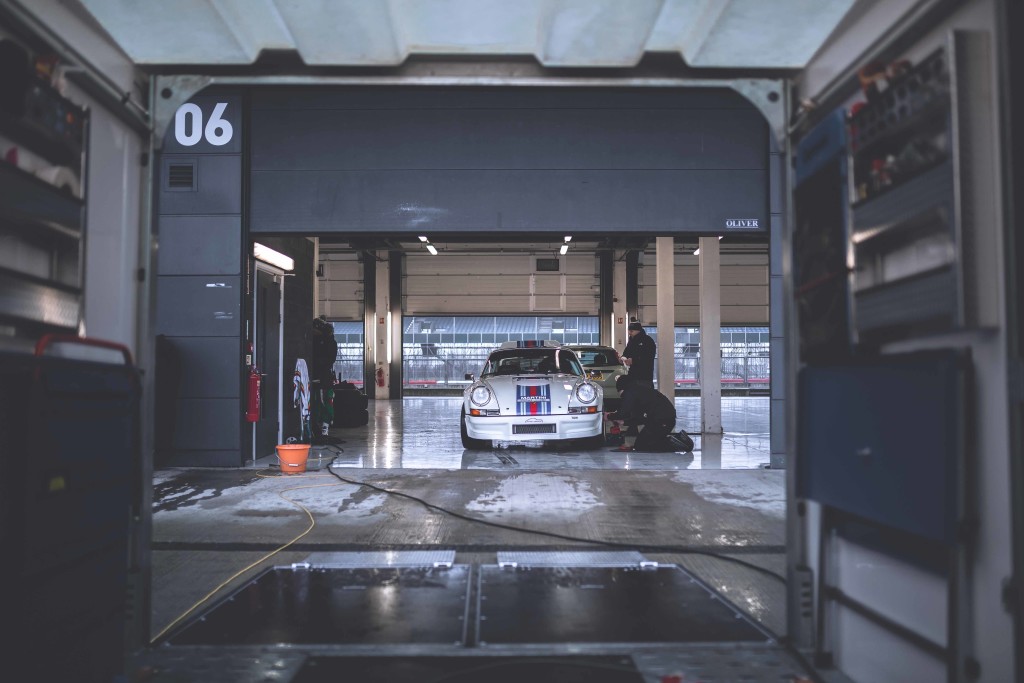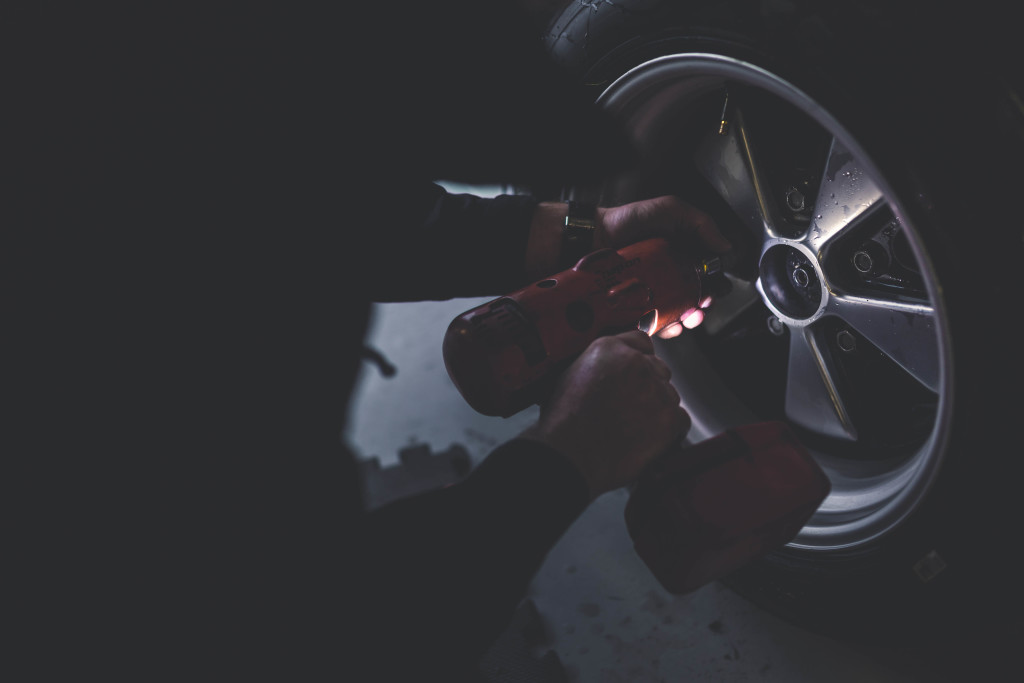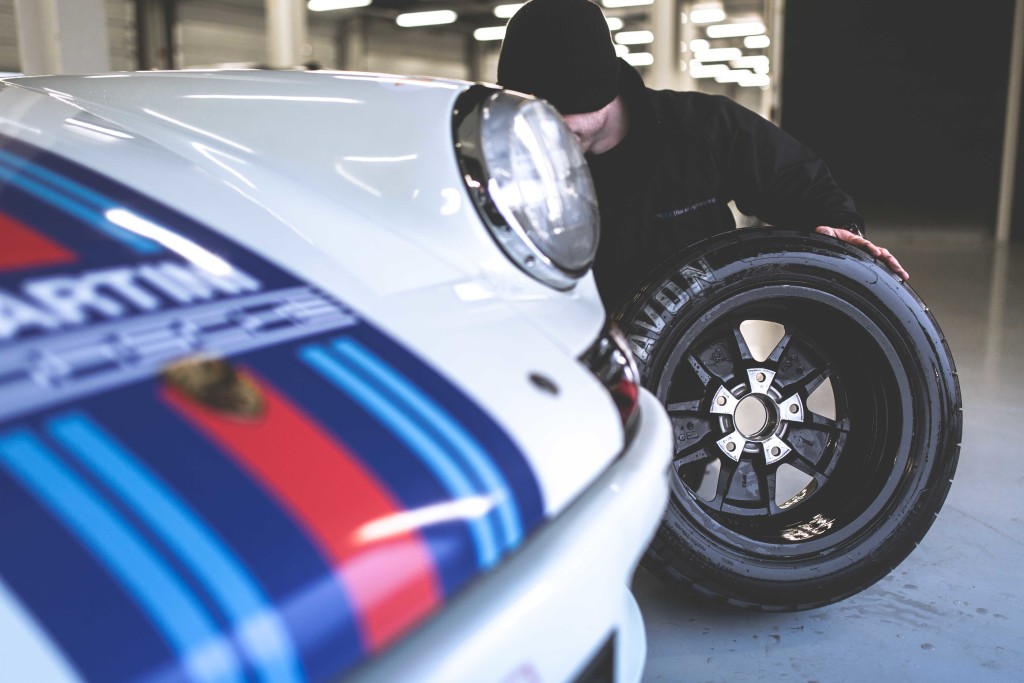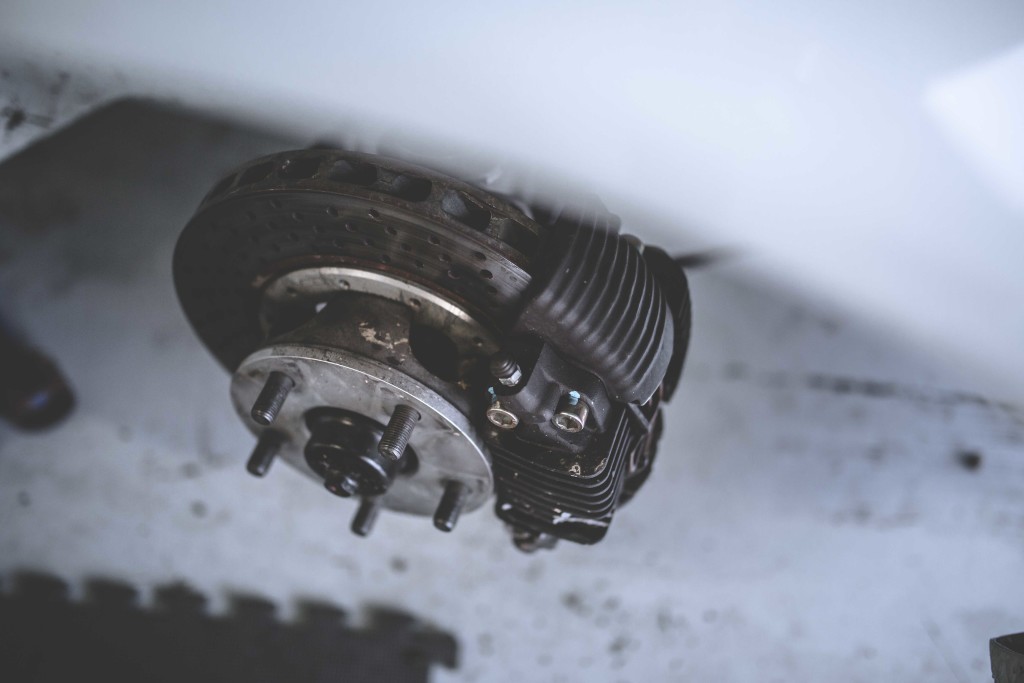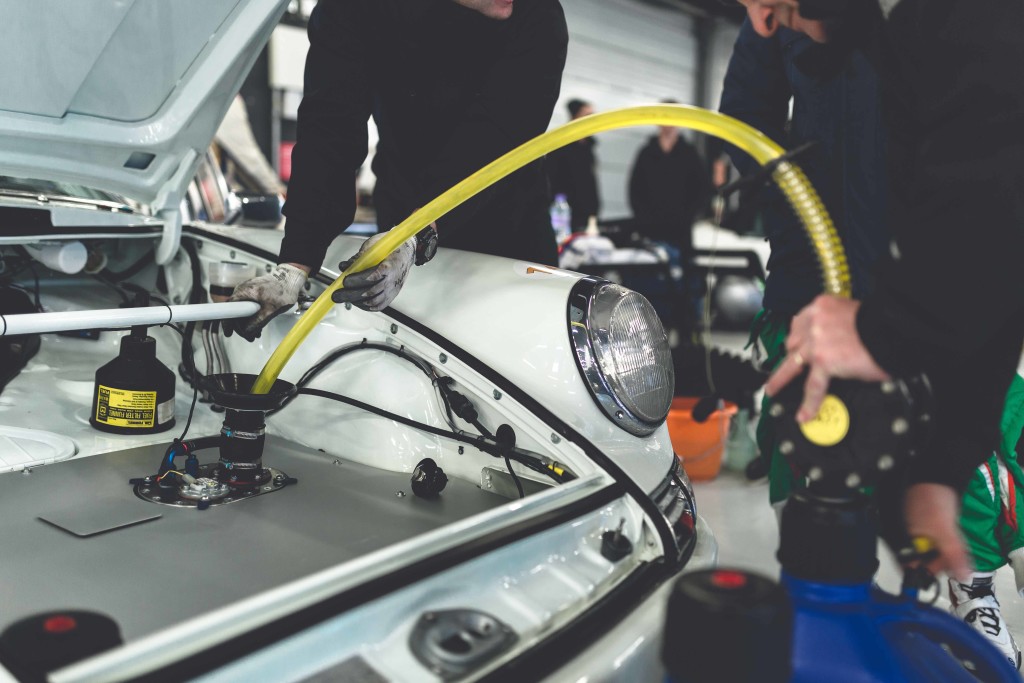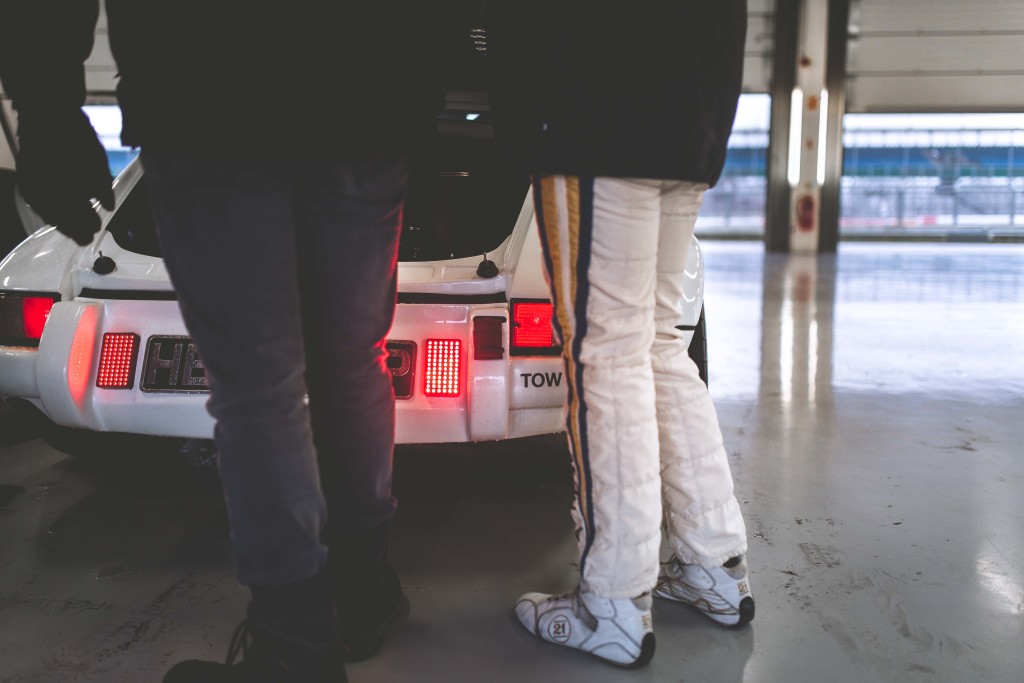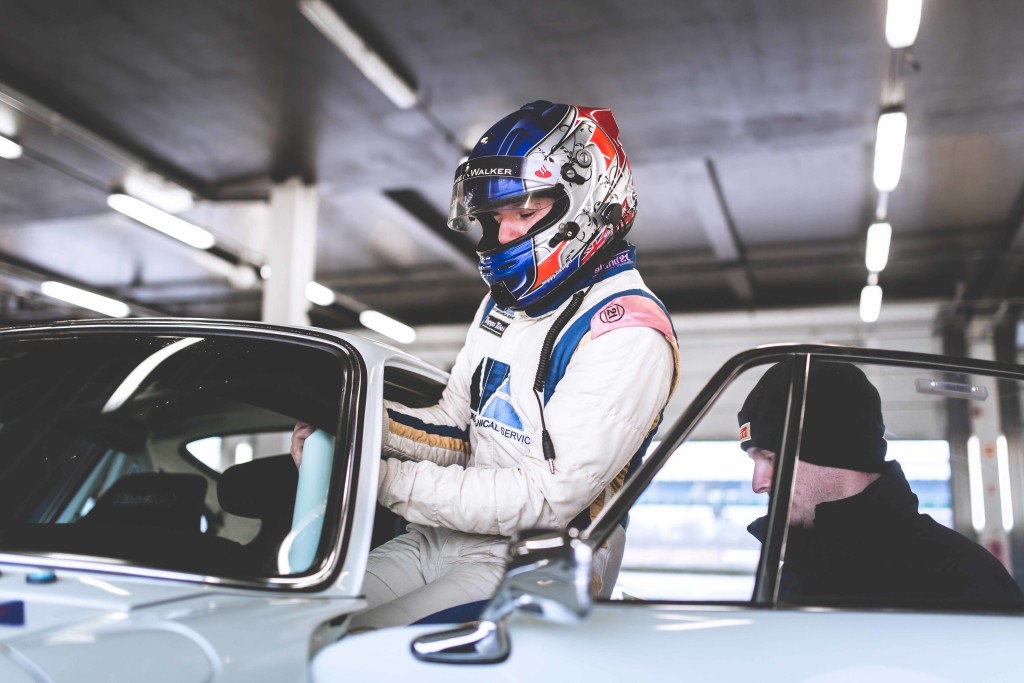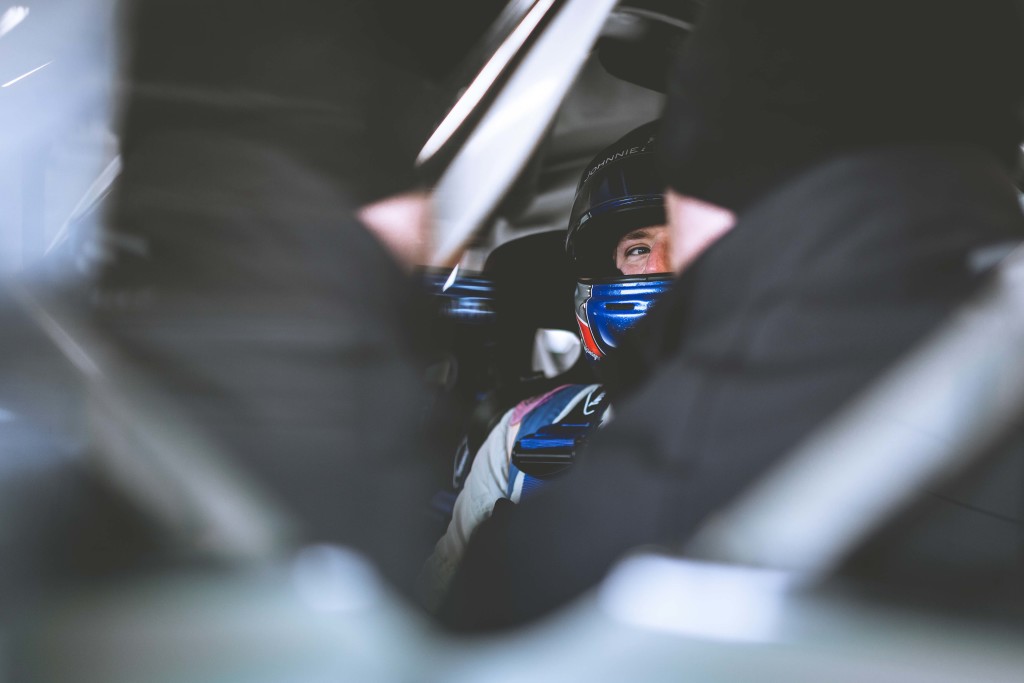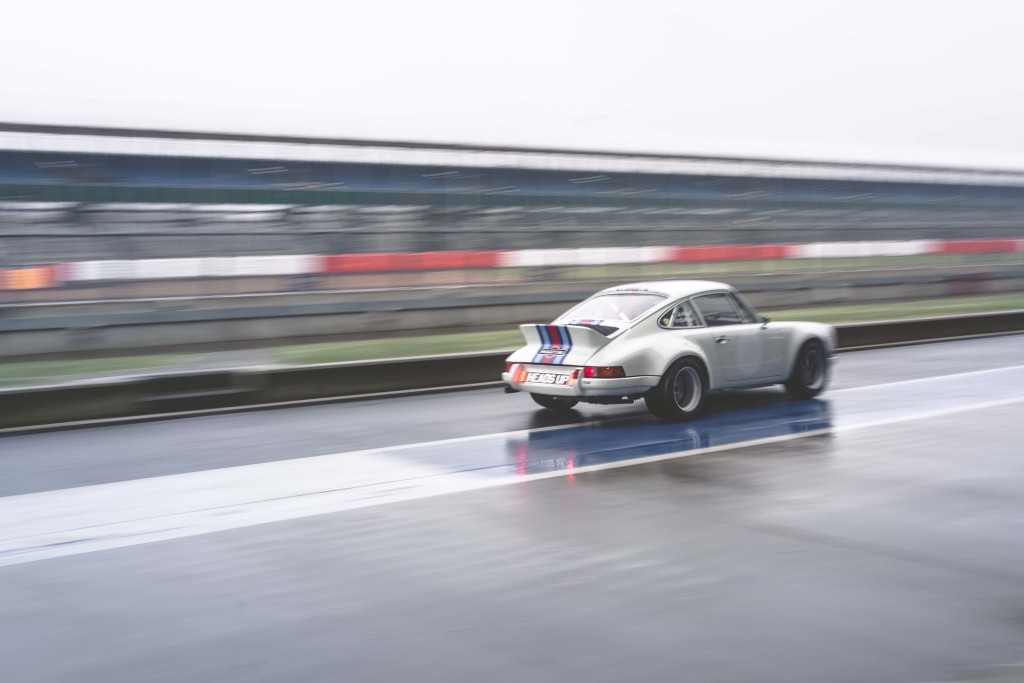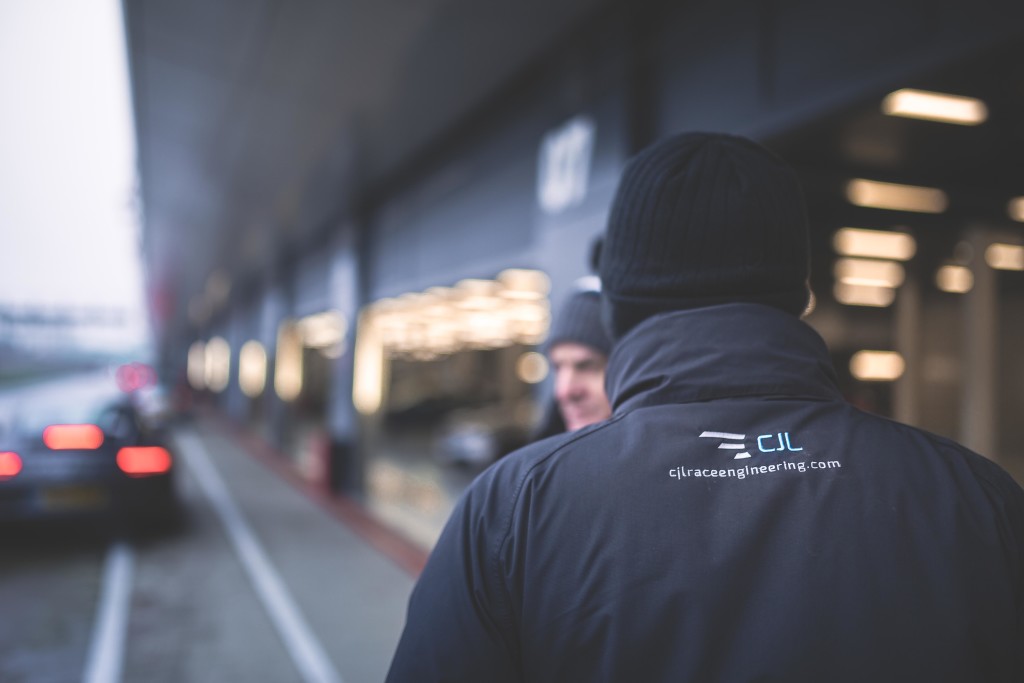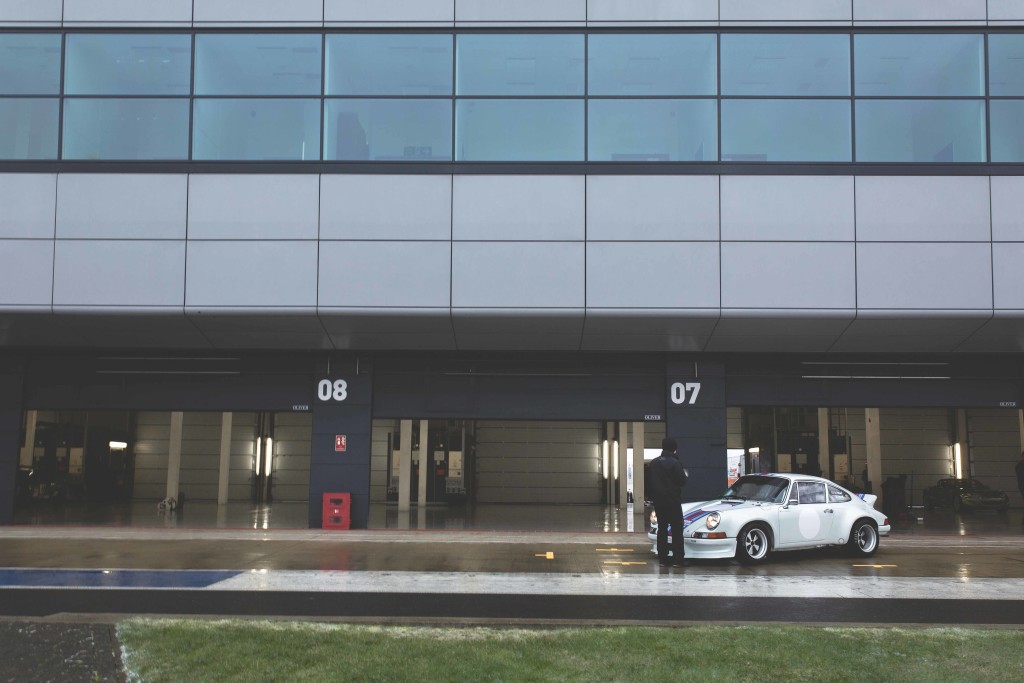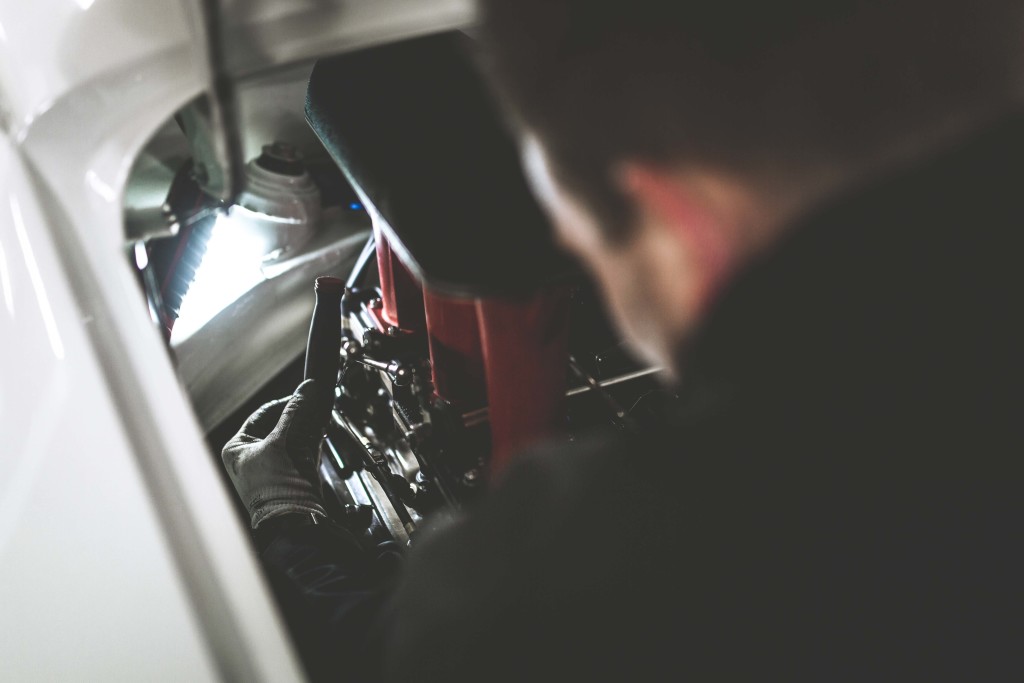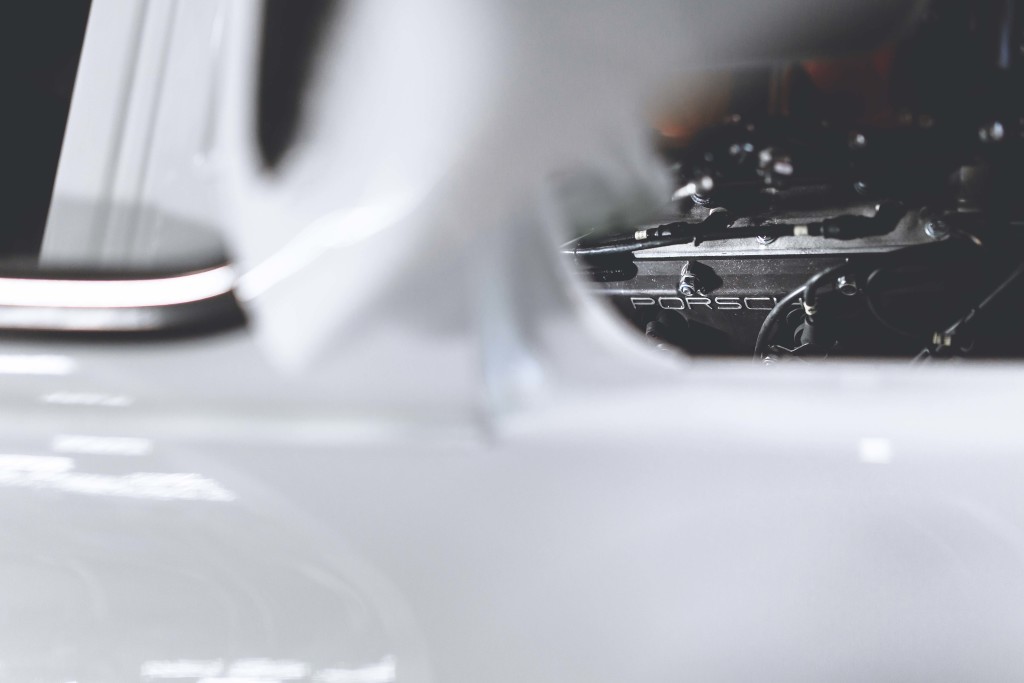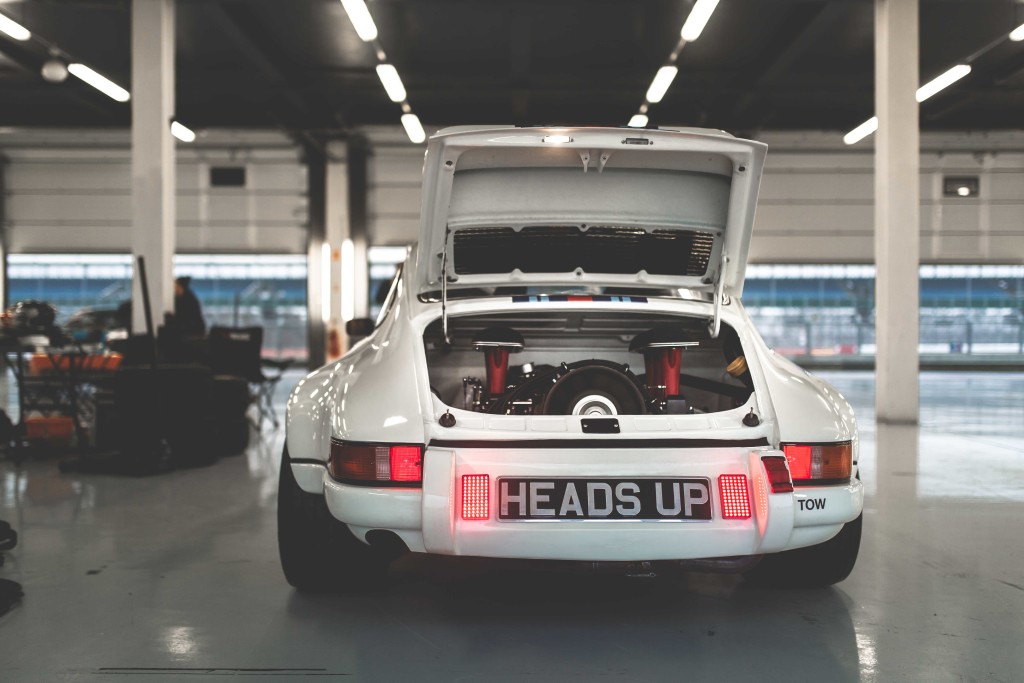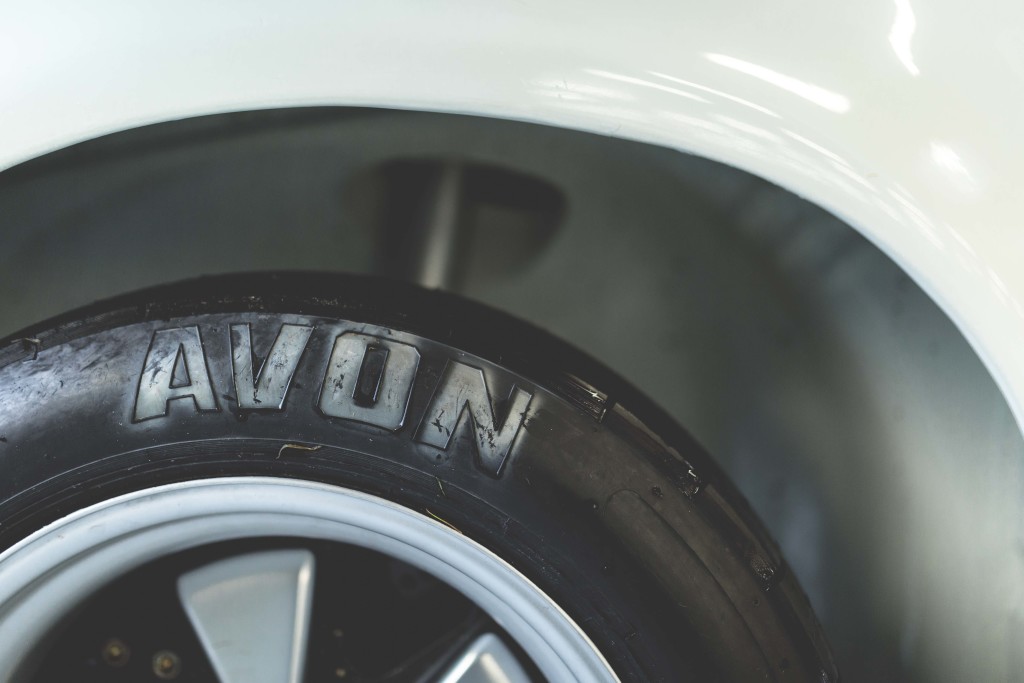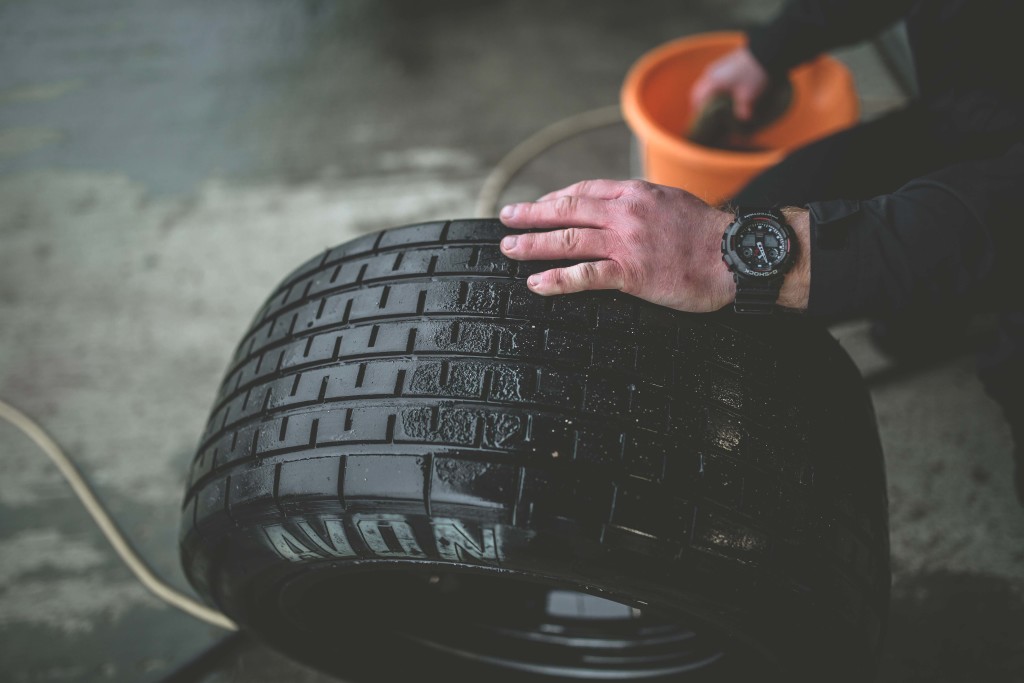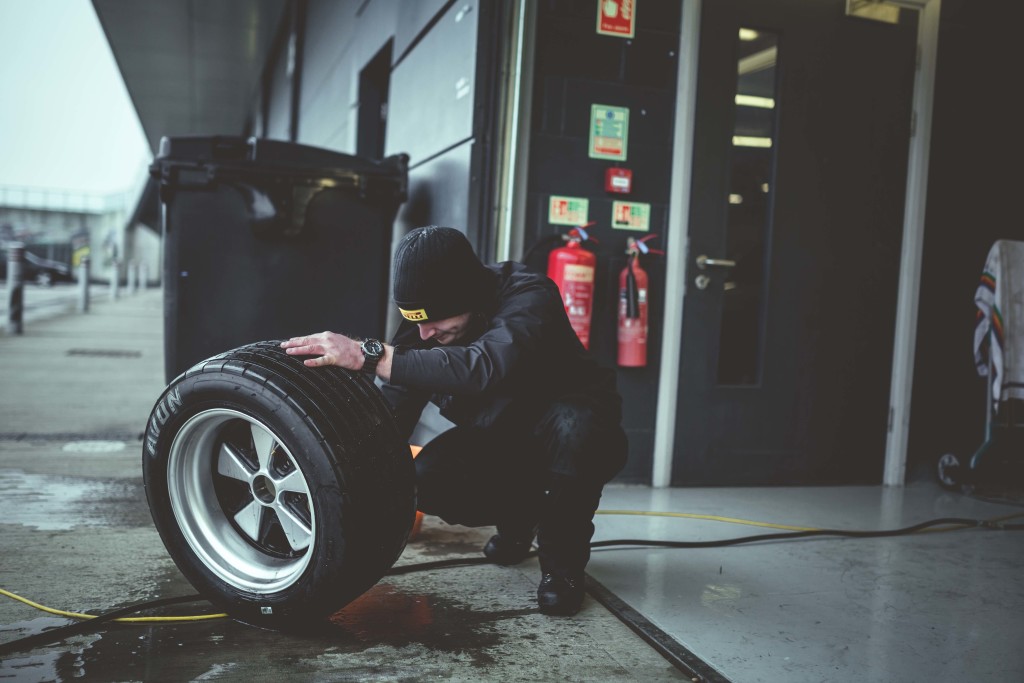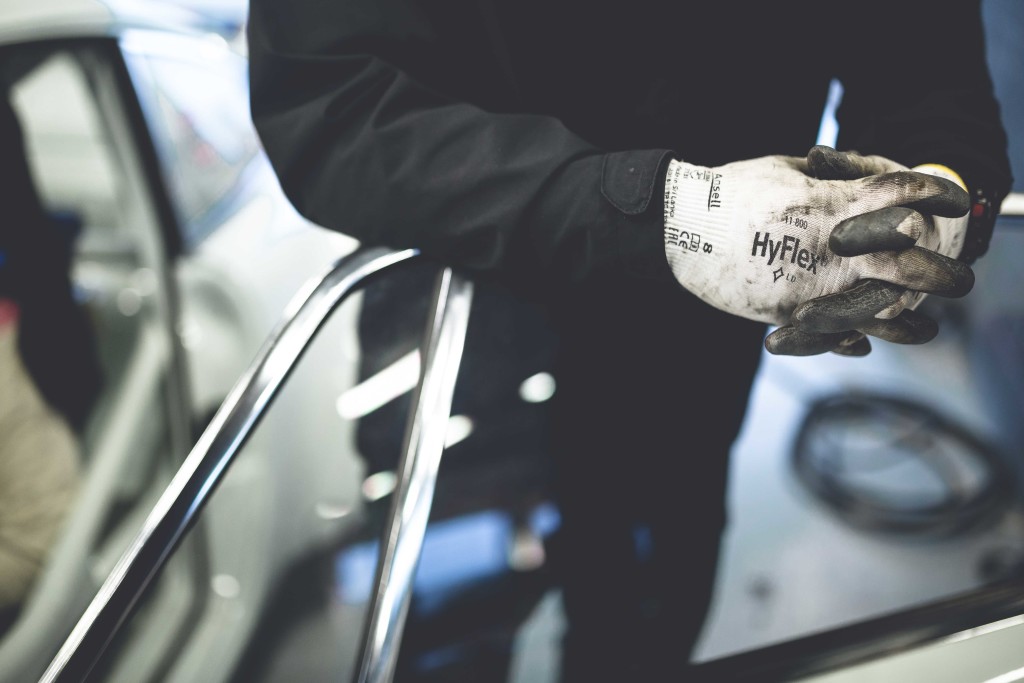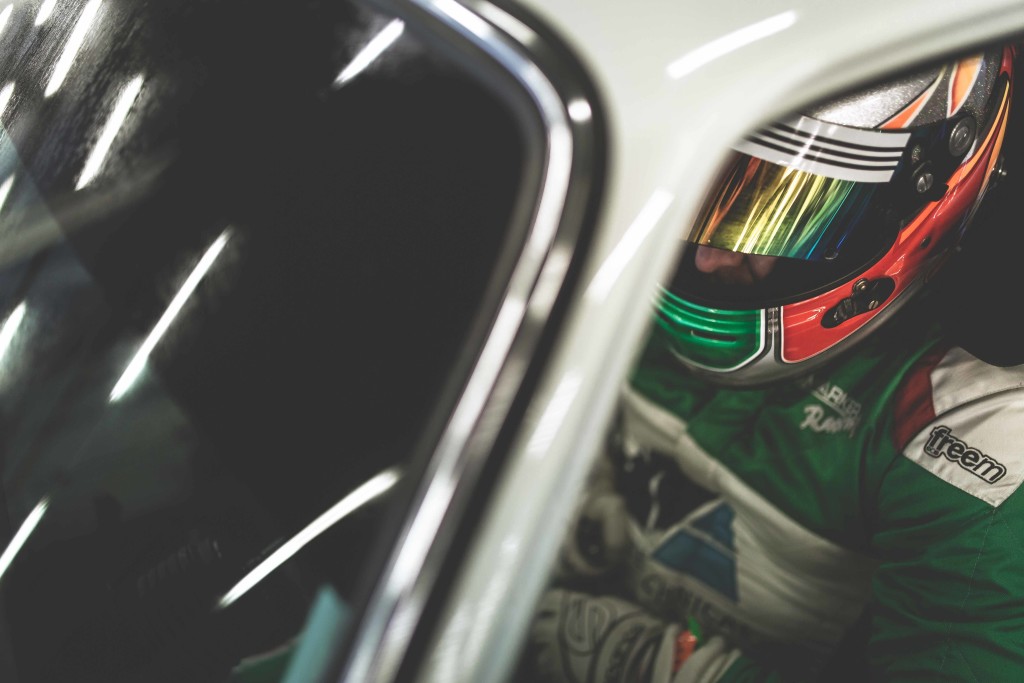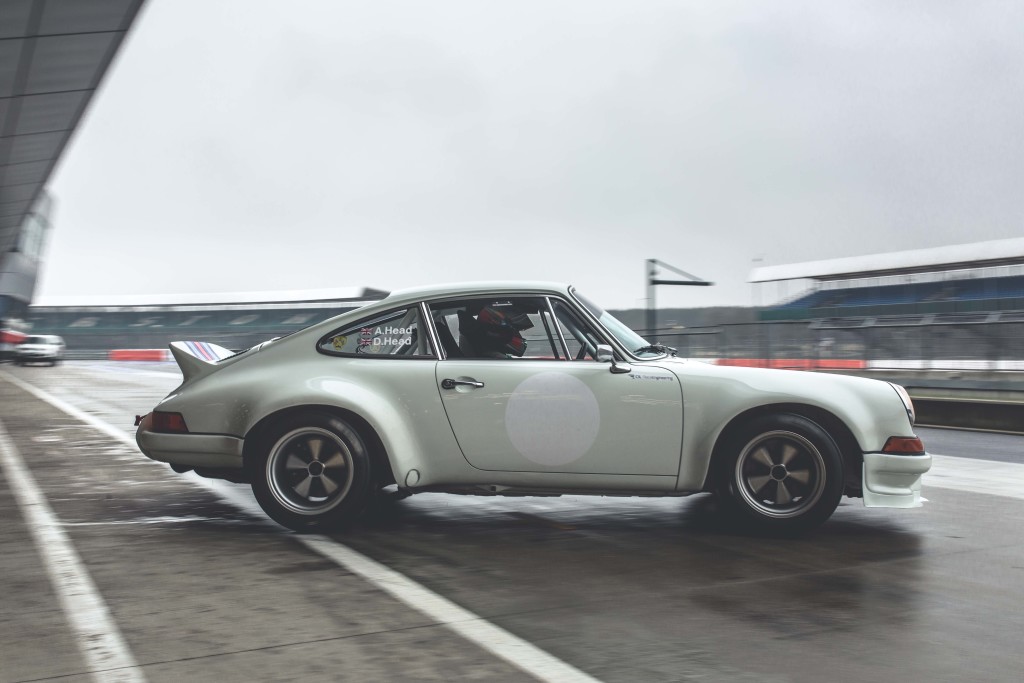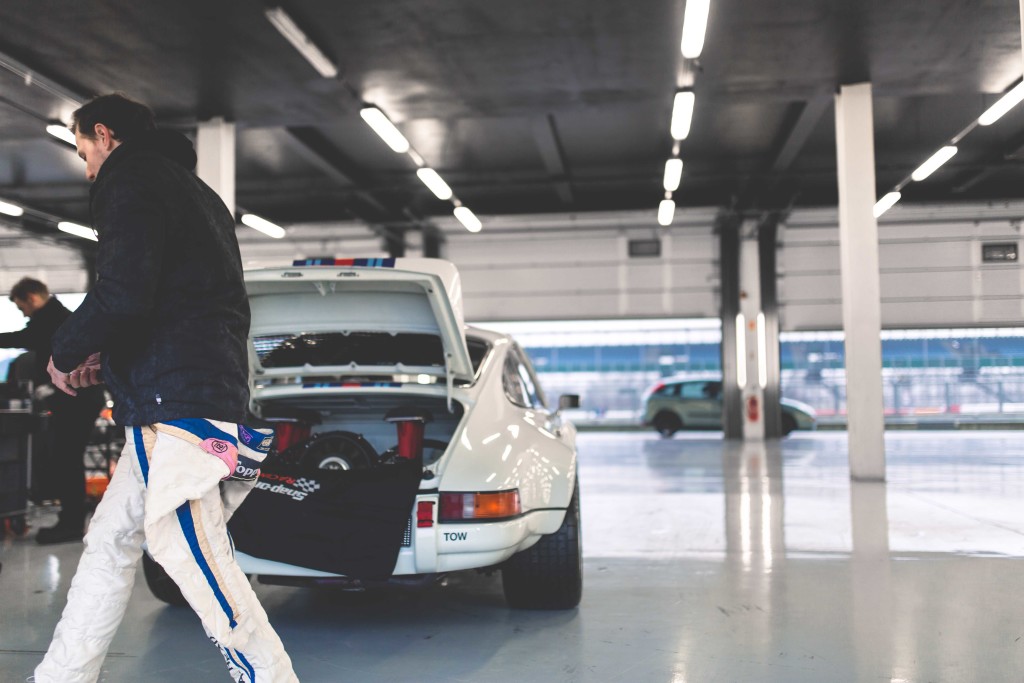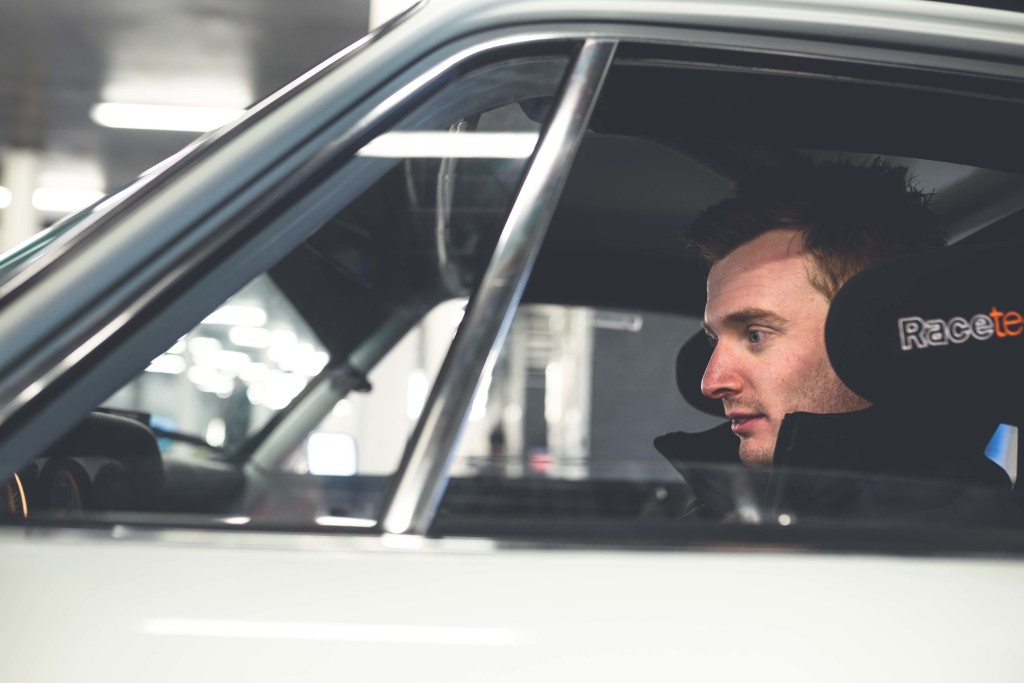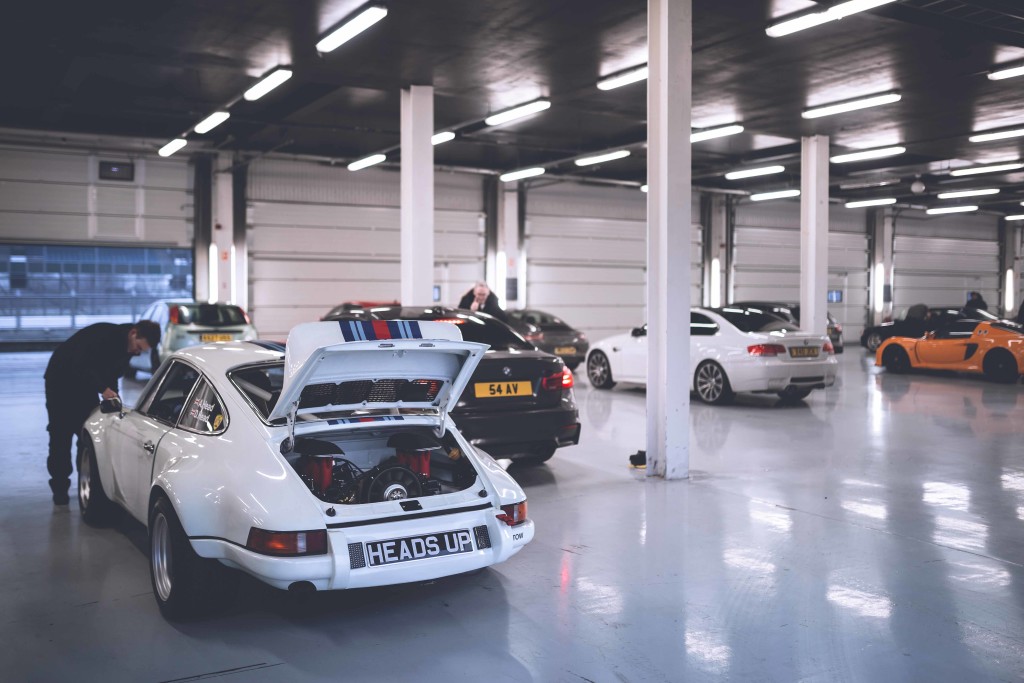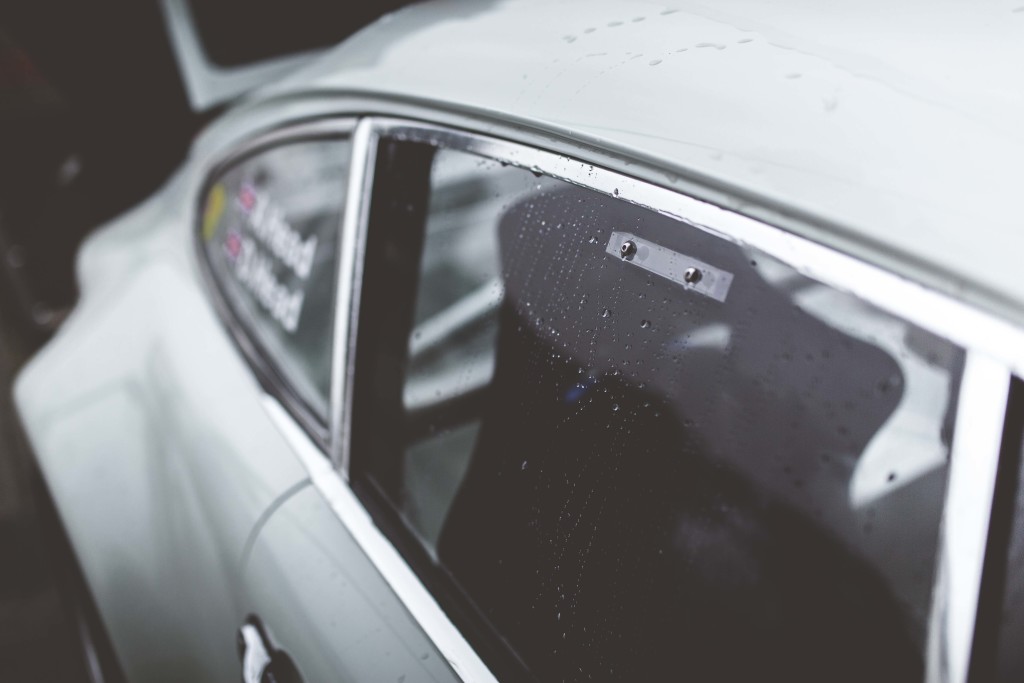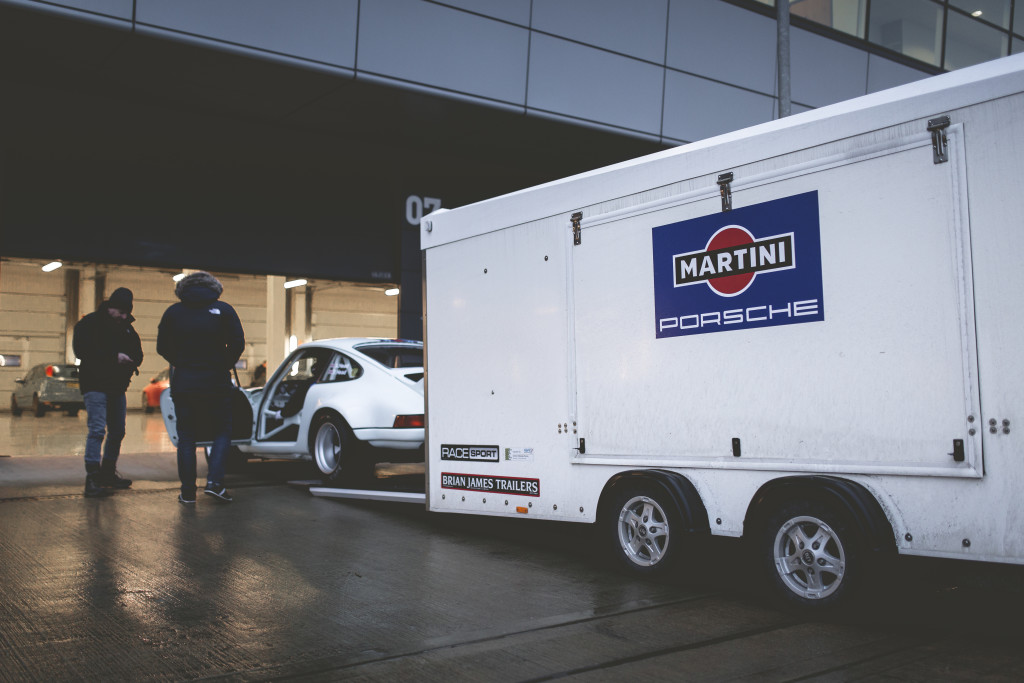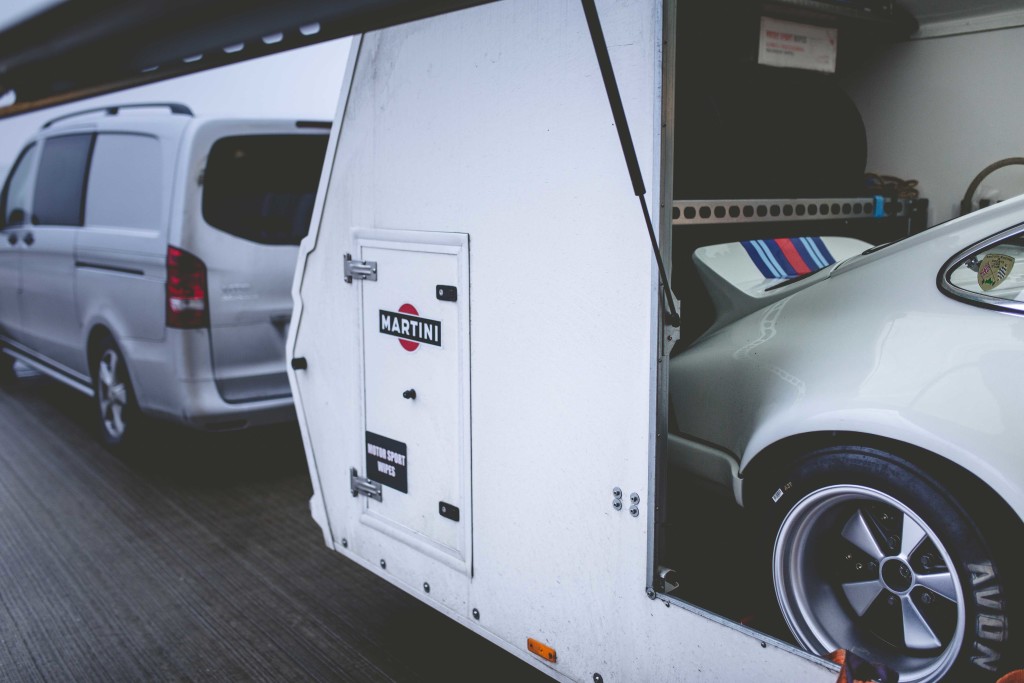 Author Info